Aloha mai kakou to the good people in the Alaka'i O Kaua'i Charter School learning community. We hope this message at the midpoint of February finds you in good health and happiness. A helpful reminder that Monday, February 13th with be the annual Hawai'i State Teachers Association (HSTA) Institute Day and the teachers' union provides professional learning for our educators on that day. Accordingly, there will be no school for students tomorrow so everyone can enjoy Super Bowl festivities a little longer.
The late, great basketball player Kobe Bryant once remarked "Dedication makes dreams come true" and these wise words perfectly describe the outstanding service to our school from Mr. Jon. The dream of Alaka'i O Kaua'i Charter School would not have become a reality without the selfless efforts of Mr. Jon over the last five years.
A perfect example of Mr. Jon's dedication comes out of a recent challenge on campus last week. The massive thunderstorms that graced our beautiful island on Saturday, February 4th, knocked out our internet service on campus. Jon immediately leaped into action over the weekend and attempted on both Saturday and Sunday to get the system operational. Over the course of the next five days Jon spent countless hours including staying on campus until 10pm on Tuesday night to get the necessary repairs completed. Due in great part to his efforts and dedication, our school finally did get the internet damages repaired and back functioning late on Wednesday afternoon.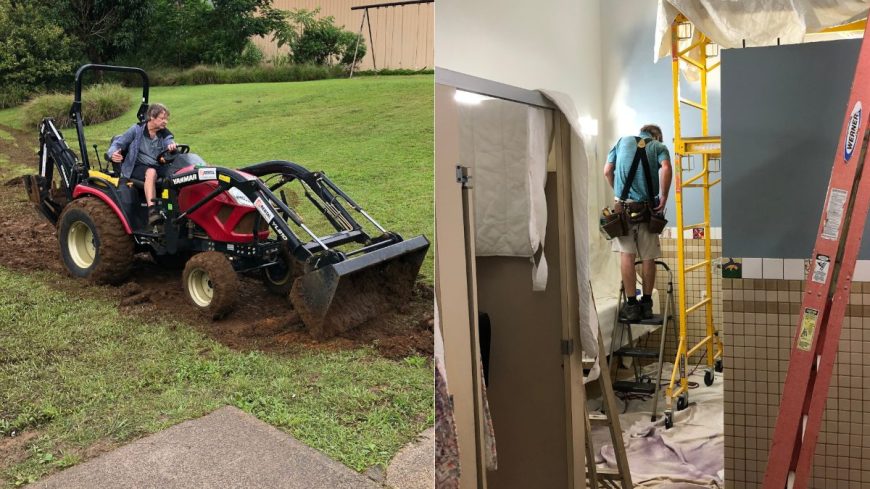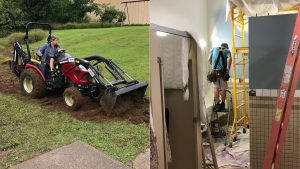 Jon was the very first employee at our school. He literally carved our unique charter school back from the jungle, as our current premises had sat vacant for numerous years with no tenants. It took a special person with a special set of skills and mindset for this to happen. We applaud Jon for his outstanding service and dedication to our school! Next time you see Jon on campus please take some time to share some aloha his way for making the dream a reality.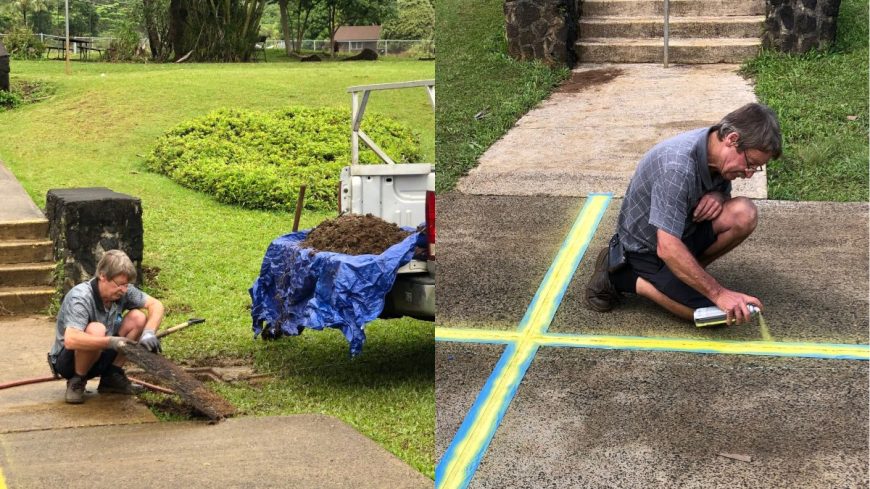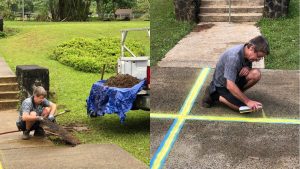 Hope the Super Bowl turned out as you had hoped and best wishes to you all for a terrific week.
DJ Adams – Po'o Kumu (Director), Alaka'i O Kaua'i Charter School, Koloa, Hawai'i
"Ua ola no i ka pane a ke aloha." There is life in a kindly reply.