Welcome to Alaka`i O Kaua`i, a tuition-free charter school in Koloa, Hawai`i, serving grades K-7. At Alaka`i O Kaua`i, we see the leader in your child. That's why we've built an engaging educational experience that not only meets but exceeds the standards, with a focus on your child's unique strengths and playful love of learning. Here, your child will be empowered for a lifetime of inspired learning and leadership.
Why Alaka`i O Kaua`i?
Project-based learning
Outdoor classroom
Small class sizes
Personalized education
Social-emotional learning
Credentialed staff educating keiki to excel in Hawai'i State Standards
Hawai'iana and art studies
Strong community connections
Fully equipped gymnasium
Beautiful mountainside location
Field studies on school property
Innovative, independent critical thinking
Entrepreneurial and collaborative
Family participation
Offering daily bus service to and from Kapaa and Lihue
What Our Families Are Saying
"Great environment! We and our child appreciate our facilitators very much!"

Britt N.

Parent

"We're loving it! So glad to have this amazing school."

Kristin H.

Parent

"My grandson loves this school. I have seen amazing skills that he has learned."

Elizabeth L.

Grandparent

"We love Alaka'i O Kaua'i!"

Surfrider Foundation Kauai Chapter

Community Partner

"It's an amazing school, and it really changed my son's outlook on things. Awesome staff."

Sherryann W. P.

Parent

"Our child loves going to school now…. The most positive and caring environment for our kids to flourish!"

Amber M.

Parent

Mission
Alaka'i O Kaua'i Charter School teaches the whole child by combining academics, project-based learning, socio-emotional learning, and the arts. Learners acquire and demonstrate 21st Century Skills, while perpetuating Hawai'ian cultural traditions and values, so they may become successful and meaningful contributors to society.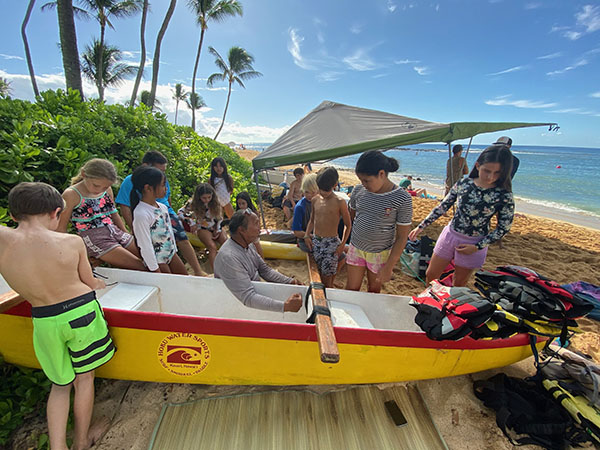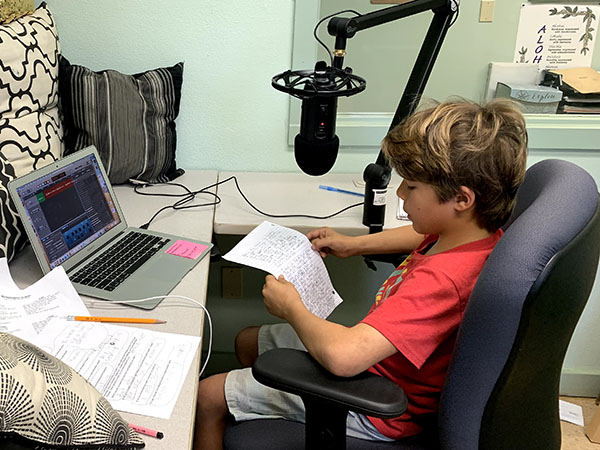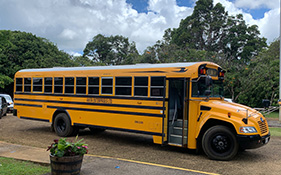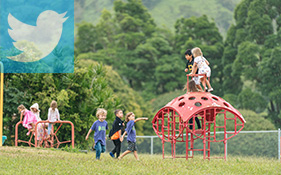 Our Beliefs
We believe that all children can be successful learners.
We believe in the development of the whole child (academic, social, emotional).
We believe children learn best when engaged in instruction.
We believe that language and cultural diversity can be assets for teaching and learning.
We believe that learning is more relevant to children when it engages them in projects that help solve problems that are important to them and their community.