Aloha mai kakou to the good people in the Alaka'i O Kaua'i Charter School learning community, and we hope this message finds you in good health and happiness this Easter Sunday.
Mahalo for your support of our unique charter school and it is wonderful to share all the various activities happening with our learners to start the month of April.
Alaka'i O Kaua'i Charter School participated in our first-ever attempt at the Mayor's Track Meet last weekend. We are proud of our participants and look forward to distributing the ribbons for the top finishers at our next school-wide Assembly on Friday, April 14th at 9 am in the gym. Parents and community members are warmly welcome to attend.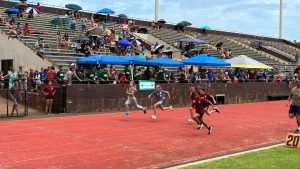 We held our second annual Makahiki Games on campus last Thursday. Mahalo nui to the dedicated community volunteers spearheaded by one of our parents (Norman) who came to campus to run the events. In preparation for the event, some of our Grade Five students volunteered their lunchtime to make leis for our guests.
The second annual Keiki Rainbow Wellness Challenge is still ongoing and our learners have until Tuesday to return their sheets to win a shoe sack backpack. Our learners could also earn the right to sign their name on the window in the Main Office. We wish to share our gratitude to the Grade One class and Mrs. Shay for bringing this event to campus again this year.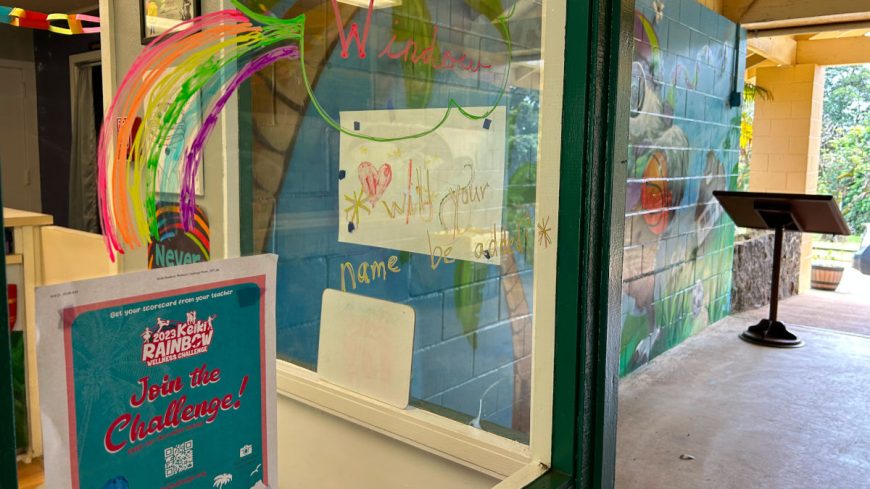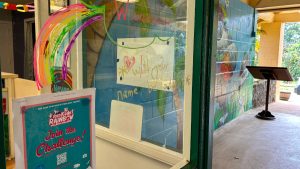 The next No Hoa O Alaka'i Parent Teacher Network Meeting will be virtual this Wednesday, April 12th at 5 pm. All parents and community members are encouraged to attend so please watch for a Zoom link that will be distributed in a ParentSquare message on Tuesday.
The Hawai'i State Teachers Association (HSTA) Collaboration and Planning Day will be tomorrow. Accordingly, while the staff is at school there will be no school for learners on Monday, April 10th. We look forward to seeing everyone back on campus on Tuesday, April 11th.
Best wishes to you all for a festive Easter Break. Malama pono.
DJ Adams – Po'o Kumu (Director), Alaka'i O Kaua'i Charter School, Koloa, Hawai'i
"Ua ola no i ka pane a ke aloha." There is life in a kindly reply.