Aloha mai kakou to the Alaka'i O Kaua'i Charter School learning community, and we hope this message finds you in good health and happiness as we move towards the end of February.
We wish to recognize great appreciation for all the tremendous support that we have enjoyed from our learning community. The photos in this week's message outline the gift of time and expertise, in the last school year alone, that people have given unconditionally to improve the educational experience for our learners. We started the 2022-2023 way back in last July with the annual Campus Cleanup and sailed through Trunk or Treat, Holiday Performance, and our Chess Club. These are just a small sampling of the countless contributions that our learning community gives generously to our school.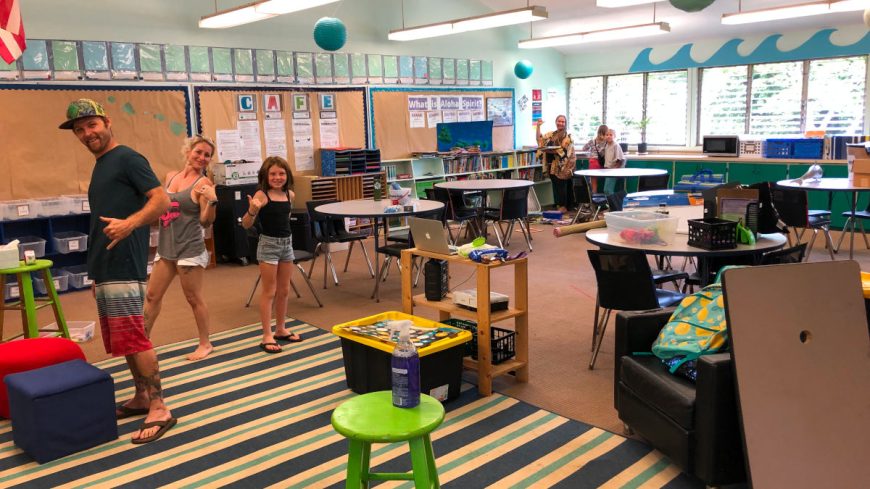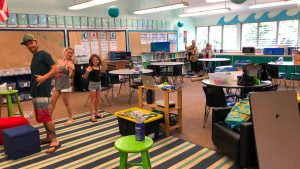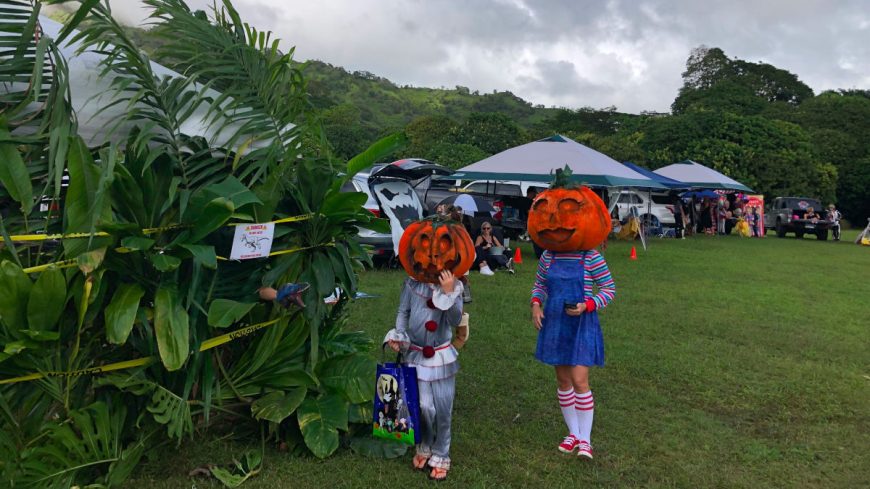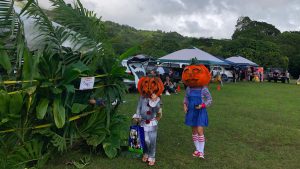 Mahalo nui loa for all of your selfless acts of kindness to add numerous programs to our school. Despite being a tiny school with a small staff of less than thirty people, Alaka'i O Kaua'i Charter School has been able to offer unique programs not often found in schools with a student population of 500 learners. These programs have been achieved by our dedicated staff and supportive learning community working together in collaboration.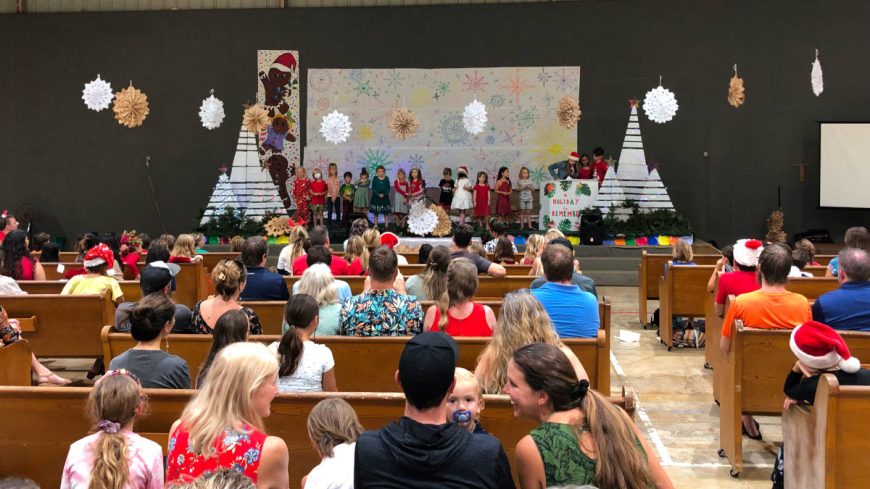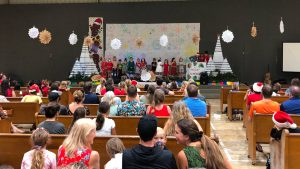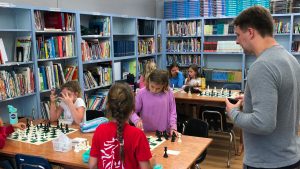 As we move towards the last quarter of the 2022-2023 school year, we have several upcoming large events that once again could use your assistance. We have Makahiki Games in April and Na Kupu Lau in May. Both of these important events will occur on campus. We are also looking forward to participating in the annual Mayor's Track Meet for the first time during the first weekend in April (see the PDF below before more information about this event). We will definitely need parent assistance to help marshal our keiki to their events at the proper time.
Let's all continue to work together to provide as many learning opportunities for our students as possible! We appreciate your willingness to be part of our learning community and collaborate to empower continuous growth at our school.
Malama pono.
DJ Adams – Po'o Kumu (Director), Alaka'i O Kaua'i Charter School, Koloa, Hawai'i
"Ua ola no i ka pane a ke aloha." There is life in a kindly reply.
Mayor's Track Meet PDF:
Mayor_s_Track_Meet