Aloha mai kakou to the learning community of Alaka'i O Kaua'i Charter School, and we hope this message finds you all in good happiness and health during the last few weeks of your summer break from school.
Mahalo for your support of our unique charter school and for being patient during the last five years of tremendous growth plus improvement that we have created together. One of the potential changes that may come forward is a shift from the current platform that is being used to distribute the Monday Message to a new one in the coming weeks. Please contact our school if the Monday Message no longer finds your inbox and we will rectify the issue. Once again, we wish to publicly acknowledge Faith and Brian and their good work and the sharing of their talents to support our Monday Message and make it all possible.
The outstanding preparation work on campus continues as we look forward to the return of our learners on Monday, August 7th. This week we can share that the desks and chairs for the newly added Grade Seven class are now assembled in their classroom under some helpful feedback from Mr. Logan, our Grade Seven facilitator. As we continue to expand our Middle School, Mr. Jon, Mr. Adam, and Kumu Nouveau, our ever-diligent work crew, have constructed a new breakout and conference room on the lower campus.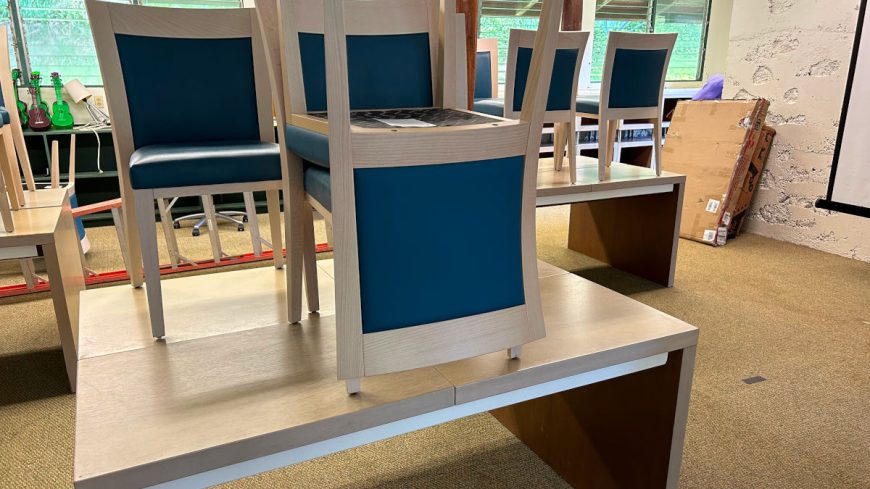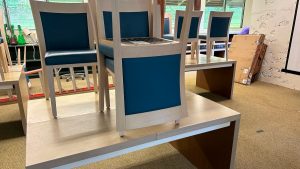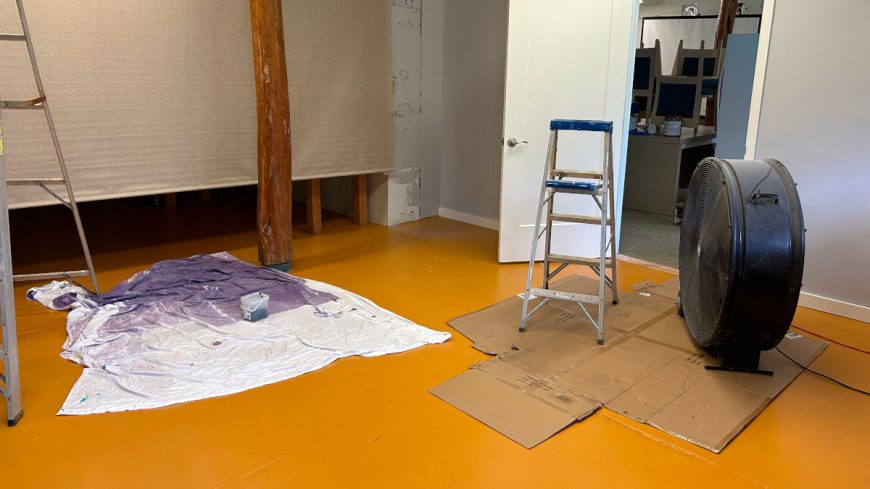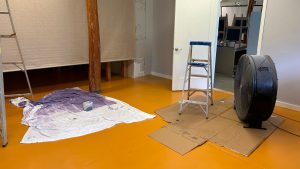 Even though our keiki have not been on campus since May, we are pleased to share that several helpful staff members have continued to look after the garden area and garden beds. Mahalo e Kumu Nate for ensuring that this area continues to thrive and stay relatively weed-free.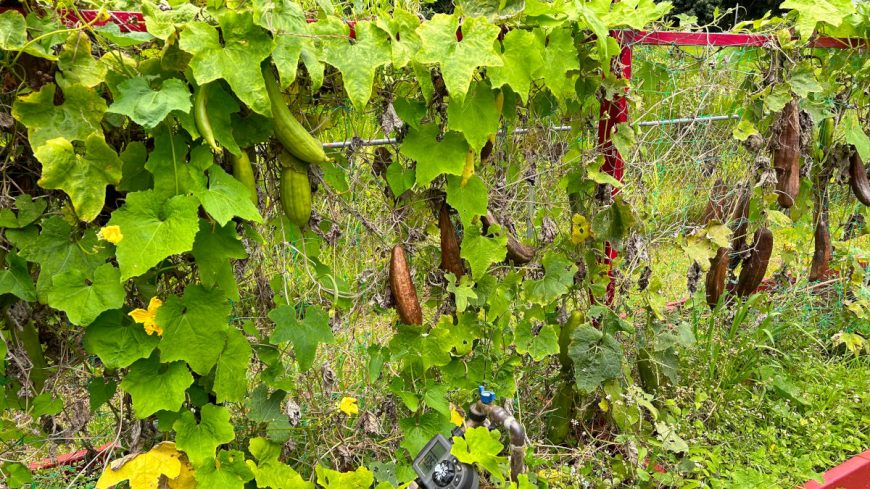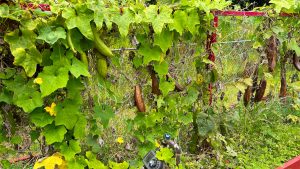 A helpful reminder that you will have the opportunity to see this work yourself plus share your skills of improvement during our annual Campus Cleanup, scheduled for Saturday, July 29th. A SignUp Genius complete with specific tasks and times will be shared in the coming weeks for your planning purposes.
Best wishes to you all for a wonderful week. Malama pono.
DJ Adams – Po'o Kumu (Director), Alaka'i O Kaua'i Charter School, Koloa, Hawai'i
"Ua ola no i ka pane a ke aloha." There is life in a kindly reply.