Monday message
05.17.2021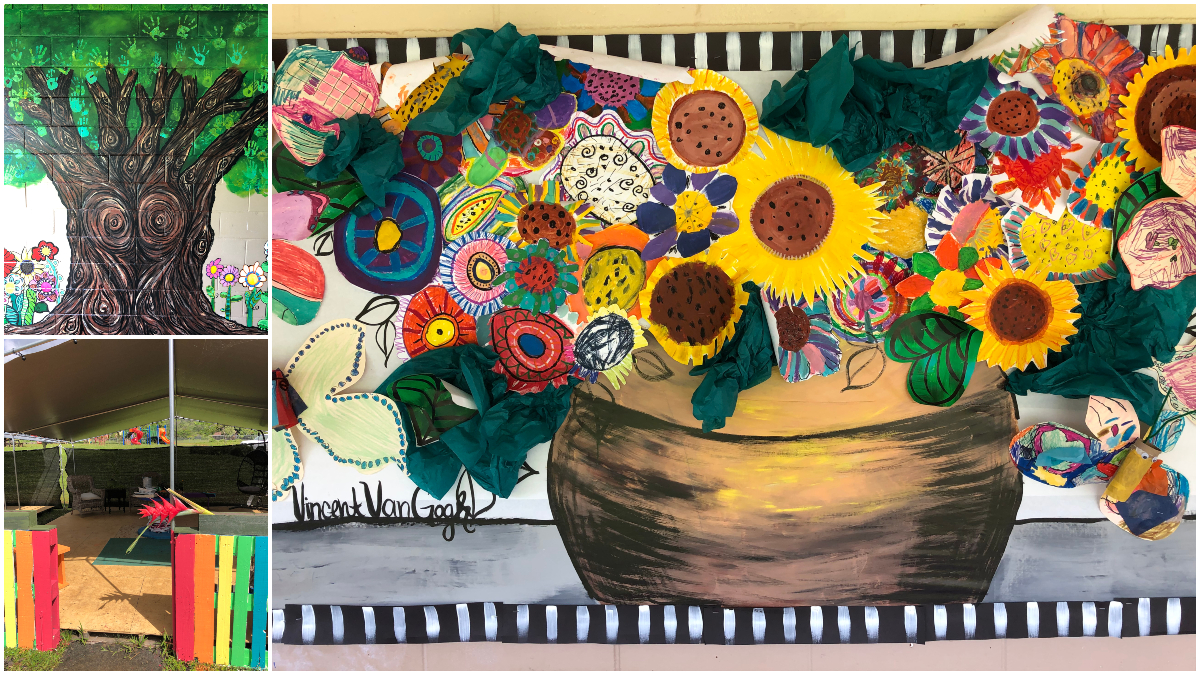 Aloha to the learning community of Alaka'i O Kaua'i Charter School, and hope this message finds all in good health and happiness. We enjoyed another good week on campus at our unique charter school, including several events in our beautiful Kahili Valley.
Project-based learning continues to blossom as we enter mid-May. The beautiful artwork of the "7 Habits Tree" now has colorful leaves created by handprints from our keiki. The 4th grade outdoor classroom has even more splash added with some plants and paint. The bulletin board of learner artwork honoring Vincent van Gogh jumps right off the wall on main campus with its vibrant creativity.
We reached the conclusion of the annual SBAC assessments, as required by the Hawai'i Department of Education, with our 5th graders writing last week. We wish to salute the leadership of Ms. Malissa Phillips, our testing coordinator who worked diligently to support our learners and staff in this process. Congratulations to numerous keiki at Alaka'i O Kaua'i Charter School who scored at Level Four, which is the highest standard in the SBAC rating system. The results are trickling to the school, and we do sincerely hope to be able to share some outcomes from a school-wide view on the SBAC assessments prior to the conclusion of the school year.
Looking ahead to the upcoming week, we are busy preparing for our Na Kupu Lau, which will be held on campus outside in the field, rain or shine, on Friday, May 21. Unfortunately, due to current COVID restrictions, we will not be able to welcome parents or community members to this exciting event, but we will distribute a Zoom link to our learning community in case you wish to watch online. We appreciate the efforts of everyone to contribute to the preparation for Na Kupu Lau, and we look forward to hosting this opportunity after a year hiatus due to the pandemic.
In addition, this week we will distribute permission forms for our learners to participate in our first annual Talent Show to be held May 25-27. This event is focused on participation, not competition, so awards will not be distributed. Instead, we are providing another social-emotional learning opportunity for our keiki.
Mahalo for your support of our school and malama pono.
DJ Adams
School Director
By Michael Niehoff Education Content Coordinator, iLEAD Schools According to the Natural Resources Defense Council, our oceans cover 70 percent of our planet. Oceans affect our weather, air, food and… Read more
By Michael Niehoff Education Content Coordinator, iLEAD Schools For educators, an important part of the role is establishing classroom expectations and culture. Some educators develop their own systems, some implement… Read more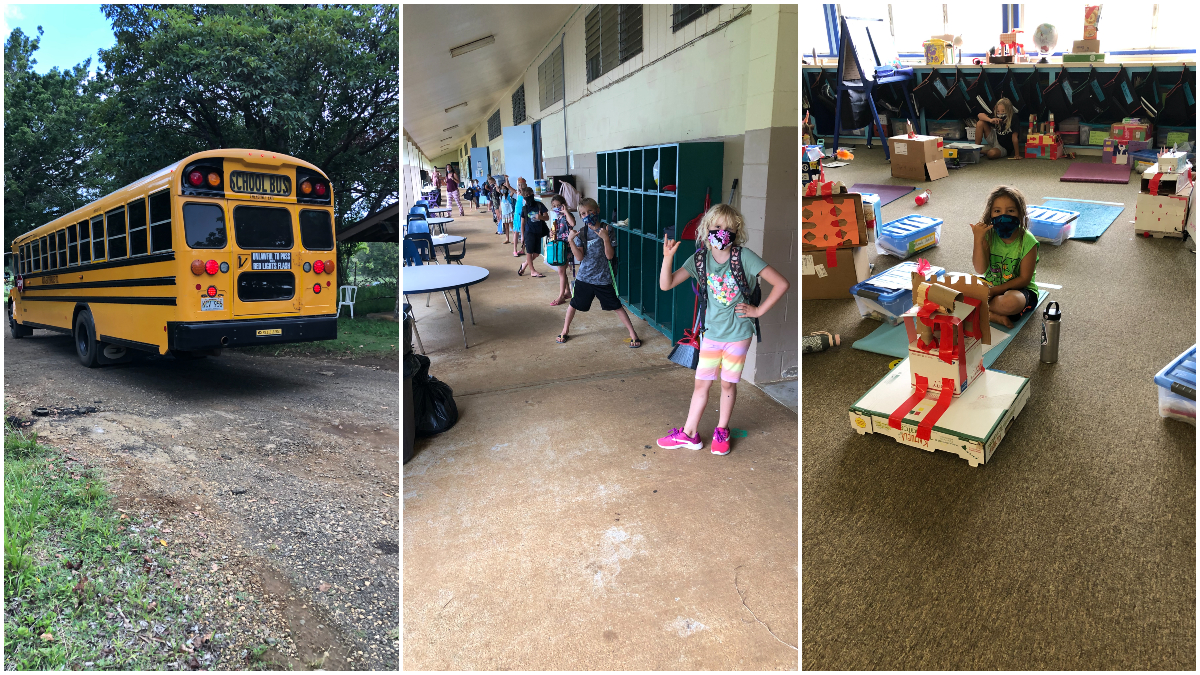 Did you know you can help Alakaʻi O Kauaʻi grow and provide additional resources by just doing the things you're already doing every day? We call this "passive fundraising." Through… Read more