Aloha mai kakou to the good people in the learning community of Alaka'i O Kaua'i Charter School, and hope this message finds you in good health and happiness as we enter the month of March.
The start of March marks the annual "Read Across America" Week on campus which is an event celebrating the importance of literacy. Once again Alaka'i O Kaua'i Charter School will recognize "Read Across America" with a Spirit Week and we wish to give gratitude to Mrs. Shay for spearheading these events.
Monday, March 6th- Celebrate Dr. Seuss's Birthday with a "Cat in the Hat" Day on campus. Students are encouraged to wear their favorite hat to school that day. In the afternoon we will hold a school wide DEAR (Drop Everything And Read) time, hopefully outside in the field again this year.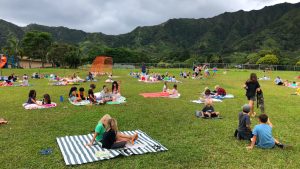 Tuesday, March 7th- "One Fish, Two Fish, Red Fish, Blue Fish" Day on campus. Students are welcome to recognize the day by wearing red, blue, or dressing up as a twin with another student.
Wednesday, March 8th- "Wacky Wednesday" comes to campus and everyone is encouraged to come to school with crazy hair or crazy socks.
Thursday, March 9th- We will celebrate "Green Eggs and Ham" Day on campus by welcoming everyone to wear green to school that day.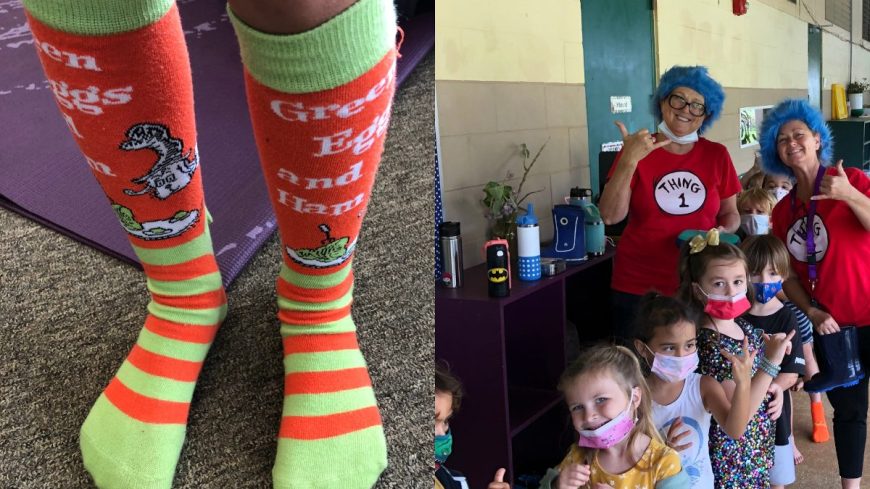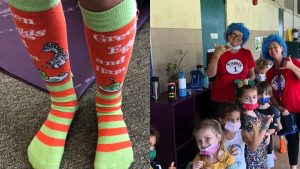 Friday, March 10th- Hawai'i State Teacher Association Day on campus and there is NO SCHOOL for students on Friday, March 10th. Staff will be working on sharing rubrics across grade levels and examining the electronic learning platforms for the 2023-2024 school year.
A helpful reminder for your planning purposes that Spring Break runs from Saturday, March 11th to Sunday, March 19th. We will return to campus on Monday, March 20th for a regular day of school. We hope that everyone enjoys a wonderful break.
Best wishes to you all for a happy week of reading!
DJ Adams – Po'o Kumu (Director), Alaka'i O Kaua'i Charter School, Koloa, Hawai'i
"Ua ola no i ka pane a ke aloha." There is life in a kindly reply.