Monday message
10.23.2023
Aloha mai kakou to the good people in the Alaka'i O Kaua'i Charter School learning community, and we hope this message finds you all in good happiness and health as we made our return to campus last week after the Fall Break.
Mahalo nui kakou for your support of the smooth transition back to school life. The learners quickly adjusted to the routines, schedules, and culture of the school with minimal issues. We fully respect that this important collaborative relationship between the home and school makes this return to school positive and productive thanks to everyone's efforts.
On Wednesday, October 18th Alaka'i O Kaua'i Charter School celebrated Unity Day on campus for the first time in our short history. This annual event encourages people to wear orange to school to unite in kindness, acceptance, and aloha while rejecting the unacceptable act of bullying. We were overwhelmed with the positive response from our learners and staff with all the orange clothing on campus. In addition, we distributed an orange bracelet to any learner or staff member at our school who wished to take one as a deeper level of support for this day.
Alaka'i O Kaua'i Charter School has become the fastest-improving charter school in the state of Hawai'i based on several key pillars in our charter contract. Socio-emotional learning is a key component of our school and we are extremely proud of the significant positive changes in the culture of our school. Unfortunately, we also understand that the action of bullying still occurs at Alaka'i O Kaua'i Charter School, and we request the gift of disclosure. Bullies will not change their actions without proper correction, education, and support so please let the school know if your keiki is experiencing this issue at our school.
The highly anticipated Trunk or Treat is rapidly approaching on Halloween morning on campus. Please feel free to connect with our Na Hoa O Alaka'i Parent Teacher Network should you wish to be involved.
Best wishes to you all for a wonderful week. Malama pono.
Po'o Kumu (Director)
Alaka'i O Kaua'i Charter School, Koloa, Hawai'i
"Ua ola no i ka pane a ke aloha." There is life in a kindly reply.
Upcoming Events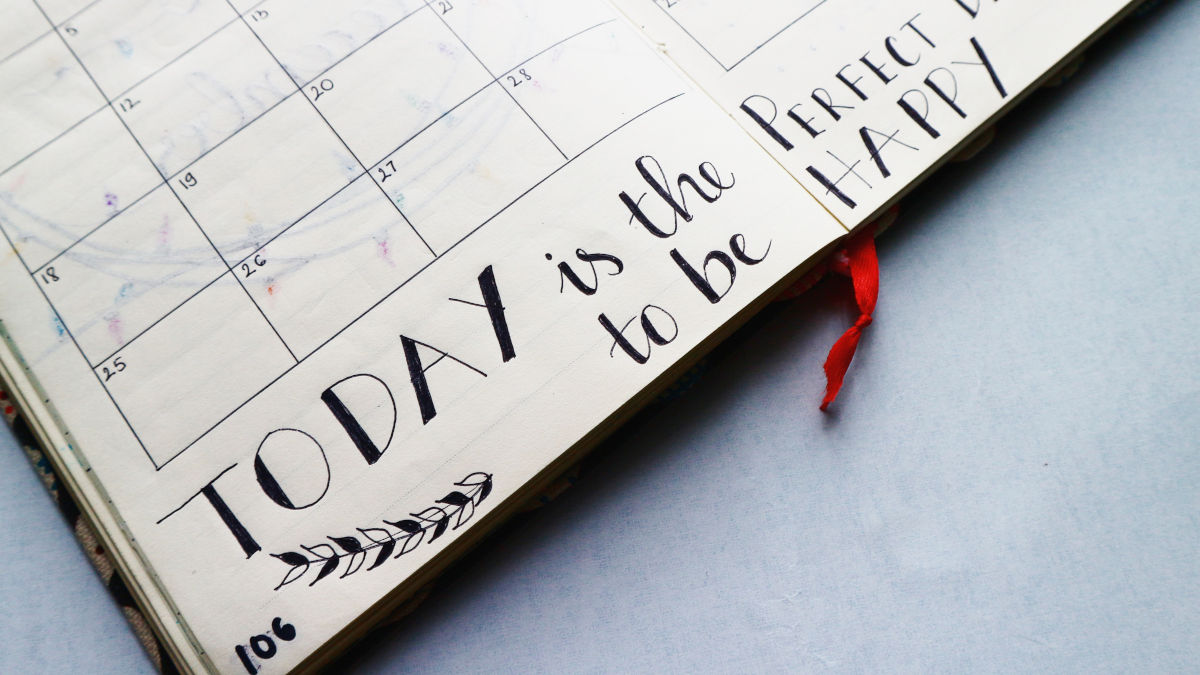 Support
Alakaʻi O Kauaʻi!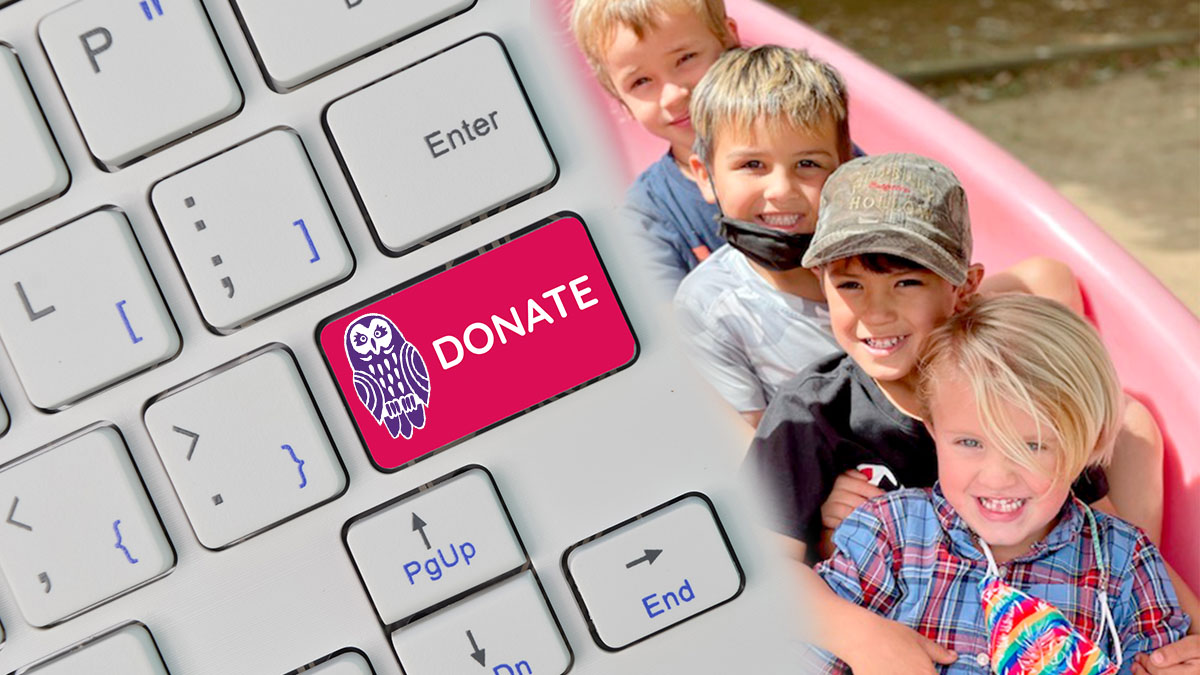 Invest in Kauaʻi's Future
Did you know you can help Alakaʻi O Kauaʻi grow and provide additional resources by making a contribution?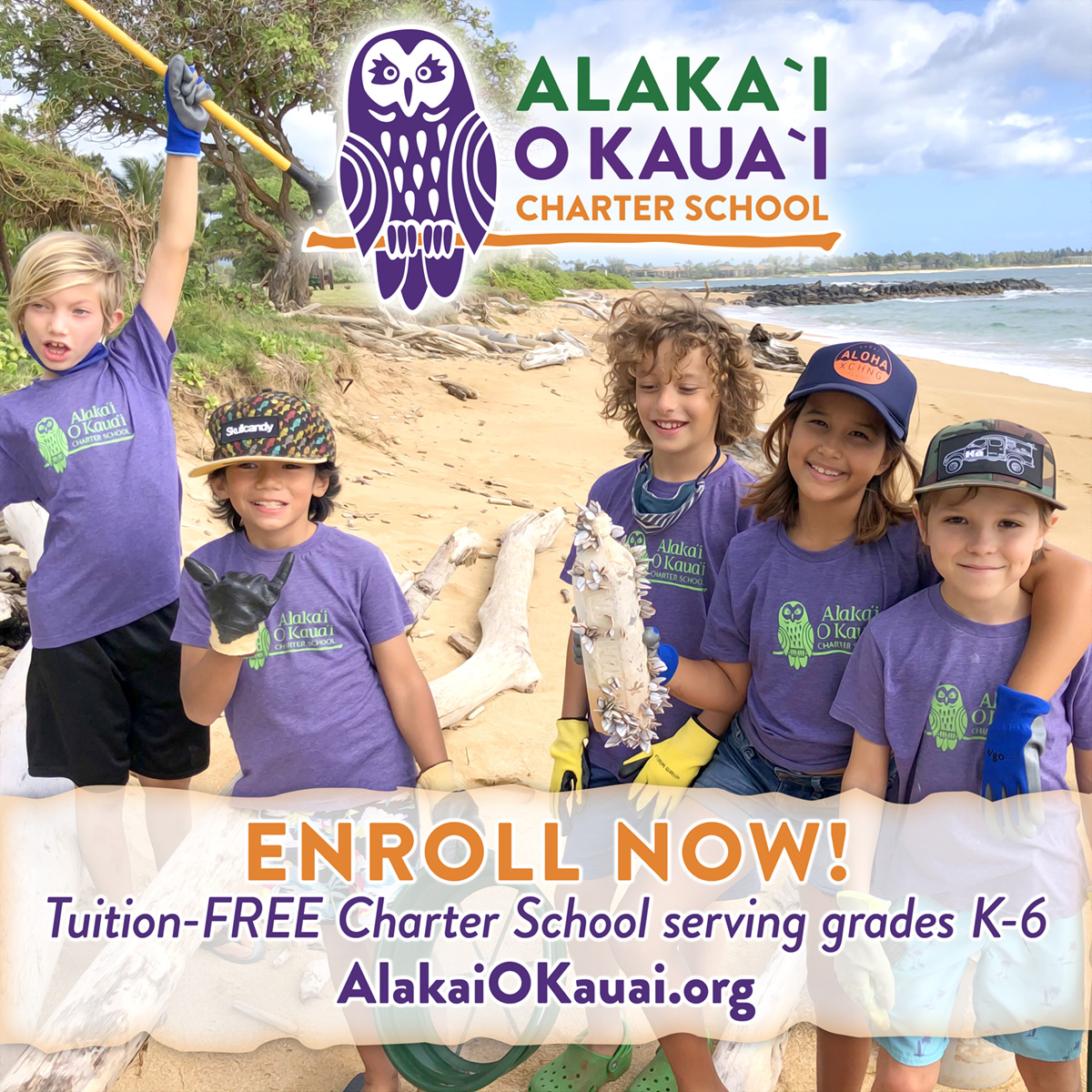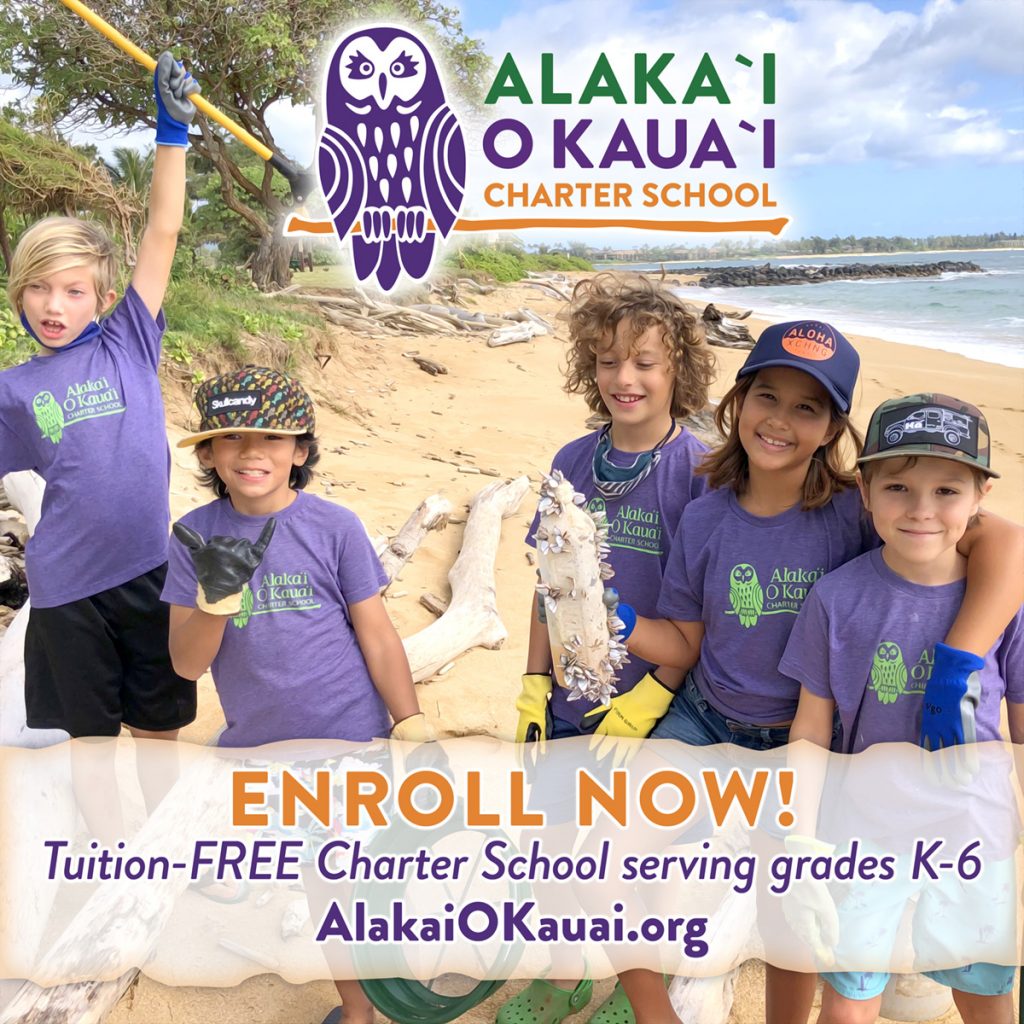 Did you miss something?
Read Last Week's Monday Message Here
Aloha mai kakou to the Alaka'i O Kaua'i Charter School learning community, and we hope this message finds you rested, relaxed, plus ready to return for the second quarter of
See what our families are saying about Alaka'i O Kaua'i!