Monday message
11.06.2023
Aloha mai kakou to the learning community of Alaka'i O Kaua'i Charter School and we hope that this first Monday Message of November finds you all in good health and happiness to start a new month. The character trait focus for the month is ACHIEVEMENT and we were thrilled to celebrate the achievement success of many of our learners at the school-wide assembly held on campus last Friday.
Last week it was my good fortune to virtually attend the National Summit on School Safety and Security from Washington, DC. This helpful annual summit focuses on current issues facing schools in keeping our learning community safe plus shares best practices that have worked across our vast nation. One of the critical key areas for student success and safety at schools is forming a strong connectivity between the learners, the home, and the school.
Last Tuesday on Halloween we all witnessed this important practice of connectivity in action with our annual Trunk or Treat event in the field on campus. We were overwhelmed with the generosity, kindness, and creativity of our learning community as we set a new record of 34 vehicles for our learners to enjoy. We loved watching the Halloween Parade of our learners as they circled about the field to stop and be part of the Trunk or Treat stations. This event brought our learning community of parents, school, and students together and helped build a critical bond between us all in the best interest of our keiki. Mahalo for your contributions and support of this worthwhile event at Alaka'i O Kaua'i Charter School.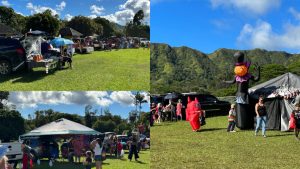 One key learning from the event in the theme of continuous improvement is the recognition that not everyone in our learning community may have the financial means to afford a costume. We are asking anyone in our learning community who wishes to donate a used Halloween costume to please drop it off in the office in the coming weeks. We will use the costumes from our emerging Drama Club and store the costumes for next October's Halloween celebrations to ensure inclusion for all in our learning community.
Please feel free to share your thoughts on the Alaka'i O Kaua'i Charter School Mission Statement using the information sheet that was distributed via ParentSquare and the Green Folders on campus last week.
Best wishes to you all for a beautiful week ahead. Malama pono.
DJ Adams
Po'okumu (Director)
Alaka'i O Kaua'i Charter School
Koloa, Hawaii
"E hele me ka pu'olo "
Make Every Person, Place, or Condition Better Than You Left It Always
Upcoming Events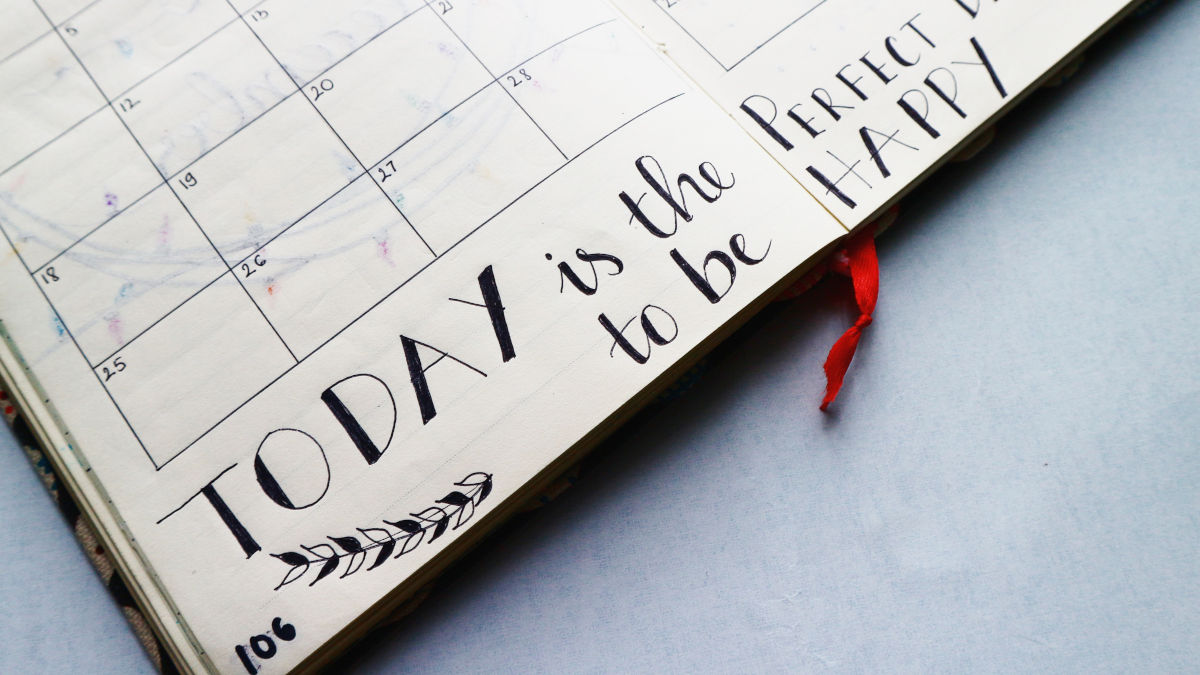 Support
Alakaʻi O Kauaʻi!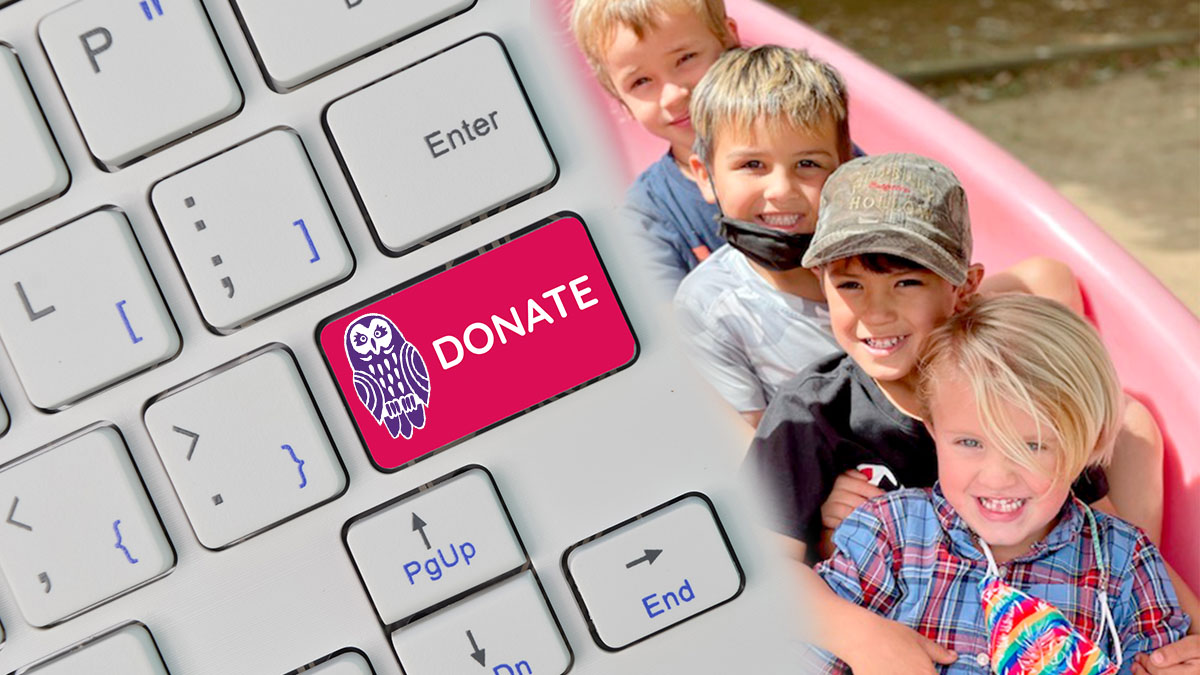 Invest in Kauaʻi's Future
Did you know you can help Alakaʻi O Kauaʻi grow and provide additional resources by making a contribution?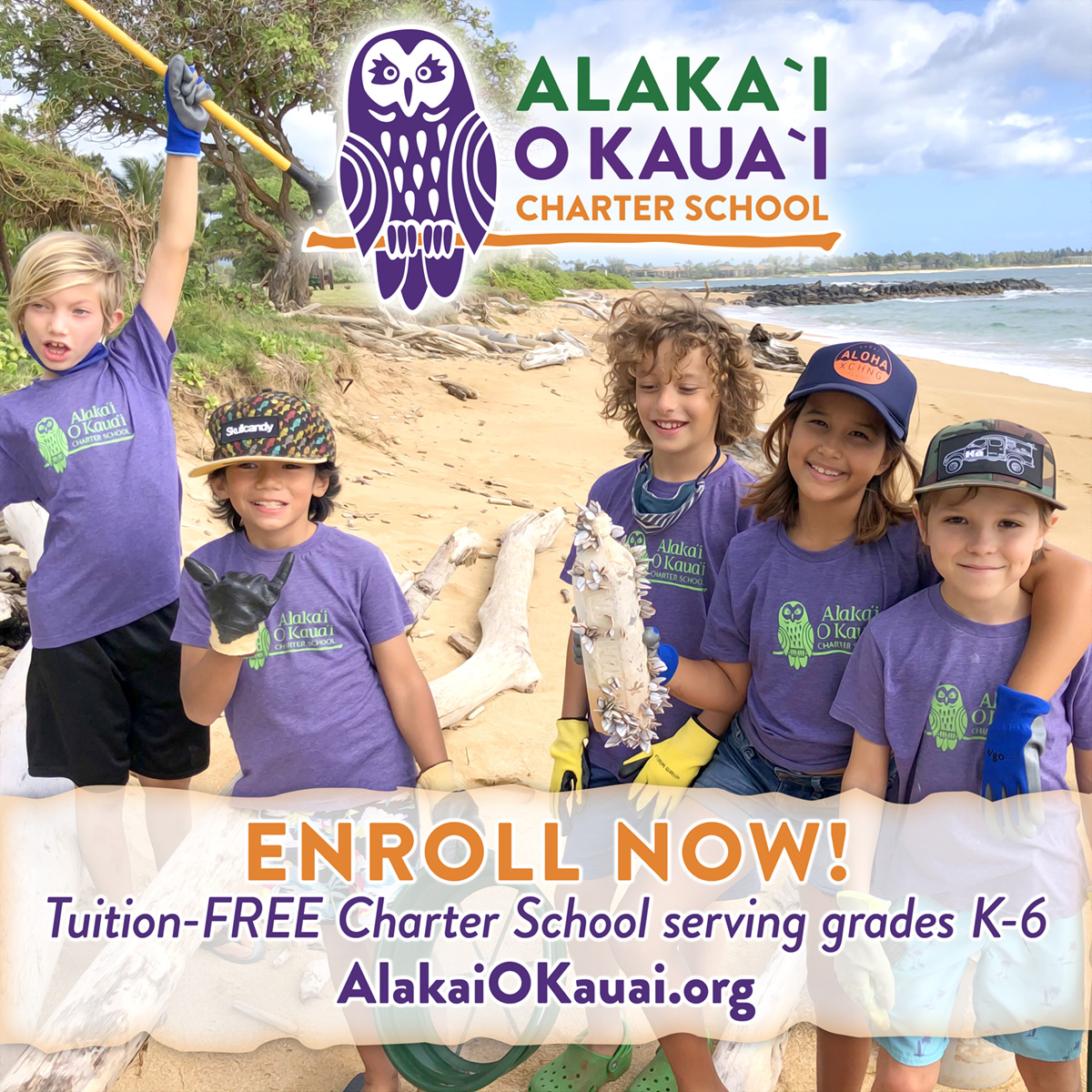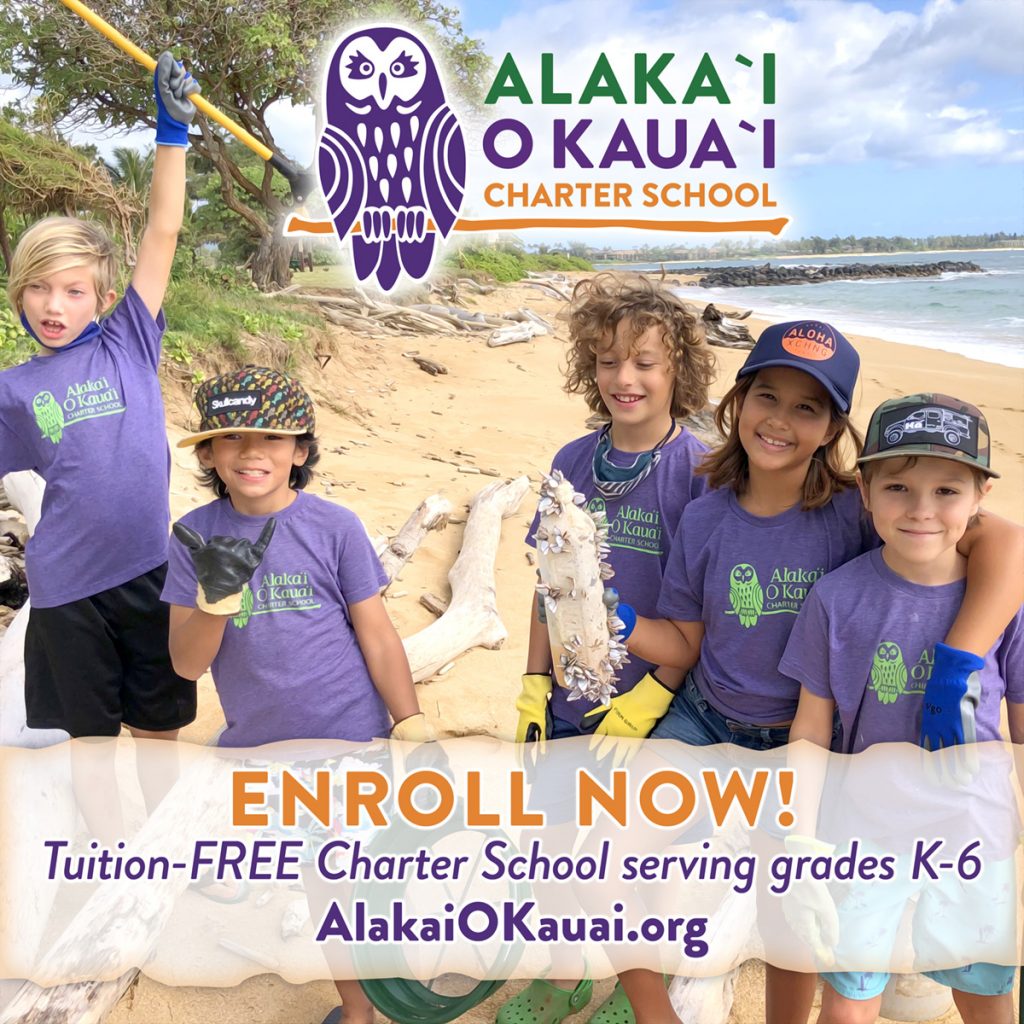 Did you miss something?
Read Last Week's Monday Message Here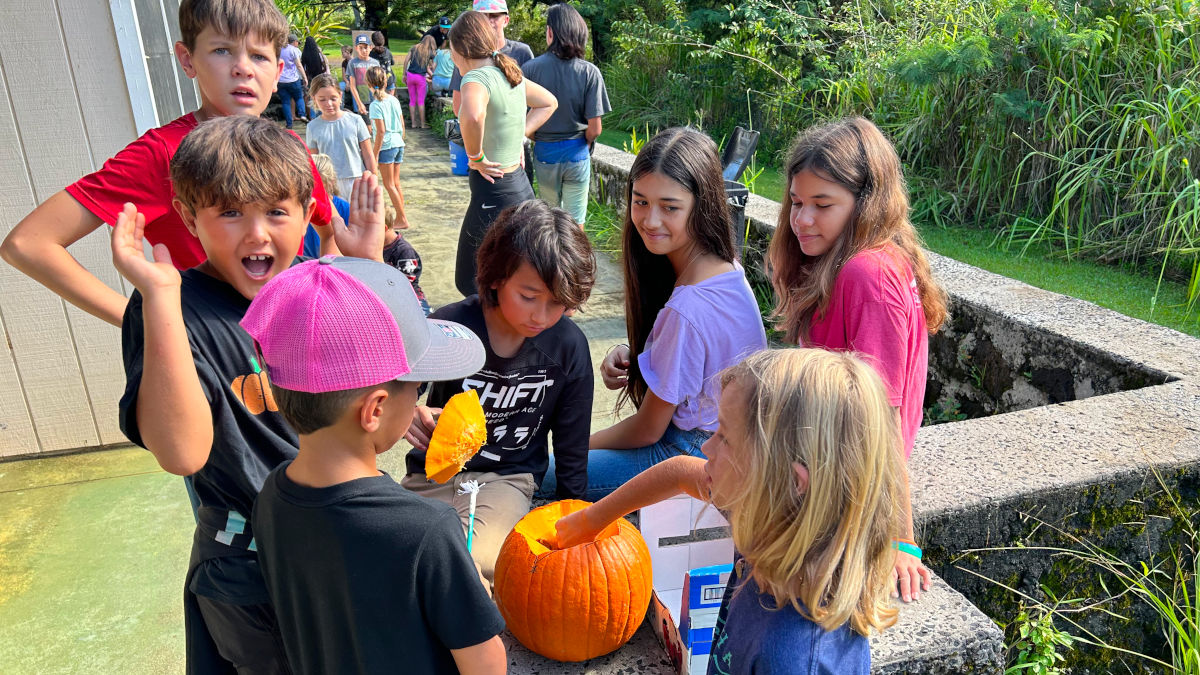 Aloha mai kakou to the good people in the learning community of Alaka'i O Kaua'i Charter School and hope this last Monday Message of October finds you all in good
See what our families are saying about Alaka'i O Kaua'i!