Monday message
03.27.2023
Happy almost Prince Kuhio Day to everyone in the Alaka'i O Kaua'i Charter School learning community! We hope that this message finds you in good health and happiness as we prepare to celebrate his holiday tomorrow.
Known as the citizen Prince for his life of dedication to the people of Hawai'i, Prince Kuhio was instrumental in fighting for the homelands of the native Hawai'ians. He diligently lobbied US Senators, once writing to them "After extensive investigation and survey on the part of various organizations organized to rehabilitate the Hawaiian race, it was found that the only method in which to rehabilitate the race was to place them back upon the soil."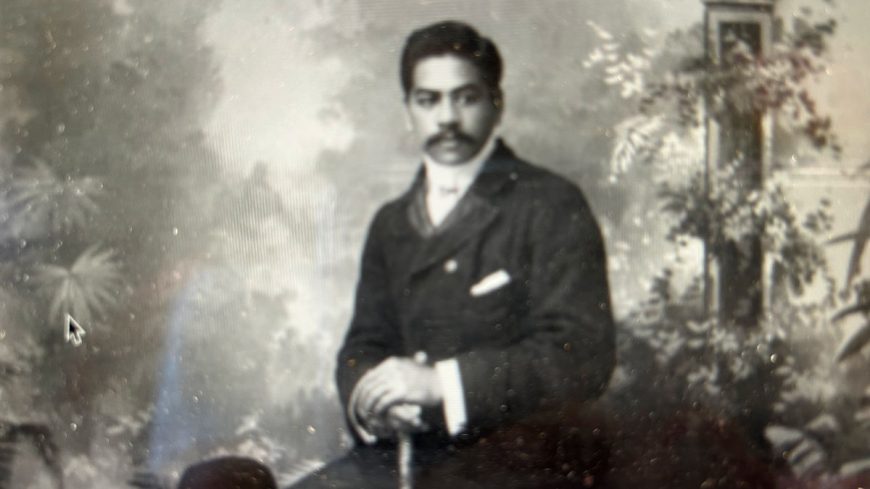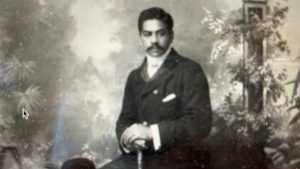 Prince Kuhio was born just down the road from our school in Koloa and the impact of his life of service is still felt today long after his passing. Due to the persistent efforts of Prince Kuhio and a group of advocates, President Warren G. Harding signed the Hawaiian Homes Commission Act, of 1920. The Hawaiian Homes Commission Act intended to return native Hawaiians to the land while encouraging them to become self-sufficient homesteaders on the leased parcels of trust land.
We hope everyone spends a moment or two on Monday to reflect on the incredible person that Prince Kuhio was and his impact on our lives in beautiful Hawai'i.
Last week on campus we were blessed to have a special guest in our Hawai'iana classes. Captain Steve will be working with Kumu Kali and all the learners in our school on building model replicas of the boat Hokule'a which holds a prominent place in the history of Hawai'i. Please watch for further details as Captain Steve will be visiting us for the next two weeks.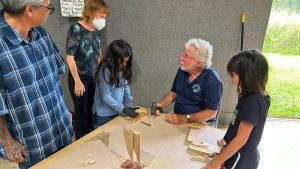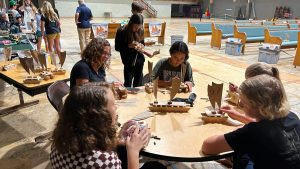 We look forward to sharing further details on our upcoming Makahiki Games in April and Na Kupu Lau in May in upcoming editions of the Monday Message.
Please enjoy the scenic photo below captured by Ms. Barb. Notice the heart shape in the valley created by the shadows of the sun on the trees. It's a splendid photo and it clearly speaks of a school that wishes to live aloha daily.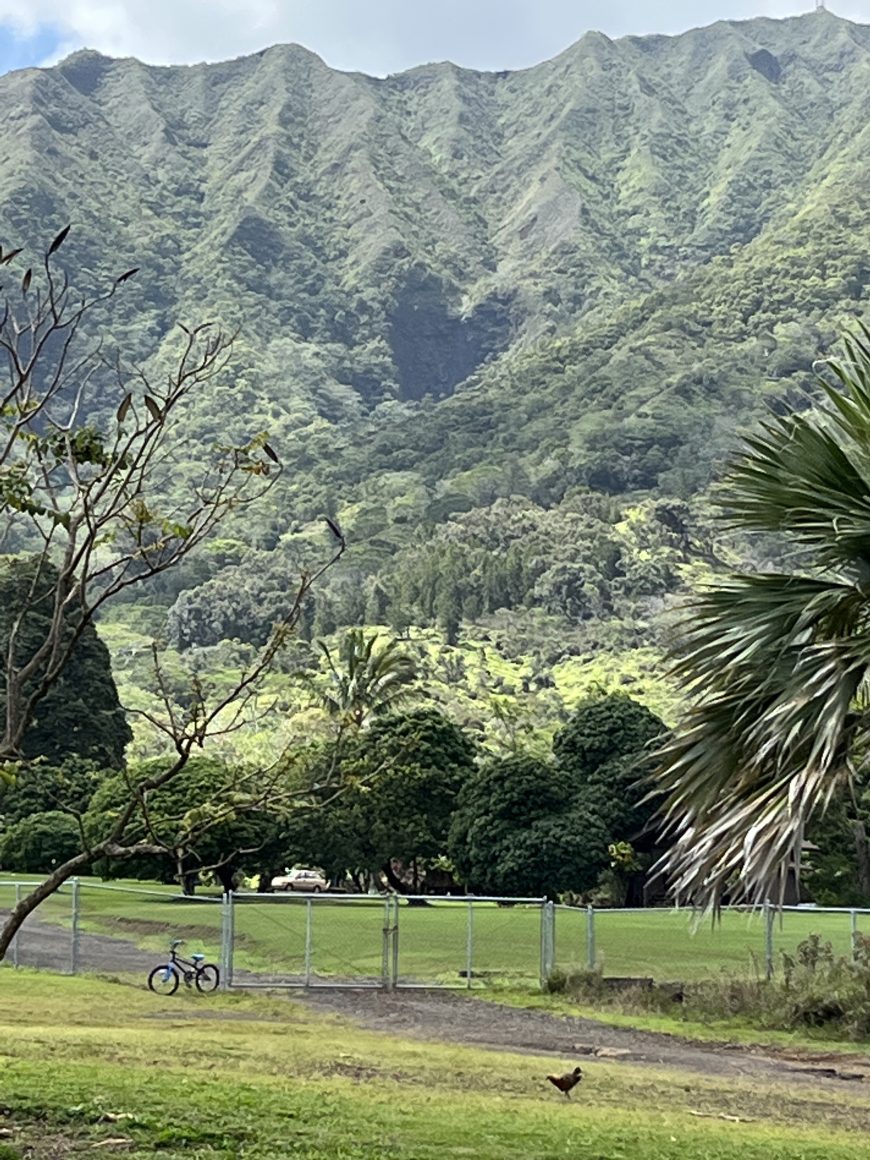 Mahalo for your support of our unique charter school and malama pono.DJ Adams – Po'o Kumu (Director), Alaka'i O Kaua'i Charter School, Koloa, Hawai'i
"Ua ola no i ka pane a ke aloha." There is life in a kindly reply.
Upcoming Events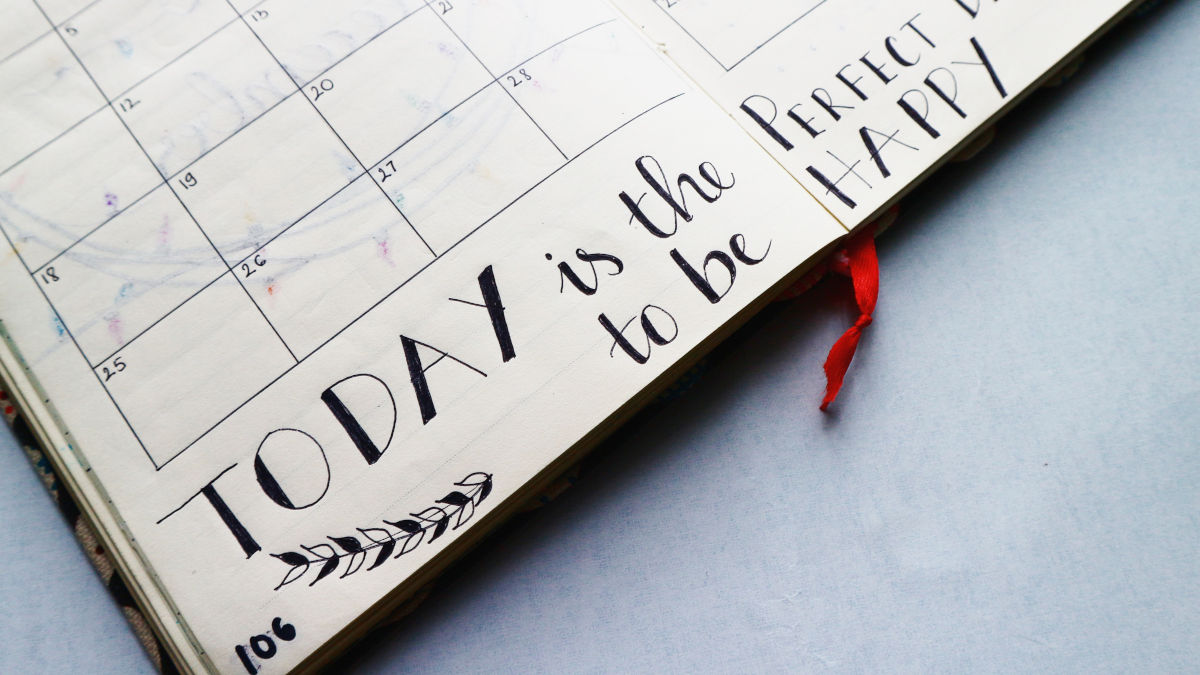 Support
Alakaʻi O Kauaʻi!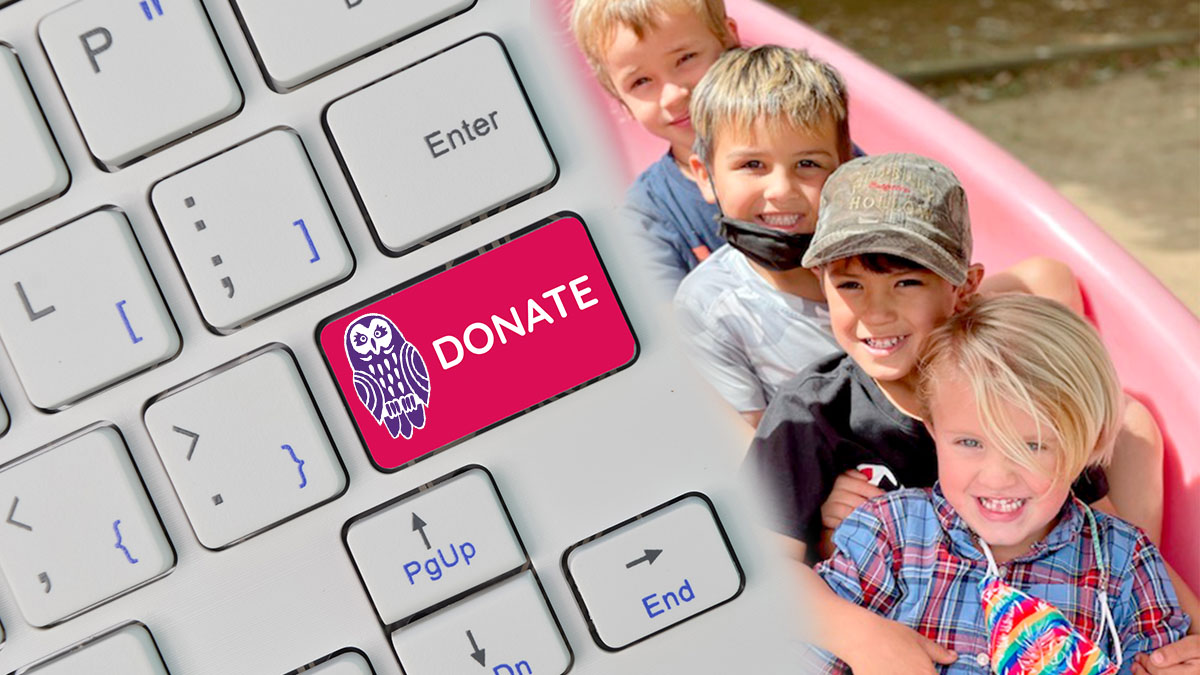 Invest in Kauaʻi's Future
Did you know you can help Alakaʻi O Kauaʻi grow and provide additional resources by making a contribution?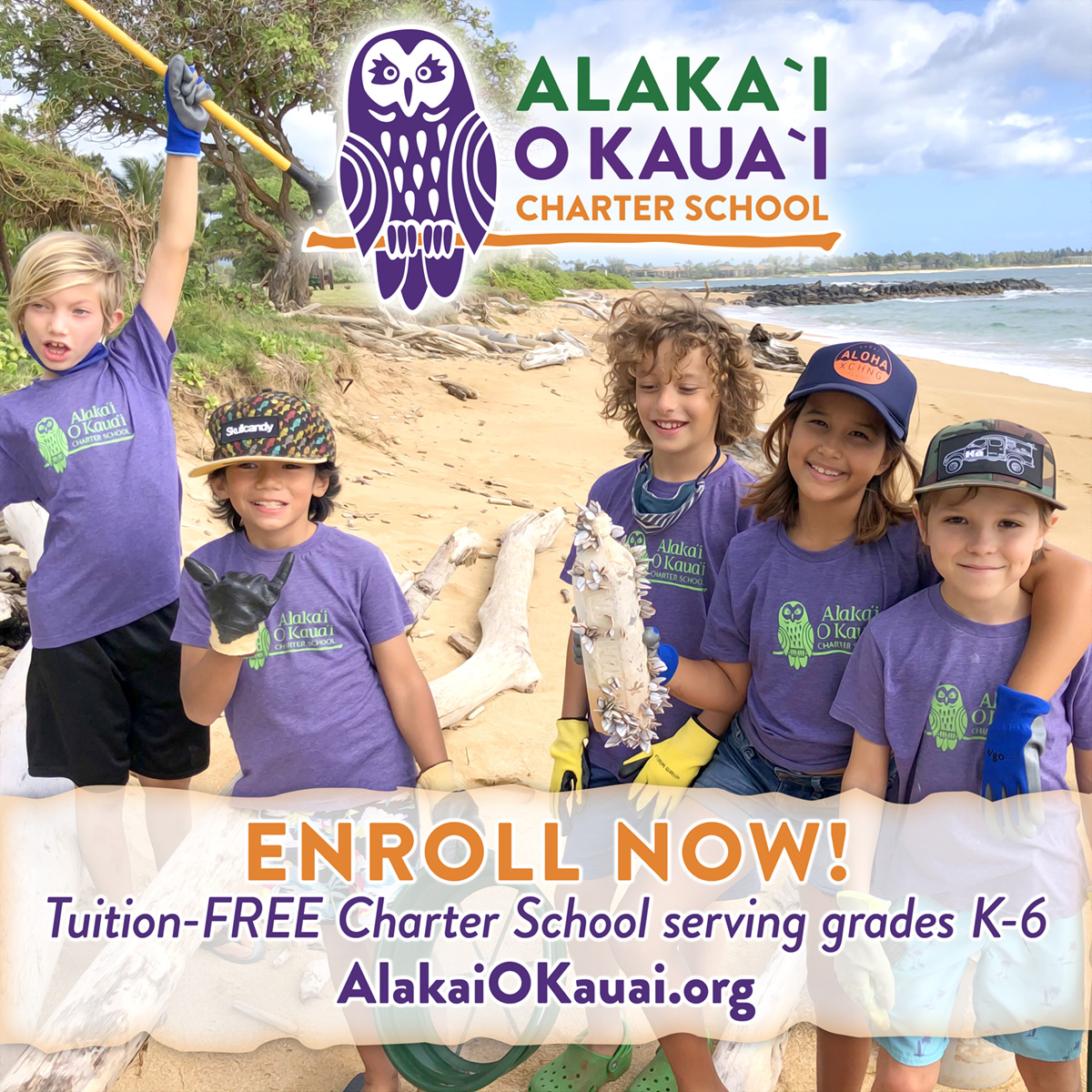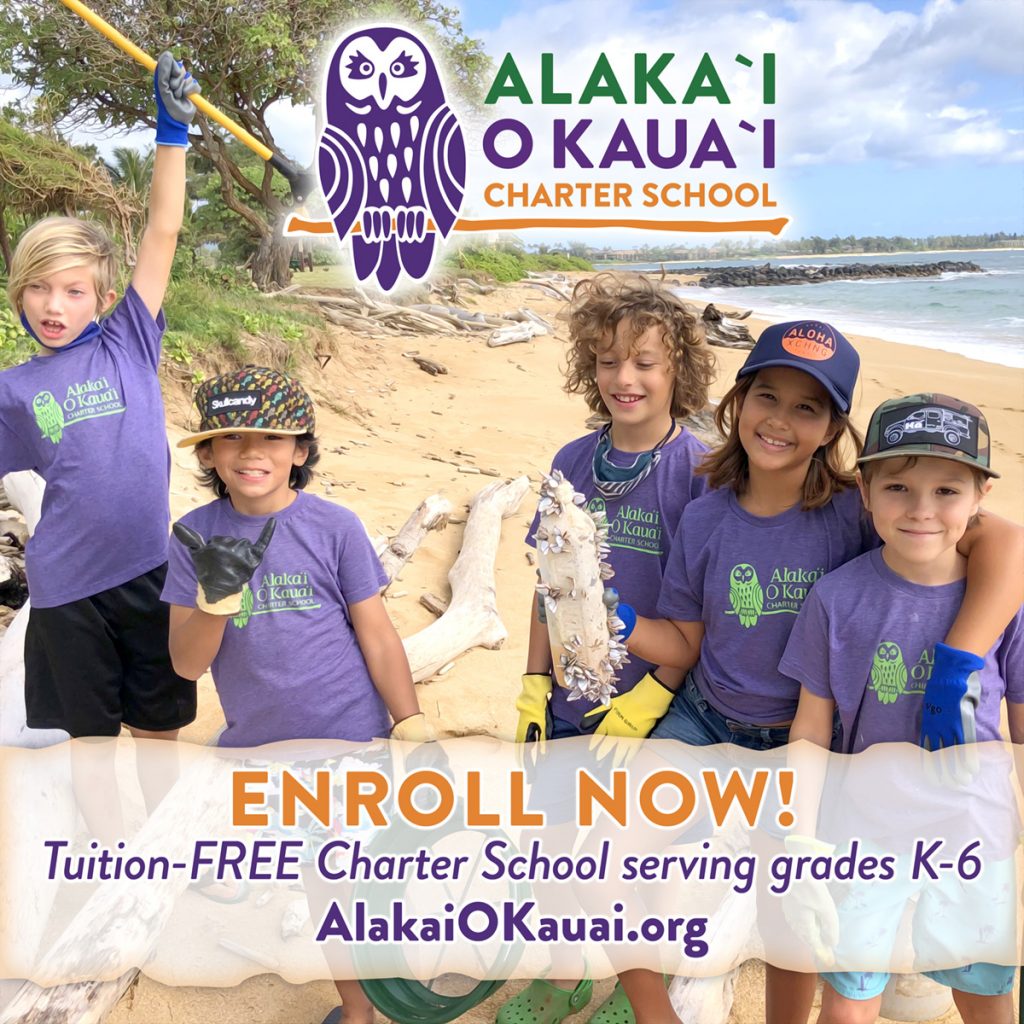 Did you miss something?
Read Last Week's Monday Message Here
Aloha mai kakou to the learning community of Alaka'i O Kaua'i Charter School, and we hope this message finds you enjoying the last few hours of a festive Spring Break.
See what our families are saying about Alaka'i O Kaua'i!