Monday message
03.20.2023
Aloha mai kakou to the learning community of Alaka'i O Kaua'i Charter School, and we hope this message finds you enjoying the last few hours of a festive Spring Break. We look forward to welcoming everyone back to campus to commence the last quarter of the 2022-2023 school year and would like to share some shifts coming on campus.
As most of you know already, Alaka'i O Kaua'i Charter School was unanimously granted approval by the state of Hawai'i Charter School Commissioners on March 9th to add Grade Seven (2023-2024) plus Grade Eight (2024-2025) so that we will become a full K-8 school. We are now working to ensure that we meet the expectations of highly qualified educators leading each of our classes. We have been advertising for a Hawai'i Teacher Standards Board-certified Hawai'iana teacher for several months now and can share that we internally found our candidate!
Kumu Kali will be moving from being the Grade Three/Four teacher to becoming the Hawai'iana teacher for the remainder of the 2022-2023 school year. Kumu Kali has a Master's Degree in Hawaiian studies from the University of Hawai'i and extensive teaching on several islands in Hawai'i. Kumu Kali spearheaded the introduction of the Makahiki Games to our school last April, so it is a perfect fit for all!
Ms. Emily (pictured below with Ms. Chasa) will remain as the Grade Three/Four teacher for the remainder of the school year to fill this vacancy left by moving Kumu Kali to the Hawai'iana teacher. Ms. Emily is already well known in our learning community for her warm smile and attention to detail with our learners.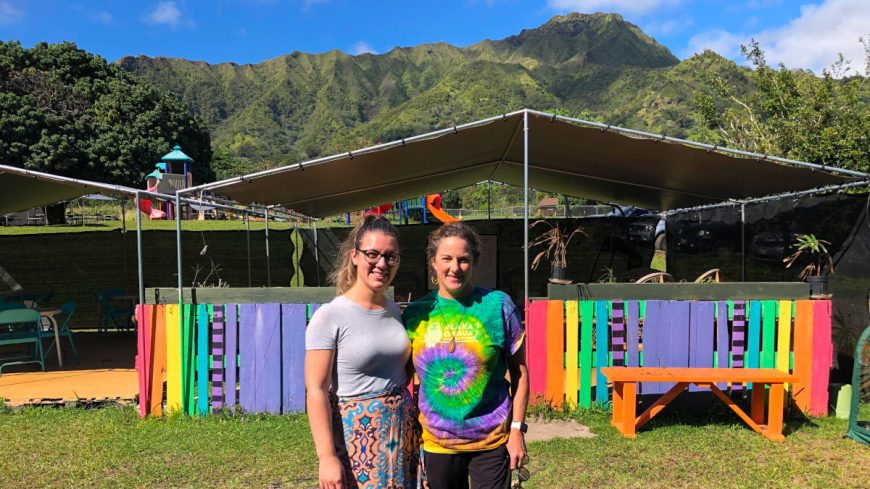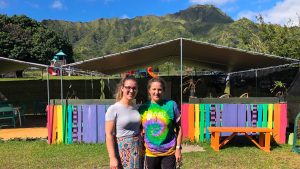 Kumu Chris will shift from Hawai'iana teacher to Educational Assistant with Ms. Kate and the Grade Four class. Kumu Chris has already been in this role on Wednesdays and we plan to use his background knowledge in preparation for Na Kupu Lau in late May.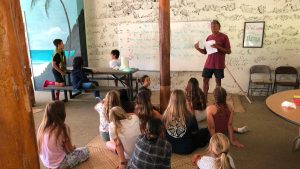 We also wish to introduce Kumu Nouveau (my apologies for the lack of a photo) to our learning community. He will be providing Physical Education to our learners in Kindergarten to Grade Six. We have asked Kumu Nouveau to please work with our keiki to assist with the preparation for the upcoming Mayor's Track Meets on April 1st and April 2nd.
Mahalo for your support of our unique charter school and malama pono.DJ Adams – Po'o Kumu (Director), Alaka'i O Kaua'i Charter School, Koloa, Hawai'i
"Ua ola no i ka pane a ke aloha." There is life in a kindly reply.
Upcoming Events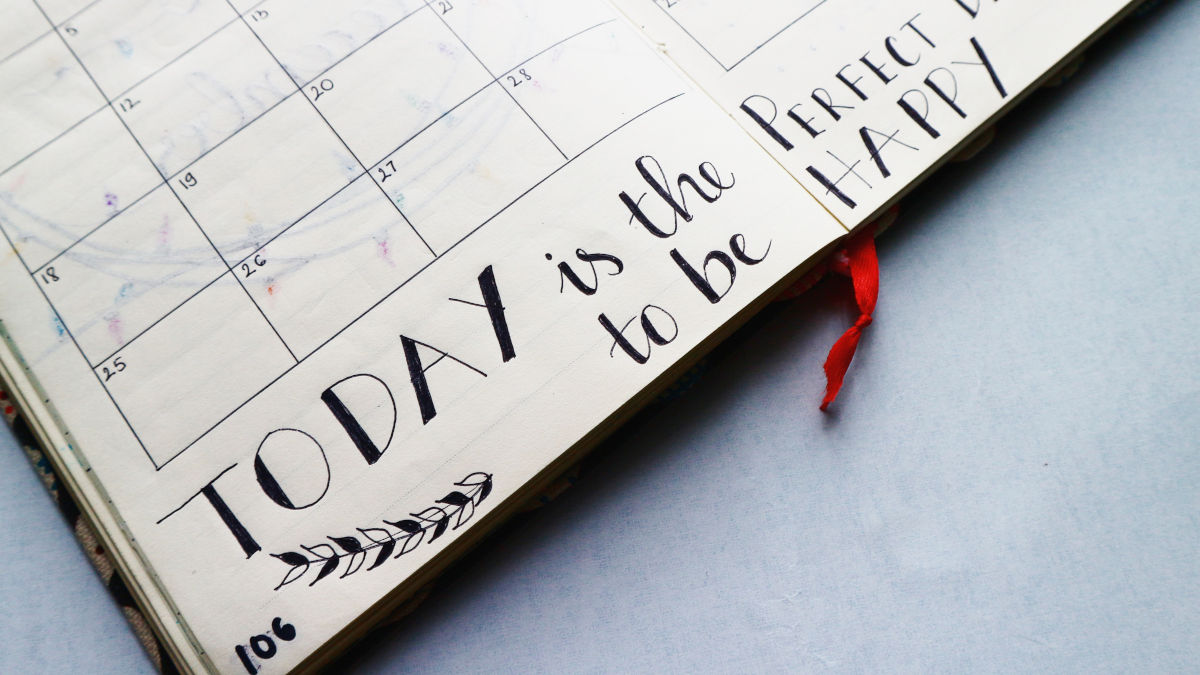 Support
Alakaʻi O Kauaʻi!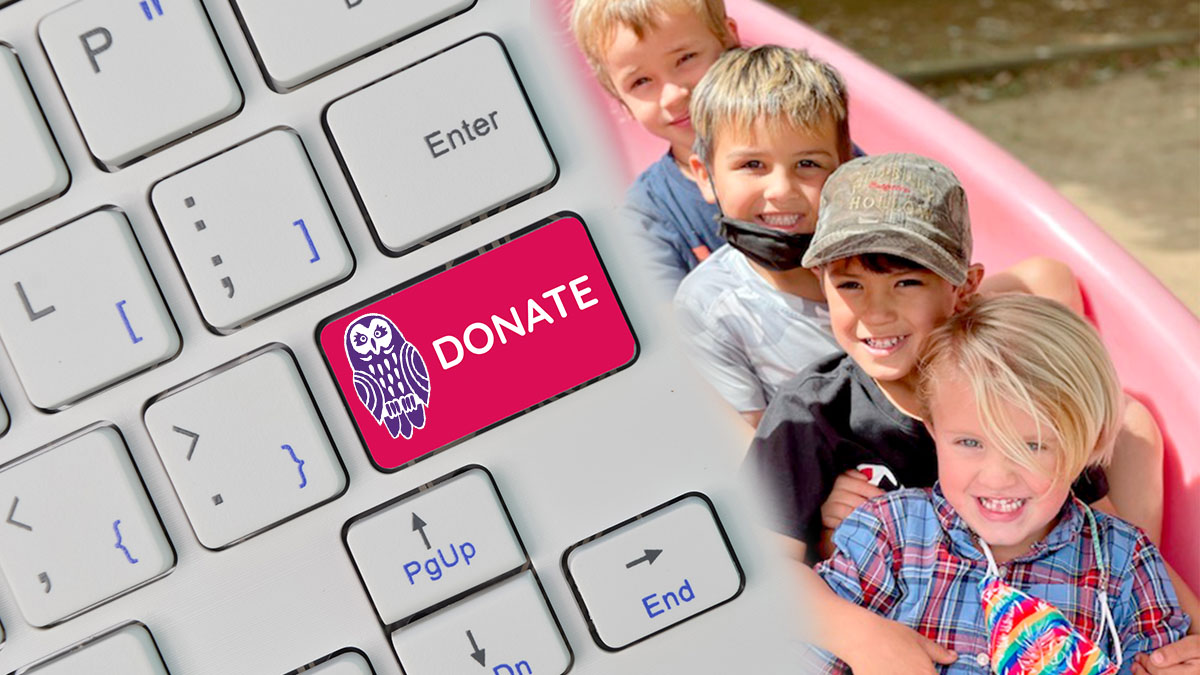 Invest in Kauaʻi's Future
Did you know you can help Alakaʻi O Kauaʻi grow and provide additional resources by making a contribution?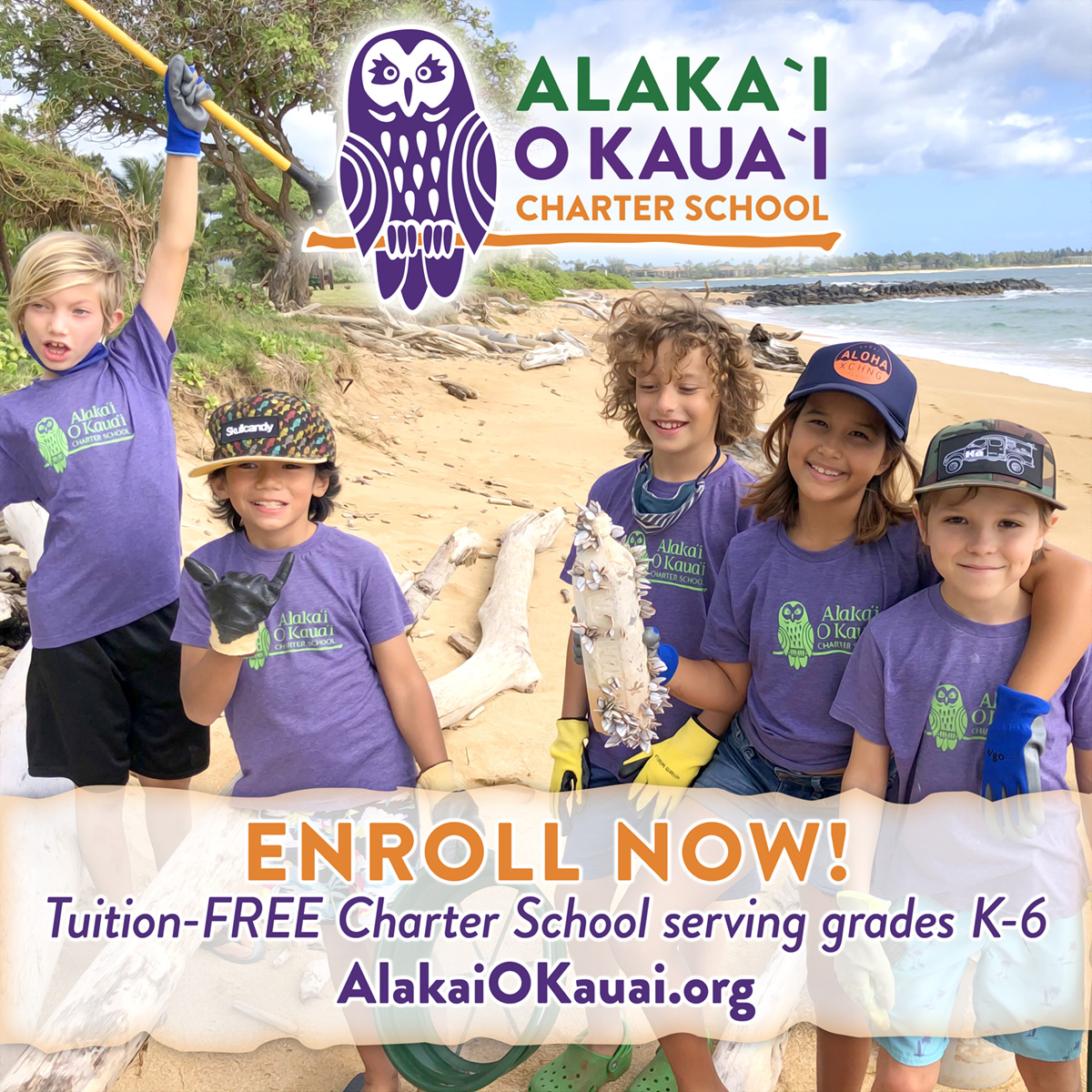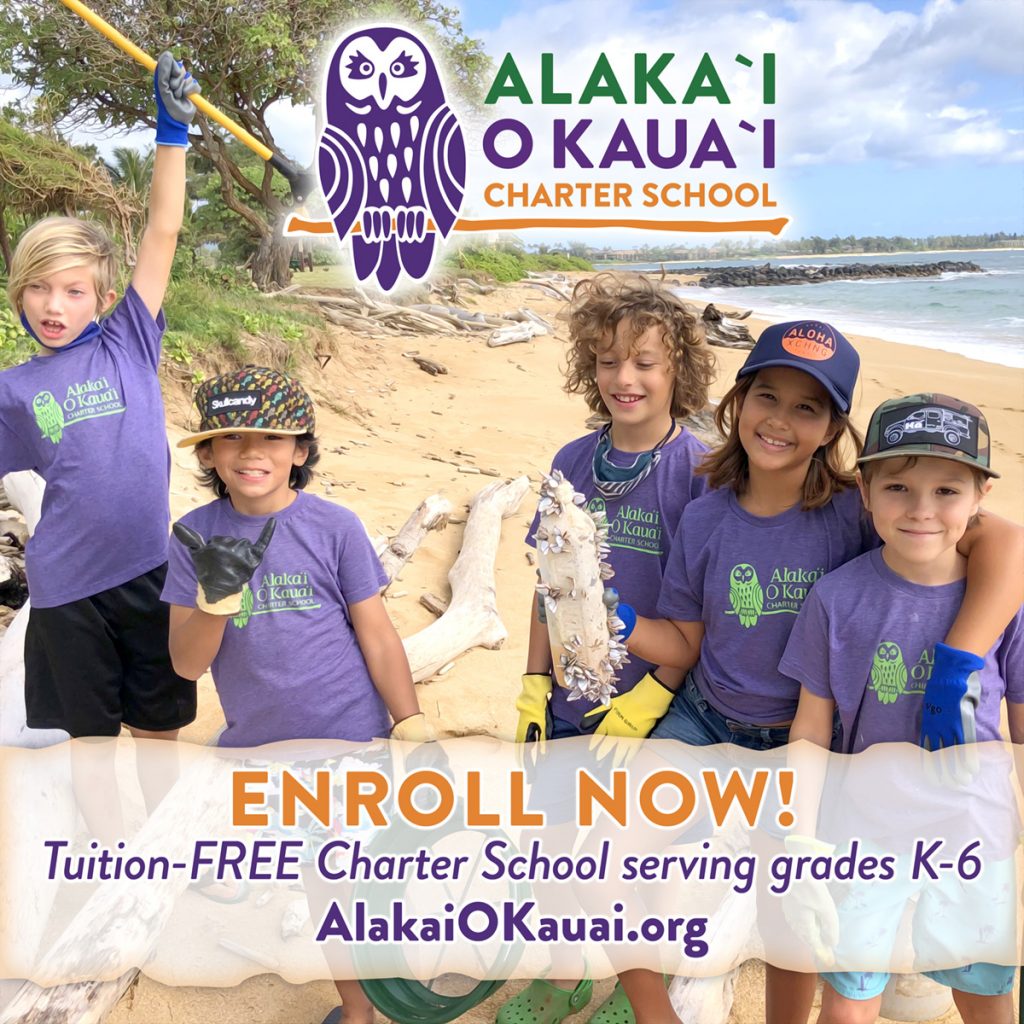 Did you miss something?
Read Last Week's Monday Message Here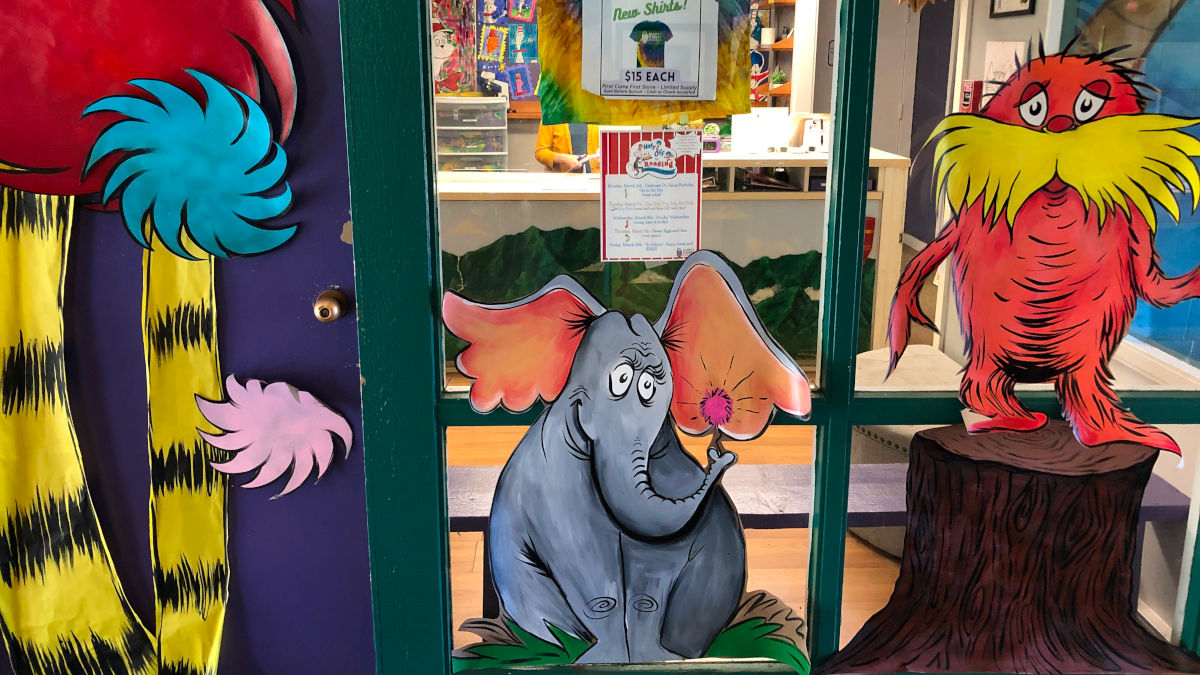 Aloha mai kakou to the good people in the Alaka'i O Kaua'i Charter School learning community and welcome to Spring Break! We hope everyone enjoys some time away from campus
See what our families are saying about Alaka'i O Kaua'i!