Monday message
03.13.2023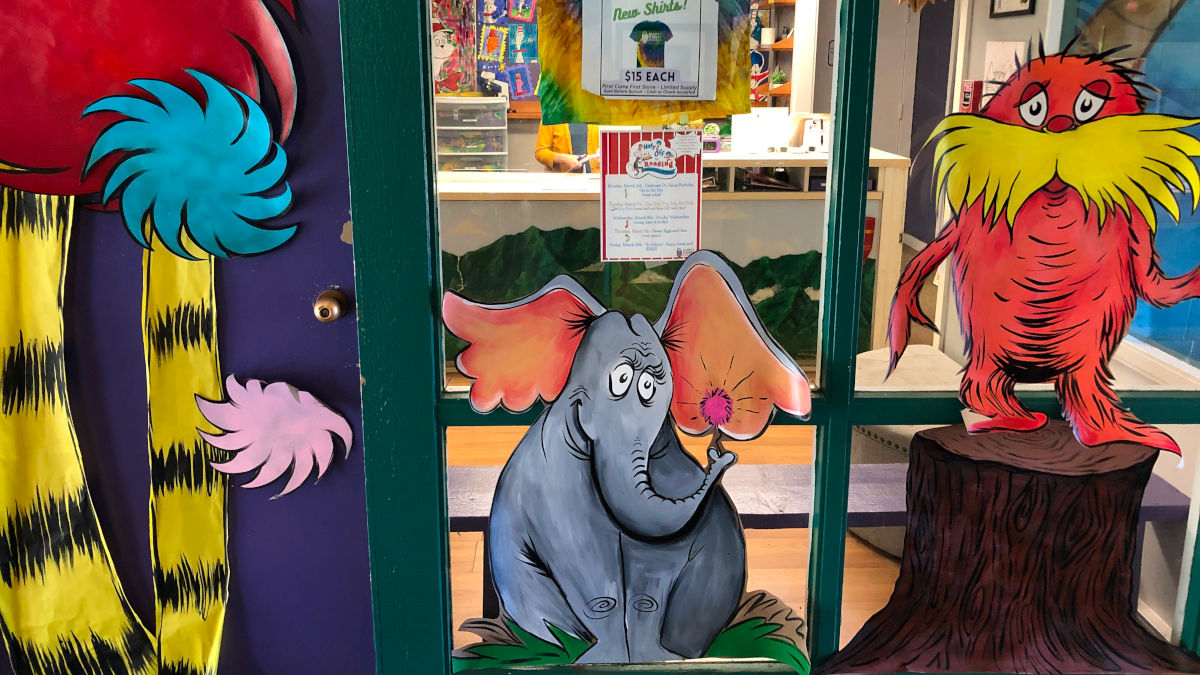 Aloha mai kakou to the good people in the Alaka'i O Kaua'i Charter School learning community and welcome to Spring Break! We hope everyone enjoys some time away from campus to recharge their batteries and prepare for the homestretch of the 2022-2023 school year.
We share a historic Monday Message with you this week based on another trip over to visit with the diligent Hawai'i Charter School Commissioners. We presented our Education Plan for the addition of Grade Seven starting in 2023-2024 and Grade Eight in 2024-2025. We greatly appreciate all the contributors who assisted in the creation of the 116-page Education Plan that was presented. Over one dozen people contributed to its creation.
In addition, the ever-dedicated Alaka'i O Kaua'i Board of Directors were fully engaged and critical to the presentation of the Education Plan. We deliberated the document at our March 6th Subcommittee Meeting and then Kumu Chris Town accompanied me on the trip over to O'ahu. We also wish to acknowledge the numerous Grade Six students from our school who attended the meeting virtually to share their voices in expressing the wish to add a Middle School to Alaka'i O Kaua'i Charter School.
After a brief Powerpoint presentation from the school, a series of questions from the Hawai'i Charter Commissioners and a discussion followed. After this, the Commissioners unanimously removed all the conditions and granted Alaka'i O Kaua'i Charter School our Grade Seven and Grade Eight requests.
We wish to express our gratitude to those dedicated people who turned the dream of our school serving keiki from Kindergarten to Grade Eight into a reality. The school has waited five long years to successfully have this addition and we greatly appreciate all the efforts of so many incredibly dedicated people.
Read Across America Spirit Week to celebrate the importance of reading was another resounding success this year. It seems that the creativity of our keiki and their ohana increases every single year and there are not enough photos to capture all the crazy socks, identical twins, wacky hairstyles, and great headwear we saw this week.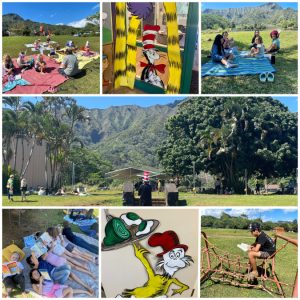 Our unique and quite amazing school could not be the special place that it is without all three essential pillars that make it shine: the inquisitive learners, the talented staff, and the supportive learning community. Mahalo nui kakou to you all.
Best wishes for a fun-filled Spring Break and we look forward to seeing everyone back on campus on March 20th.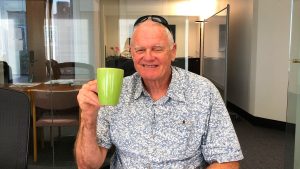 DJ Adams – Po'o Kumu (Director), Alaka'i O Kaua'i Charter School, Koloa, Hawai'i
"Ua ola no i ka pane a ke aloha." There is life in a kindly reply.
Upcoming Events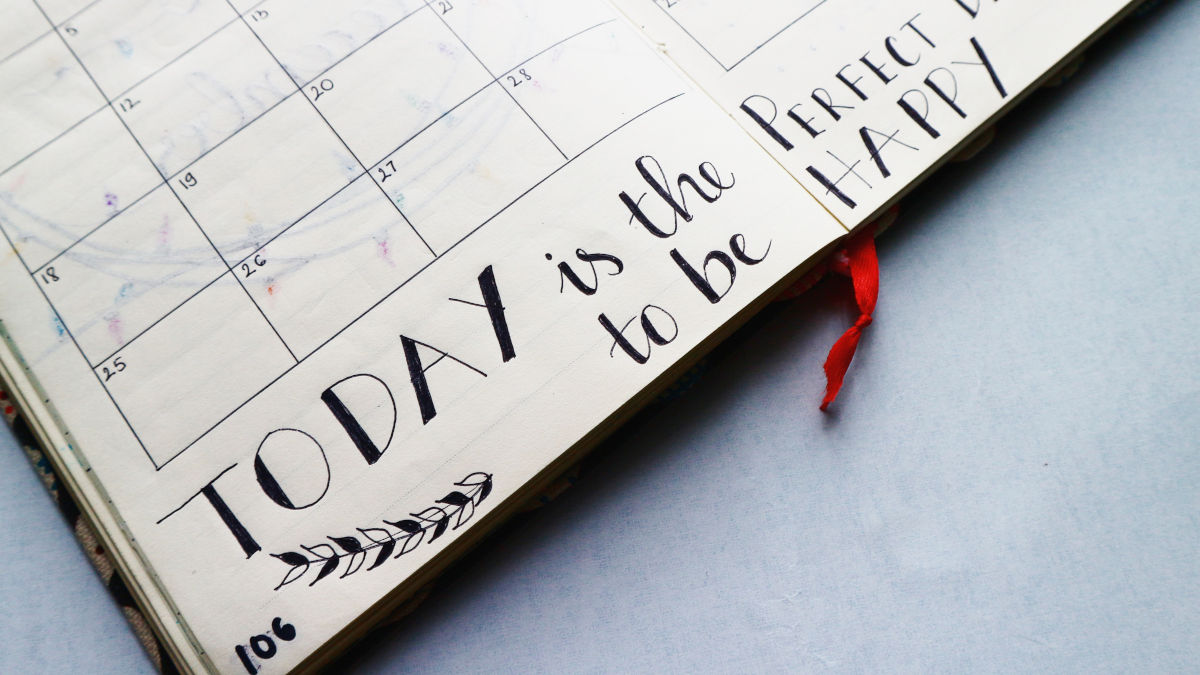 Support
Alakaʻi O Kauaʻi!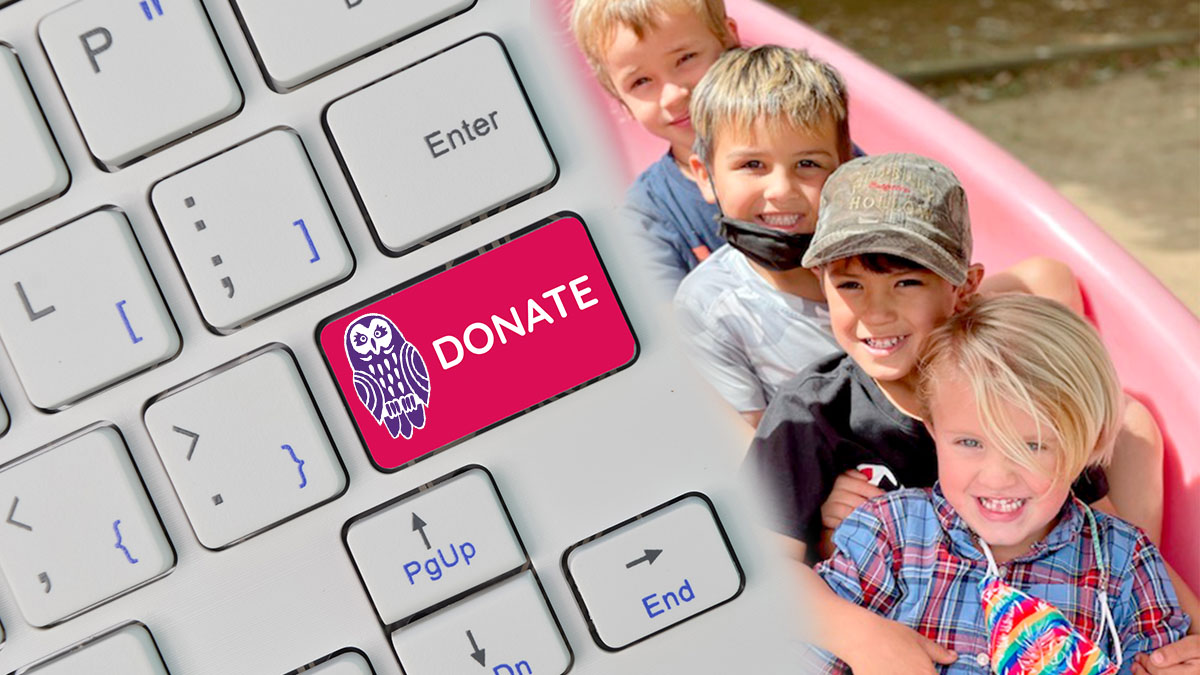 Invest in Kauaʻi's Future
Did you know you can help Alakaʻi O Kauaʻi grow and provide additional resources by making a contribution?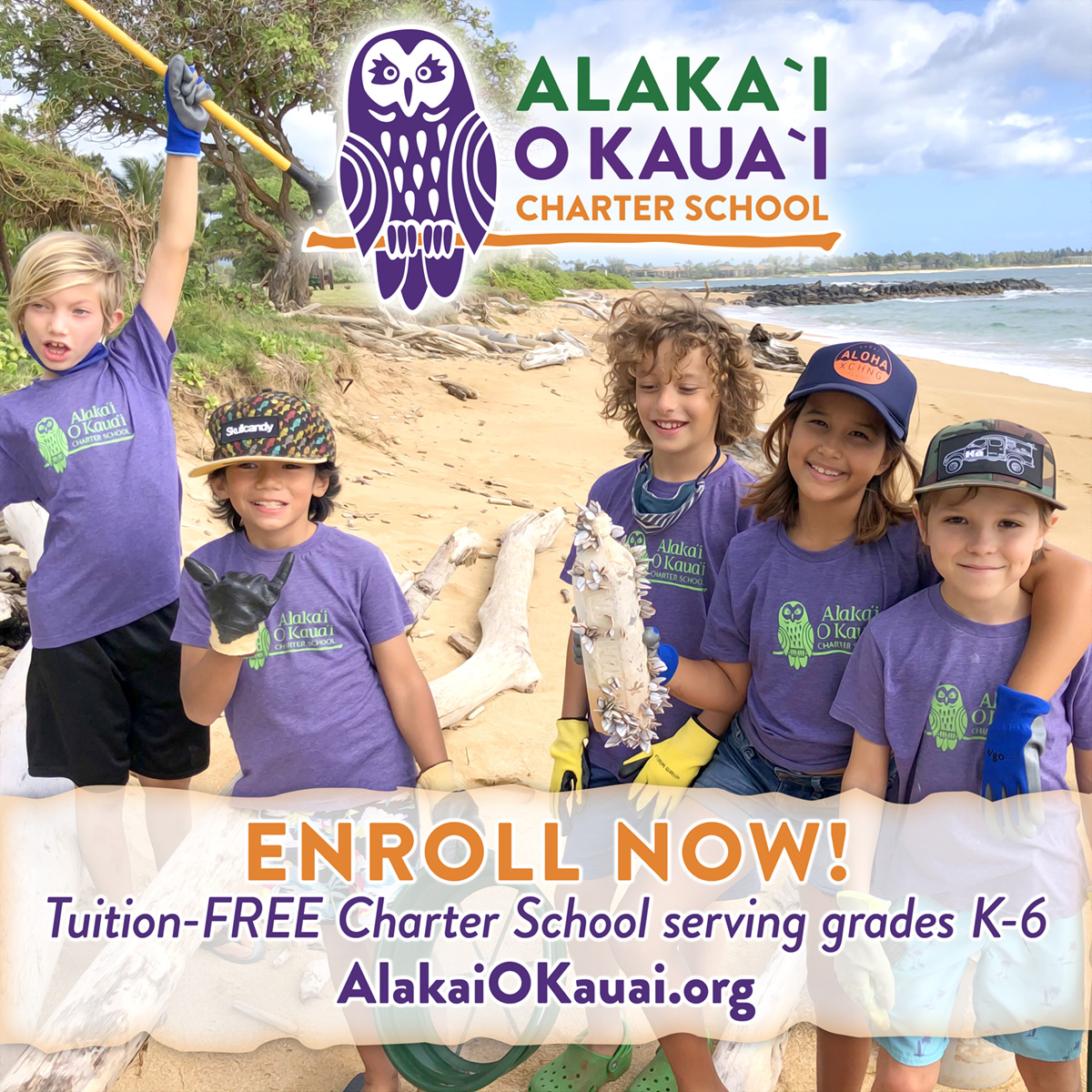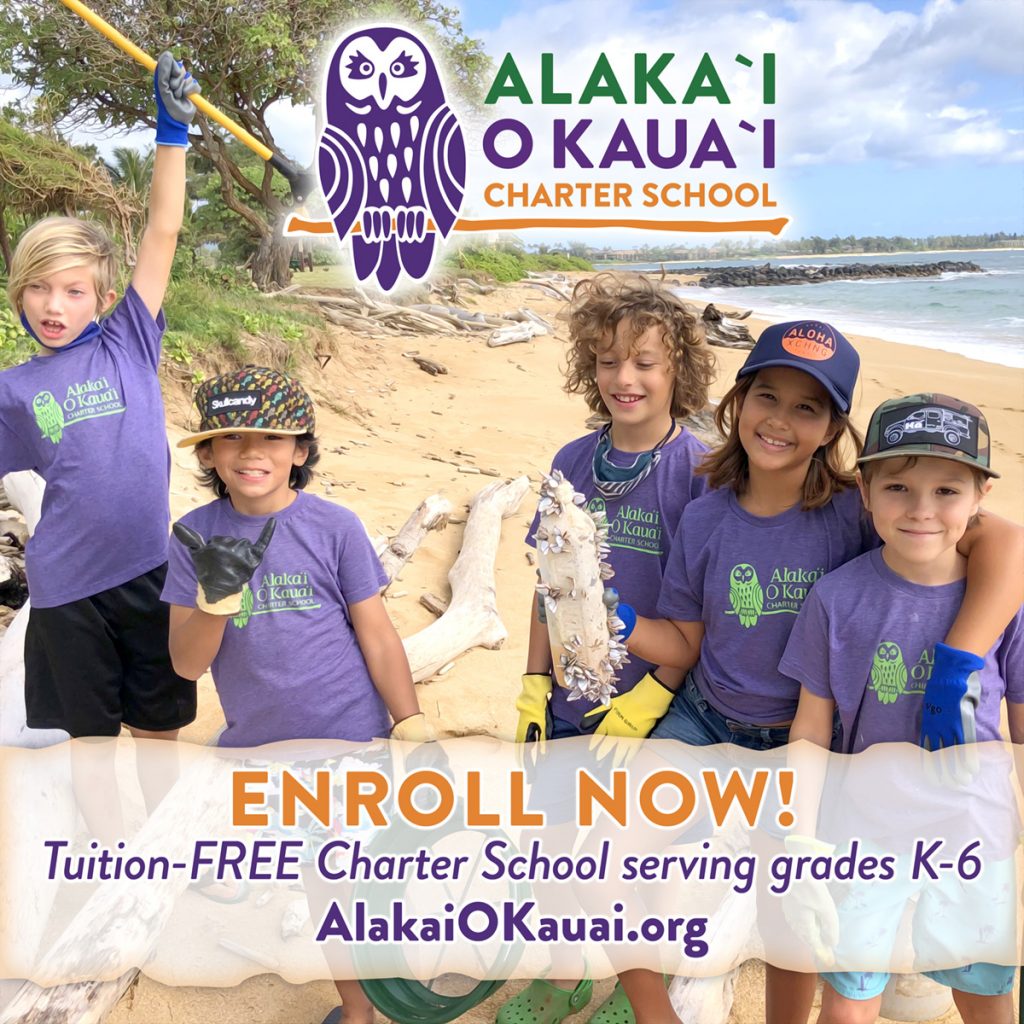 Did you miss something?
Read Last Week's Monday Message Here
Aloha mai kakou to the good people in the learning community of Alaka'i O Kaua'i Charter School, and hope this message finds you in good health and happiness as we
See what our families are saying about Alaka'i O Kaua'i!