Monday message
03.23.2020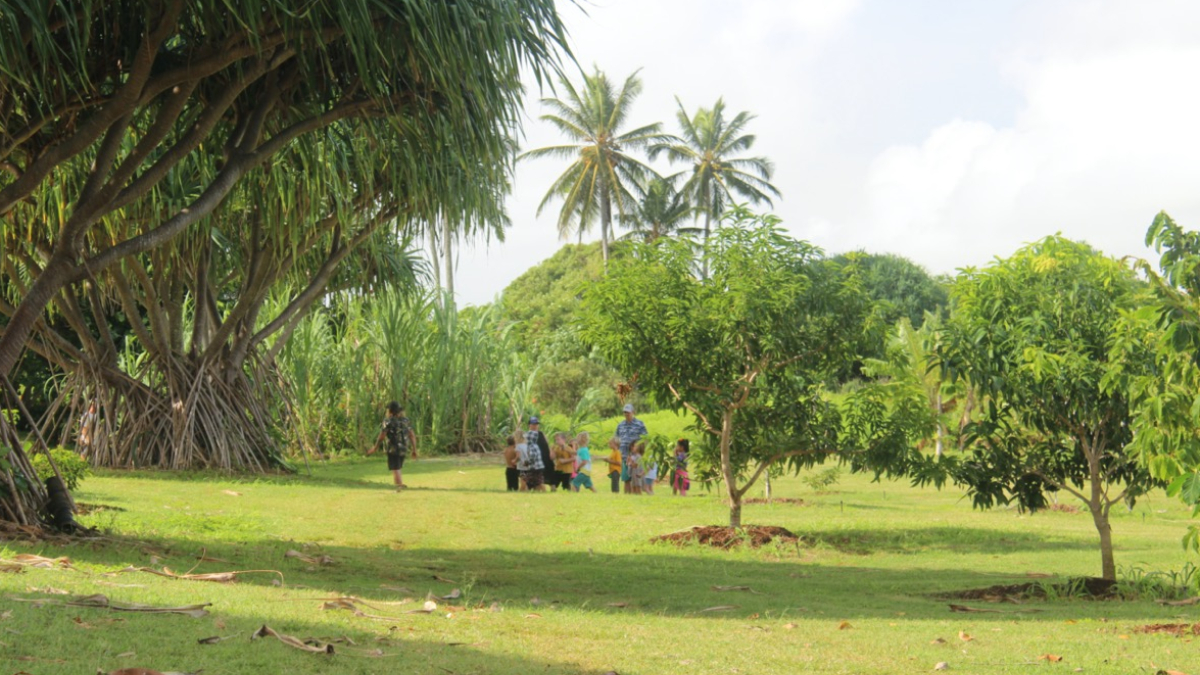 Aloha, Alaka'i O Kaua'i Families,
We miss seeing everyone and hope you're taking good care of yourselves and one another during this unprecedented time. In consultation with the Hawaii State Charter Commission and Hawaii Department of Education, we have modified our schedule as detailed in the letter here. We will be in touch and keep you informed as more information is available.
At this time, our Earth Day Community Event previously scheduled for Sunday, April 19, is postponed. We know our whole community was looking forward to this event, and we will keep you informed if we are able to reschedule in the future.
Please don't miss our summary of Mrs. Joeanne Micks' 1st Grade Presentation of Learning (POL), a memorable day of learning with our keiki before the break. 
Mahalo,
Fred Birkett
School Director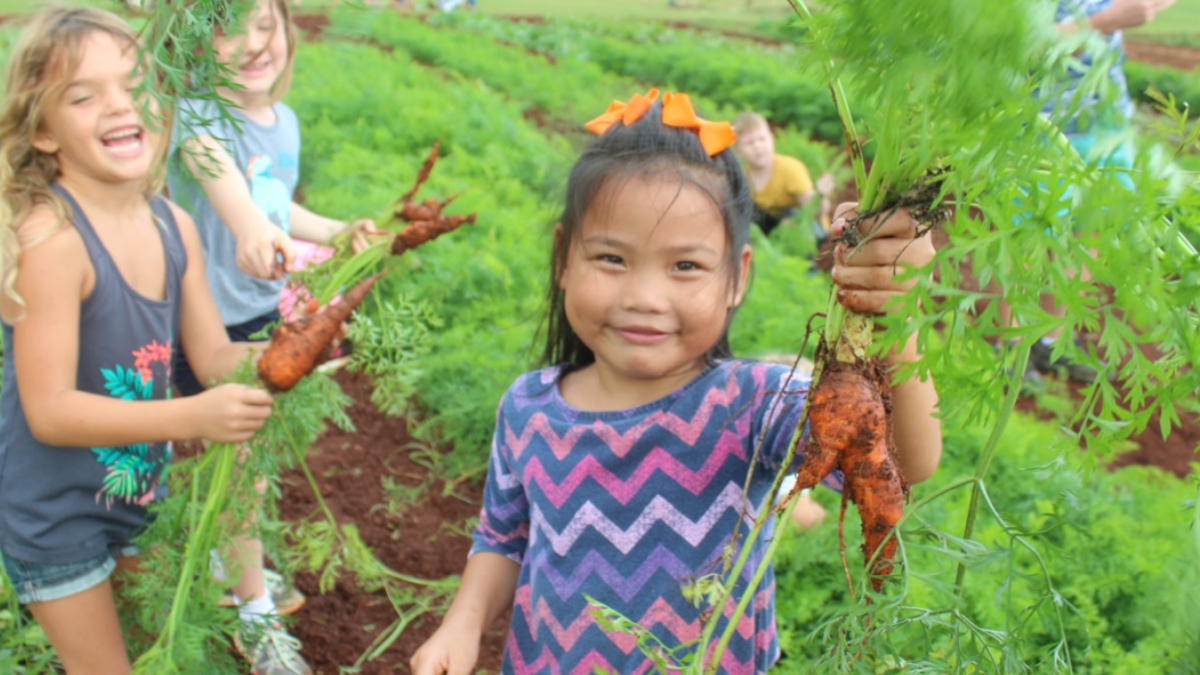 Before the break, Ms. Joeanne's first grade class hosted their Presentation of Learning for Healthy Earth, Healthy Me. Their driving question was "How can we help keep our environment and… Read more