Monday message
01.21.2019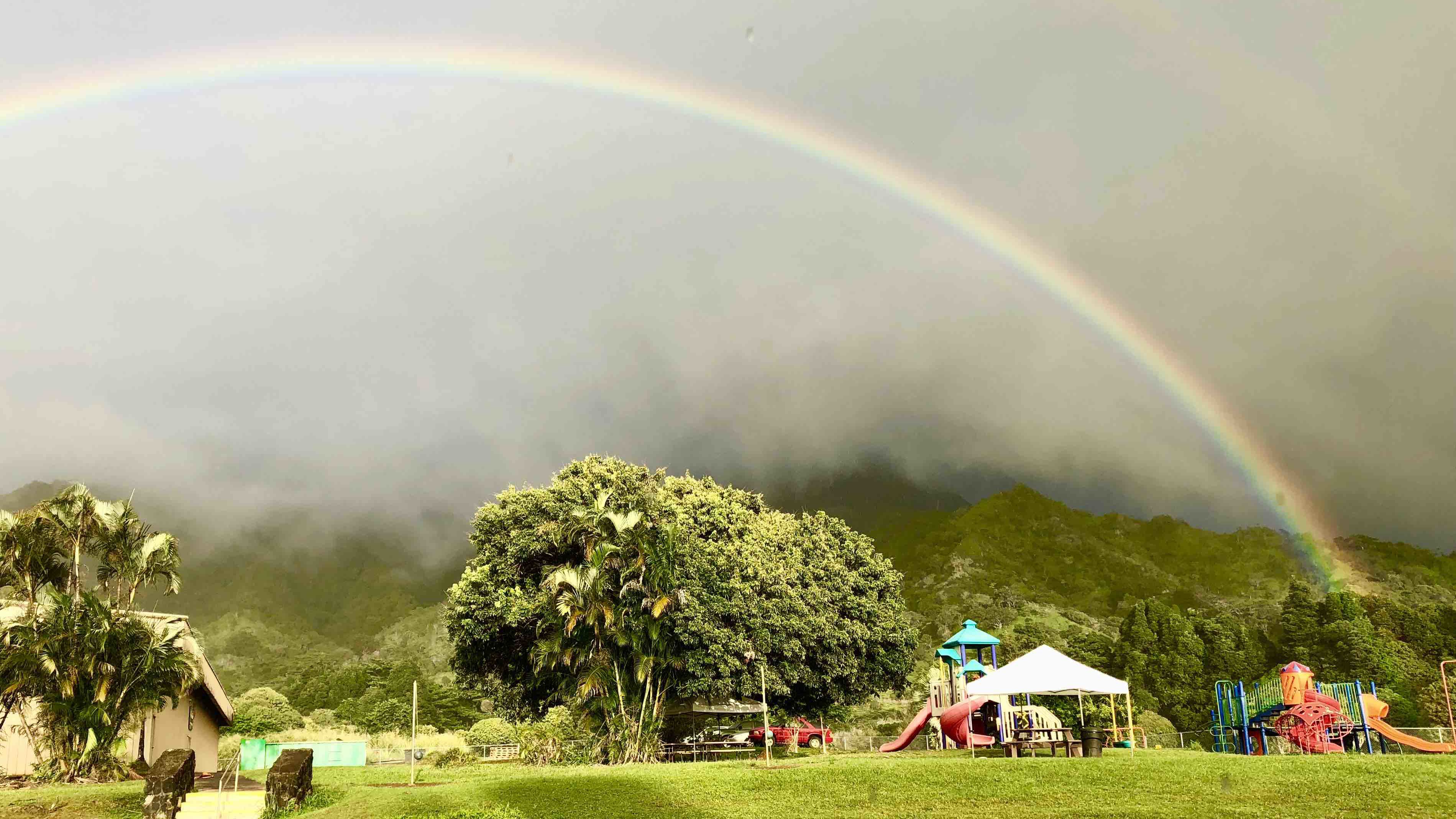 Aloha Alaka'i O Kaua'i Families,
We had another amazing week! One of the highlights was Miss Ari's kindergarten walking field trip to our pond for a music class and nature study. First, a learner carefully demonstrated the boundaries for safe exploration to his classmates. Then, the class listened to the beautiful sounds of a singing bowl and made their own instruments out of natural items like sticks, leaves, and rocks, and accompanied Miss Ari as they sat on the shore of the pond. This is another example of what makes our school such a special place.
We'd like to invite you to Coffee and Conversation with Director Fred Birkett, this Wednesday, January 23rd, at 8:15 a.m. Drop off your learners and come join us to chat about our amazing school! We hope to see you there!
Mahalo!
The Alaka'i O Kaua'i Leadership Team