Monday message
12.16.2019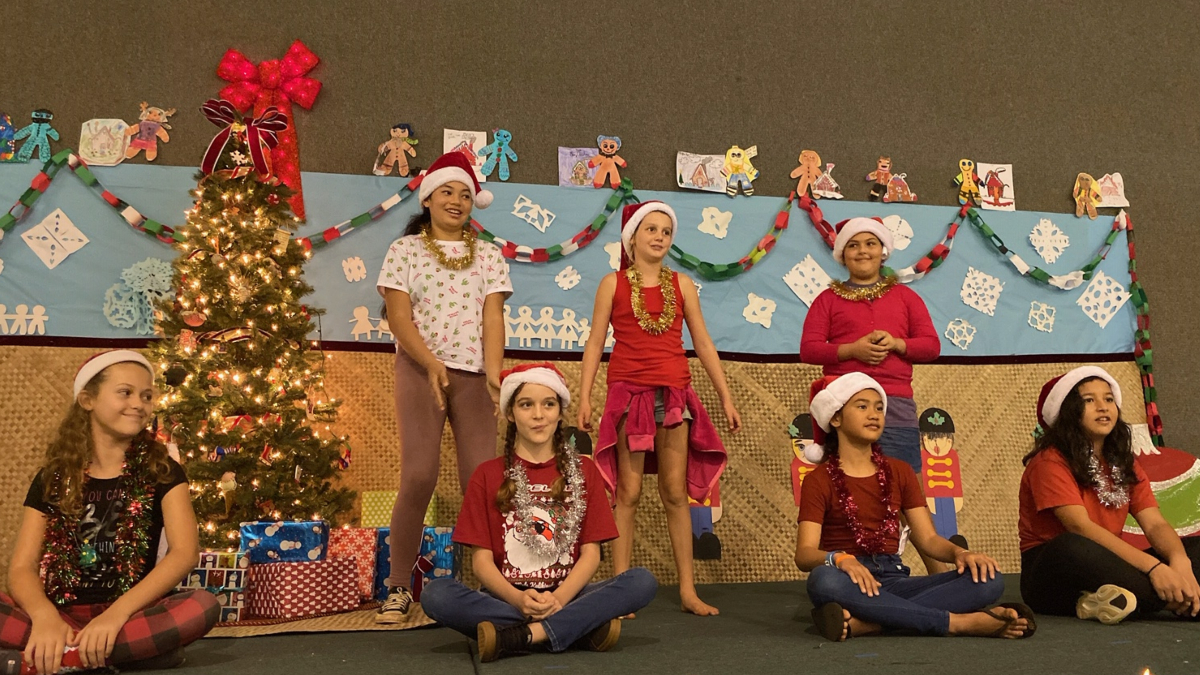 Aloha, Alaka`i O Kaua`i school community,
We had our wonderful first annual Winter Production on Friday! Thank you to our learners, facilitators, and families for making the event so special. Read all about it below.
Winter Break is coming soon! Learners will have a short week of classes, Monday through Thursday. Friday is a facilitator workday only. We look forward to welcoming learners back when classes resume January 7. We hope you and your family enjoy a peaceful holiday season.
Mahalo!    
Frederick A. Birkett, Ed.M
School Director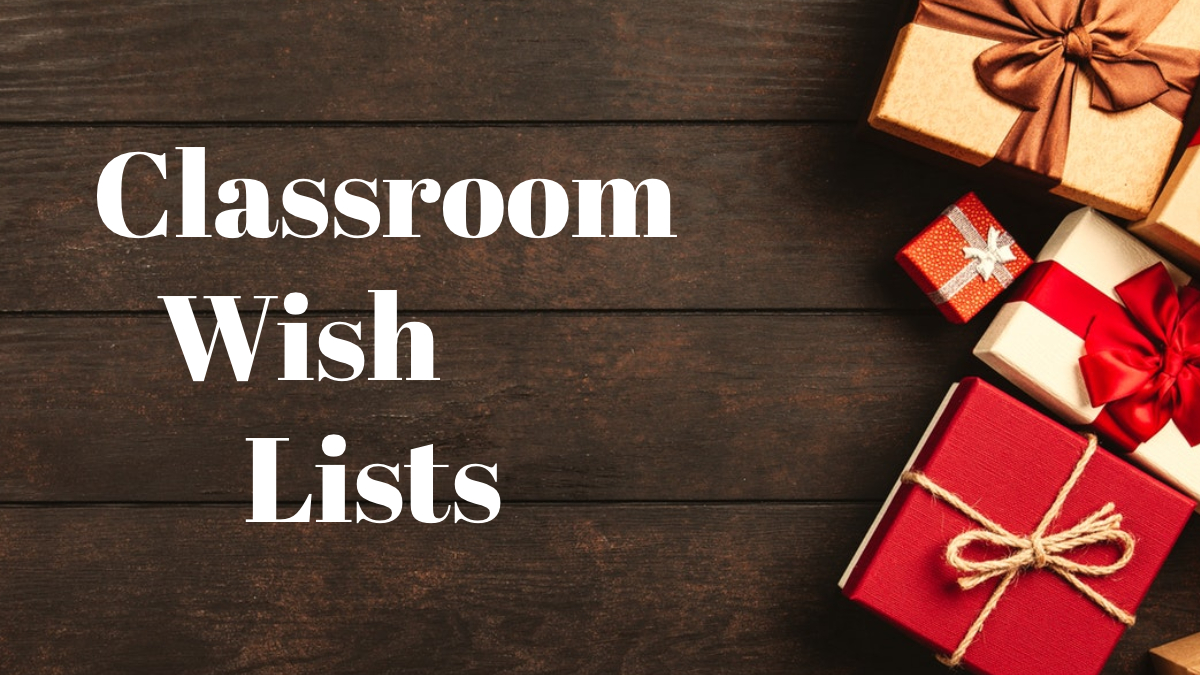 Aloha, Alaka'i O Kaua'i Families! Please consider donating to your child's classroom for the holidays. Each wish list is below. Every little bit helps our facilitators and keeps our learners… Read more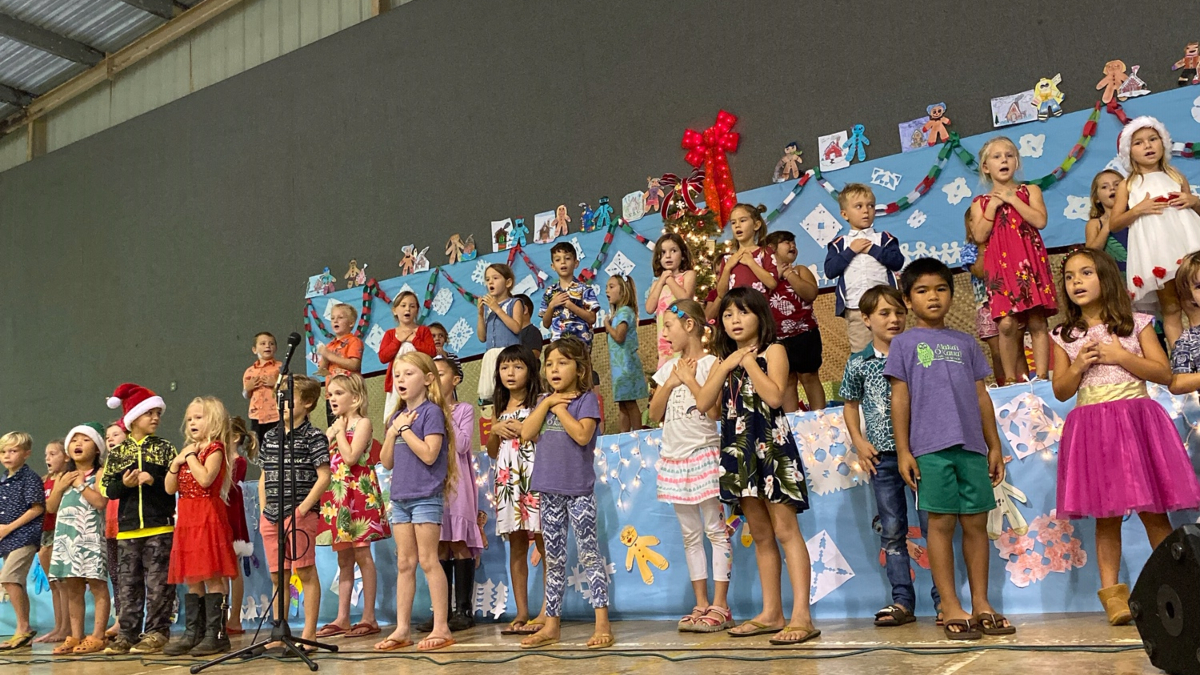 Last Friday, December 13, 2019, was a very exciting day for everyone at Alaka`i O Kaua`i Charter School, because we had our very first annual Winter Production! Our music teacher, Elizabeth… Read more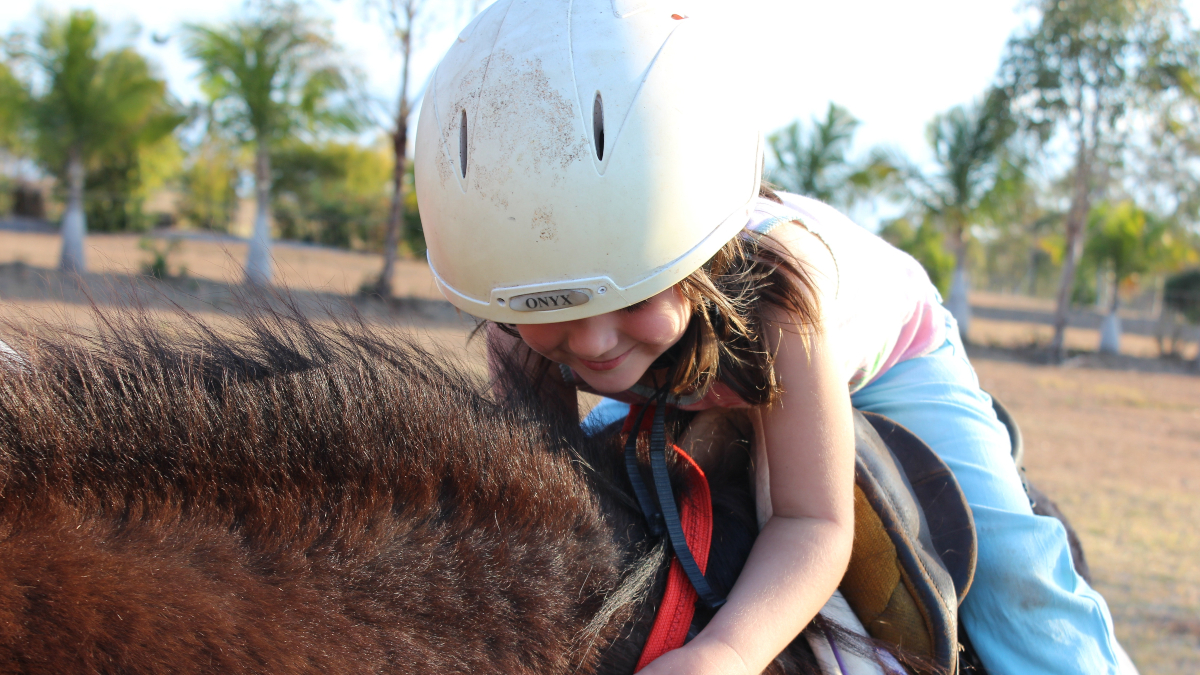 Looking for fun activities for your children during Winter Break? We've included some options nearby! See below to learn about Poipu Beach Athletic Club's Winter Break Events as well as… Read more