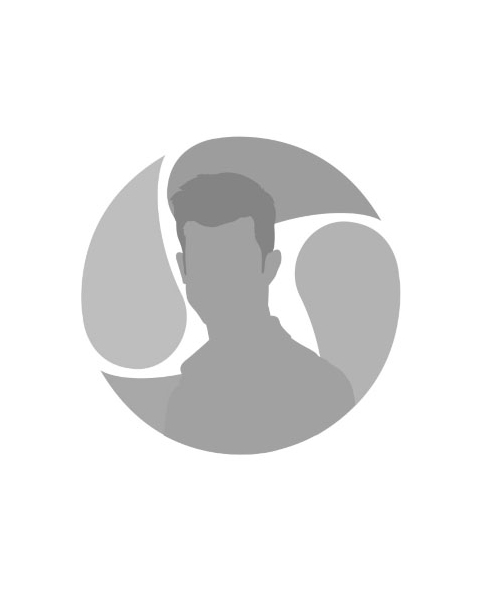 Kumu Nouveau Naumu
Kumu Nouveau Naumu has joined the Alaka`i O Kauaʻi learning community to head the Physical Education and `Ike Hawai`i enrichment programs. He holds a Bachelor of Science degree in Exercise and Sport Science with an emphasis in Physical Education from Brigham Young University- Hawai`i and a Master of Science degree in Kinesiology with an emphasis in Adapted Physical Education from the University of Hawaiʻi at Mānoa. Kumu Nouveau has 16 years of experience in education on Kaua`i as a teacher, administrator, and coach. His previous teaching experience includes Kahuku High School, Kaua`i High School, Kōloa Elementary School, Waimea High School, Chiefess Kamakahelei Middle School, `Ele`ele Elementary School, and Kaua`i Community College. Kumu Nouveau has been a head coach for high school varsity boys basketball and cross country and has been involved in various sports camps and clinics.
Kumu Nouveau is grateful to have his loving `ohana at Alaka`i O Kaua`i with him. His wife, Noe, assists with the `Ike Hawai`i program. Daughters Nāwena`ulaakalā (11) and Willow (7) are learners. Son, Nā`ōnohikauikahelelelani (9) has autism and enjoys being on campus and making new friends.
In his free time, Kumu Nouveau loves to coach and play basketball, surf, and spend time with his ʻohana.
Contact Kumu Nouveau Naumu