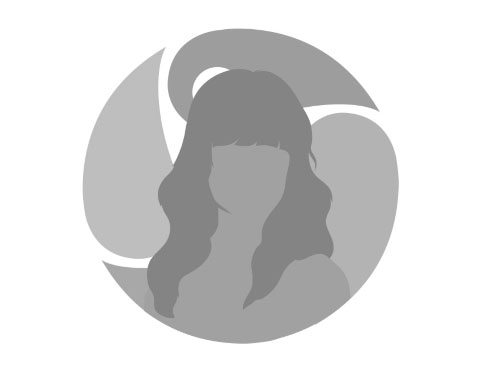 Kate G
Ms. Kate first started her career in education at the age of 18 as an after-school instructor. Now fast forward 20 years she has held numerous positions for various organizations such as Boys and Girls Club and Girl Scout Council of Hawaii. In 2006, she was selected in the Growing Our Own Teachers Program and completed her student teaching at Kappa and Eleele Elementary. In 2008 she graduated from the University of Hawaii Manoa with her B.A. in Elementary Education and with her Multiple Subjects credential.
In 2022, Ms. Kate completed her masters in SEL at the National University. Through her research, she found that best teaching practices included taking the integrated approach of using the Department of Education's Nā Hopena A'o BREATH (HĀ) framework and combining it with project-based learning. She believes that BREATH is the missing piece in education, and hopes to motivate and encourage all to strengthen HĀ every day because to strengthen HĀ is to strengthen life.
Ms. Kate's research study, The Aloha Spirit: Reshaping Education through Culturally Responsive Social Emotional Learning, was inspired by beloved Hawaiian philosopher, Aunty Pilahi Paki's words, "The world will turn to Hawaiʻi as they search for peace because Hawaiʻi has the key, and that key is ALOHA." She believes that SEL is the most important part of education, and is currently an SEL Scholar Ambassador with National University.