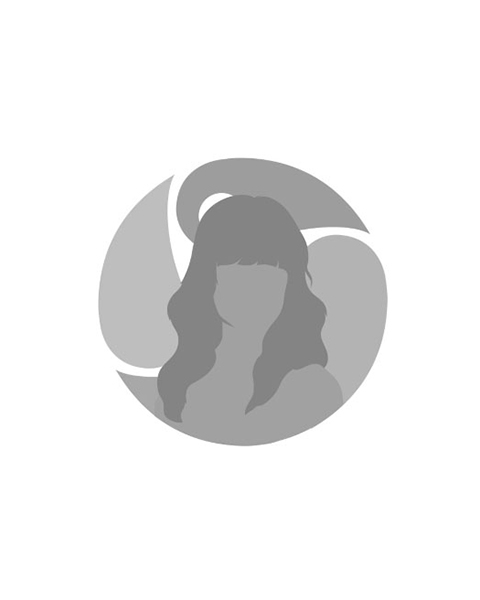 Madison James (Ms. MJ)
Madison James, known to the school community as Ms. MJ, was born and raised in San Diego, California. She spent every summer and holiday here on Kauai with her parents, Stephanie and Darin, and three siblings, Sydney, Duke, and Sammy.
Ms. MJ started her college career at Ohio State University on a softball scholarship but then transferred to San Diego State University to finish her college/softball career. She received a B.A. in Liberal Studies and then a Multiple Subject Teaching Credential. Ms. MJ has known since she was 11 years old that teaching was her calling. While this is Ms. MJ's first year as a full-time teacher, she has spent the last few years working as a preschool teacher at Canyon Rim Children's Center in California.
In Ms. MJ's free time, she enjoys going to the beach and spending time with family. She has a strong passion for keiki, teaching and looks forward to integrating herself into the community on the island. A fun fact about Ms. MJ is that she is fluent in American Sign Language.
Contact Madison James (Ms. MJ)