Monday message
09.07.2020
Aloha to the good people in the learning community of Alaka'i O Kaua'i Charter School and hope this message finds you healthy and happy.
In the short history of our school, there are several talented people who have continuously contributed to ensure that Alaka'i O Kaua'i Charter School kept on moving ahead.
One of those people is Jon McCallister, who has transformed the campus from a vacant jungle-infested set of buildings into a school.
Jon has worked tirelessly preparing us for the 2020-2021 school year by constructing outdoor classrooms, building from scratch over 100 desks that are size-specific for our keiki, and preparing the classrooms for instruction — just to name a few of his incredible tasks.
Jon has an uncanny ability to literally build something out of nothing, and he has saved the school thousands of dollars over the last three years of sharing his talents with us.
Mahalo, Jon, for all your work to make our school a viable educational choice for keiki on Kaua'i. The school has long wait lists of learners who wish to attend here due to the quality of Jon's work.
One area Jon is not responsible for but is known to us all is the road to arrive and depart here at Alaka'i O Kaua'i Charter School. We drive the road here as well and understand your frustrations about the quality of the route. Alaka'i O Kaua'i Charter School leases our campus, and the road here is a private road maintained by our landlords. We are in communication with our landlords to please upkeep the maintenance on the potholes, bumps, and gravel that shake our bones coming and going out of Kahili Valley. We are also in conversations about having the road paved by our landlords in the future, which would be a great improvement for us all.
Mahalo for driving with aloha for the drop-off and pick-up of learners here on campus. We greatly appreciate your patience, especially given that the morning health checks can sometimes slow down the day. Tremendous cooperation and kindness have been demonstrated all around, which leads to the enhanced safety for our keiki.
We greatly appreciate the many hands and many hearts that contributed to the School Beautification Day held in late July. The people who selflessly volunteered their time to improve the school did an outstanding job, and we are working hard to maintain the quality of the efforts provided to our school.
Mahalo for your support of our school, and please stay safe.
DJ Adams
School Director
At Alaka'i O Kaua'i Charter School, we don't believe that education happens solely within the four walls of a school. On the contrary, we believe education that produces well-rounded children… Read more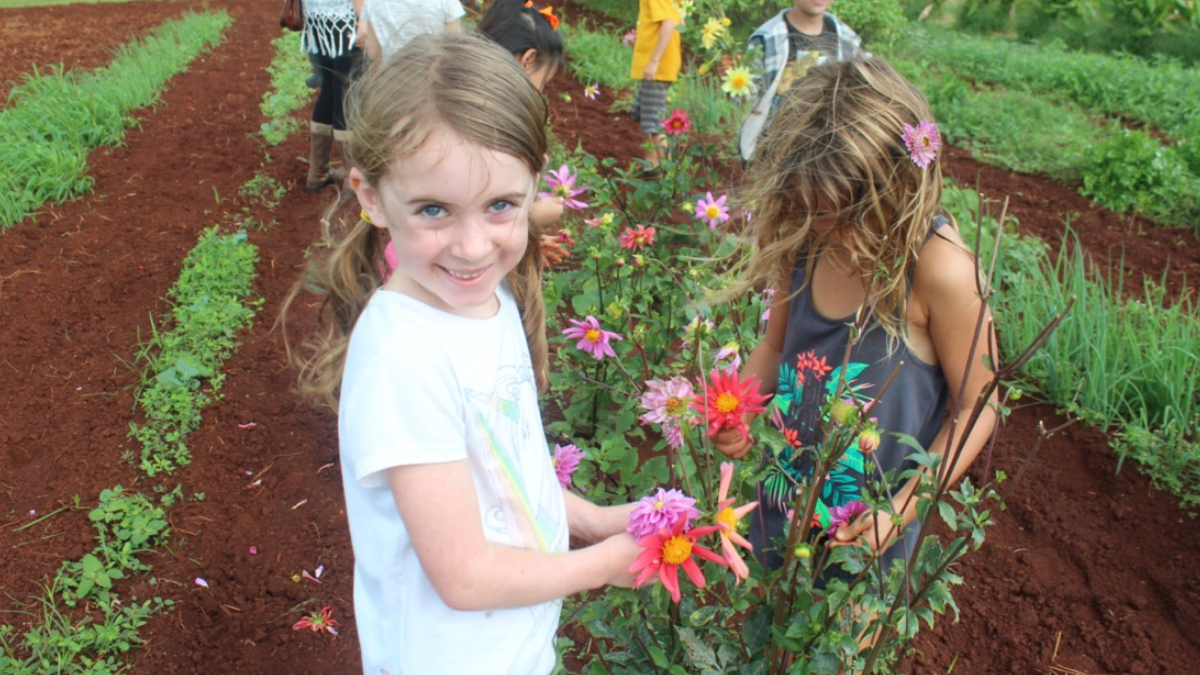 Did you know you can help Alakaʻi O Kauaʻi grow and provide additional resources by just doing the things you're already doing every day? We call this "passive fundraising." Through… Read more