Monday message
09.06.2021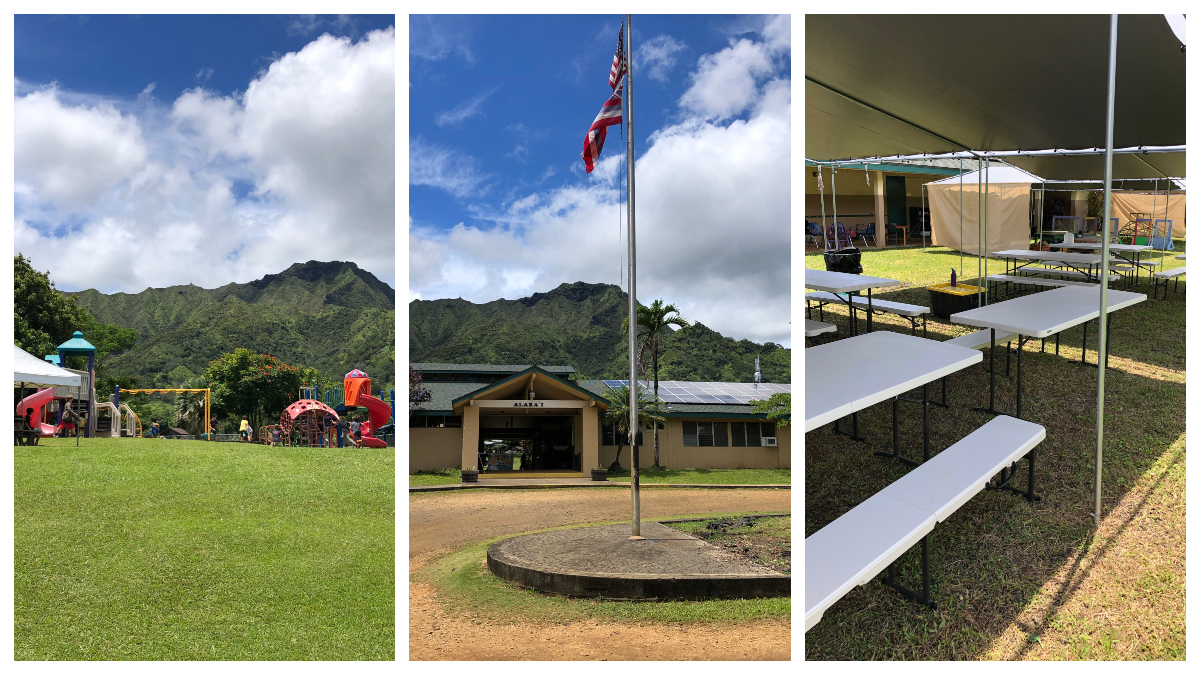 Aloha to the good people in the Alaka'i O Kaua'i Charter School learning community and hope this message finds you in good health and happiness as we turn the calendar over to the month of September. We now move to a new character trait in which the focus for the month will be RESPONSIBILITY.
2020-2021 SBAC Results -Alaka'i O Kaua'i Charter School
Mahalo for all of your efforts in supporting our keiki in Grades Three to Grade Six who wrote the SBAC (Smarter Balanced Assessment Consortium) last April and May as part of the state of Hawai'i annual testing program.
We greatly appreciate the hard work of our teachers and staff members, the support of our PTN, and ohana who made sure there was plenty of sleep during assessment times.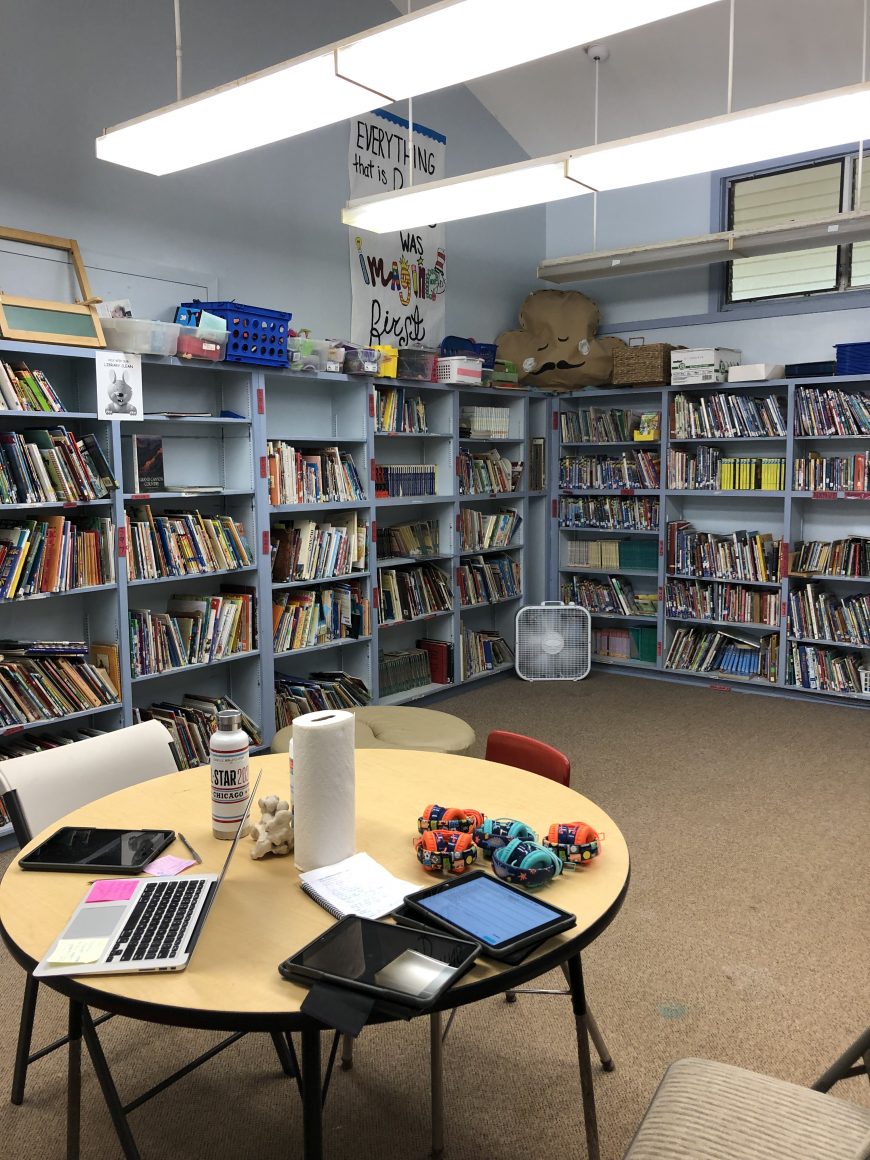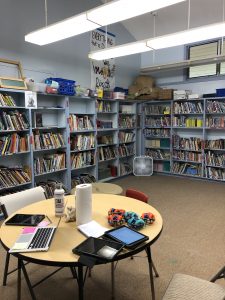 Alaka'i O Kaua'i Charter School is pleased to share that our school finished above state standards in six out of nine categories that were assessed.
There were simply some astounding outcomes including our classes finishing in some cases as much as 30% higher than state average. These outstanding results could not be possible without your efforts.
Our unique charter school will most likely be recognized as one of the fastest improving schools in the state when the school rankings are released.
We apologize for the link not functioning in Parent Square last week. However, we have included a summary of all of the results here.
Our entire community is celebrating the academic success of our learners and their collective growth.
2020-2021 SBAC Results -Alaka'i O Kaua'i Charter School
Grade School Complex State Differences
*indicates above the Complex of Kaua'i and state of Hawai'i averages
The individual results for each keiki are being printed and will be sent home for your viewing in the coming days. Although we are thrilled to acknowledge these great results and success,  we are also mindful that we still have growth and improvement needed in the area of Math in our school.
The steady guidance and positive leadership of Ms. Malissa as our Testing Coordinator in this SBAC success story also needs to be recognized. Ms. Malissa spent countless hours mentoring our staff, encouraging our keiki, and creating a culture that embraces assessment instead of fearing it. Mahalo for your work, Ms. Malissa, and for building another happy success story at our school.
We have set aside Friday, September 10th as SBAC Celebration Day and look forward to sharing an ice cream treat with each of our learners on that day to share joy in this amazing success.
Mahalo for your support of our unique charter school and malama pono.
DJ Adams
Director- Alaka'i O Kaua'i Charter School
Koloa, Hawai'i
"Ua ola no i ka pane a ke aloha."
There is life in a kindly reply.