Monday message
09.25.2023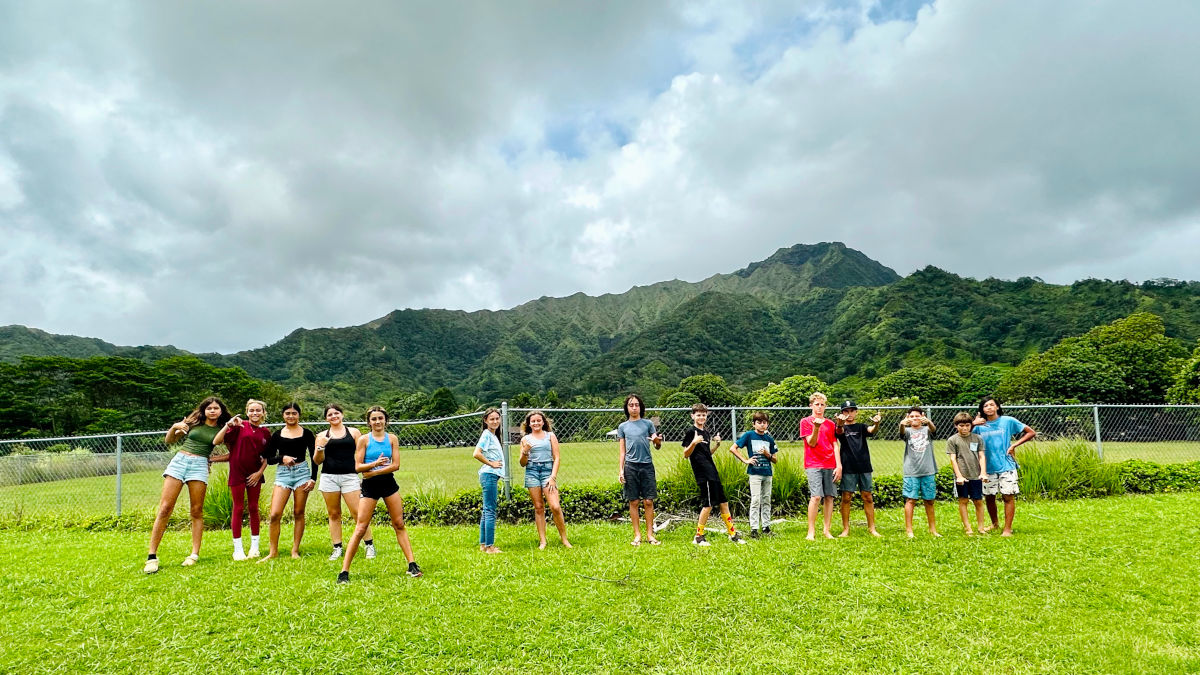 Aloha mai kakou to the Alaka'i O Kaua'i Charter School learning community and we hope this message finds you well as we sail into the last school week of September. Mahalo nui loa kakou to all who could make it to campus or "visit" virtually as we hosted our annual Individual Learning Plan meetings on Thursday and Friday. We immensely enjoyed hosting our Enrichment Day on campus complete with the 4th annual Ninja Warrior competition. As always, we appreciate the collaborative relationship that exists between our school and your homes.
Alaka'i O Kaua'i Charter School was excited to offer another fresh program to our school this year for the first time in our short history. We secured an Artists in the School grant last year which enabled the introduction of music and dance to our learners. E komo mai e Mr. Cary and Ms. Ashiya to Alaka'i O Kaua'i Charter School and we have already fully enjoyed your classes. The lessons started last week with an introduction to global music infused with the playing of the drums for our learners. This is an eight-week program and we are incredibly pleased to see a more significant expansion of fine arts for our learners.
We also began the first week of Cross County practice with our Middle School students. Alaka'i O Kaua'i Charter School is excited to take our Cross Country team to a meet in Lihue on Friday, October 20th. Practices run at lunchtime on Tuesdays and all Middle School learners are encouraged to join.
Mahalo for your support of our unique charter school and best wishes for a happy plus healthy conclusion to the month of September.
DJ Adams
Po'o Kumu (Director)
Alaka'i O Kaua'i Charter School, Koloa, Hawai'i
"Ua ola no i ka pane a ke aloha." There is life in a kindly reply.
Upcoming Events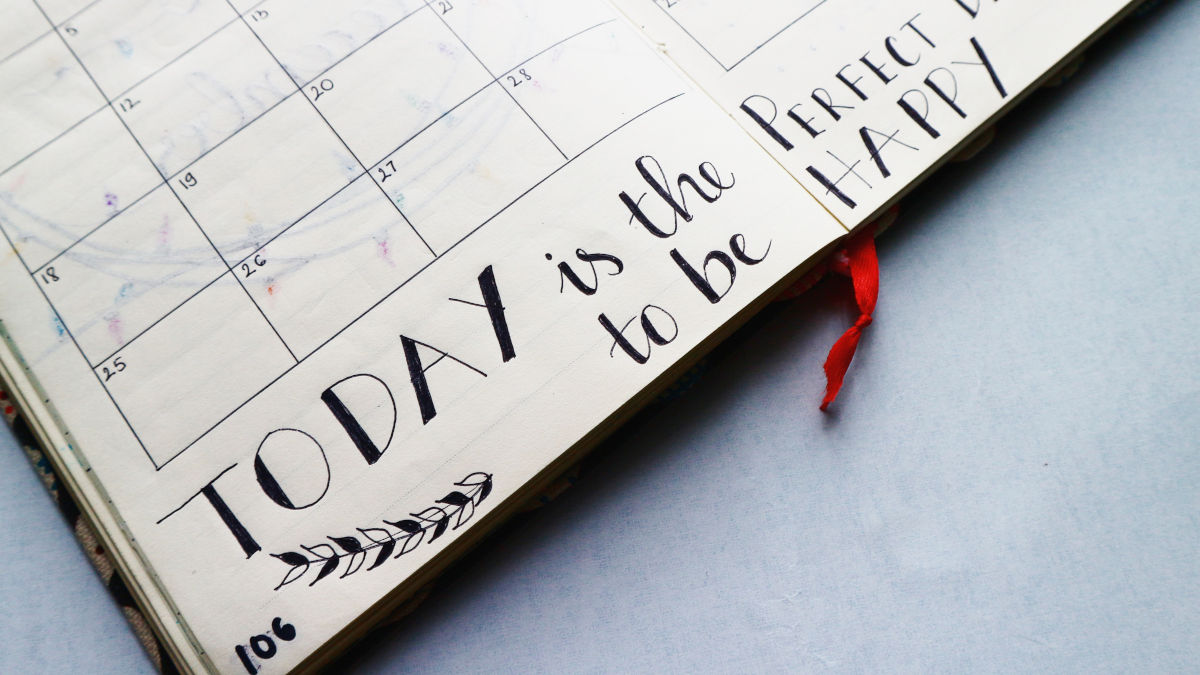 Support
Alakaʻi O Kauaʻi!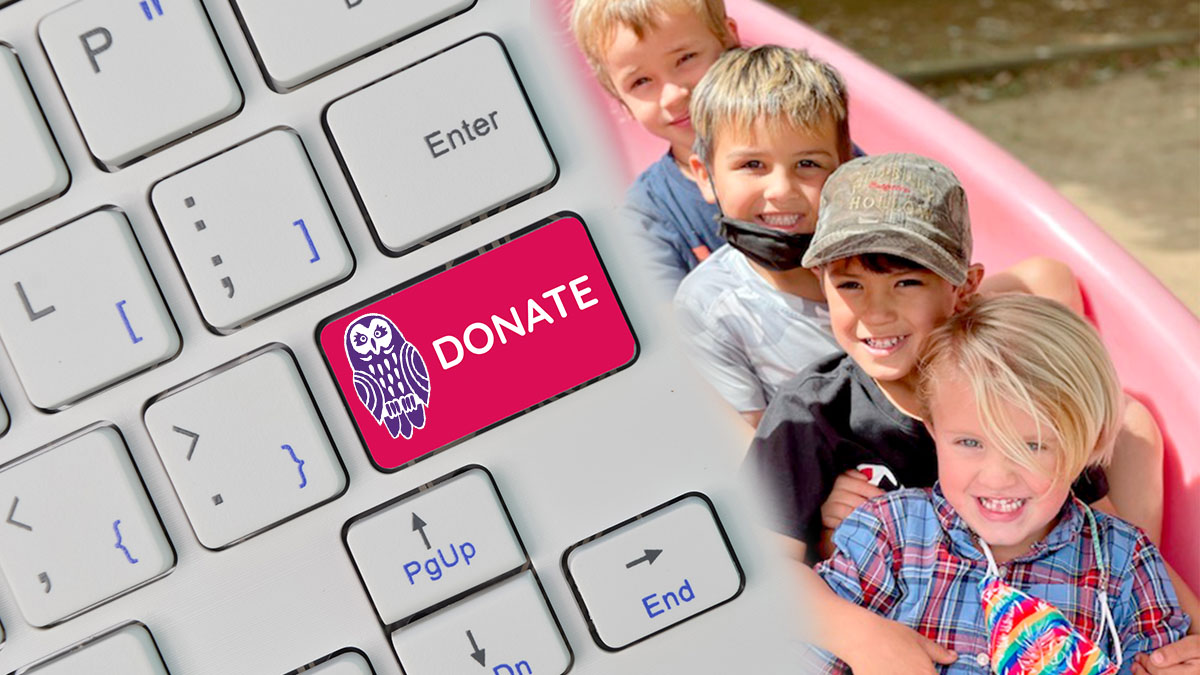 Invest in Kauaʻi's Future
Did you know you can help Alakaʻi O Kauaʻi grow and provide additional resources by making a contribution?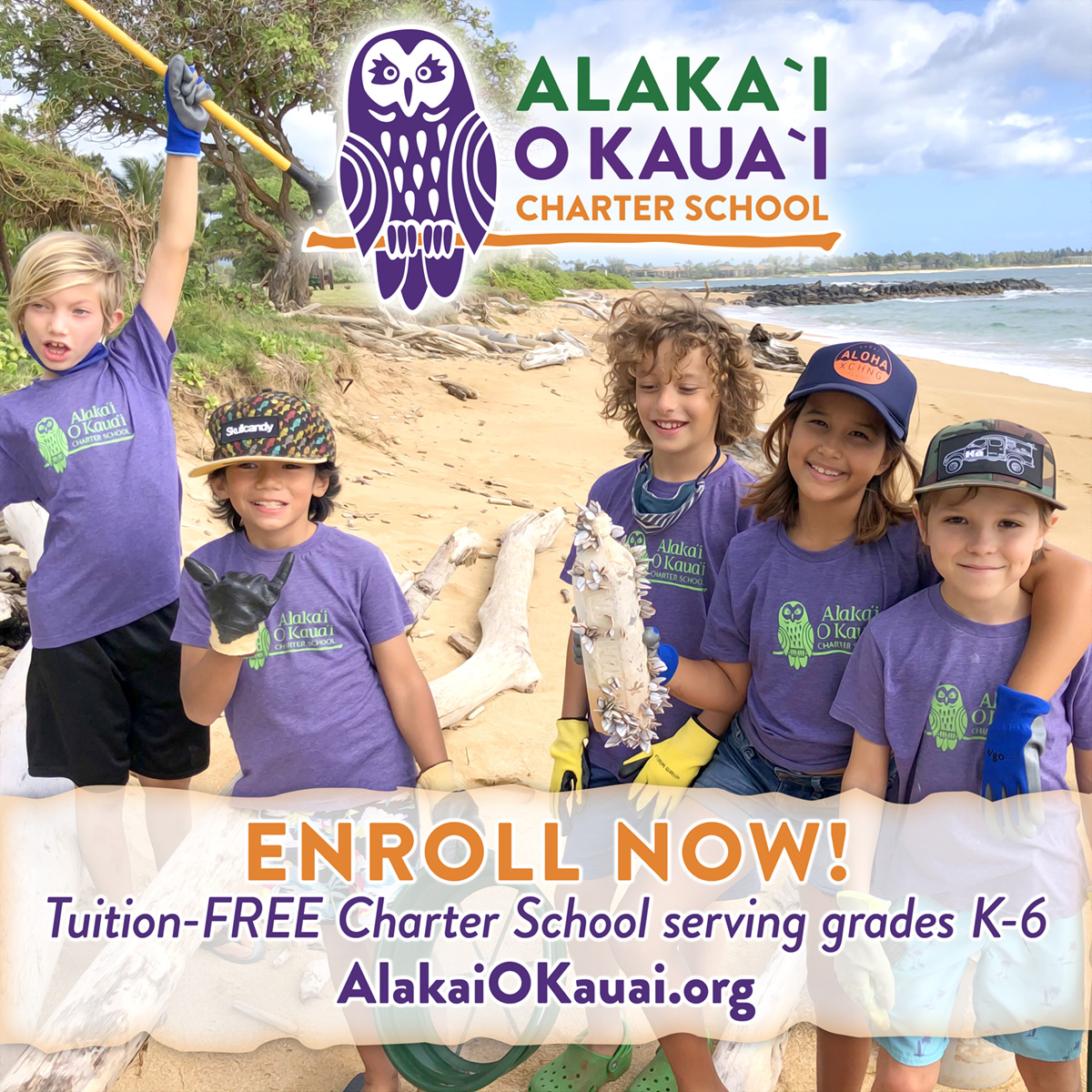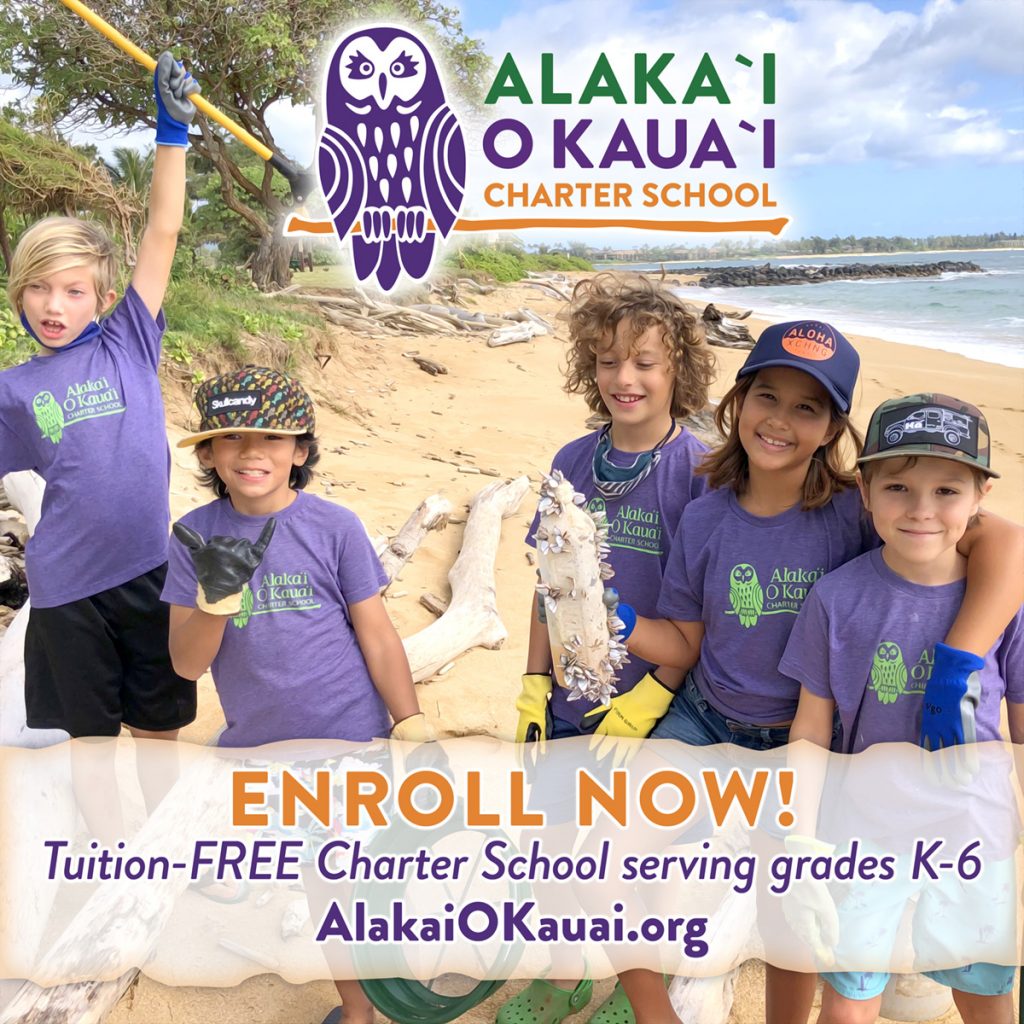 Did you miss something?
Read Last Week's Monday Message Here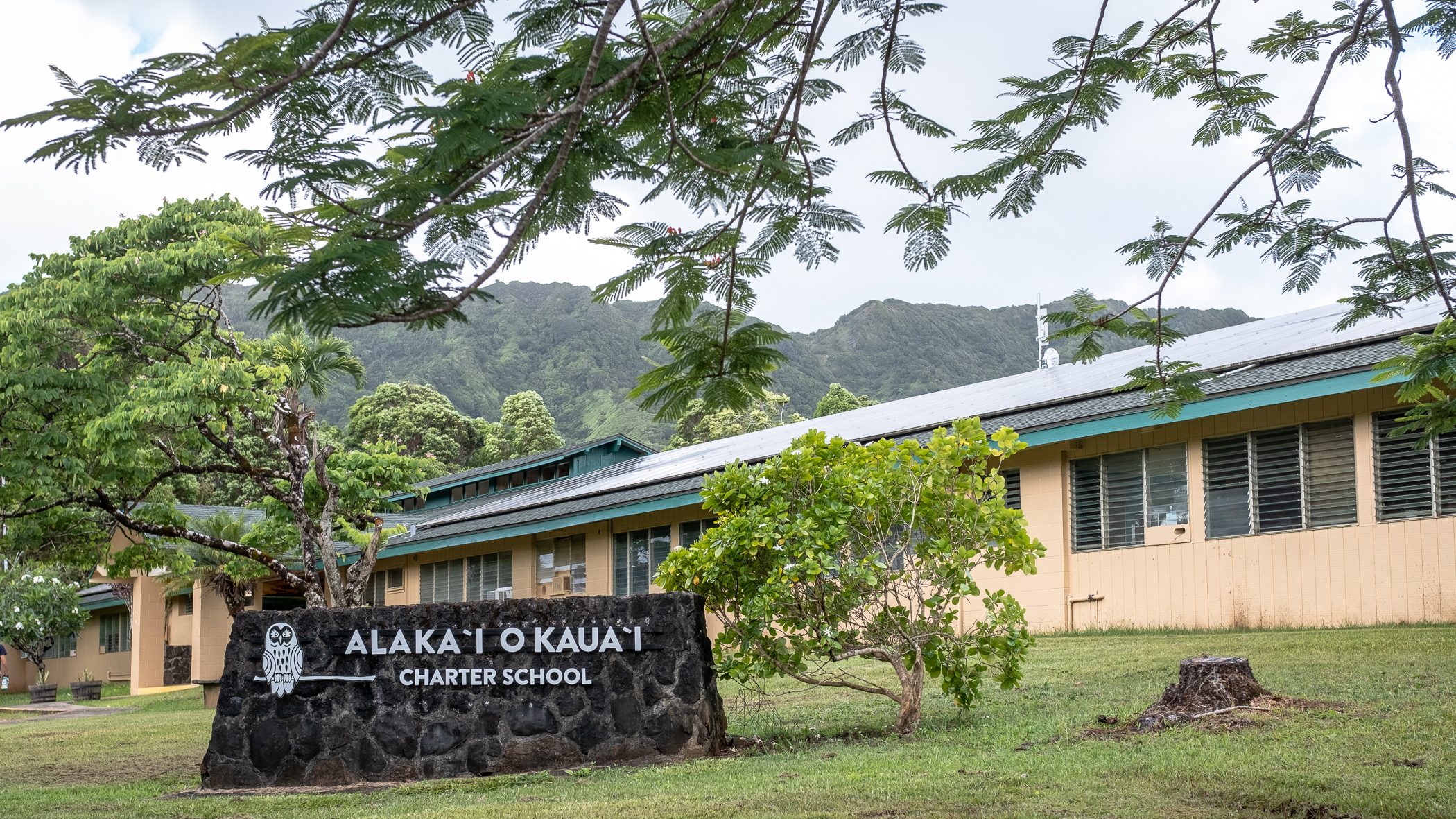 Aloha mai kakou to the good people in the learning community of Alaka'i O Kaua'i Charter School and we hope this September message finds you all in good health and
See what our families are saying about Alaka'i O Kaua'i!