Monday message
09.20.2021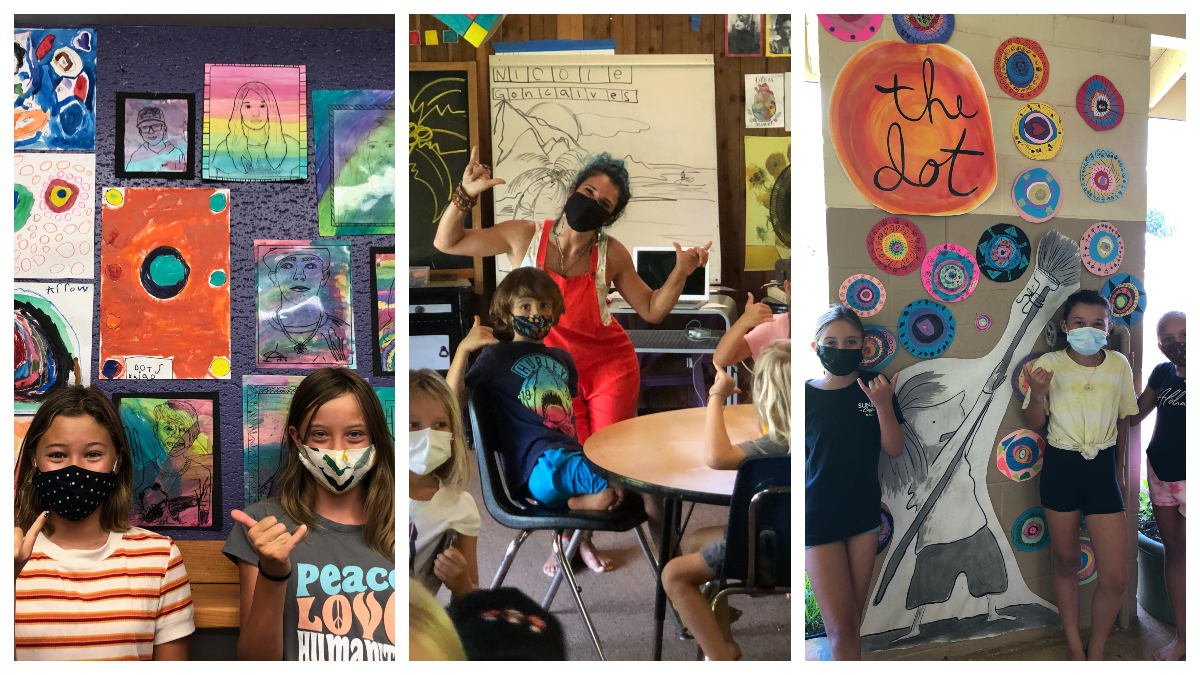 Director's Message
Aloha to the good people in the Alaka'i O Kaua'i Charter School learning community. We hope this message finds you in good health and happiness. We are pleased to share that the character trait for the month of September, Responsibility, is clearly evident on campus daily. Mahalo to everyone on campus for keeping our school much cleaner and tidier than last year. It is wonderful to see much less trash on campus. This responsibility of cleaning up our own messes has significantly reduced the issues caused by feral pigs that roam Kahili Valley at night.
This week, we wish to highlight the wonderful work of our energetic and talented Art Teacher Ms. Nicole. A wise person once remarked that "an amazing Art Teacher is difficult to find and impossible to forget". This brilliantly describes Ms. Nicole and the passion to teach that she shines on our campus. Ms. Nicole brings off-the-charts positive energy to campus each and every day. The impact of her work can easily be observed in this week's photo gallery. Ms. Nicole brought the concept of "Dot Day" and grew it out to a curious event on campus complete with beautiful artwork created by our learners. Ms. Nicole worked with the Grade Six learners on their own self portraits. After some meticulous work, their efforts are proudly displayed in the front office. Imagine the ingenuity of taking a bunch of bananas from a tree and challenging our keiki to build a piece of art from that visual.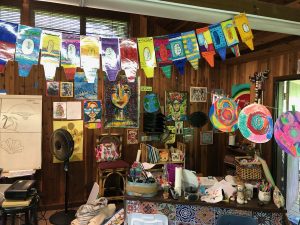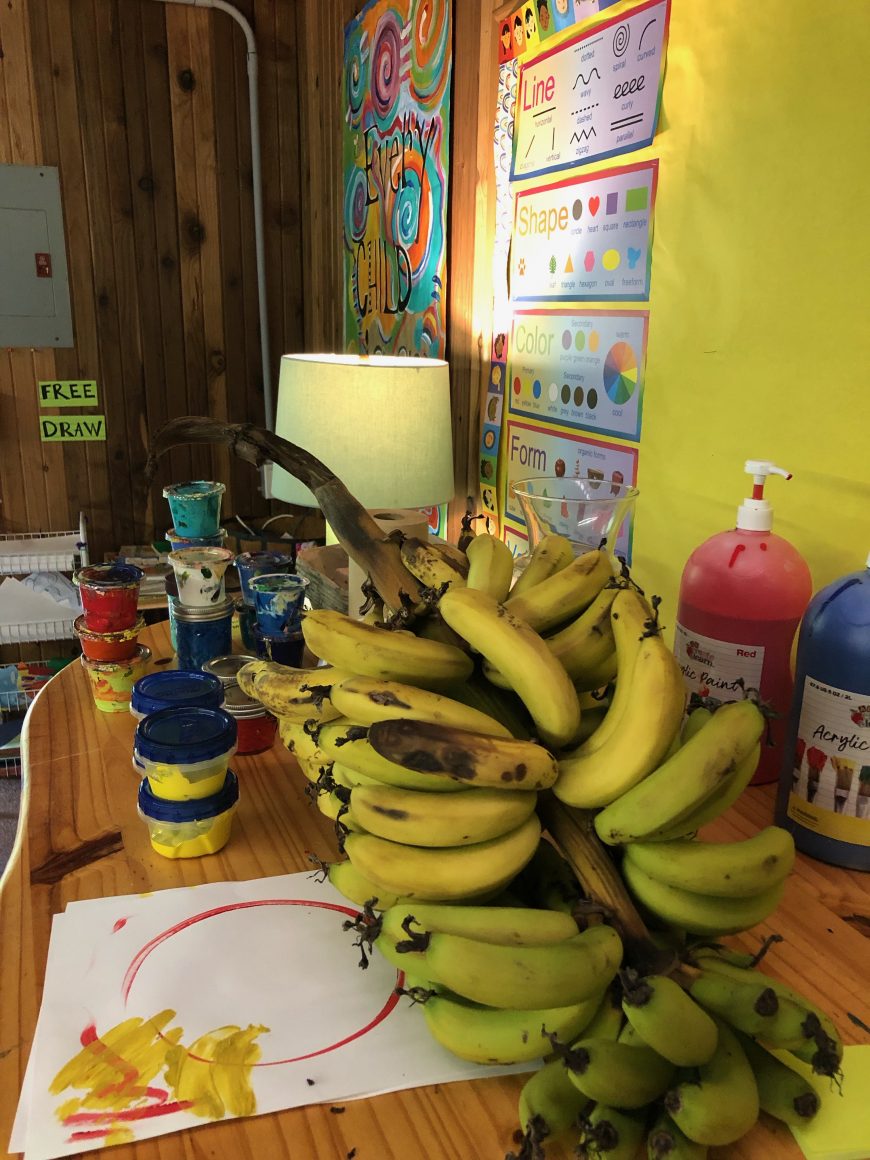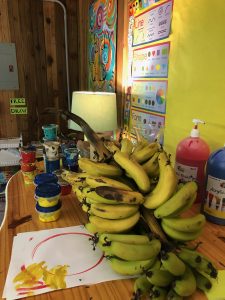 We are extremely fortunate here on campus to enjoy learner artwork to view everyday and we love the colourful displays made by our students. While many schools find budget restraints causing elimination of Art classes, Alaka'i O Kaua'i is committed to continue to build and support this valuable area of learning for our keiki. We wish to also acknowledge the fundraising efforts of our supportive Parent Teacher Network (PTN) who provide funds to enhance our Art program and Ms. Nicole.
A friendly reminder that the second annual "Alaka'i O Kaua'i Ninja Warrior" competition will be coming on Friday, September 24th during the school day on campus. This fun event challenges the participants to traverse across an obstacle course that has been created across both playgrounds. Due to legal liability concerns we will need to have a entry form signed by a parent or guardian for anyone to participate prior to the event. The participation forms will be distributed home in green folders this week and need to be returned on or before Friday, September 24th.
Mahalo for your support of our unique charter school and best wishes to all for a terrific week. Malama pono.
DJ Adams
Director- Alaka'i O Kaua'i Charter School
Koloa, Hawai'i
"Ua ola no i ka pane a ke aloha."
There is life in a kindly reply.