Monday message
09.14.2020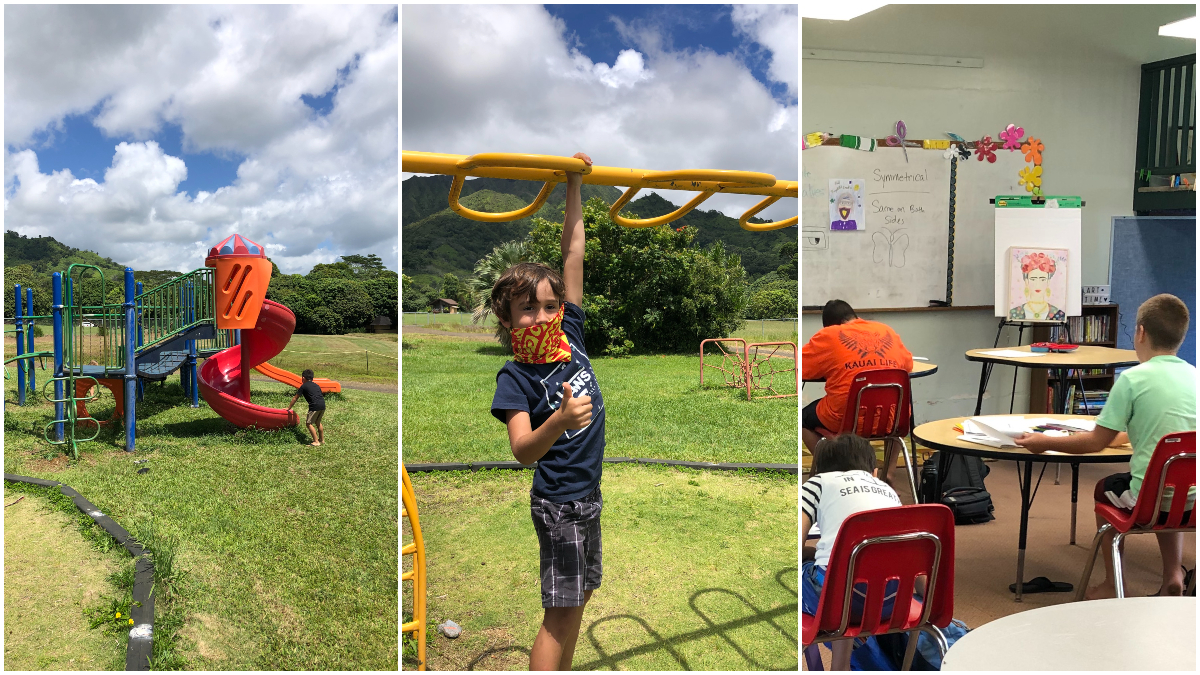 Aloha to the good people in the Alaka'i O Kaua'i Charter School learning community, and hope this message finds you in good health and happiness.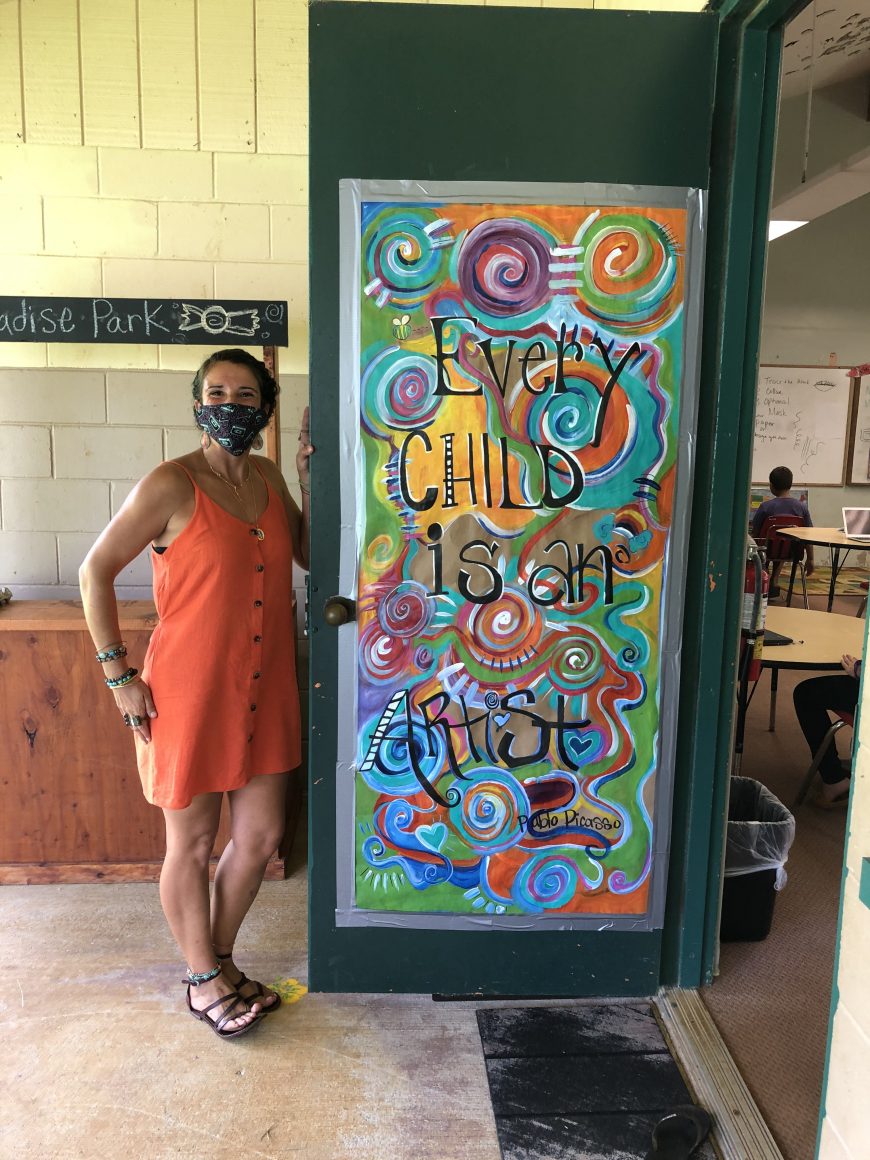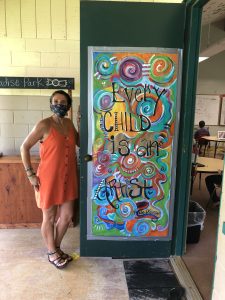 We were extremely pleased to commence our enrichment classes for our learners on campus after Labor Day. Alaka'i O Kaua'i Charter School is proud to share that we have hired Ms. Nicole Goncalves to teach art plus the Seven Habits to learners in grades 3-6, and we look to expand these opportunities to our learners in grades K-2 in the near future. Ms. Nicole has an impressive background in teaching art and is a familiar face in our learning community. E komo mai e, Ms. Nicole, and we all love your friendly smile and warm personality here on campus with our learners.
We are also excited to share that Mr. Chris Kavwe is returning to Alaka'i O Kaua'i Charter School to facilitate Hawai'ian culture on campus. Chris also has an extensive background and shares with us his knowledge of his roots in Hawai'ian heritage. Last year Chris helped create some fascinating outcomes in project-based learning, including one of his loves, which is canoes. E komo mai e, Chris, and we greatly appreciate your calm demeanor and love of nature, which surrounds us here on campus.
In the coming week, the Entry Forms for the Alaka'i O Kaua'i Ninja Warrior competition will become available. Our event  will be held on campus on Wednesday, September 30, for the on-campus learners that day. We will schedule time slots for all the on-campus learners during that school day (kindergarten and grades 1, 2, and 5) and have the other grades during their on-campus days: Monday, September 28 (grade 3); Tuesday, September 29 (grade 4); Thursday, October 1 (grade 6). This optional fun competition is based on the popular event American Ninja Warrior and will challenge our learners to cross a course that includes our two playgrounds. Each participant will earn a certificate for participating, and the fastest male and female competitor in each grade will receive a certificate for winning that category. This fun event is free to our learners. Unfortunately, due to safety procedures, we are unable to welcome parents to observe the event this year.
Speaking of parents, a hearty mahalo to all who graciously gave up some time for our No Hoa O Alaka'i Friends of Alaka'i meeting held last Thursday and the Wala'au Coffee Talk Story held last Friday. Lots of positive, energetic ideas were presented to support and improve our school going into our bright future. Please watch for more information on events that you can become involved in as a parent. If possible given COVID-19 restrictions, we do hope to host a Trunk-or-Treat, a Turkey Trot, and Pizza Fridays. These are just a few events that you could volunteer for that are coming soon.
Mahalo for your support of our school. Stay safe. Stay strong!
DJ Adams
School Director