Monday message
09.05.2022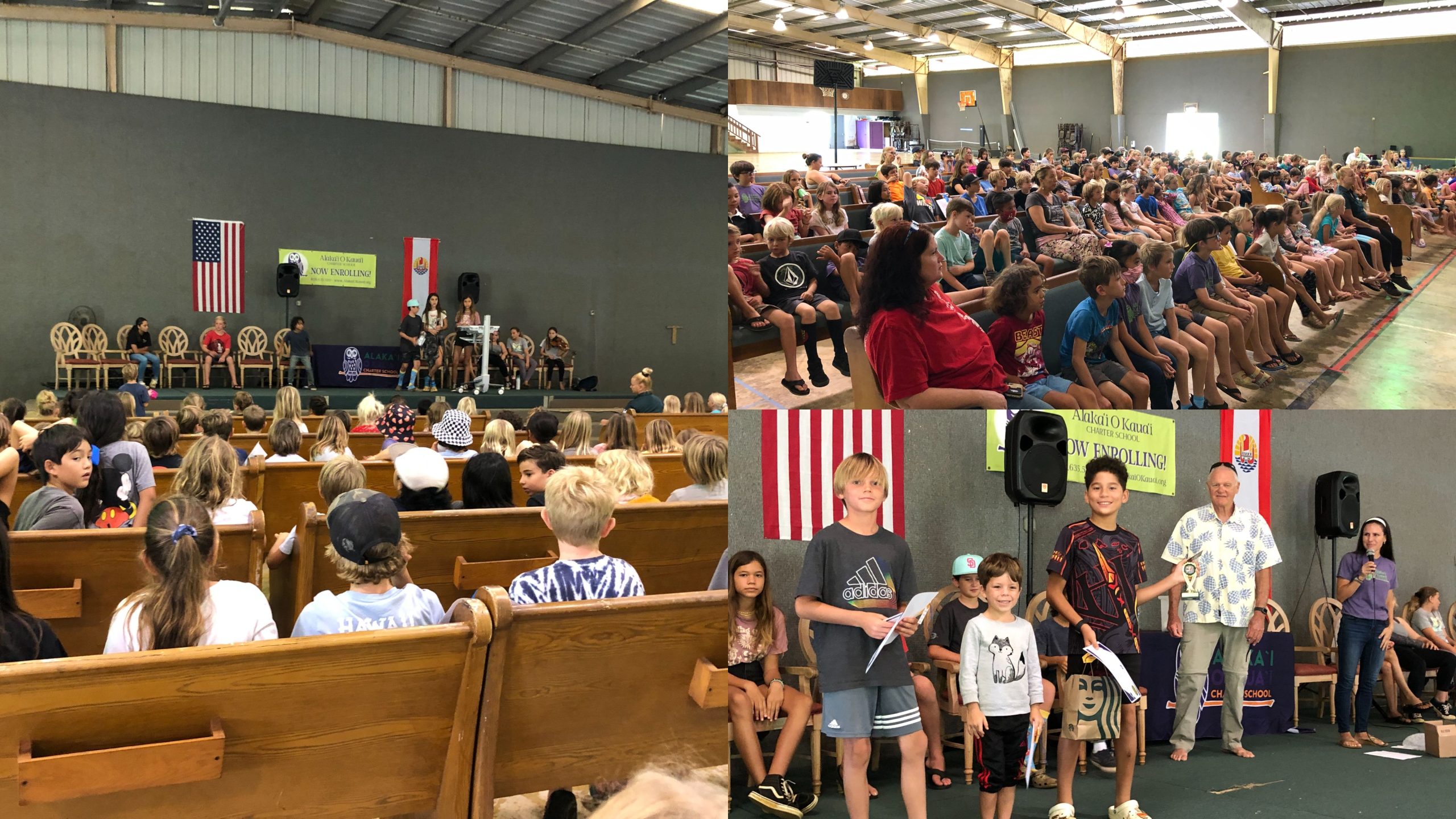 Message from the Director
Aloha to the learning community of Alaka'i O Kaua'i Charter School. I hope this message finds you in good health and happiness as we enter the new month of September. We greatly appreciate the good work of all in the first month of the 2022-23 school year to help our learners settle into fresh routines, procedures, and culture at our school especially since we have warmly welcomed over 60 new learners on campus.
As we turn the calendar over to the month of September, we also introduce a new character trait focus as well. The character trait focus for the month of September is RESPONSIBILITY and we are pleased to share that we see this trait in great abundance on campus daily.
A perfect example of RESPONSIBILITY in action is the good work of our Grade Six Leadership team in running the first ever schoolwide monthly assemblies on campus. Last Friday we held the first schoolwide, in-person assembly in the gym and the Grade Six Leadership Team stepped up and did an outstanding job of leading the event. We wish to acknowledge the importance of their RESPONSIBILITY to demonstrate to all of learners in our school that our students are empowered to be leaders of Kaua'i which is the translation of the name of our school. We look forward to their continued work in running these monthly assemblies on behalf of the school and are proud of their efforts to show RESPONSIBILITY to their fellow learners.
At the Assembly we were also fortunate to recognize RESPONSIBILITY in the areas of academic success and commitment to daily attendance on campus. Alaka'i O Kaua'i Charter School once again had excellent results on the 2022 Standard Based Assessment Consortium (SBAC) state assessments which will be shared in greater detail in an upcoming Monday Message. We were also thrilled to recognize Nathan Bennor who despite all the challenges on our planet with pandemic had PERFECT attendance for the 2021-2022 school year. Ho'omaika'i Nathan on this outstanding accomplishment!
Mahalo for your support of our unique charter school and best wishes to all for a splendid September!
DJ Adams
Po'o Kumu (Director), Alaka'i O Kaua'i Charter School, Koloa, Hawai'i
"Ua ola no i ka pane a ke aloha."
There is life in a kindly reply.
Editor's Note: This is one in a series of articles on the pillars of Alaka`i O Kaua`i Charter School's educational philosophy and approach. They say communication is key, but if… Read more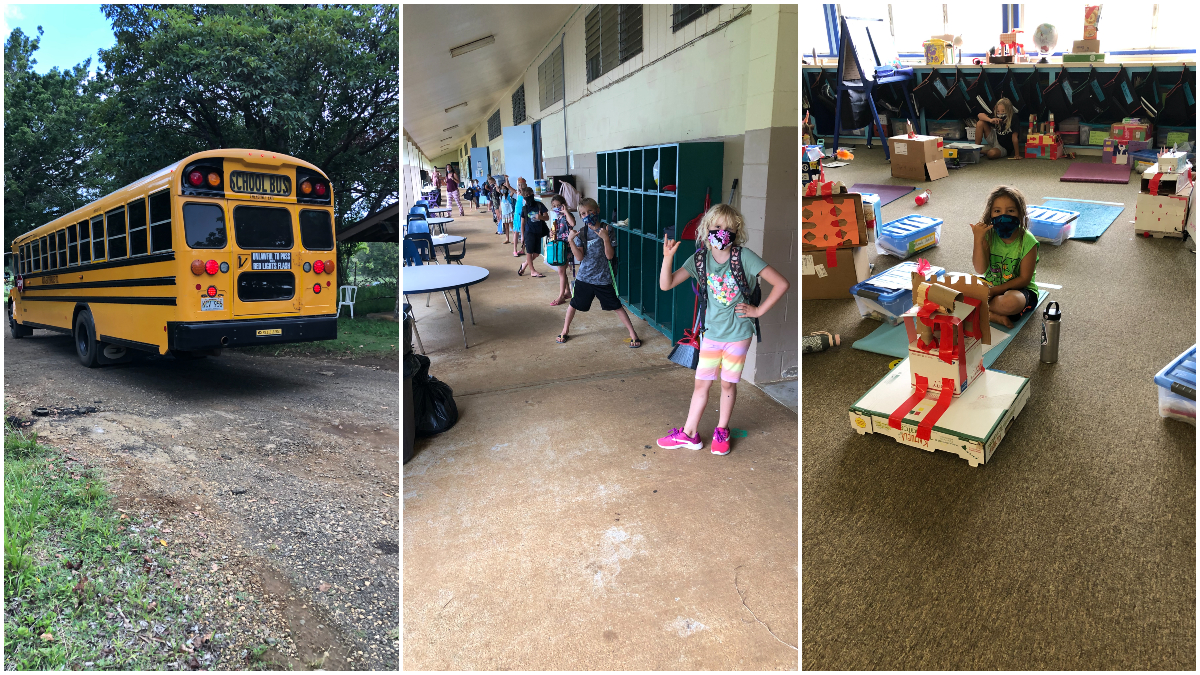 Did you know you can help Alakaʻi O Kauaʻi grow and provide additional resources by just doing the things you're already doing every day? We call this "passive fundraising." Through… Read more