Monday message
09.02.2019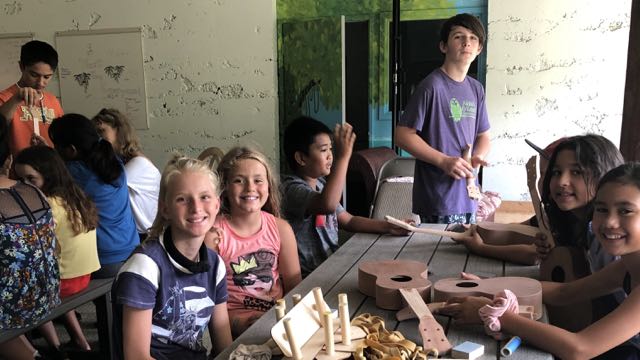 "Project Based Learning (PBL) is an inquiry-based process designed around important questions or problems that need to be answered or solved. Throughout the process, students are compelled to acquire core knowledge and other information necessary to answer the questions or solve the problems. The overall process leads to deeper learning and enduring understanding."
– Thom Markham, Project-Based Learning Design and Coaching Guide
As you know, Alaka`i O Kaua`i is a charter school with a focus on Project-Based Learning. The quote above defines PBL as atmosphere of deeper learning with a level of understanding about a concept being taught. In the next few weeks your child will begin to be involved in many different PBL activities, which is why many of you chose our school.
As I reflect on my last year, I was able to witness firsthand the wonderful projects that your children created. I was pleasantly surprised to see how a group of kindergarten learners were able to describe the project that they had been working on for weeks with the knowledge and understanding not usually seen by learners at such an early grade. Since a majority of our learners returned to Alaka'i O Kaua'i School from last year, many parents were able to have the experience that I had to see and hear their children explain what they learned from many different projects they worked on over the past year.
Last Thursday, approximately 30 of our 5th and 6th grade learners were able to gain an understanding and appreciation of how a ukulele is made. They were given an opportunity over a 3-hour period of time to make and design their own ukuleles. What impressed me the most was to see how each and every one of our learners enjoyed the process of building their own ukulele from scratch, with the assistance of teachers from a charter school on the Big Island and a University of Hawaii professor. This process of building their own ukuleles represents the foundation of Project-Based Learning, which is the hallmark and foundation of Alaka`i O Kaua`i School. The pictures below show how engaged all of our learners were as they collaborated and worked together on this project.
Frederick A. Birkett, Ed.M
School Director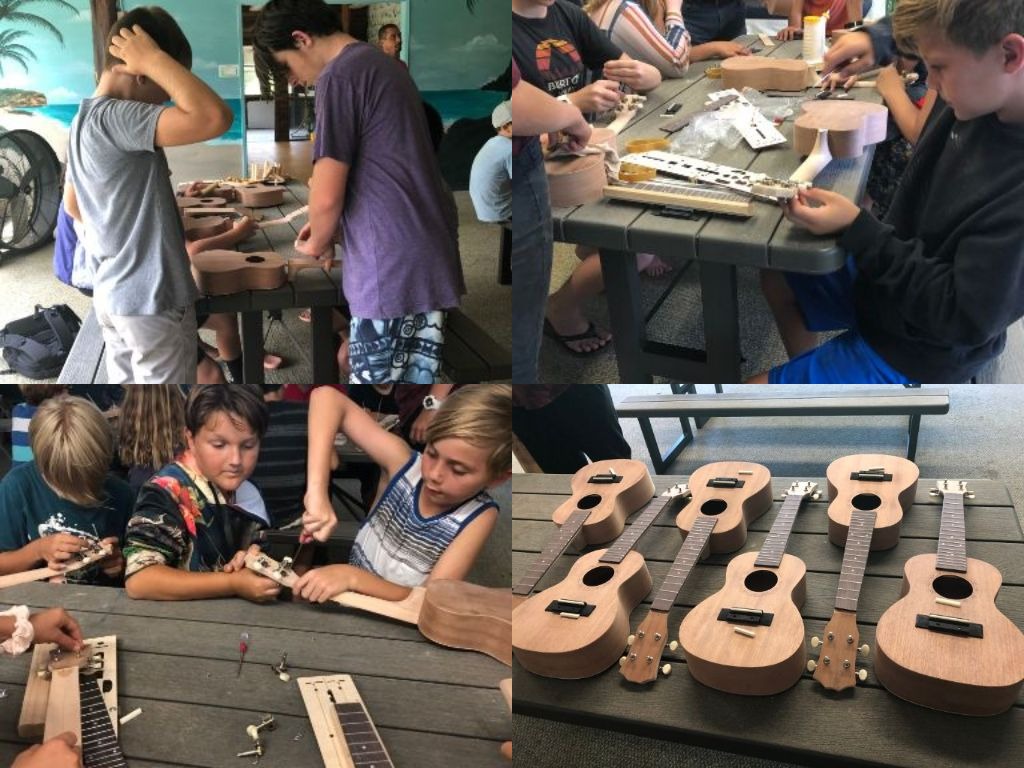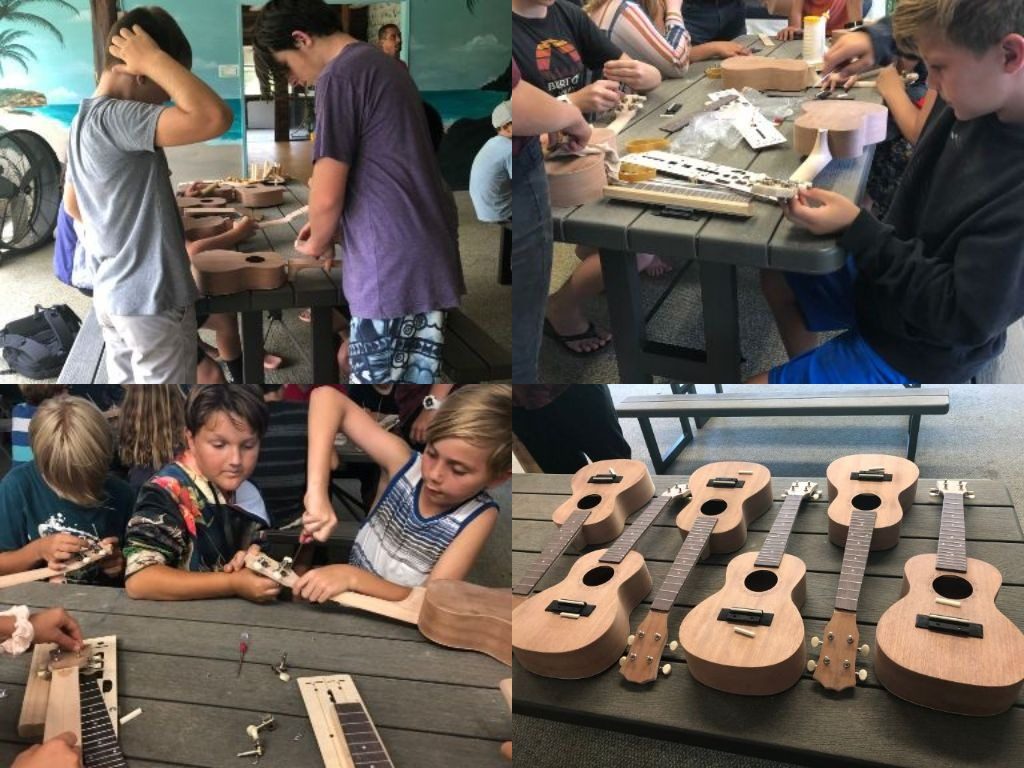 Alaka'i O Kaua'i embraces the whole child, focusing on both social-emotional and academic skills. In lieu of the traditional parent/teacher conference, the learners, facilitators, and parents/guardians collaborate annually to create… Read more