Monday message
09.19.2022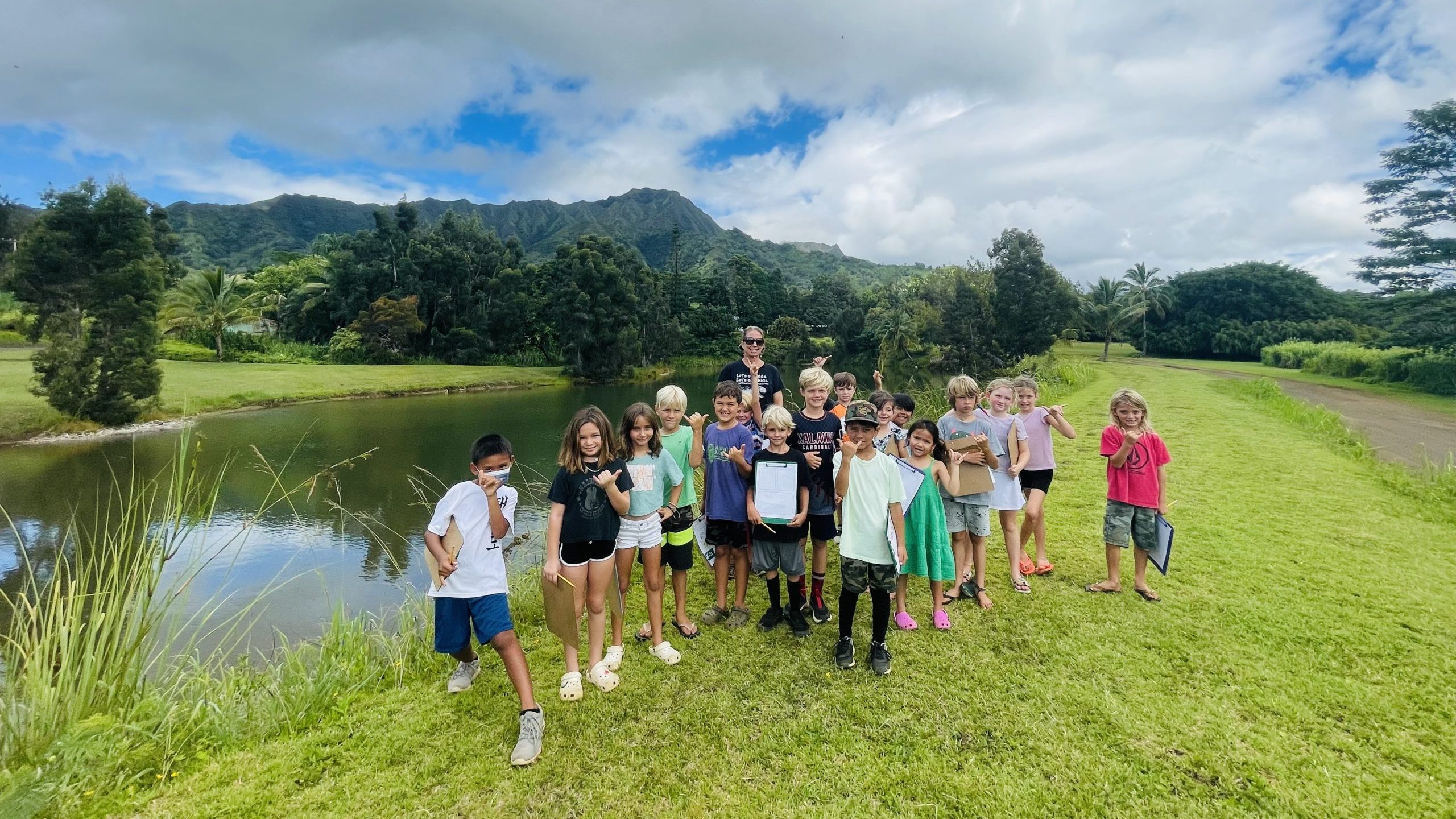 Message from the Director
Aloha to the learning community of Alaka'i Charter School, and we hope this September message finds you in good health and happiness as we start another week together.
At our school, we endeavor to live up to our name Alaka'i O Kaua'i, which translated to English means "leaders of Kaua'i." We believe in the wise thoughts of American scholar Warren Bennis who once penned "Leadership is the capacity to translate vision into reality." This week we wish to share a few concrete examples of leadership in our learning community in a variety of different areas.
Alaka'i O Kaua'i Charter School has now started into our first schoolwide project-based learning activity of the 2022-23 school year. Our learners will be creating projects based on Ku'u Kaianoho or "My Habitat" so we have commenced exploring the beautiful surroundings we enjoy in Kahili Valley. We greatly appreciate the leadership of our dedicated staff to take our keiki outdoors to learn about the environment we enjoy on campus. We look forward to welcoming you all to campus on Thursday, November 10th, for our schoolwide Celebration of Learning where our learners will showcase their projects to our community.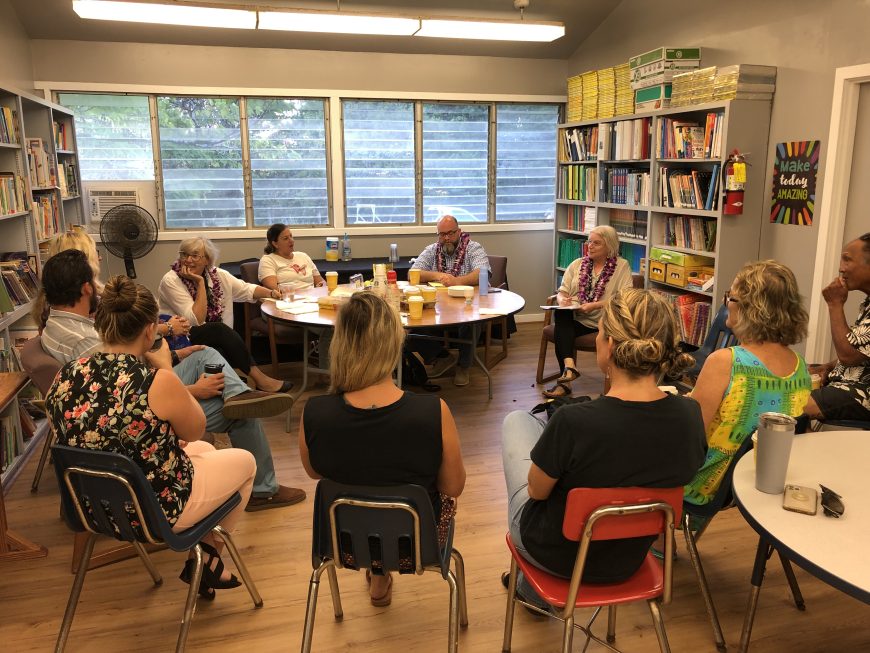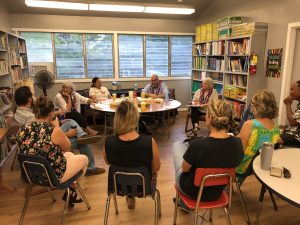 Alaka'i O Kaua'i Charter School is also role modeling leadership plus lifelong learning as part of "The Thinking Classroom Hawai'i" project. Last July, Alaka'i O Kaua'i Charter School was honored to be selected as one of five schools in the state of Hawai'i to be part of this project which is run by Harvard University. Our school team did travel to Hilo for the opening workshop on September 9th and 10th, which was followed with a visit from our guests from Harvard University on campus on September 14th. This incredible project challenges us as educators to examine the way we teach relative to the perspective of how our keiki learn. We are early in this journey of implementation of this project but feel that its procedures lie in perfect congruence with project-based learning.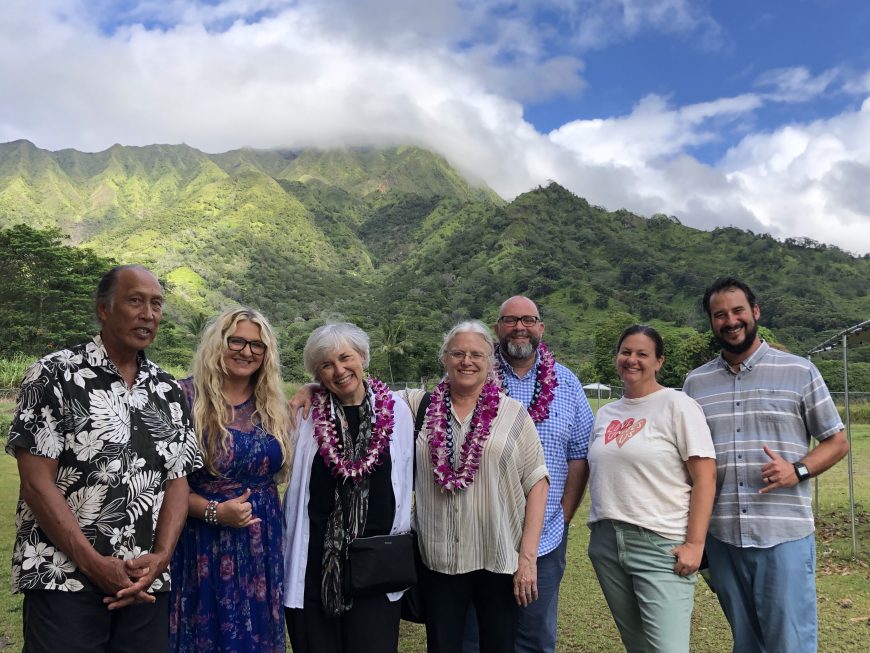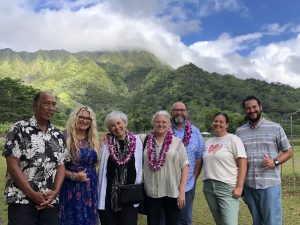 Most importantly we are excited to see student leadership continue to grow on our campus. This Thursday, September 22nd, and Friday, September 23rd, we will be hosting our annual Individual Learning Plan meetings on campus and all parents should have received an invitation to attend from the classroom facilitator. Please let us know here at the school if that is not the case so we can address that. We will still have all learners on campus while these meetings are ongoing with the teachers due to the leadership of our staff and our Grade Six learners. We will be asking our Grade Six learners to step into leadership roles and assist with the delivery of a school wide "Enrichment Day" to our keiki. This pilot project has everyone on campus and negates the potential of having to close the school for a couple of days to accommodate the Individual Learning Plan meetings.
Mahalo for your support of our unique charter school and malama pono.
DJ Adams
Po'o Kumu (Director), Alaka'i O Kaua'i Charter School, Koloa, Hawai'i
"Ua ola no i ka pane a ke aloha."
There is life in a kindly reply.
Editor's Note: This is one in a series of articles on the pillars of Alaka`i O Kaua`i Charter School's educational philosophy and approach. So here we are. We've explored six… Read more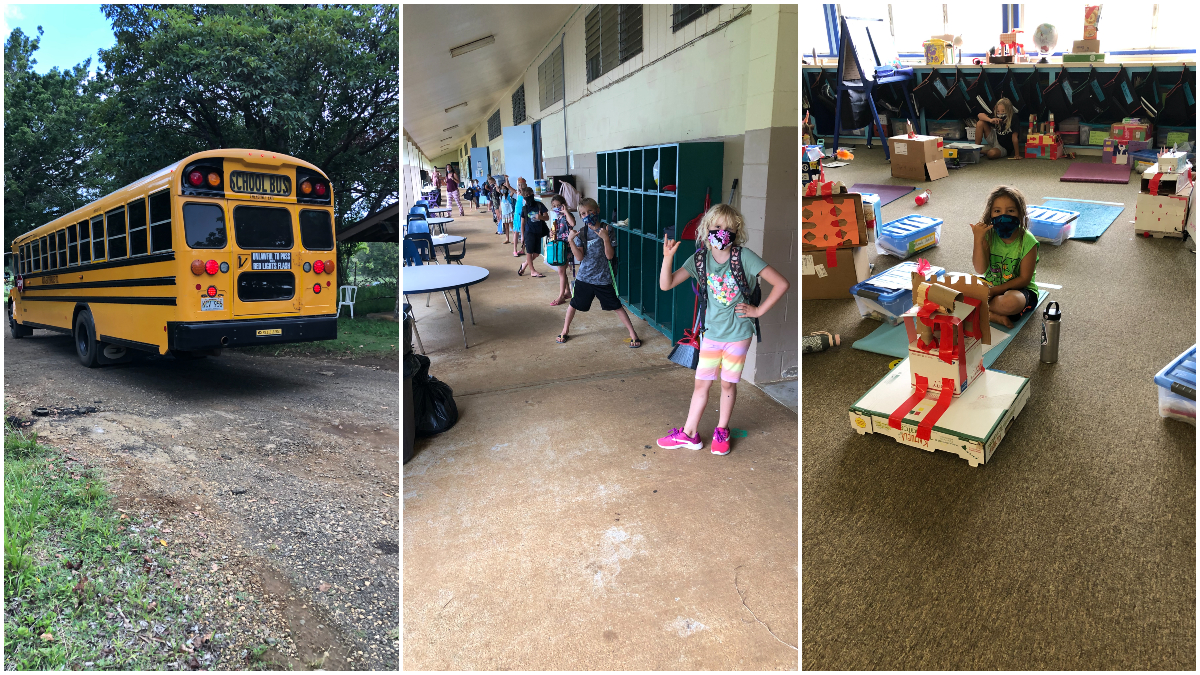 Did you know you can help Alakaʻi O Kauaʻi grow and provide additional resources by just doing the things you're already doing every day? We call this "passive fundraising." Through… Read more