Monday message
10.26.2020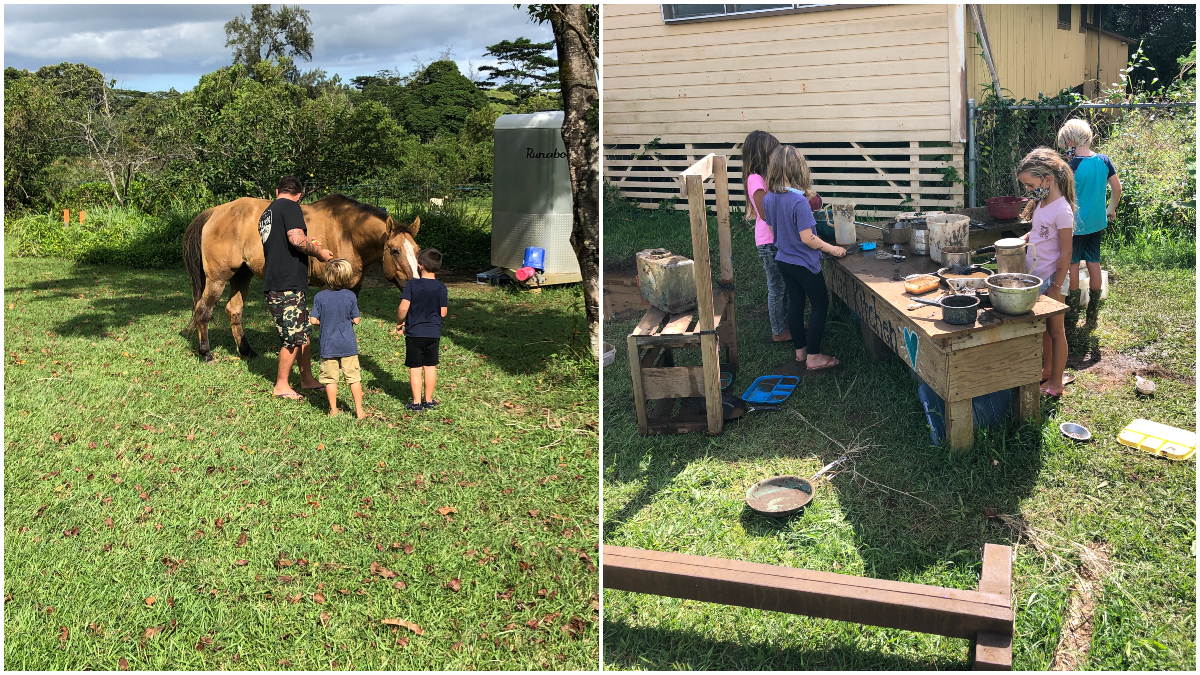 Aloha to the great people in the Alaka'i O Kaua'i learning community, and hope this message finds you in good health and happiness. Congratulations, as we have now enjoyed two successful weeks on campus with all our learners.
Alaka'i O Kaua'i Charter School continues to evolve in a positive direction.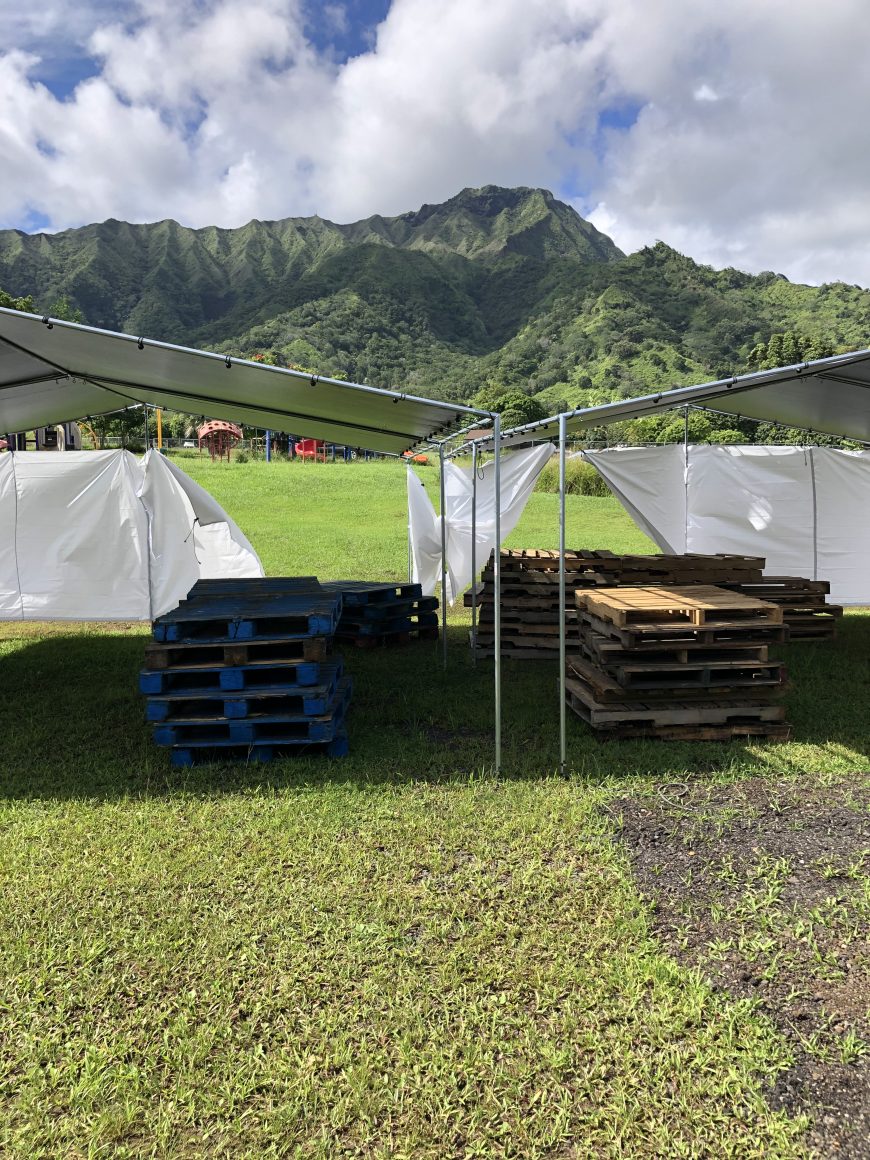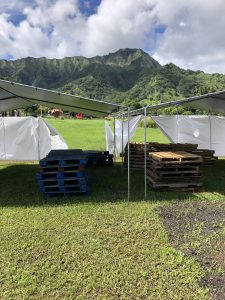 Under the steady guidance of Jon, we are currently preparing for rainy season. He is installing gutters to try to keep our outdoor learning spaces dry and safe.
Our inquisitive 4th graders, with the support of Ms. Kate, are starting on their project-based learning challenge of creating an outdoor learning space. They have a pile of pallets on campus now and will continue to work toward building a floor for their outdoor classroom.
Congratulations to Ms. Joeanne and our 2nd graders on the building of their castles in their project-based learning study, complete with learner videos of their work.
Last week we resumed ringing the school bell to start and end the school day (thanks, Mr. Serra).
The Morning Assemblies via Zoom from various classrooms just get better every single day.
As you probably are aware, we are incredibly blessed to enjoy a beautiful campus surrounded by nature at its finest. Imagine the innocent joy that happens daily when our learners have an opportunity to "cook" in the Mud Kitchen.
Before and after school, we greatly appreciate how everyone is driving with aloha, as our campus has horses, goats, chickens, pigs, and geese pretty much on a daily basis, and sometimes these animals believe they own the road! We are truly attempting to embrace our opportunity to be respectful of the aina and appreciate the valuable lessons that Kumu Chris is teaching us all about this incredible valley.
We do wish to continue to make physical improvements to our campus, and one area that could use attention is proper landscaping. We have set aside some funds in our 2020-2021 school year budget to have some landscaping done here on a monthly basis. We do wish to look within first, so if any members of our learning community operate a landscaping company and are looking for work, then please contact me at the school.
Mahalo for your efforts to keep our school and island safe. We appreciate everyone's cooperation in following the procedures and protocols that help keep our school open, as every day here on campus with keiki is a blessing.
DJ Adams
School Director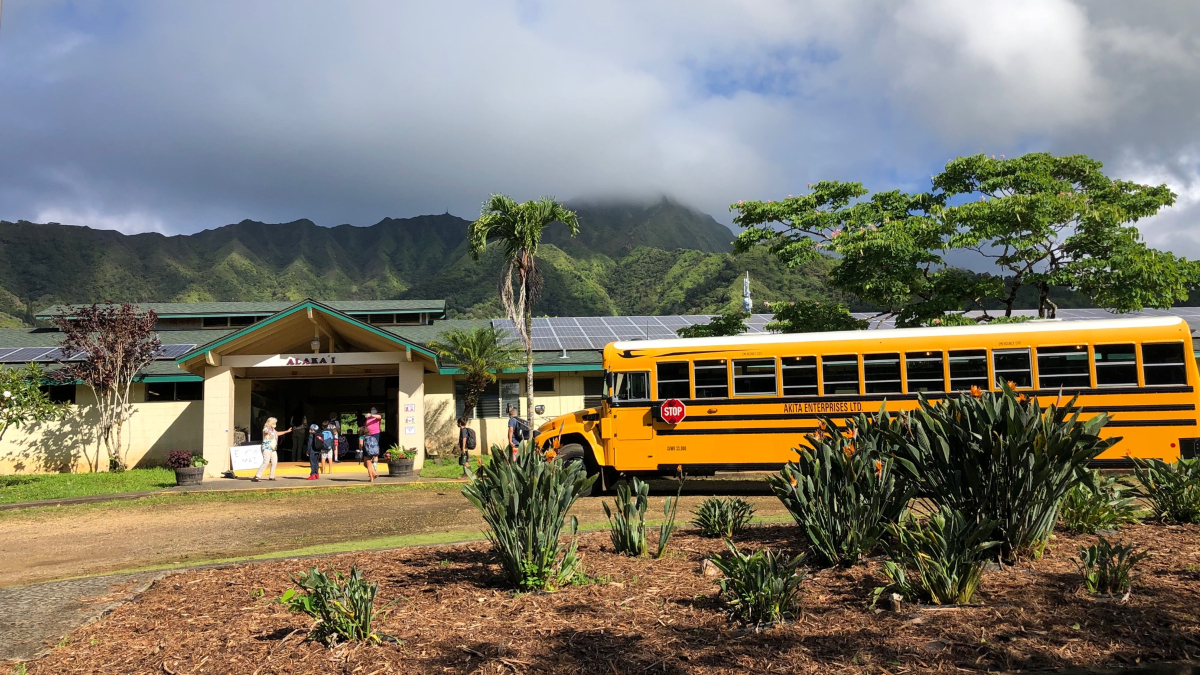 By Michael Niehoff Education Content Coordinator at iLEAD Schools Now in its third year, Alakaʻi O Kauaʻi Charter School — which translates to iLEAD Kauai — is still experiencing lots… Read more
Social-emotional learning (SEL) is one of the core elements of the Alaka'i O Kaua'i Charter School approach to education. Through social-emotional learning, learners understand and manage emotions, set and achieve… Read more