Monday message
10.17.2022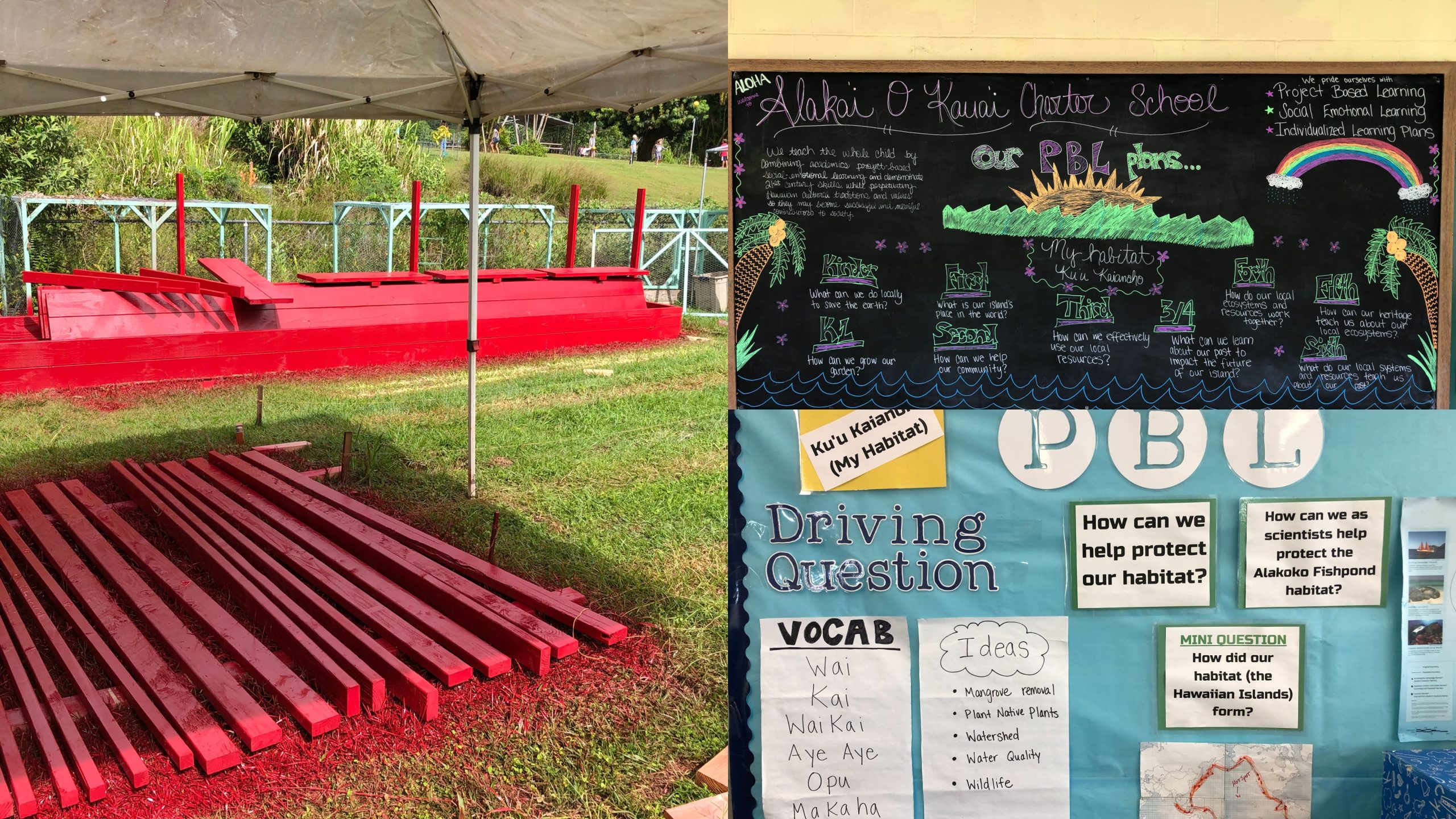 Message from the Director
Aloha to the wonderful people in the learning community of Alaka'i O Kaua'i Charter School and we hope that this message finds you in happiness and good health.
Mahalo for your support of our unique charter school and empowering us to grow forward over the last five years. Last week it became abundantly evident that our school is truly unique as it was my good fortune to be invited to be part of two days of workshops as a member of the Hawai'i Innovative Leaders Network. These workshops in Honolulu brought Hawai'i Department of Education public schools and a handful of charter schools to share best practices for school improvement most notably revolving around project based learning. It provided a marvelous opportunity to share our project based learning practices with others as well as to collaborate to learn from others.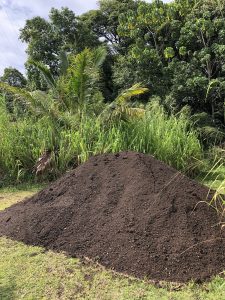 Alaka'i O Kaua'i Charter School is blessed to have project-based learning as a portion of our charter mandate and it is part of our culture here on campus. You may have noticed during the Individual Learning Plan Meetings that we have a schoolwide project based learning activity board on Main Campus so we all have a clear idea of all the projects that are ongoing on campus. The current schoolwide PBL activity of Ku'u Kaianoho (My Habitat) continues to evolve on campus and help drive significant changes on our campus. A fresh load of soil for our keiki to plan tin arrived last week. Meanwhile the garden beds are being totally revamped and moved to a new location that is much more user friendly for our learners. These are just a few examples of all the wonderful projects revolving on campus around Ku'u Kaianoho that we look forward to sharing in November. We will be hosting the school wide Celebration of Learning to conclude these projects on Thursday, November 10th, and warmly welcome our learning community to come and join us on campus.
Mahalo for your support of our unique charter school and malama pono.
DJ Adams
Po'o Kumu (Director), Alaka'i O Kaua'i Charter School, Koloa, Hawai'i
"Ua ola no i ka pane a ke aloha."
There is life in a kindly reply.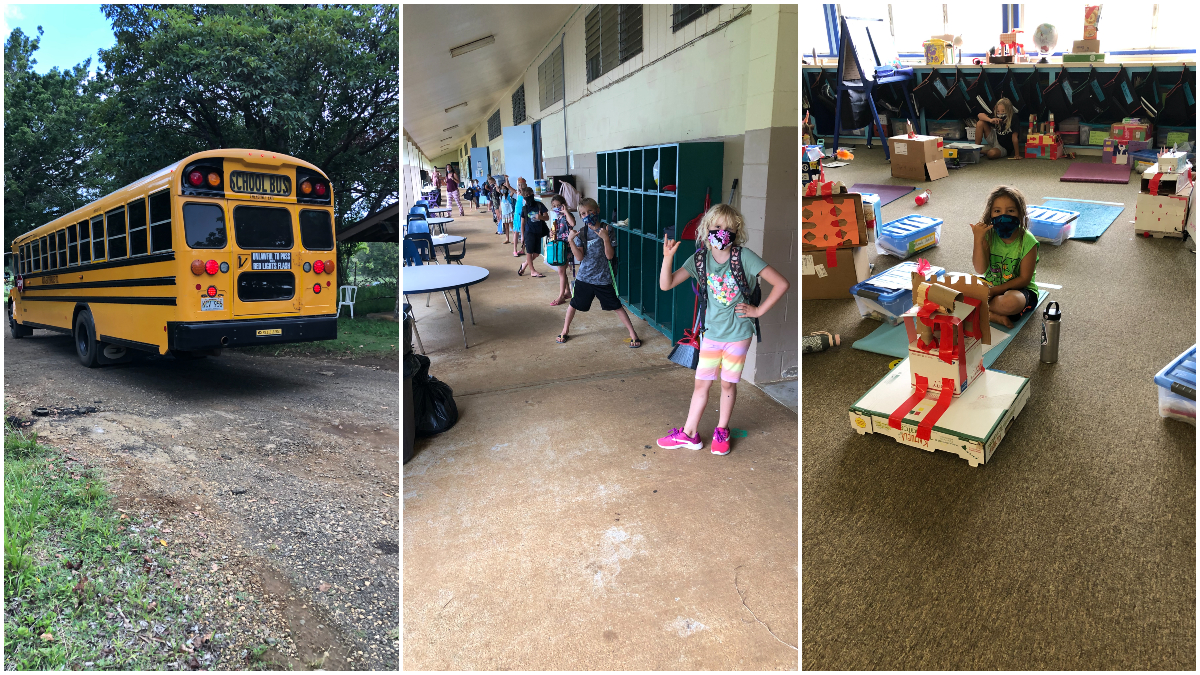 Did you know you can help Alakaʻi O Kauaʻi grow and provide additional resources by just doing the things you're already doing every day? We call this "passive fundraising." Through… Read more