Monday message
10.14.2019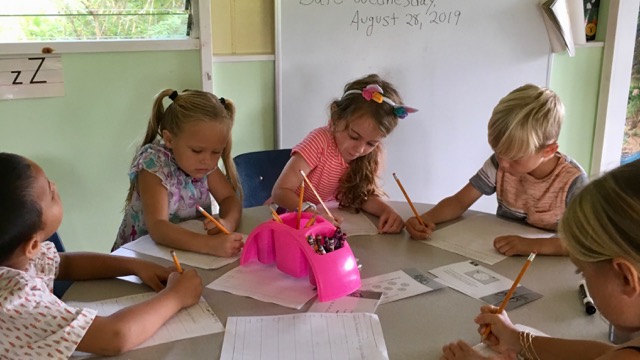 Presentations of Learning
Alaka'i O Kaua'i recently wrapped up some wonderful Presentations of Learning (POLs) on campus. 
The week of Oct. 1 was an exciting time because parents and guardians were invited to attend the POL exhibited by our learners for the first time this school year. As I roamed around the school, it was exciting to see learners in all grades present to their parent/guardian what they had accomplished after only 6 weeks of learning. 
The most exciting part for me was observing our newest and youngest learners (Kindergarten) articulately talk about what they have been learning through words and pictures. I could see the excitement in parents/guardians faces as they listened intently to what their children had to show and say about the education they are receiving at Alaka'i O Kaua'i School. 
The POL concept of learners presenting and exhibiting what they have learned is part of an exhibition tripod that is unique to our school. The other two legs of the tripod are Reports of Progress (ROP) and Project-Based Learning (PBL). Unlike traditional schools where report cards are sent home for parents/guardians to read, without any editorializing on the part of the learner, our POL concept puts learners in the driver's seat of their education, which allows  them to explain what they have been working on in the classroom from a contextual point of view, with an opportunity for parents/guardians to ask questions about what was learned and understood. 
Since pictures are worth a thousand words, here are some pictures of learners explaining what they learned. I hope you enjoy the message these pictures are conveying and are able to really appreciate the skills your child is developing and her/his ability to explain it to you and others. 
Thank you,
Frederick A. Birkett, Ed.M
School Director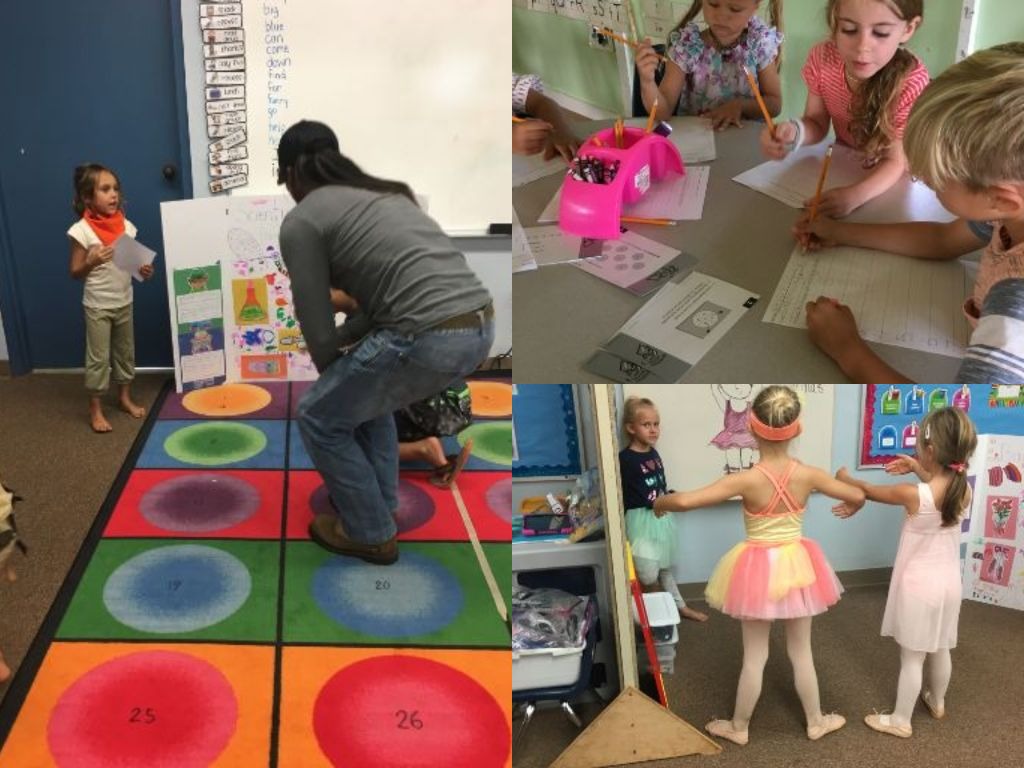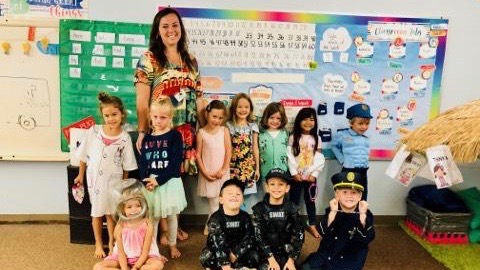 The week of Oct. 1 in kindergarten, we did our first community helpers Presentation of Learning (POL). We are so proud of our kindergarteners! They worked so hard the past… Read more