Monday message
10.11.2021
Director's Message
Aloha to the good people in the learning community of Alaka'i O Kaua'i Charter School and welcome to the Fall Break. Hard to imagine that we have already completed ten weeks of school and have been blessed with zero COVID cases, zero COVID close contacts and zero class closure due to quarantine. We wish to acknowledge the efforts of all in our learning community to keep our campus safe, healthy and open.
On numerous occasions in the last few months, curious people have asked me why the school is showing such tremendous positive growth? The answer is actually simple – as our school is built on an important pillar of unconditional support. A wise person once said that the greatest gift you can give to others is unconditional support and acceptance. There are countless examples of unconditional support within our learning community each and everyday as showcased in this week's set of photos.
Our amazing keiki clearly understand the importance of unconditional support and a happy example comes from our Grade Five class. Kati – shown here in a photo with a check for the school with her friend Sloane –  independently worked on a fundraiser off campus and then donated the proceeds back to our school. Mahalo Kati and all of our keiki for your work to help improve our school for everyone here on campus.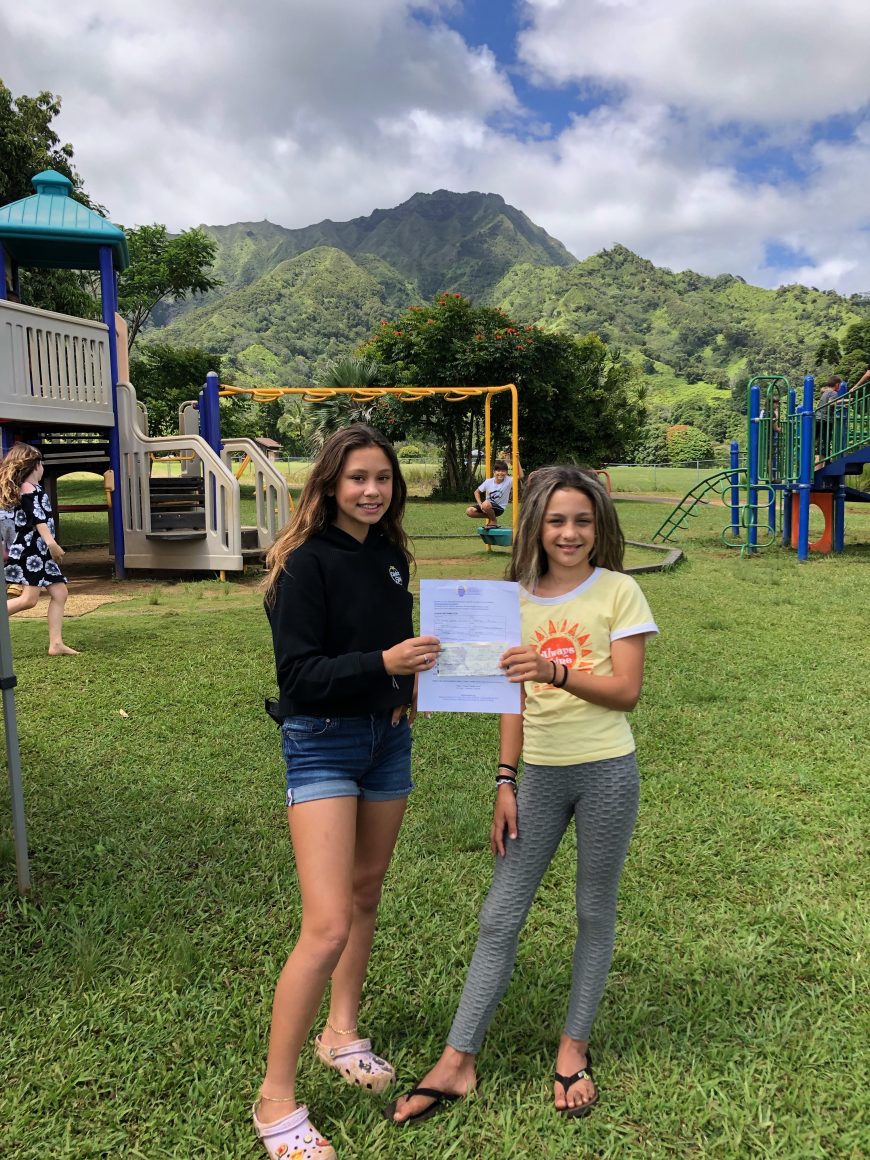 Our selfless Board of Directors donate hundreds of hours annually to govern and to continue to help guide our charter school in an upward trajectory. Their tireless efforts helped build a visionary dream of a free, high quality education into a reality for the island of Kaua'i. Many people in our learning community may not realize that there were three years of work BEFORE Alaka'i O Kaua'i Charter School actually opened its doors to learners. Mahalo to the Board of Directors for their unconditional support of our school.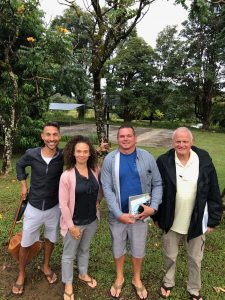 The blessing of my job as Director is that my duties require attendance in numerous meetings at the local, state, federal and even international levels about education. As you already may know, it is clearly evident from "traveling" through these meetings that Alaka'i O Kaua'i Charter School has a talented staff that is always willing to provide unconditional support for our keiki. Our dedicated staff of lifelong learners have skillfully navigated the challenges of the pandemic. In many circumstances, they have helped all of us find some sense of normal back in these COVID challenges. Mahalo to our staff for their unconditional support of our school.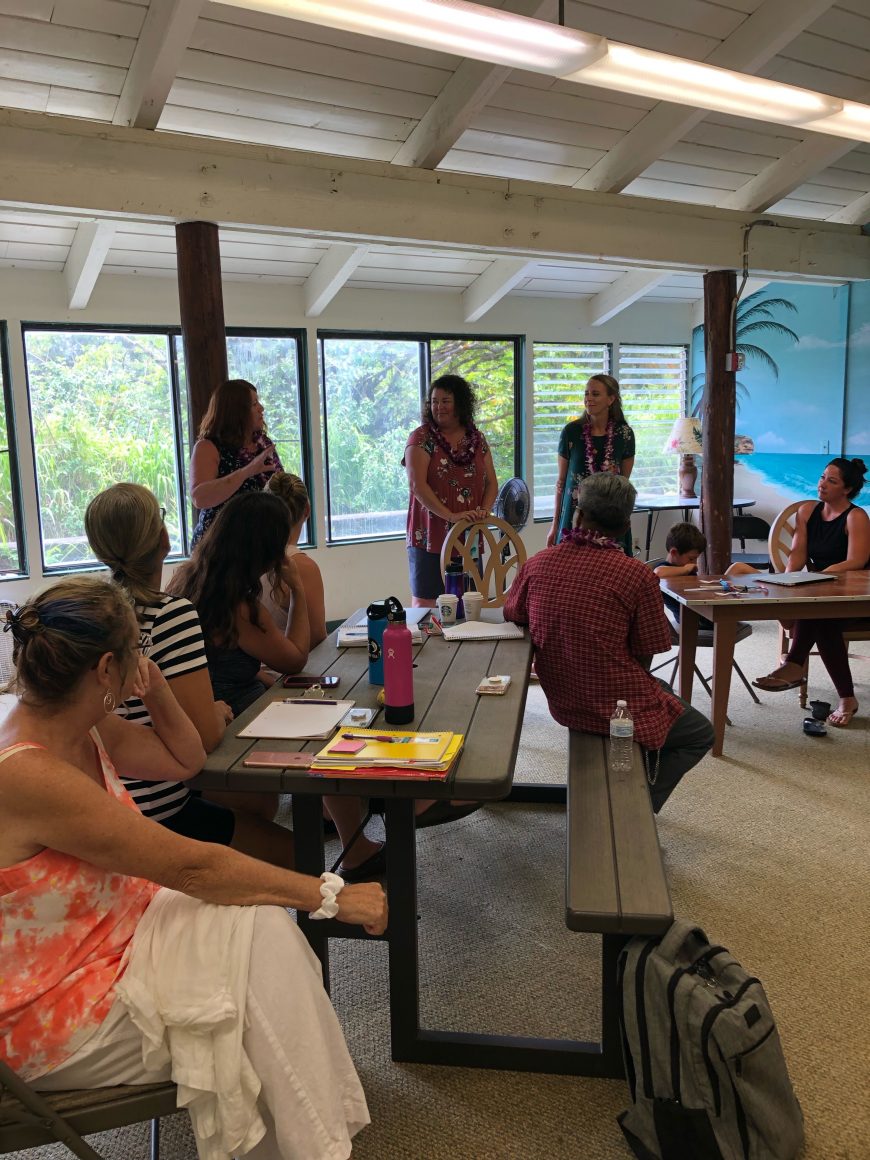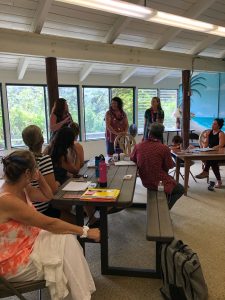 Alaka'i O Kaua'i Charter School is also blessed to enjoy the unconditional support of our local community. A fine example of this relationship was a visit this week from the Kaua'i Fire Department who donated coloring books for our learners to recognize Fire Prevention Week from October 3rd through October 9th. Mahalo to all of our community members for the unconditional support of our unique school.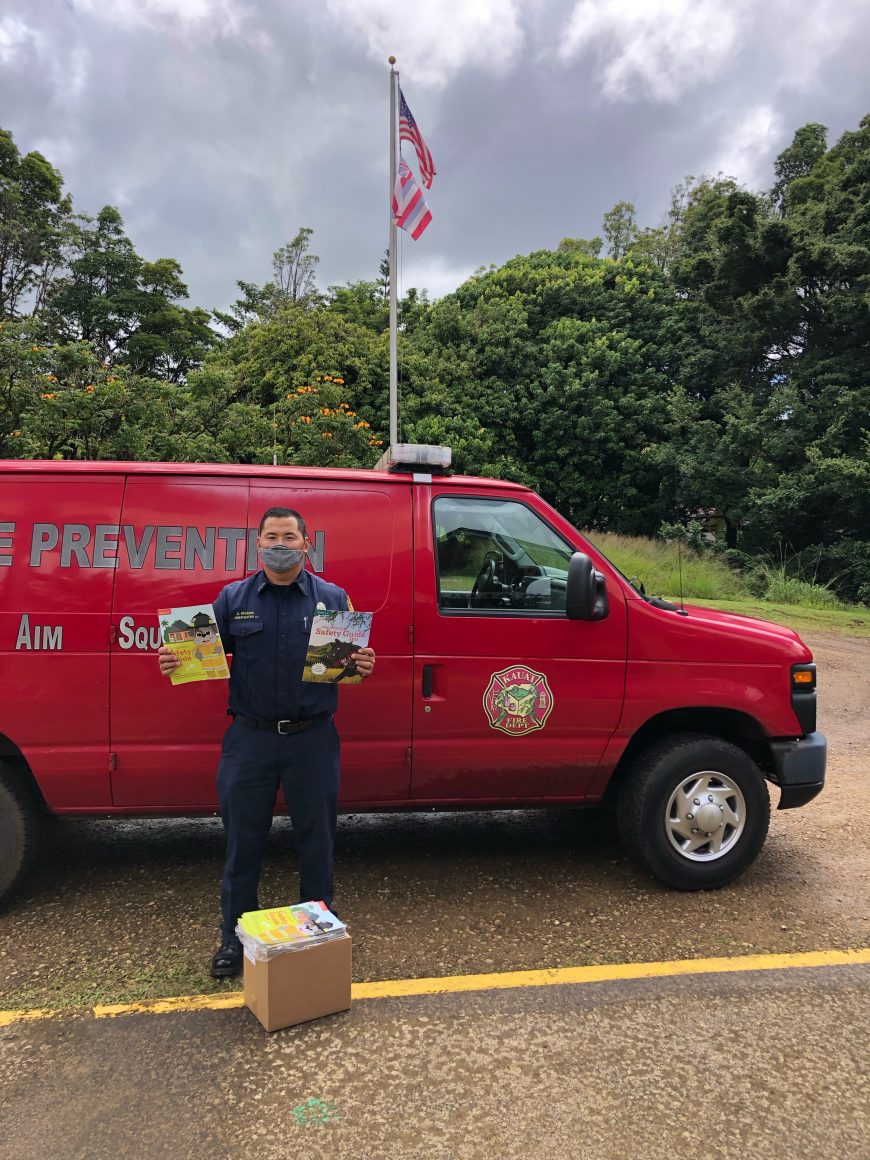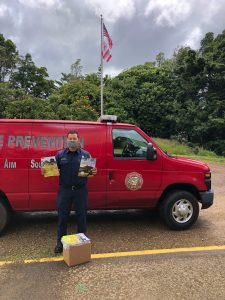 Alaka'i O Kaua'i Charter School also recognizes the wonderful unconditional support of our parents. Few schools would witness the extremely successful Campus Cleanup like we enjoyed last July. This is just one of many examples of how incredibly awesome our parents are. My personal favourite act of unconditional support is the magic of our "pothole wizard" Makoto Lane. Makoto happily keeps a shovel and bucket in his vehicle and quietly goes about filling the hundreds of potholes on the private gravel road up to campus. This selfless act of kindness has proven contagious as now more people have followed suit and are helping to maintain the road. Mahalo e Makoto and to all of our parents for your unconditional support of Alaka'i O Kaua'i Charter School.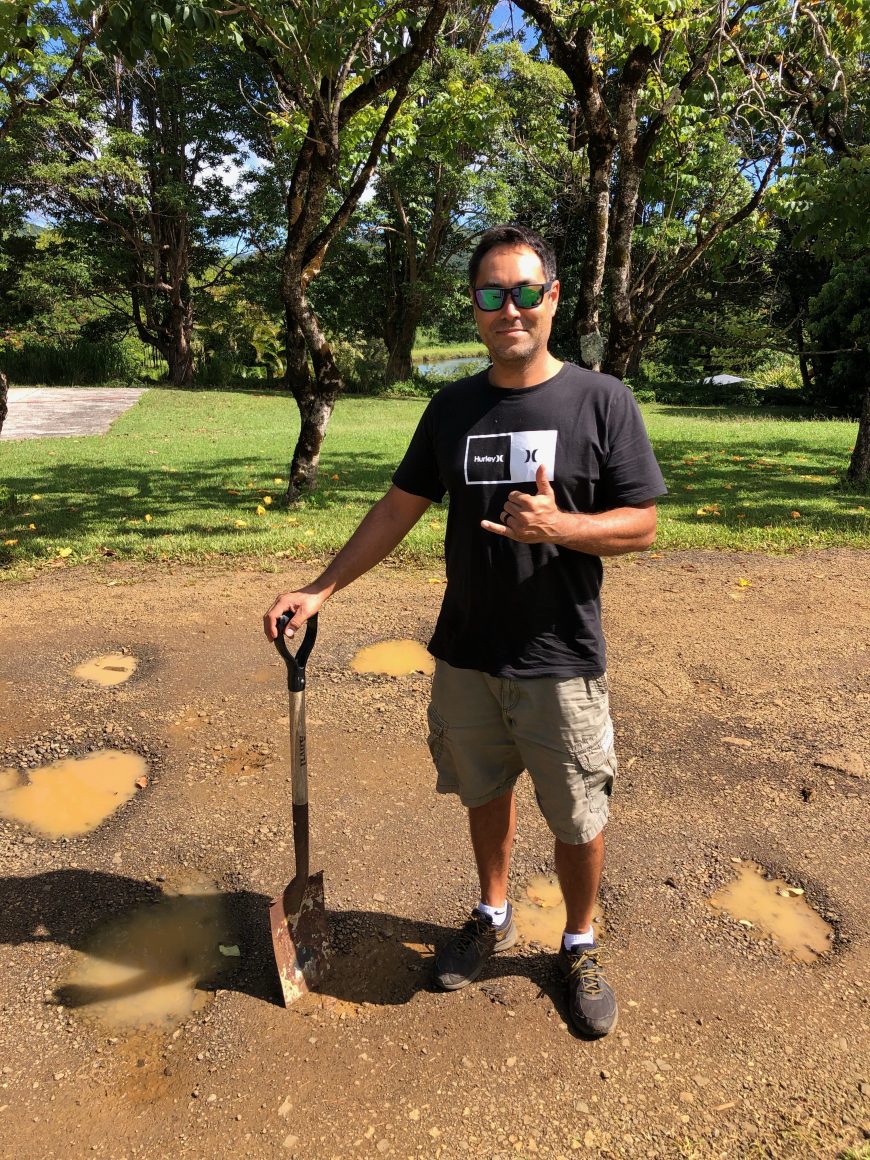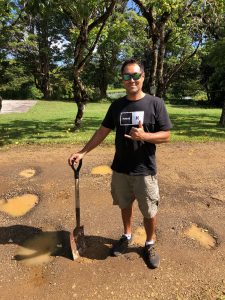 Best wishes to you all for a restful and relaxing Fall Break. We will have reduced hours on campus so deliveries and phone calls will be addressed between the hours of 10am and 2pm. Malama pono.
DJ Adams
Po'o Kumu (Director)
Alaka'i O Kaua'i Charter School
Koloa, Hawai'i
"Ua ola no i ka pane a ke aloha."
There is life in a kindly repl
y.