Monday message
10.10.2022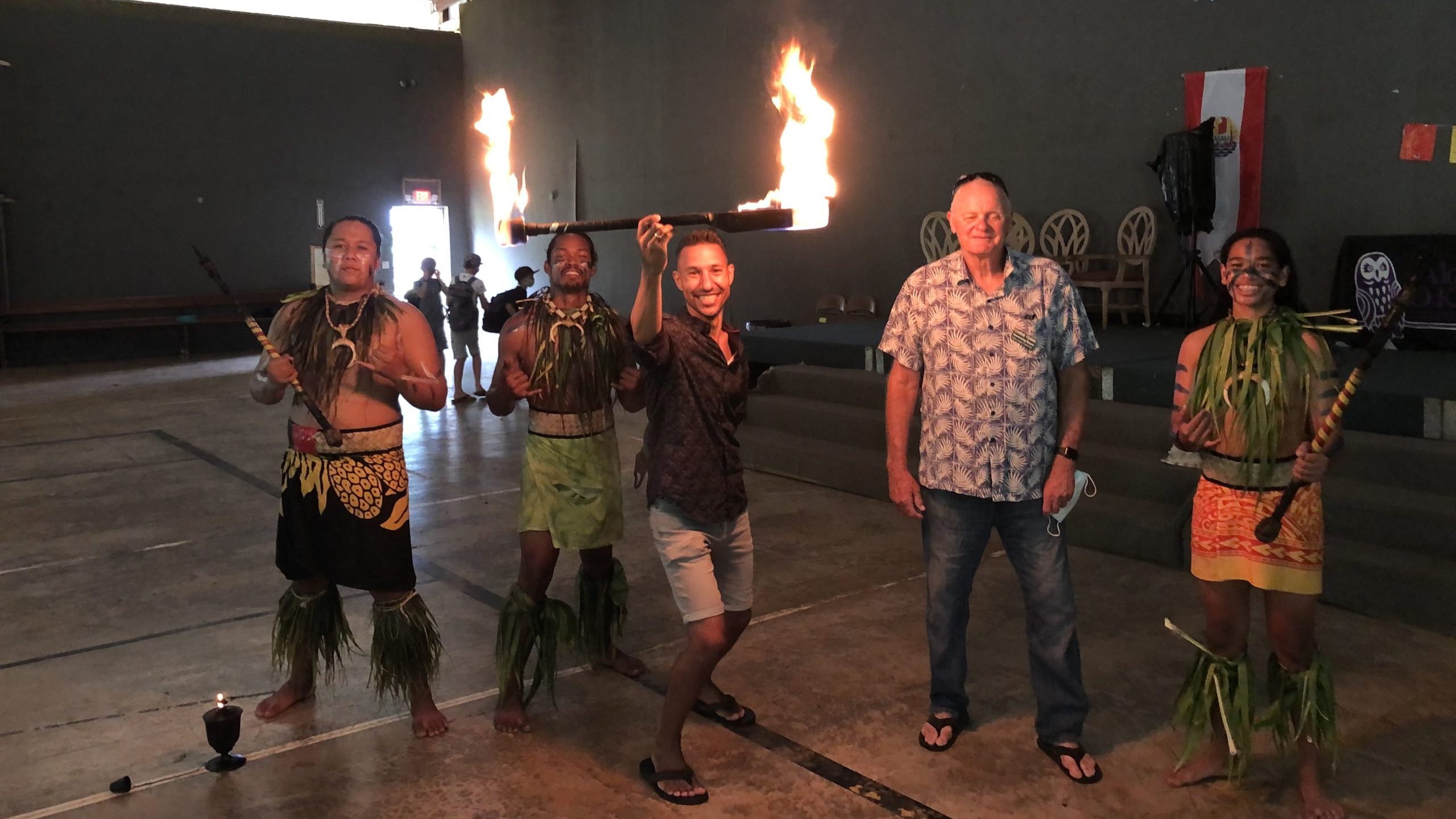 Message from the Director
Aloha to the wonderful people in the learning community of Alaka'i O Kaua'i Charter School, and we hope this end of the first quarter of the 2022-23 school year message finds you in good health and happiness.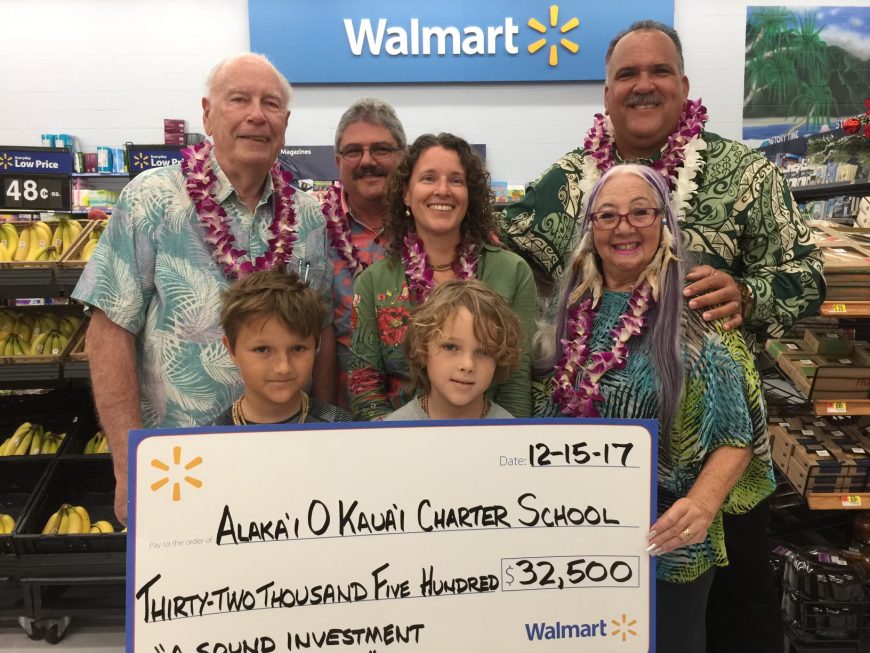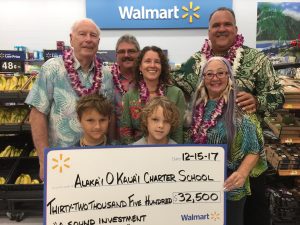 We look forward to welcoming our learners back to campus tomorrow (Monday, October 10th) for regular classes and we are excited to hear all about the exciting adventures that some of our learners may have had in the last week. As Alaka'i O Kaua'i Charter School has social-emotional learning as one of our charter mandates, it is important for everyone to share their updates from the last week, even if it was just the essential elements of rest and relaxation.
One of the key reasons that Alaka'i O Kaua'i Charter School has experienced such steep growth and improvement is the dedicated individuals who have selflessly donated their time, energy, and wisdom to serve on our Board of Directors. From our modest beginnings more than five years ago, the one constant pillar of stability and strength has been the Board of Directors as they have carefully governed our unique charter school from pre-approval to opening, then through the pandemic, and now towards our five-year charter renewal. Over this period of time there has been numerous people who served their term and then moved on but their work remains embedded in the school today.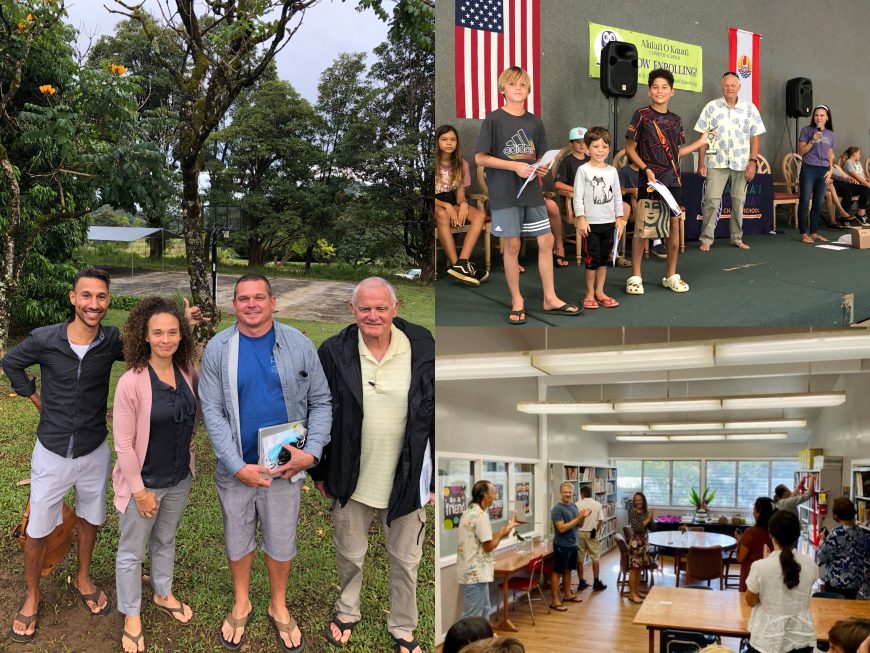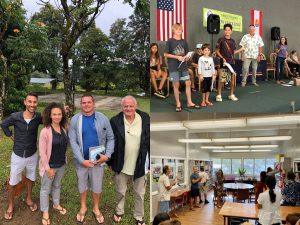 On behalf of Alaka'i O Kaua'i Charter School, mahalo nui to all the people past and present who have served our learning community as a member of our Board of Directors. Your spirit of aloha and volunteerism is recognized and greatly appreciated by all.
Alaka'i O Kaua'i Charter School is always on the search for people who may be willing to share their gifts, talents, and expertise to serve on our Board of Directors. We meet twice a month on Mondays at 5pm of which one meeting is a public Board Meeting and the other is a private Board subcommittee meeting. Each of our Board Members always has a portfolio that they oversee such as Finance, Human Resources, Education, or Facilities, just to name a few. There is no renumeration to serve on the Board of Directors except for the satisfaction of knowing that you are making a difference in the world by contributing to high quality free public education for the keiki of Kaua'i.
If this opportunity may be of some interest to you then please feel free to contact me or any one of our current members of the Board of Directors so we could answer any questions that you may have.
Mahalo for your support of our unique charter school and malama pono.
DJ Adams
Po'o Kumu (Director), Alaka'i O Kaua'i Charter School, Koloa, Hawai'i
"Ua ola no i ka pane a ke aloha."
There is life in a kindly reply.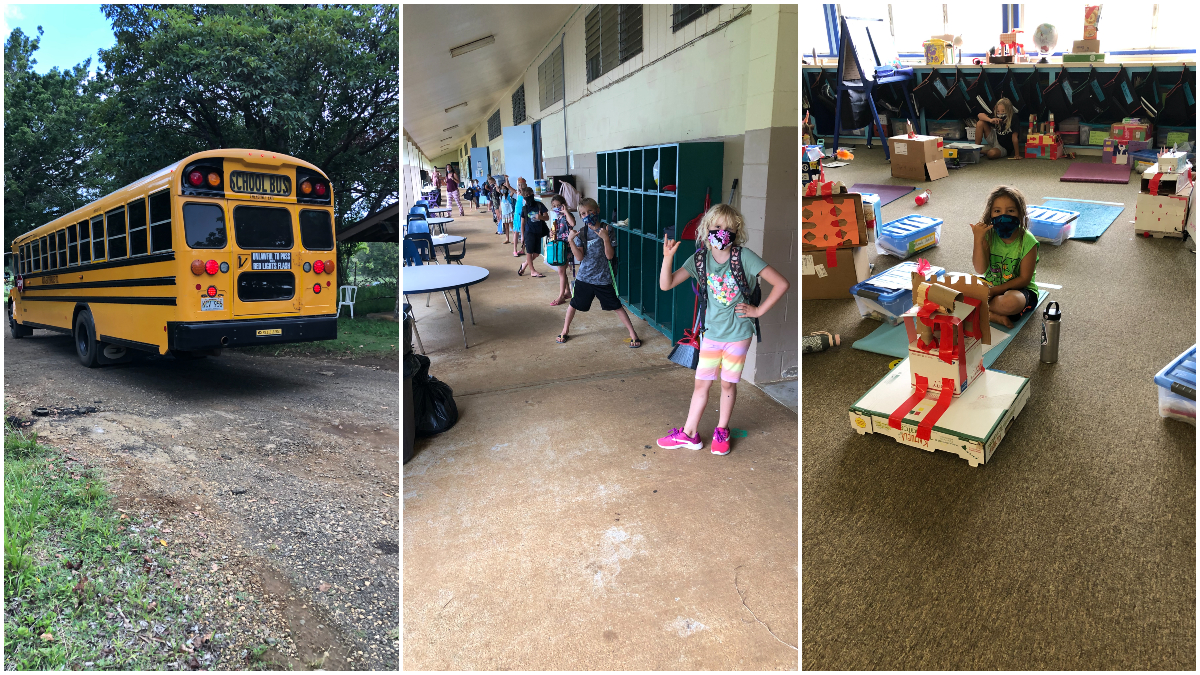 Did you know you can help Alakaʻi O Kauaʻi grow and provide additional resources by just doing the things you're already doing every day? We call this "passive fundraising." Through… Read more