Monday message
10.09.2023
Aloha mai kakou to the Alaka'i O Kaua'i Charter School learning community and hope this message finds you all in good happiness and health as we enter our annual Fall Break. A helpful reminder that our school is closed next week and we look forward to happily greeting our learners back on campus on Monday, October 16th.
The character trait focus for the month of October is EMPATHY and a clear example of this important practice can be found in our main office. The "Change for Change" program was introduced to empower everyone in our learning community to support our fellow citizens on Maui after the devastating wildfires destroyed many people's lives. As you can see from the photo, the generosity of our learning community is amazing and we greatly appreciate your kindness. We will formally conclude this program at the end of October to ensure that the donated funds find their way to people on Maui. In addition, our Grade Three class ran a Food Drive as part of their project-based learning activity and donated 151 pounds of non-perishable food items thanks to their leadership and your kindness.
Mahalo nui e Ms. Anne who is volunteering her time and expertise to offer our learners a French Club. The French Club is held on Mondays after school in the Learning Commons and is free to learners. No previous understanding of the French language is required and the French Club is open to all students whether they are bus riders or ohana pickup. We are deeply appreciative of Ms. Anne offering this opportunity to our learners.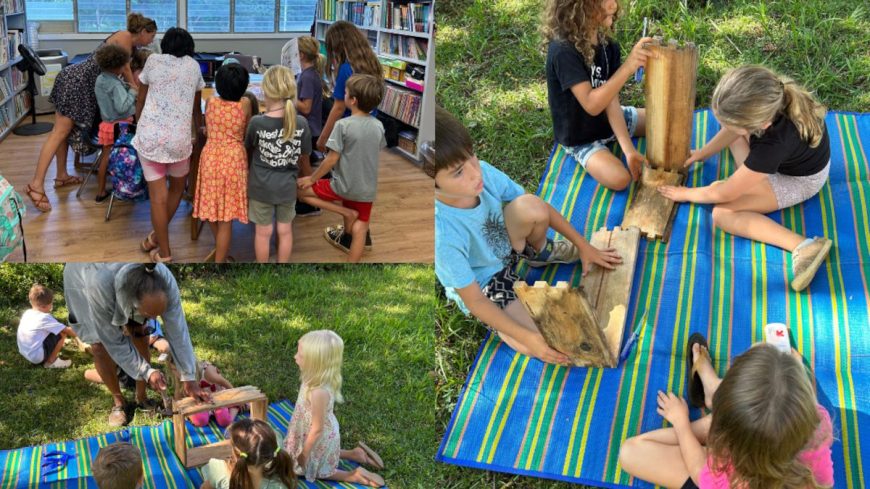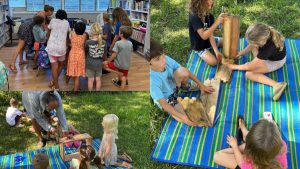 The Grade One class continues to work on their bee project-based learning activity. Ms. Charton successfully acquired a grant last year and we have installed a fully observable bee hive in the gymnasium…but it does not have any tenants yet. Last week Kumu Chris, Ms. Charton, and the Grade One class started building bee boxes to help attract bees that could move into the observable hive. We love seeing the creativity and leadership of our learners under the steady guidance of our talented staff members.
Best wishes to you all for a festive Fall Break and we look forward to welcoming back our students on October 16th.
DJ Adams
Po'o Kumu (Director)
Alaka'i O Kaua'i Charter School, Koloa, Hawai'i
"Ua ola no i ka pane a ke aloha." There is life in a kindly reply.
Upcoming Events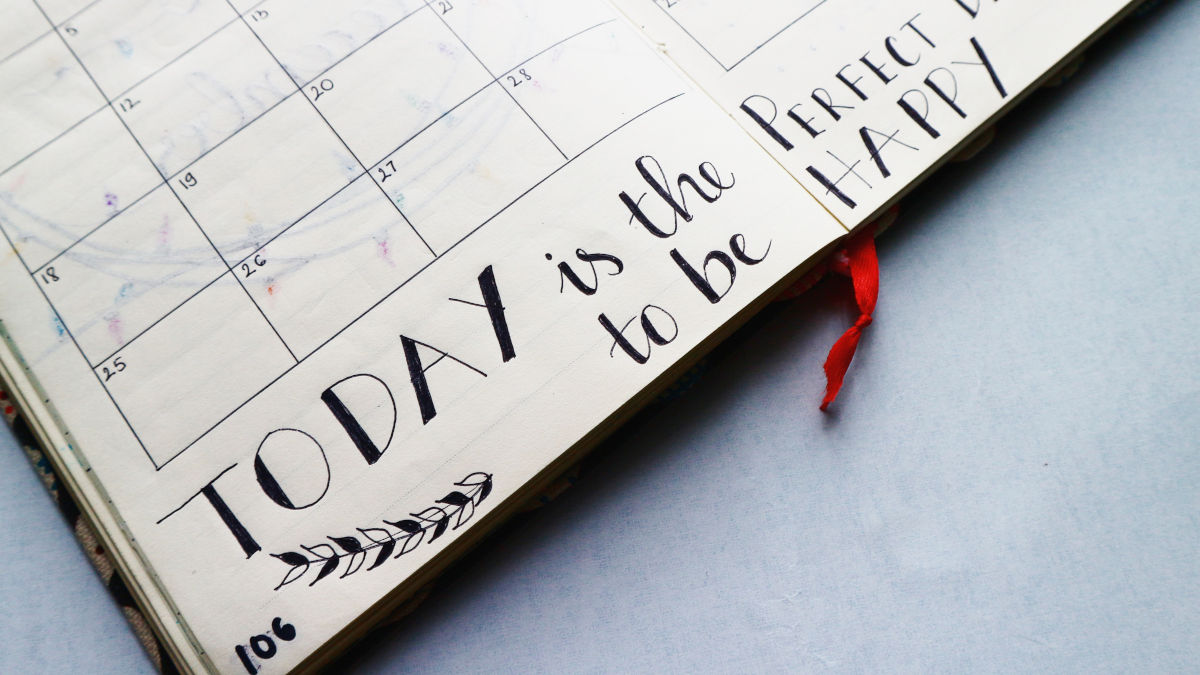 Support
Alakaʻi O Kauaʻi!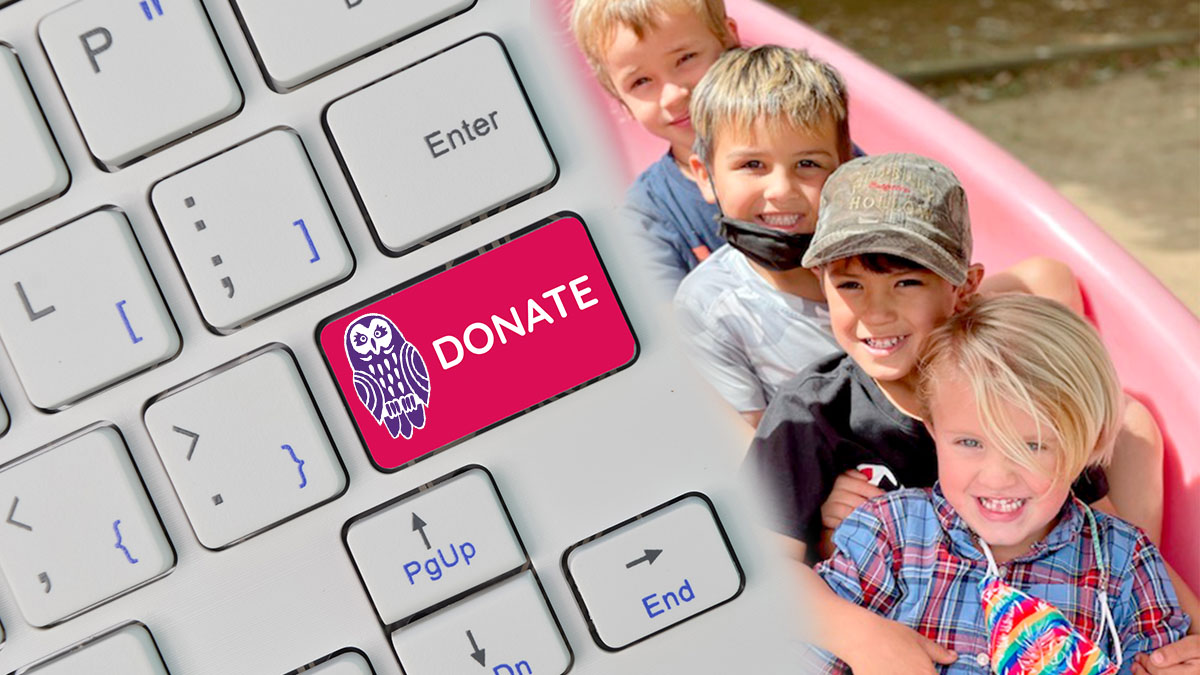 Invest in Kauaʻi's Future
Did you know you can help Alakaʻi O Kauaʻi grow and provide additional resources by making a contribution?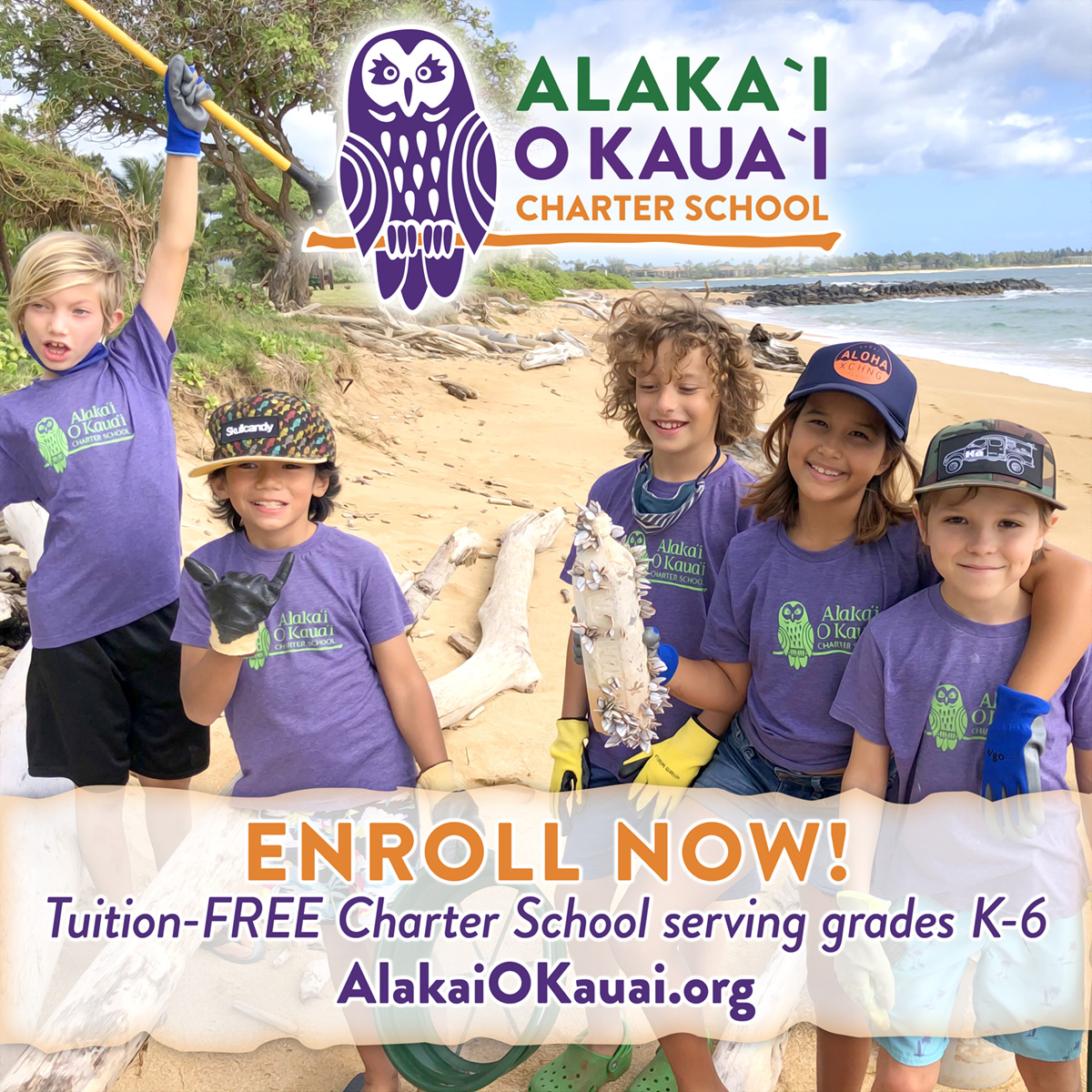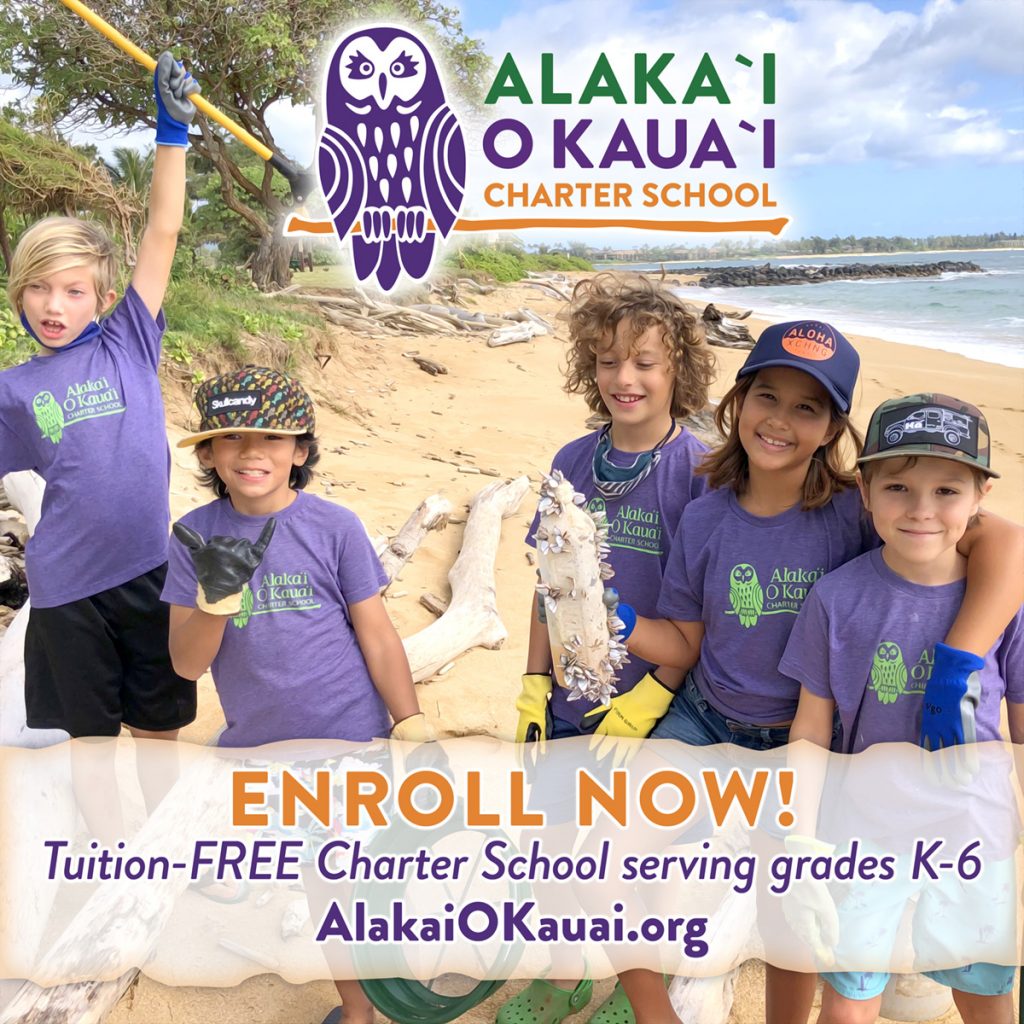 Did you miss something?
Read Last Week's Monday Message Here
Aloha mai kakou to the good people in the learning community of Alaka'i O Kaua'i Charter School and we hope this message finds you all in good happiness and health
See what our families are saying about Alaka'i O Kaua'i!