Monday message
11.30.2020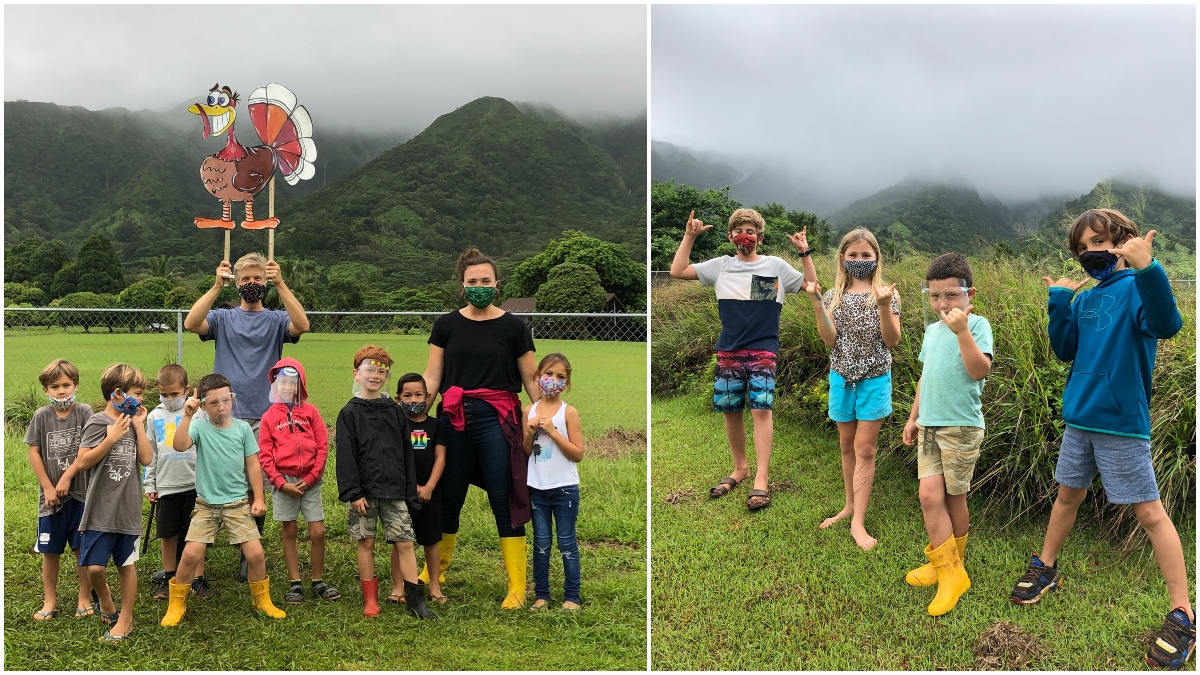 Aloha to the great people in the Alaka'i O Kaua'i Charter School learning community and hopefully you have recovered from a "turkey coma" caused by a happy Thanksgiving filled with family, food, and fun.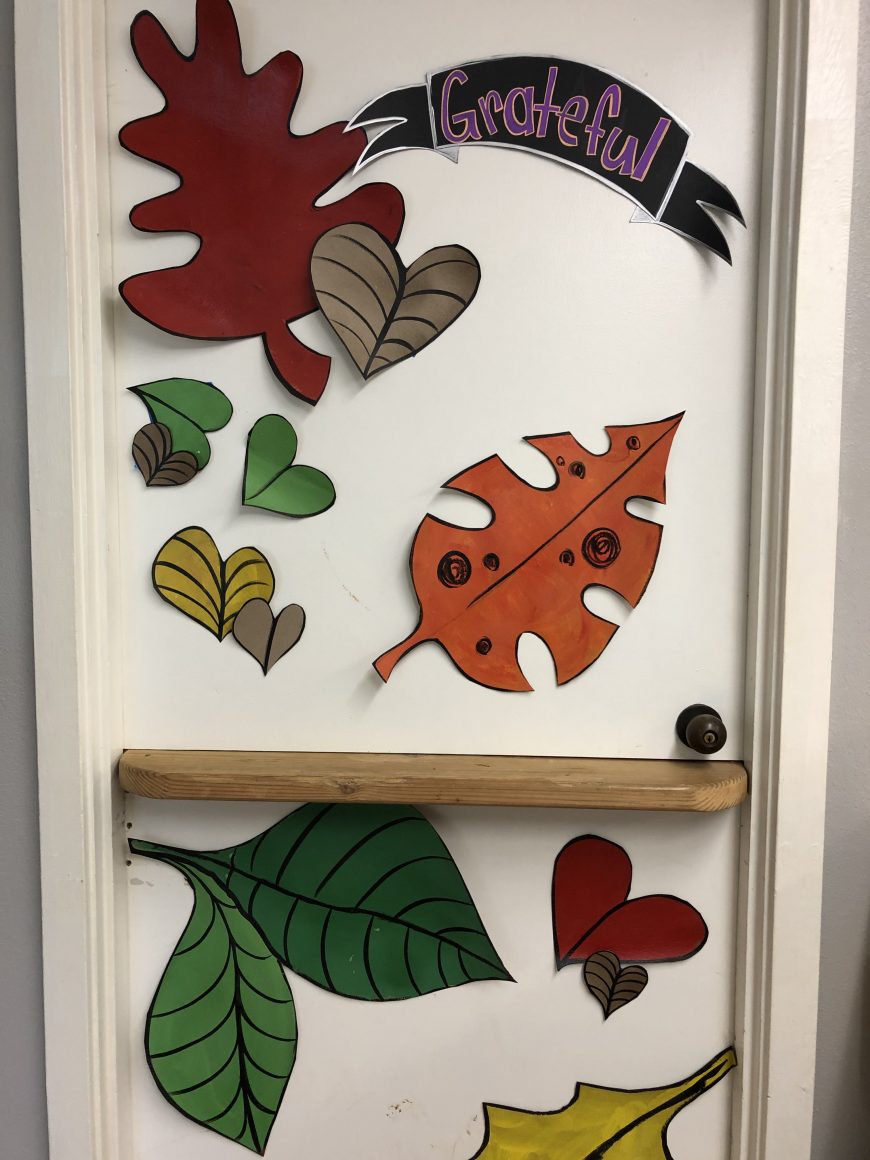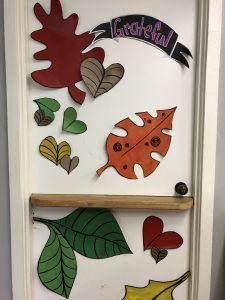 Mahalo for your efforts to keep our beautiful island and unique school safe. Although we remain in the yellow level of a hybrid model of delivery of education, we do look forward to having all of our learners on campus at the same time as soon as safely possible.
Despite the challenges that the pandemic may have caused, we do appreciate your support of our first annual Turkey Trot cross-country event last week. We were thrilled to have a large number of participants in this fun event, even with lots of rain on campus.
Due to physical distancing, the event was held over two days, and heats were used to come up with the winners — one boy and one girl — at each grade level.
Congratulations to our following champions!
Kindergarten
Sloane Peterson
Ben Giunta
1st Grade
Avenly Castle
Demitrius Reilly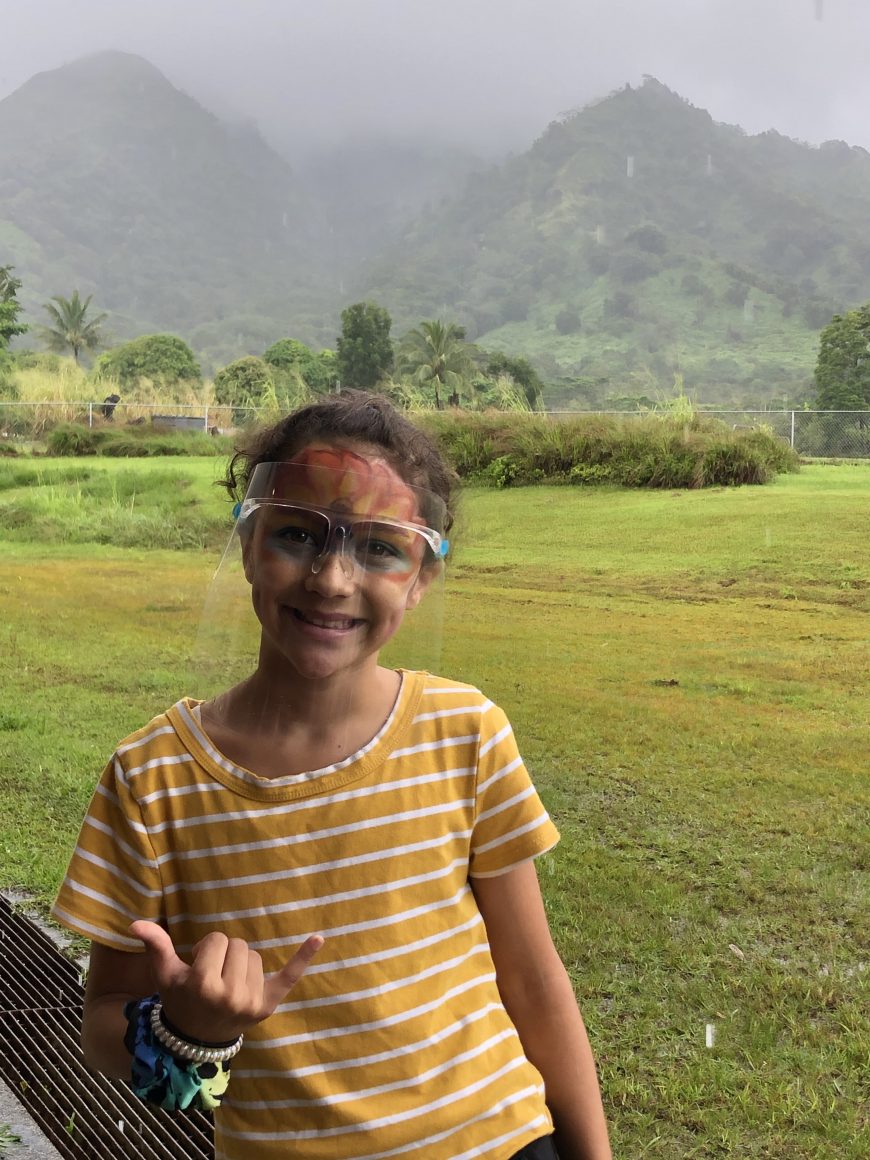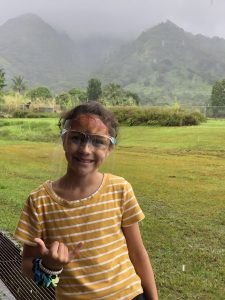 2nd Grade
Hannah Chidester
Zander Michaels
3rd Grade
Amelia Pagels
Jude Martin
4th Grade
Kahea Cummings
Jayden Harris and Sawyer Kimball (tie)
5th Grade
Kierien Jacinto
Gabe Wozney
6th Grade
Alexander Ebesu
Spencer Cook (course record)
Best costume went to Katalina Tapia in 4th grade.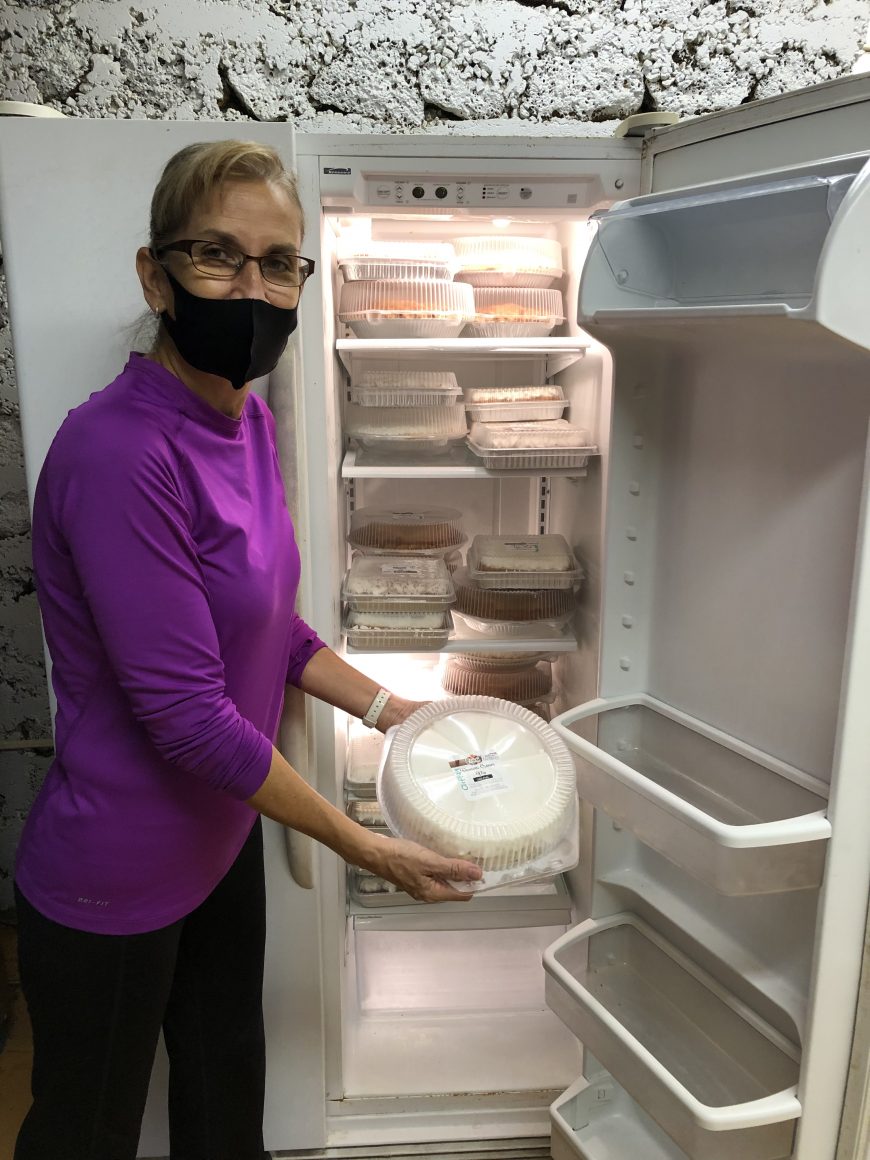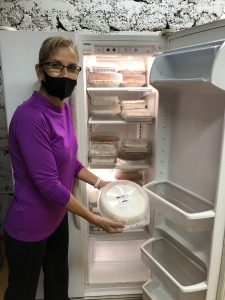 We sincerely hope our learners enjoyed this event, which gave them experience in a running event. If the annual Mayor's Track Day occurs this school year in May, then we do hope to take an Alaka'i O Kaua'i Charter School team to participate for the first time.
Further mahalo to our learning community for your support of the PTO Kaua'i Kookie pie fundraiser held right before the Thanksgiving Break. Due to the hard work of the PTO and your generosity, we were able to raise over $500 for the benefit of our learners at our school.
Congratulations to our 6th grade class for their leadership in creating a guiding question and competition for the entire school based on respect. We wish to compliment our keiki on their improvements on campus in understanding and demonstrating respect. We will share further details and updates as this challenge continues for our learners.
Mahalo for your continued support of our school.
DJ Adams
Director, Alaka'i O Kaua'i Charter School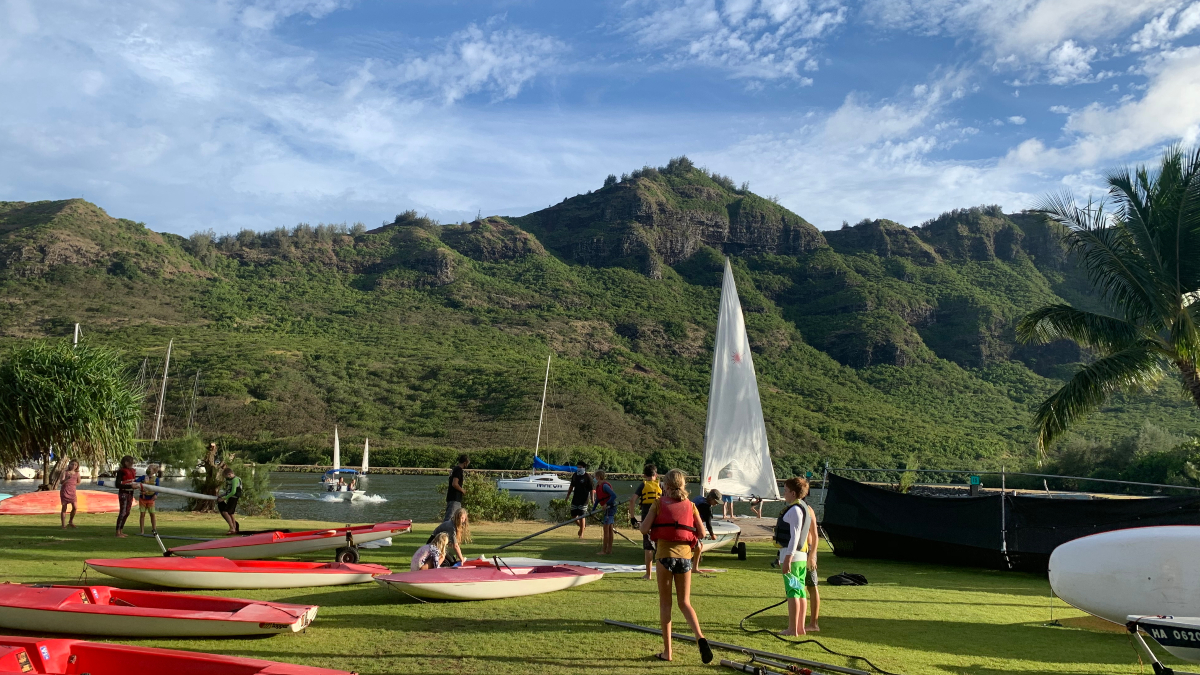 Dear Alaka'i O Kaua'i community, Once a month, we share a new Together Tuesdays video. Click here to submit your photos or short videos for the next edition! Submissions received by… Read more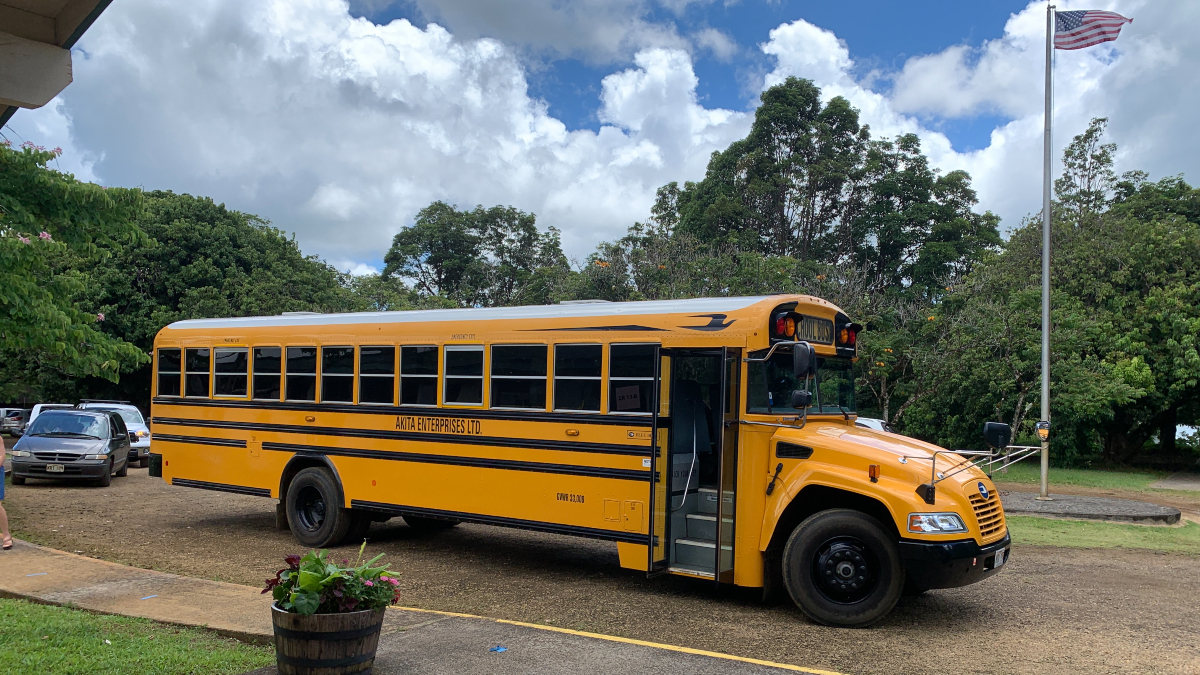 Did you know you can help Alakaʻi O Kauaʻi grow and provide additional resources by just doing the things you're already doing every day? We call this "passive fundraising." Through… Read more