Monday message
11.28.2022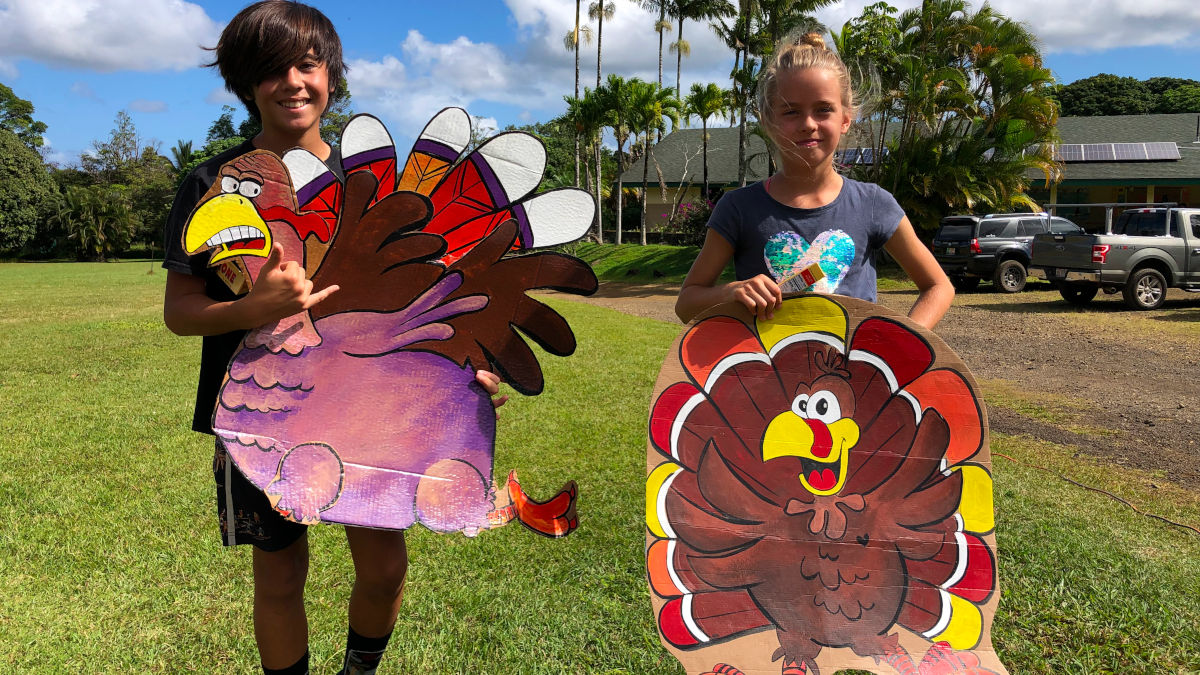 A belated yet sincere Hau'oli La Ho'omaika'i kakou (Happy Thanksgiving to all) and hope this message finds you at the end of a wonderful four-day break from school. In this season of gratitude, we wish to express our appreciation to the Alaka'i O Kaua'i Charter School learning community for your support of our unique school.
     As we continue to move forward in our charter renewal process it serves as a perfect opportunity to reflect and see the growth of our school over the last five years. Mahalo for all of your efforts to empower us to be the fastest-improving charter school in the state of Hawai'i and we look forward to sharing this good news in person with the Hawai'i Charter Commissioners in January 2023.
     Last Wednesday prior to the Thanksgiving Break we held our third annual Turkey Trot on campus under near-perfect conditions. We are extremely proud of all of our learners for their participation as they stepped up to the challenge to complete the course. In the theme of our charter trait focus of the month of November which is ACHIEVEMENT here are the winners from each grade level:
Kindergarten- Viona Peterson; Jahzeah Castillo
Grade One- Atseret McGee; Kahoku Tam
Grade Two- Tatiana Zimmerman; Keegan Carolan
Grade Three- Kahewai Tam; Jaxen Nielsen
Grade Four- Rosa Stares; Zander Michaels
Grade Five-  Georgia Ulloa; Jude Martin
Grade Six- Orah McGee (Course Record for the Girls in 3:36)
Sawyer Kimball (Course Record for the Boys in 3:18)
     We are excited to move into the festive month of December later this week and a friendly reminder that the No Hoa O Alaka'i Parent Teacher Network will be entering a vehicle in the "Lights on Rice". The parade will happen on Friday, December 2nd. If you wish to be involved, please contact Ms. Kelly Ann in our Main Office for details.
     Best wishes to our keiki for a terrific return to campus and malama pono.
      DJ Adams – Po'o Kumu (Director), Alaka'i O Kaua'i Charter School, Koloa, Hawai'i
"Ua ola no i ka pane a ke aloha." There is life in a kindly reply.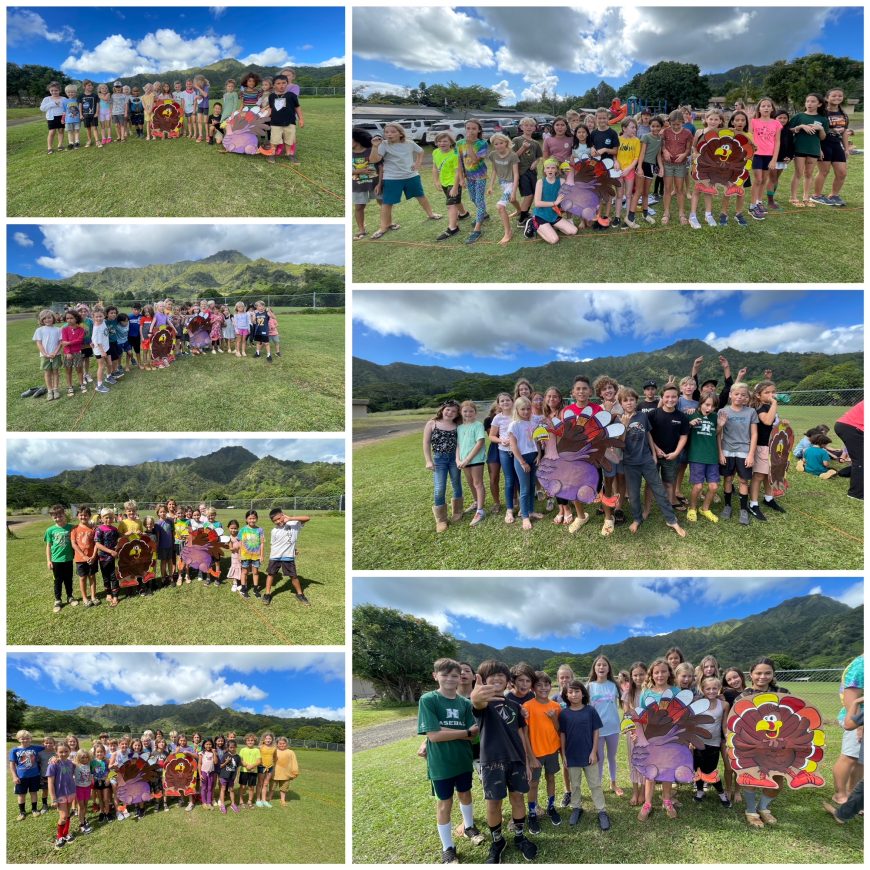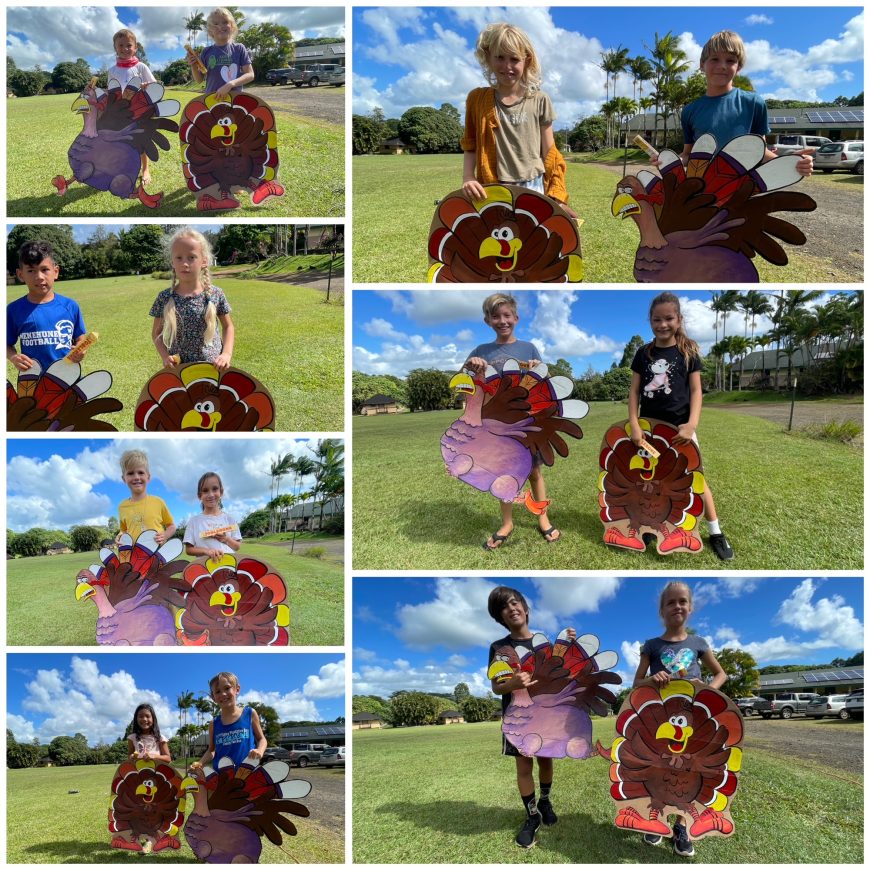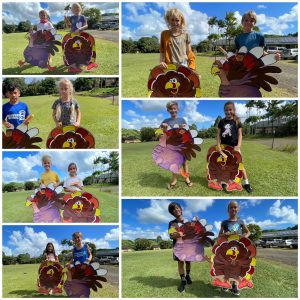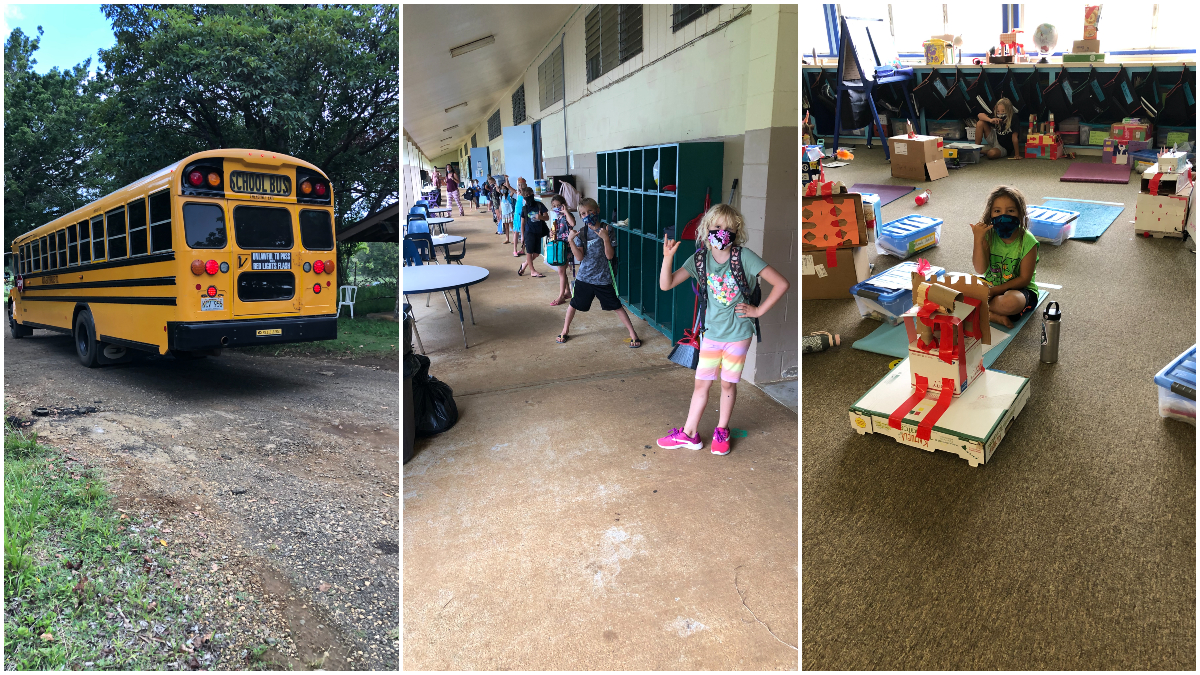 Did you know you can help Alakaʻi O Kauaʻi grow and provide additional resources by just doing the things you're already doing every day? We call this "passive fundraising." Through… Read more