Monday message
11.22.2021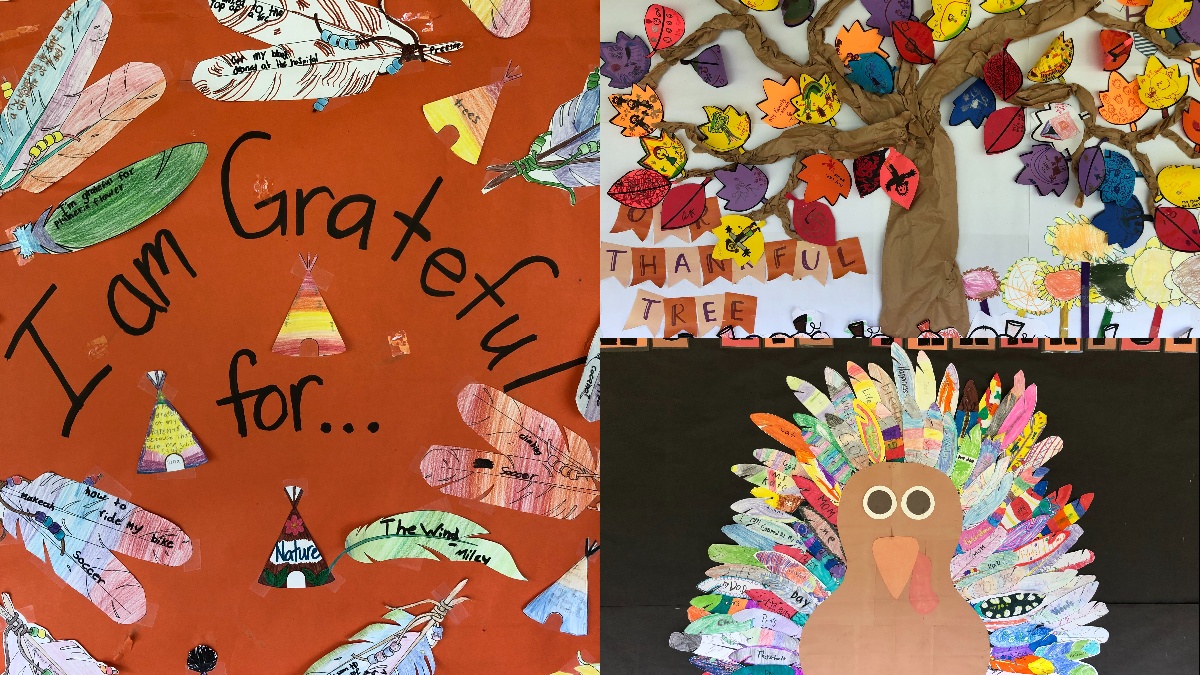 Aloha to the good people in the learning community of the Alaka'i O Kaua'i Charter School learning community. I hope this message finds you healthy and safe as we head into the final week before Thanksgiving.
Mahalo for your diligence, understanding, and collaboration as everyone works together to address COVID finding its way to our campus. We greatly appreciate your assistance in quickly adapting to the Hawai'i Department of Health protocols, especially since we were the last school on Kaua'i to have a COVID case. We are pleased to see all the keiki return to campus, but we must be mindful that because Kaua'i has the highest per capita COVID increase, the possibility of more cases on campus is real. Let's all continue to work effectively together, as the responsibility for keeping everyone safe belongs to each of us in our learning community. We will continue to immediately disclose any COVID cases on campus to our parents via ParentSquare, email messages, and phone calls from the school.
Saturday, Nov. 13th, was World Kindness Day, and it served as an inspiration for one wonderful parent in our learning community to bring back and expand a successful program. Ms. Sally restarted the Kindness Club. We kicked it off at our virtual morning assembly, and Kindness Jars were delivered to each classroom. Learners are encouraged to note an act of kindness they observe on campus and place it in the jar. Each Friday, we will collect ALL of the notes and draw a random winner. The winner will receive a certificate and a treat. We also hope to share a photo of these incredible young people in our Monday Message so we can ALL celebrate their accomplishments.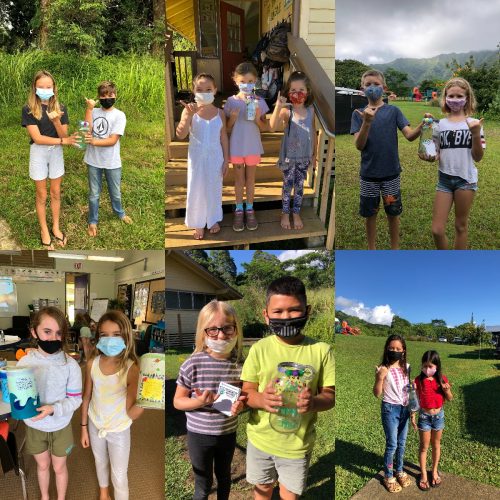 Ms. Ashley and her third-graders created Grateful Containers that were distributed to all the classrooms on campus. During this reflective time of thankfulness, it is wonderful to witness our keiki thinking about all the blessings they enjoy in their lives and capturing them in writing. There are also other visible signs of appreciation all over campus, demonstrated by the collection of photos showing student artwork on bulletin boards from various grade levels.
We had scheduled the annual Multicultural Celebration and Feast for Wednesday, Nov. 24th, but due to escalating COVID concerns, we will not be holding this event until next year.
We wish to congratulate all of the amazing "turkeys" who ran in our second annual Turkey Trot event for our keiki. We set up a course for our learners so they could experience the thrill and enjoyment of a friendly competition. Alaka'i O Kaua'i Charter School hopes to send our first-ever track team to the Mayor's Track Meet in May 2022 – if the event takes place.
Some of you may have seen an article in the newspaper last week about our school and the Hawai'i Charter Commission. Here is our official press release. Please feel free to contact me at school should you wish for further clarification. This ruling has no impact on the current education at our school:
Alaka'i O Kaua'i Charter School is one of the fastest-improving public schools in the state of Hawai'i, as verified by our SBAC state testing scores (above state average upwards of 30 percent in six out of nine categories); our Panorama Surveys of school satisfaction (above national average in eight out of ten categories); outstanding financial stability (over 90 days cash on hand); and a project-based learning experiment designed by our students that will be performed on the International Space Station in May 2022. This demonstrated commitment to excellence was also used in our process to create a Distance Learning Pilot Project at our school. We started the process in July 2021, and appreciate the advice and support we received from the Hawai'i Charter Commission staff and the Attorney General's Education Division, as Alaka'i O Kaua'i Charter School is the only public school in the state of Hawai'i to have vetted a Harmony Education distance learning contract with the Attorney General. We acknowledge the work of the charter commissioners and respect their decision made yesterday about Alaka'i O Kaua'i Charter School. From this point forward, our charter school will evaluate the possibility of adding a Distance Learning portfolio in the charter renewal process in 2023, as there is obviously great need in our communities.
Hau'oli La Ho'omaika'i to everyone in our learning community. Please accept this message as a small gesture of my appreciation for your support of our unique charter school.
Best wishes for a healthy holiday ahead filled with food, family, friends, and FUN.
Malama pono.
DJ Adams
Po'o Kumu (Director)
Alaka'i O Kaua'i Charter School
Koloa, Hawai'i
"Ua ola no i ka pane a ke aloha."
There is life in a kindly reply.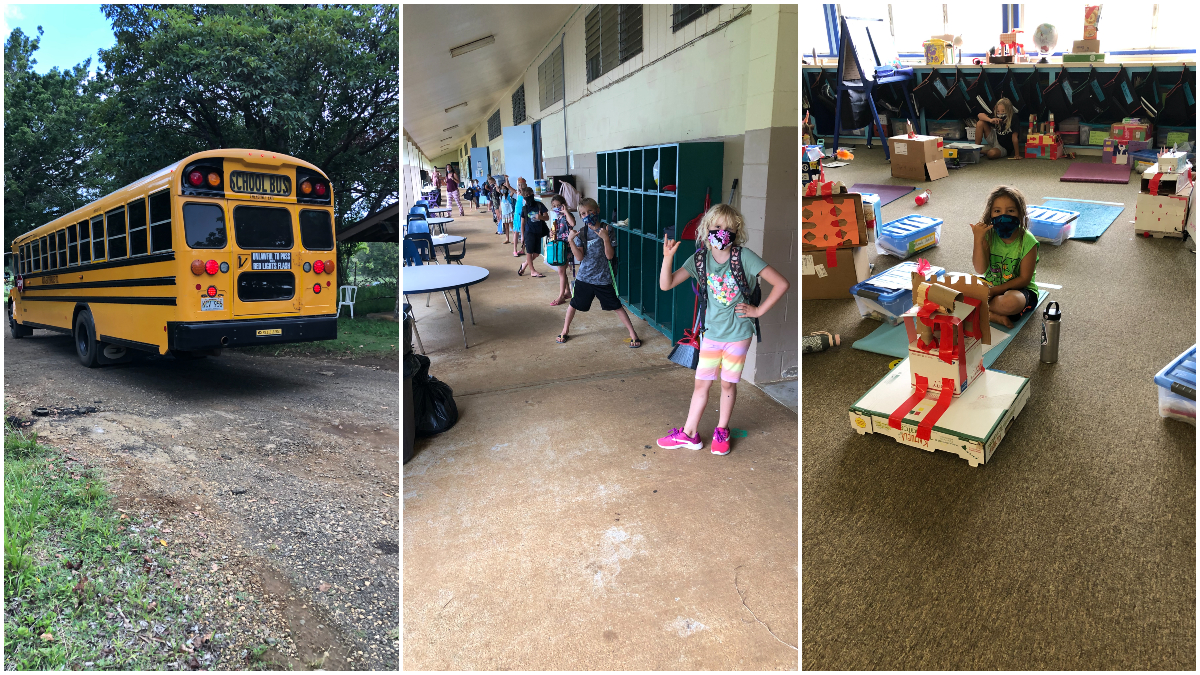 Did you know you can help Alakaʻi O Kauaʻi grow and provide additional resources by just doing the things you're already doing every day? We call this "passive fundraising." Through… Read more