Monday message
11.20.2023
An early Hau'oli la Ho'omakika'i to the good people in the learning community of Alaka'i O Kaua'i Charter School and we hope that all preparations for a splendid Thanksgiving are going well in your lives. In this season of gratitude please accept our deep appreciation of your support of our unique charter school. Over the last six years, we have moved from a dream to a reality. This would not be possible without your engagement in continuous improvement at Alaka'i O Kaua'i Charter School. We have opened the registration process for the 2024-2025 school year. Thanks to your kind support, we will reach our maximum capacity of 250 learners as per our charter contract.
In the shortened week ahead due to Thanksgiving Break, we look forward to hosting our fourth annual Turkey Trot on campus. The event has grown from modest beginnings in 2020 when masks and social distancing were the norm into a festive run that our learners look forward to each year. Enjoy the photos below from previous Turkey Trot events:
The 4th Annual Turkey Trot will be held on Wednesday, November 22nd during the first-morning recess. The event forms part of our curriculum taught on campus and all learners will participate, whether they walk, jog, or run. The 2023 Turkey Trot will feature a new course this year! Many thanks to Mr. Jon for his assistance in creating a new path through the grass.
The campus will be closed from November 23rd to November 26th. We hope that everyone enjoys their Thanksgiving Break away from school and we look forward to welcoming back our learners for a full day on campus on Monday, November 27th.
Best wishes to you all for a wonderful week ahead and best wishes for safe travel for anyone visiting people elsewhere. Malama pono.
DJ Adams
Po'okumu (Director)
Alaka'i O Kaua'i Charter School
Koloa, Hawaii
"E hele me ka pu'olo "
Make Every Person, Place, or Condition Better Than You Left It Always
Upcoming Events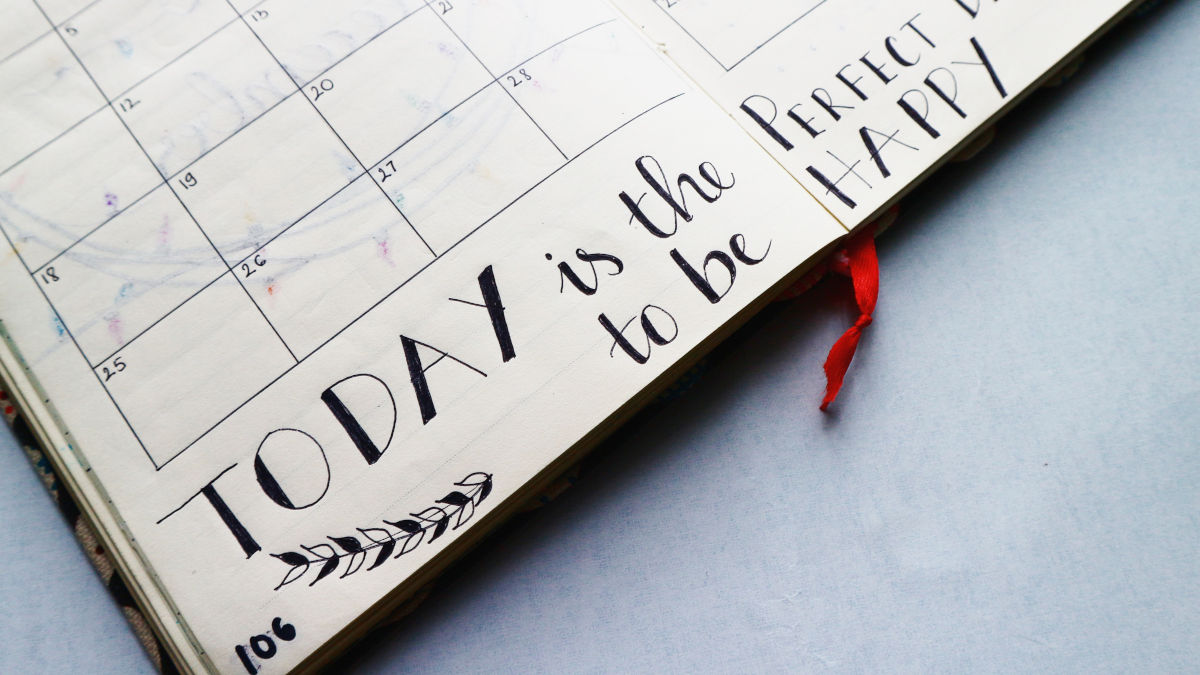 Support
Alakaʻi O Kauaʻi!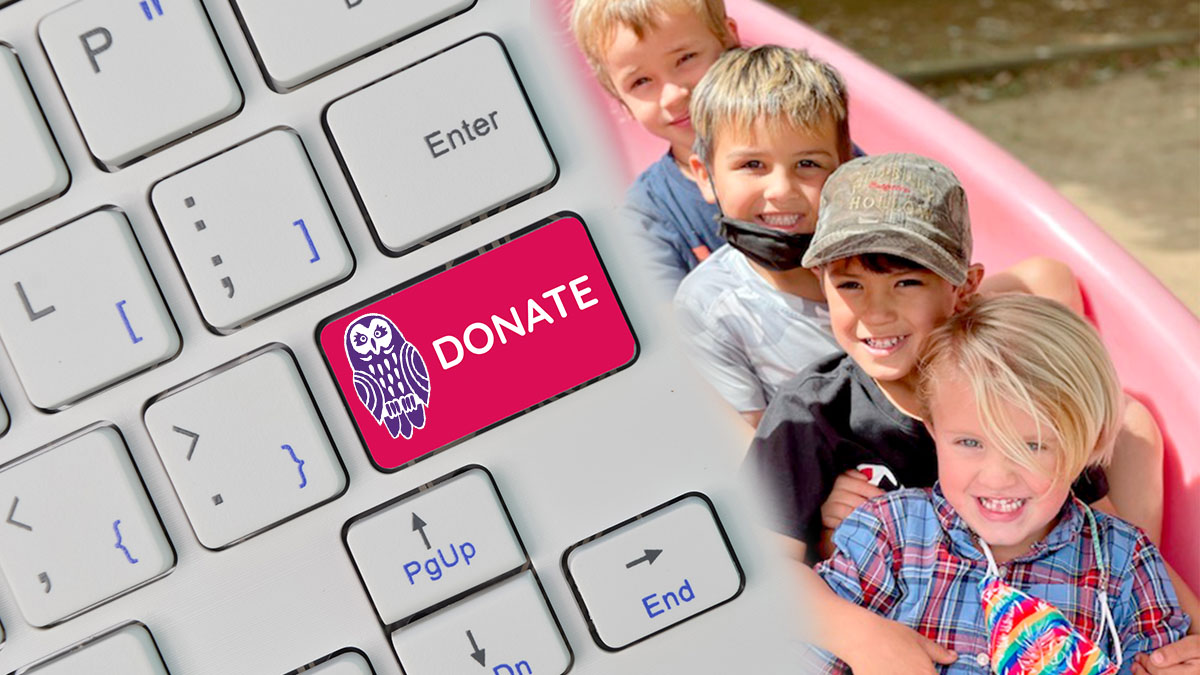 Invest in Kauaʻi's Future
Did you know you can help Alakaʻi O Kauaʻi grow and provide additional resources by making a contribution?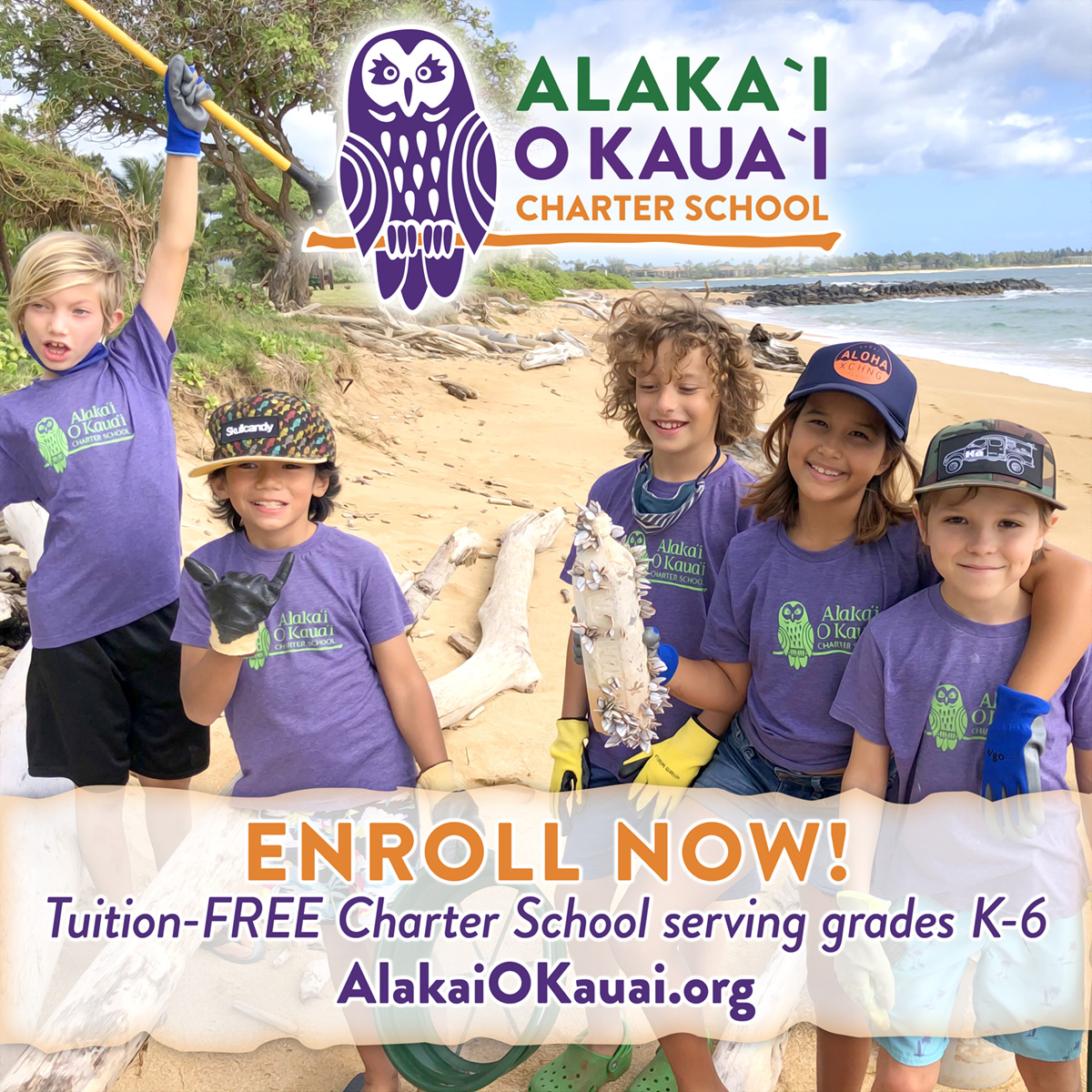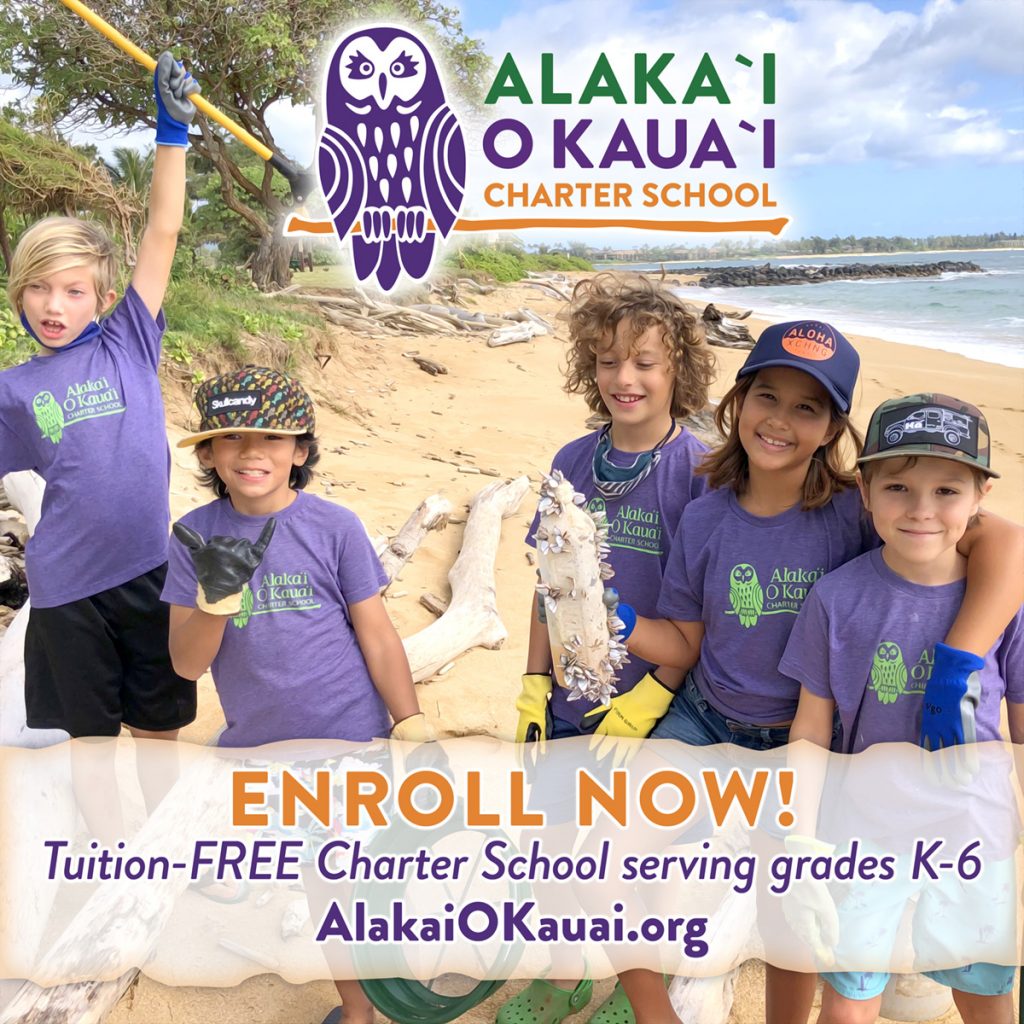 Did you miss something?
Read Last Week's Monday Message Here
Aloha mai kakou to the good people in the learning community of Alaka'i O Kaua'i Charter School and hope this message finds you in good health and happiness after a
See what our families are saying about Alaka'i O Kaua'i!