Monday message
11.05.2018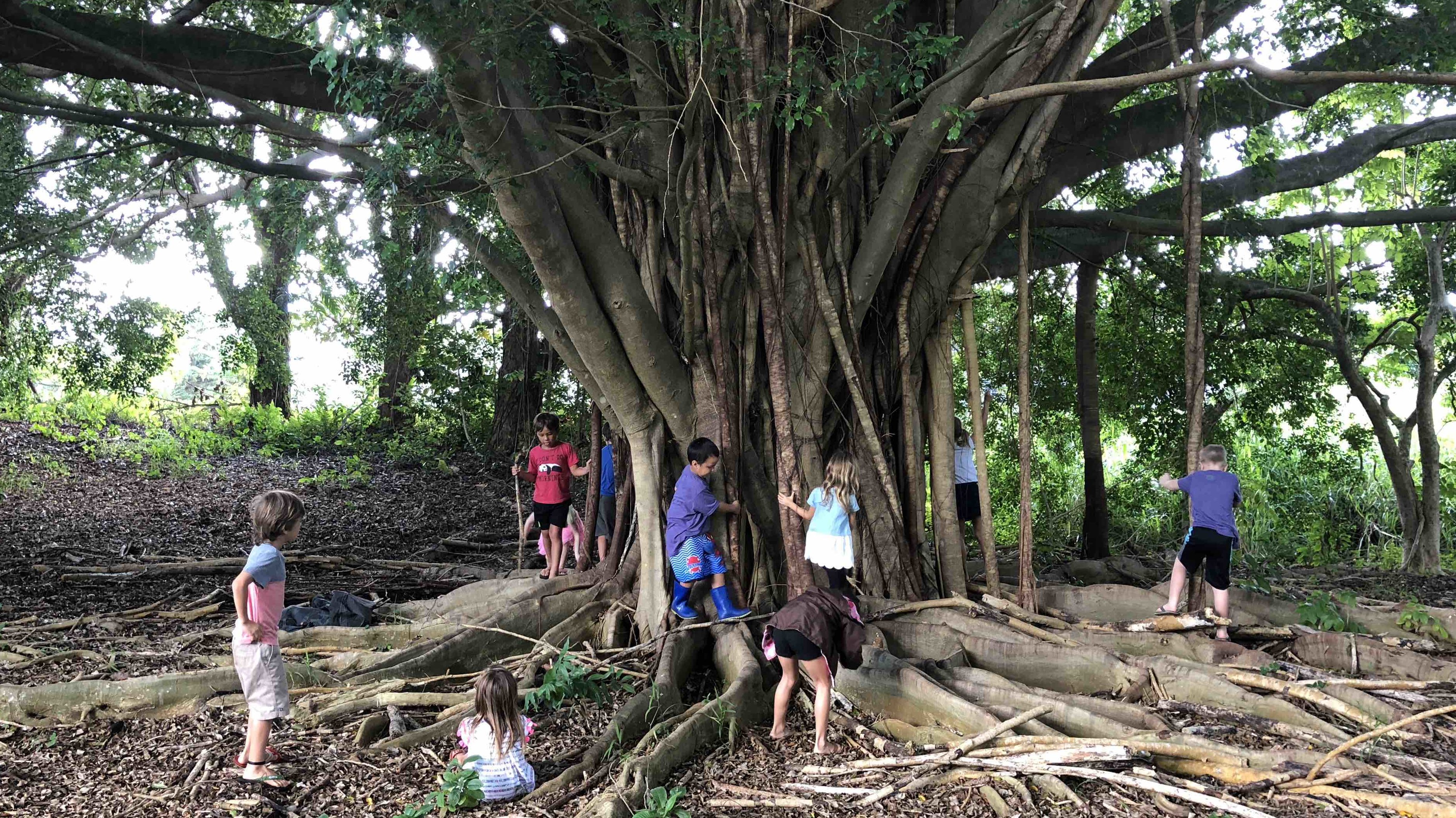 Dear Parents,
Magical things take place here every day at Alaka'i O Kaua'i. My favorite parts of the day are when I visit the classrooms and get to know the learners.
Last week, the fifth-graders created their own business plan to sell Halloween-o-grams, voted on what product to make, designed the order form, collected and counted the money, and hand-crafted every card, including the written message. They sold 171 in less than one week!
I saw learners participating in math and reading centers, presenting to their class, and painting and decorating pumpkins.
The 3rd and 4th-grade learners couldn't wait to read me their spooky stories, some six pages long, and show me their spooky artwork.
I was able to listen in on fantastic read-alouds, with invigorating discussions about literary devices, story elements, new and interesting vocabulary, how to make and adjust predictions, infer and support with evidence, and write summaries with a beginning, middle, and end.
Learners also researched and wrote about Halloween traditions around the world in collaborative groups.
Our adorable kindergarten learners created their own books in a writing center, learned the alphabet with Zoo-Phonics, and danced the Cupid Shuffle to learn left and right. Seeing the 5th grade learners reading with their kindergarten buddies really warmed my heart!
Last but not least, progress is being made in the garden as our plants and compost piles are growing daily.
Linda Krystek
Interim Director