Monday message
05.06.2019
Alaka'i O Kaua'i Charter School Project-Based Learning – Focus on Kindergarten!
Unlike traditional Hawaii K-12 public schools that spend lots of time giving learners worksheets and preparing them for the annual state standardized tests; Alaka`i O Kaua`i Charter School believes that teaching children how to think critically and creatively in a variety of ways should be at the core of each learner's academic knowledge and experience. All of our facilitators (teachers) adhere to this educational philosophy, especially our kindergarten facilitator Ms. Kumu Ari, who describes the current Kindergarten project as follows:
Kindergarten Shelter Project!
The class has been learning all about shelter for their Project-Based Learning (PBL) experience. Shelter is one of our most basic human needs, therefore it makes sense for young people to gain knowledge and awareness regarding this topic. Shelter is also a core topic of study outlined in the Department of Education's kindergarten learning standards. The class' PBL driving questions are "Why is shelter important?", "How can we build our own shelters?", and "How can we use natural sustainable resources?"
These kindergarten learners have been exposed to multifaceted aspects of shelter by means of group discussions, books, videos, writing projects, and two ongoing life-sized shelter projects: one outdoors using natural resources harvested directly from our verdant school campus, and the other using mostly boxes and cloth inside the classroom. Through these experiential processes, these learners have discovered the challenges and joys of building, maintaining and sharing their own simple shelters.
In addition to learning about sustainable earthships, debris huts, stick and mud shelters, and more, the learners have had an authentic context in which to practice the 7 Habits of Happy Kids: 7 habitBe Proactive, Begin with the End in Mind, Put First Things First, Think "Win-Win", Seek First to Understand, Synergize, and Sharpen the Saw.
The children have engaged in teamwork by collecting sticks and carrying them back to the kindergarten area together, then building safely and cooperatively. They learned how to collaborate effectively on manifesting their creations using limited resources and a multitude of different perspectives and ideas. They engaged in myriad opportunities to solve challenges, learn how to share, and communicate peacefully even during times of disagreement. The children also learned how to use sticks safely and respectfully by virtue of discovering their value as building materials.
On yet another dimension, this project aligns with Na Hopena A'o, our school's Hawaiian values program. By finding, harvesting, and creating with natural materials found directly on the land, we honor the ways of our ancestors; the indigenous people who built their own shelters by hand using natural resources in sustainable ways. The learners also discovered the value of this 'aina, the land which provides all these wonderful resources for their learning, enjoyment and use.
Here are a few things the children learned as a result of this experience:
"I learned that there are different ways to build shelter, and that they protect you from the elements. I also learned that we didn't have to get any of our building materials from a store, except the string." – Ameliarose
"I learned that shelters are important and you could reuse cans and bottles to make a shelter. I also learned not to burn tires because they make toxic smoke." – Jett
"I learned that we never give up. I also learned that we never make a fire inside a shelter made of sticks or cardboard." – Kieran
"I learned that you have to put mud on the sticks so rain won't get inside." – Owen
"I learned how to build shelters, and that you could put grass on the shelter" – Hulikoa
"I learned that some people think it is easy to build shelters and some people don't"- Lily
"I noticed that first you get sticks, then you get buckets, then you get shovels, then you get string, then you get mud, and then you get leaves." – Reef
"I learned that it takes a few days to make a shelter, and shelter can keep you dry when it rains." – Zoie
"I learned that it is not easy to build a shelter, and that we have to be safe and kind when working together." – Hannah
"I learned that it's easy to build a shelter AND it's not." – Taiden
"I learned to be nice and respectful so you don't break shelters." – Sienna
"I learned that you could put grass on shelters." – Nicole
"Don't run up a shelter or it will break" – Rage
"I learned that you could put straw on a shelter too." – Kai
"I learned that you need teamwork if you want to build a shelter, and if you don't want to stab your toe." –  Cameron
We love seeing our learners gain new understanding through hands-on learning. It's just part of what makes Alaka'i O Kaua'i a great place!
Thank you,
Frederick A. Birkett, Ed.M
Alaka'i O Kaua'i Charter School Director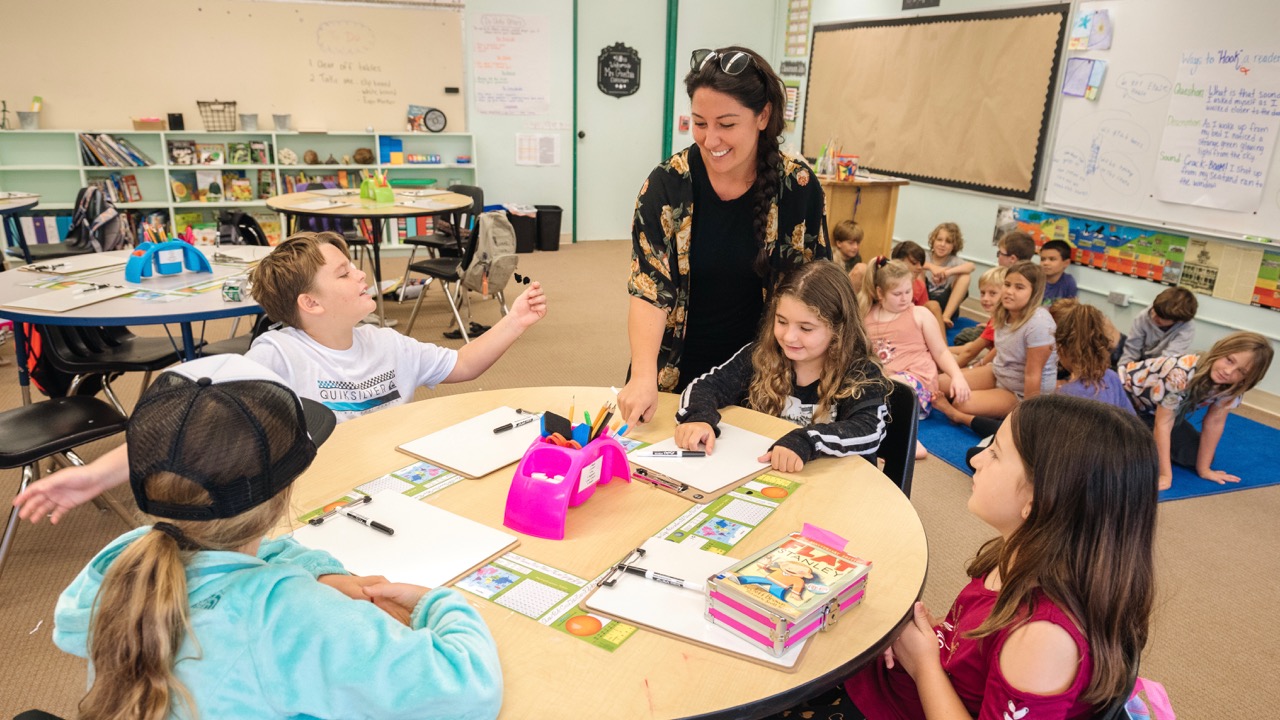 Our wonderful facilitators and staff play a pivotal role in our children's lives, inspiring a lifelong love of learning and discovery and making a difference in their well-being and long-term… Read more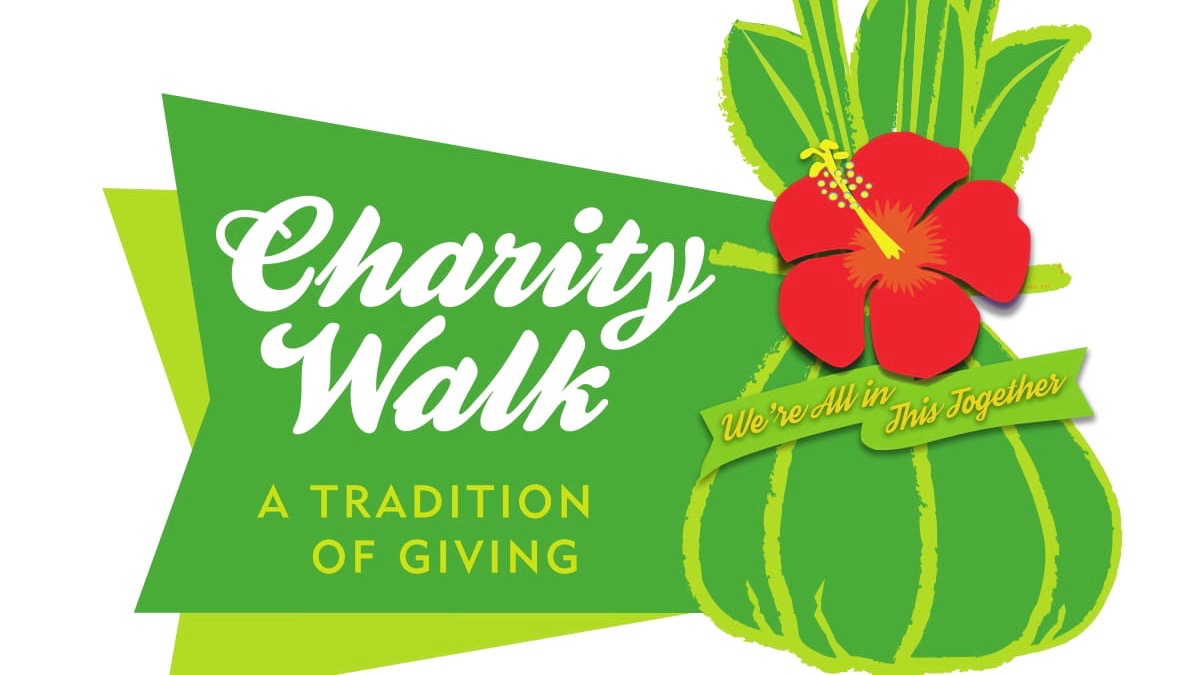 Please come support our school for our second year participating in the Kauai Charity Walk, Saturday, May 11th, at the Vidinha Soccer Field. This wonderful event is a FUN way… Read more