Monday message
05.31.2021
Aloha to the great people in the Alaka'i O Kaua'i Charter School learning community as we conclude the 2020-2021 school year.
Mahalo to you all for your courage to embrace the unknown and bravely step forward in unison with our school despite the challenges of the pandemic. At some point in the future, we will reflect and remember that we managed to stay in face-to-face on-campus delivery of education for a bulk of the school year. This success took incredible courage and trust in our school and we sincerely appreciate your support.
Mahalo must also be warmly shared with a dedicated and diligent staff. The team demonstrated the courage and fortitude to deliver a top-quality educational experience for our learners despite these COVID challenges. Alaka'i O Kaua'i Charter School definitely stepped up in our role as a project-based learning school that also places an emphasis on social-emotional learning. The data we gathered via surveys and assessments show our growth in these areas in 2020-21 and speak volumes of our bright future ahead.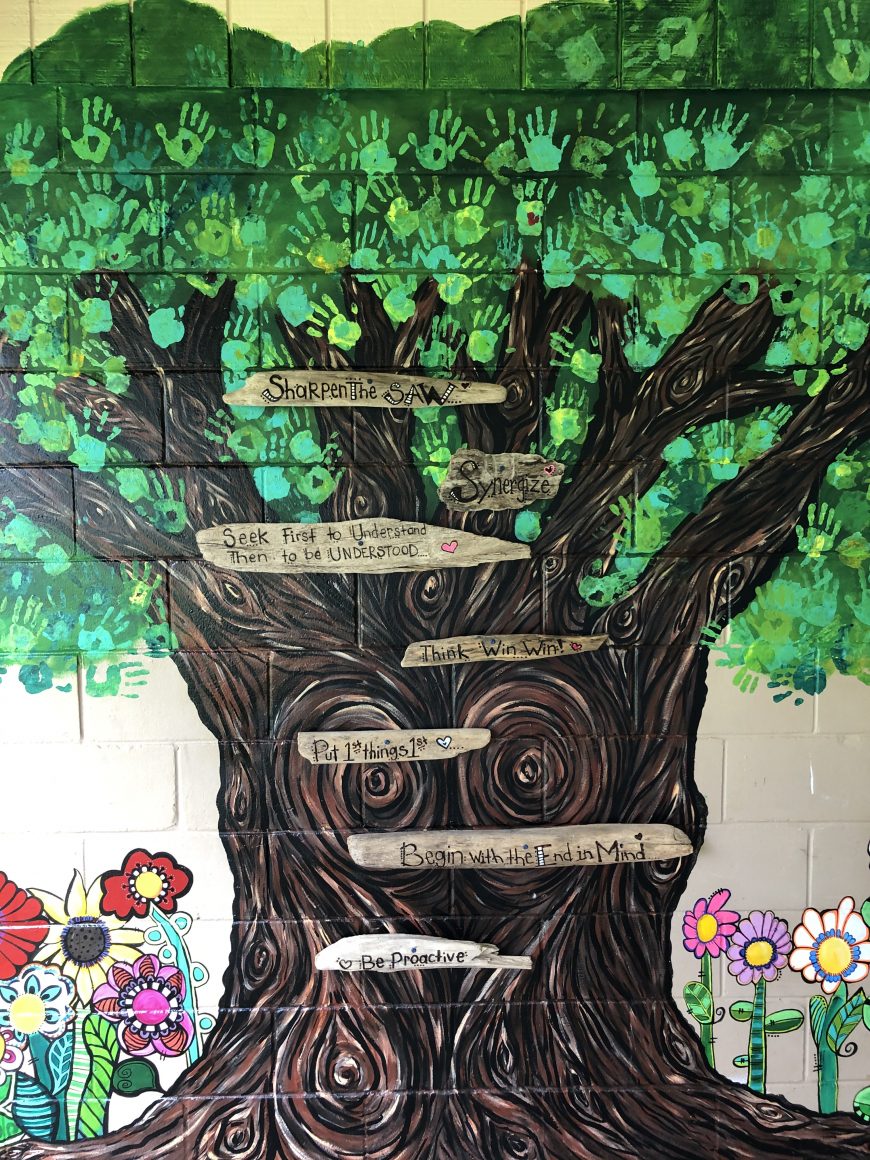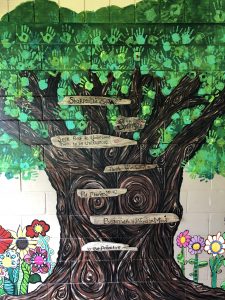 Importantly, we must all remember the reason we come together as a learning community: our keiki. Mahalo to all our incredible learners who showed great resiliency, adaptability, and courage to successfully complete the 2020-21 school year. In the last week of school alone, our learners displayed many talents. During our modified sports day, our incredibly fast runners showed their skills in the 200-yard dash. During the first annual Alaka'i O Kaua'i Talent Show(s), our learners showed their diverse skills and abilities in fine arts. During our 3rd graders' Market Day and 6th graders' Mesopotamia Day, our learners displayed their project-based learning that has continued through the end of the school year. On Friday, we celebrated with our happy keiki during the Kindergarten graduation, and we enjoyed a bittersweet farewell as our graduating 6th graders shared their thoughts and advice with one another in quality speeches.
Our 7 Habits Tree has exhibited great growth through the months of artistic contributions of our keiki, including their handprints as the leaves. As we conclude the 2020-21 school year, we reflect that Alaka'i O Kaua'i Charter School has grown a beautiful, strong and healthy community and looks forward to a happy and positive future.
Best wishes to you all for a summer break filled with food, family, and fun. We look forward to welcoming everyone back for a campus clean-up in late July, followed by first day of school on Tuesday, August 3. Malama pono.
DJ Adams
School Director