Monday message
05.03.2021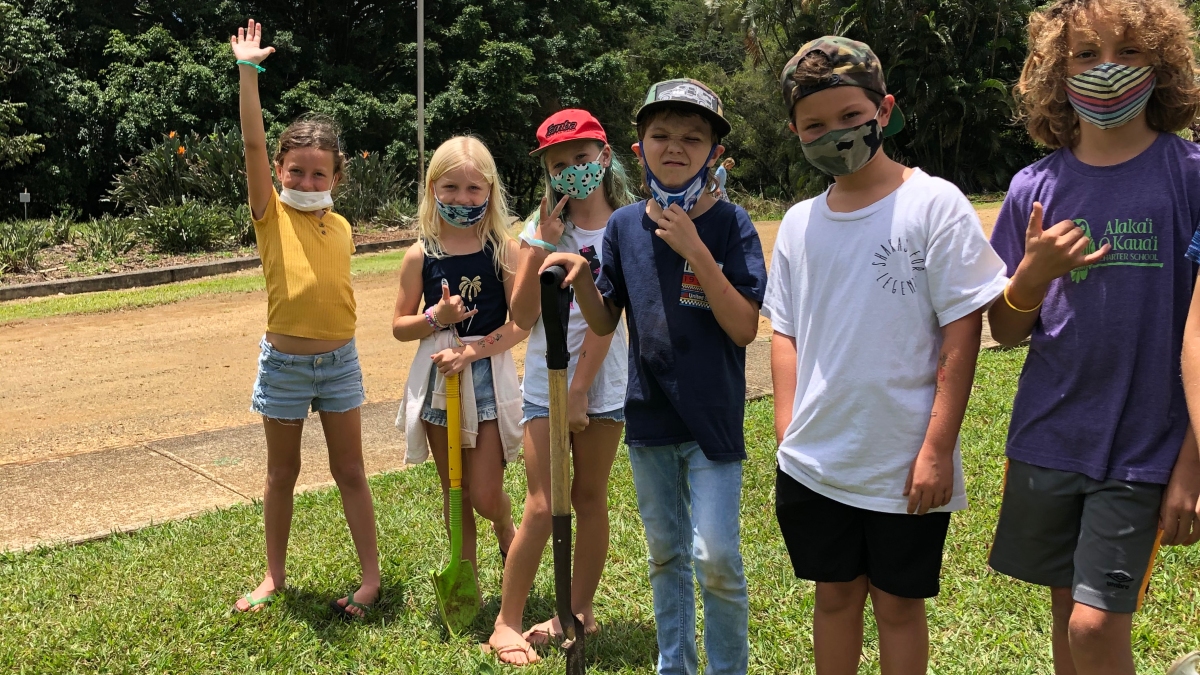 Aloha to the good people in the Alaka'i O Kaua'i Charter School learning community, and hope this message finds you well as we enter the last month of the 2020-2021 school year. The character trait focus for the month of May is leadership. Examples of leadership can easily be found on campus!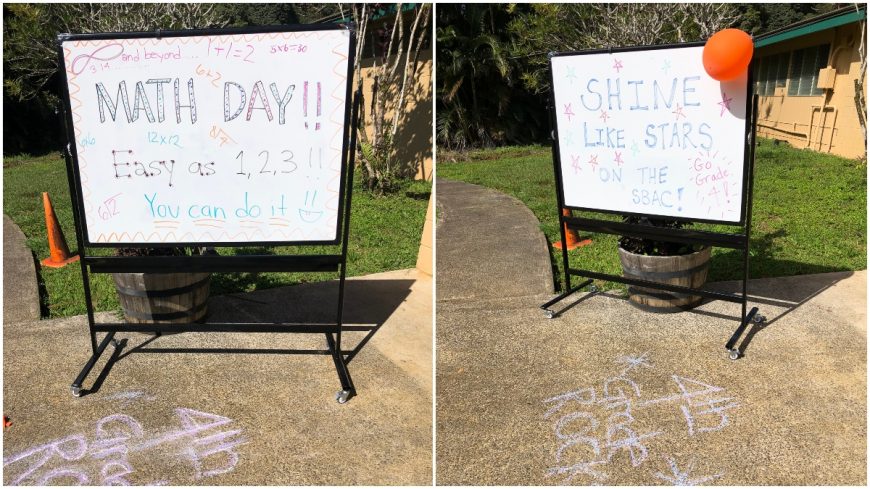 Alaka'i O Kaua'i Charter School started doing the annual Smarter Balanced Assessment Consortium (SBAC) assessments as required by the Hawai'i Charter Commission and the Hawai'i Department of Education. We are extremely pleased with the leadership shown by our 4th graders, who showed their skills and understanding of the state standards they learned this school year. We are extremely proud of the great leadership of the facilitators and staff who supported our learners to prepare them for the assessments. We are extremely blessed to have great leadership by the rest of the keiki on campus who supported the success of the learners. We look forward to our 3rd, 5th, and 6th graders showing leadership when they write for their SBAC assessments in the coming weeks.
Alaka'i O Kaua'i Charter School continues to demonstrate leadership by expanding our community partnerships. We were blessed to host Project Vision Hawai'i and Vision To Learn nonprofit agencies in our gym last Wednesday as they generously distributed free eyeglasses to our keiki.
Soon all of our classes will have been on a field trip during the 2020-2021 school year! The 2nd grade class enjoyed a field trip to a local farm to learn about planting, growing, and harvesting crops. Next the 5th grade class will head out on their field trip. Mahalo to our learning community for your leadership in supporting these endeavors.
The first week in May, we celebrate Staff Appreciation Week. Our appreciative PTN are spearheading a number of events on campus to recognize the efforts of the people who work with our keiki. The American author Robert Louis Stevenson wrote, "Don't judge each day by the harvest you reap but by the seeds you plant." On campus we have enjoyed watching our learners' engagement in their education and know the seeds of quality education are planted for lifelong learning. It has been a fascinating year that we have all witnessed, but having quality individuals who are committed to our learners being here on campus for face-to-face daily education is such a gift. Bravo to the people who work at Alaka'i O Kaua'i Charter School for truly being leaders of Kaua'i.
Mahalo for your support of our unique school and best wishes to you all for a terrific week.
DJ Adams
School Director
Last week we introduced the importance of social-emotional learning at Alaka'i O Kaua'i Charter School. Social-emotional learning is integral to our whole-child educational approach.  A whole-child mind-set means that we… Read more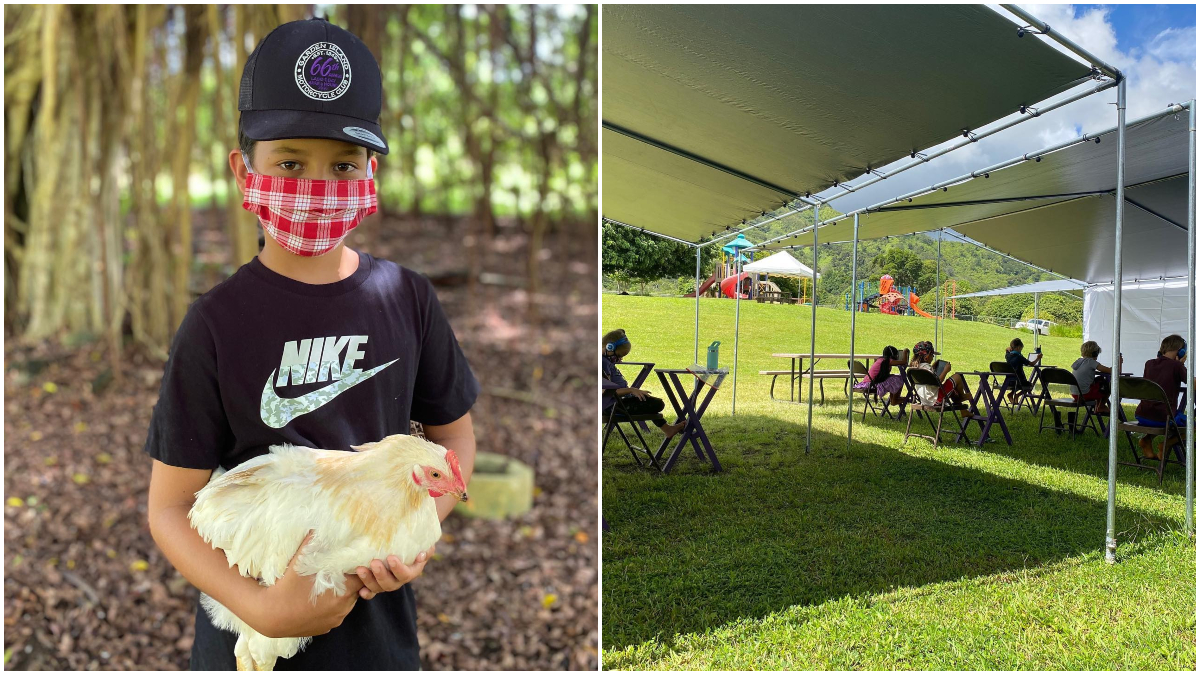 Dear Alaka'i O Kaua'i community, Once a month, we share a new Together Tuesdays video. Click here to submit your photos or short videos for the next edition! Submissions received by… Read more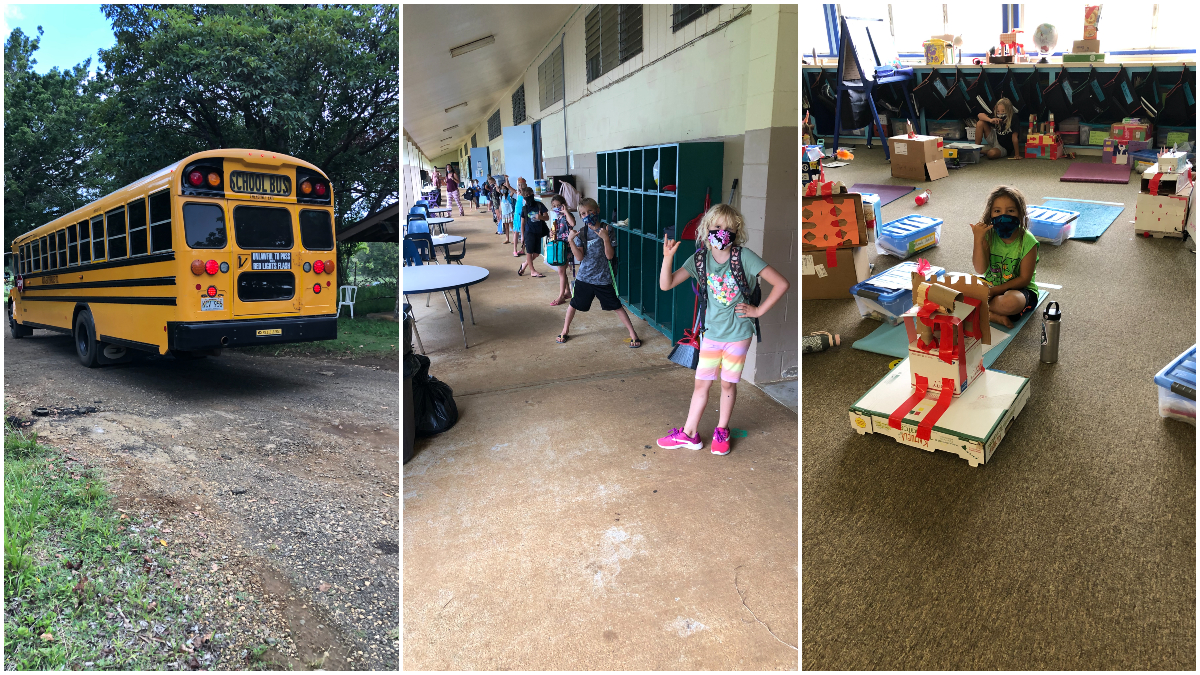 Did you know you can help Alakaʻi O Kauaʻi grow and provide additional resources by just doing the things you're already doing every day? We call this "passive fundraising." Through… Read more