Monday message
05.29.2023
Aloha mai kakou to the Alaka'i O Kaua'i Charter School learning community and welcome to the summer holidays for our creative learners and much of our dedicated staff.
Mahalo nui for your support of our unique charter school during the 2022-2023 school year. It was a noteworthy year in the short life span of Alaka'i O Kaua'i Charter School as our five-year charter and the addition of our middle school were both unanimously approved by the state of Hawai'i Charter School Commissioners.
Although the significance of these accomplishments are important, the real work at our school always revolves around our inquisitive learners. We immensely enjoyed some wonderful events last week to conclude the school year. The third annual Alaka'i O Kaua'i Charter School Talent Show once again showcased the amazing array of skills, talents, and abilities of our students over and above their classroom work. We successfully ran the first-ever Grade Six Overnight Trip to Koke'e and it was magical to watch our Grade Six leaders blossom in an alternative learning environment.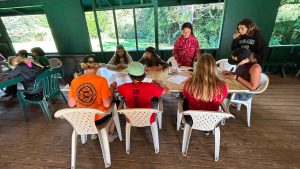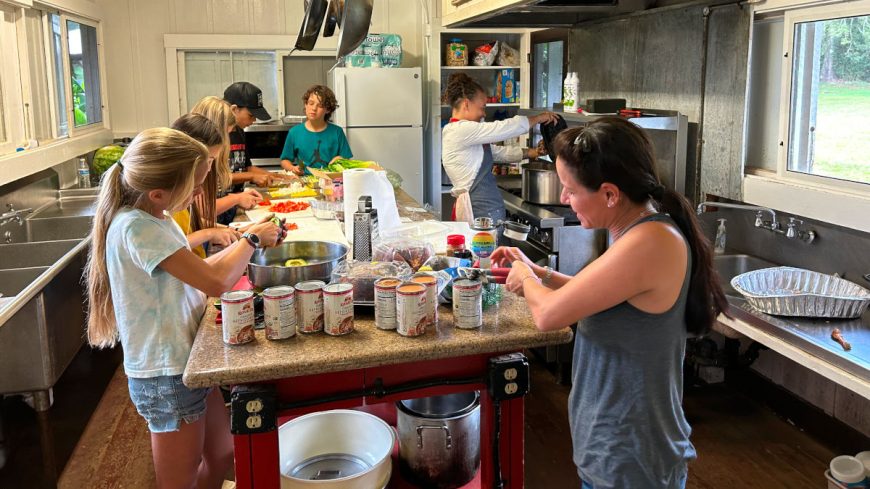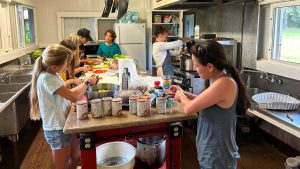 On Friday at the Grade Six Farewell Ceremony, our Grade Six students performed some poignant speeches that they wrote reflecting back on their school year which marked a perfect way to culminate the 2022-2023 school year.
We hope that everyone enjoys a well-deserved summer vacation after all the wonderful growth we witnessed in our school since last August. We look forward to sending out an invitation to our annual Alaka'i O Kaua'i Charter School Campus Cleanup on Saturday, July 29th which usually signals that school will be starting soon. For your planning purposes, please note that our ten-month employees return to campus on Tuesday, August 1st and our students return to class on Monday, August 7th.
There are a number of us who are twelve-month employees who will be on campus during the summer break. The office will be open during June and July on somewhat reduced hours. Please feel free to contact the school with inquiries.
Best wishes to you all for a happy, healthy, and safe summer break filled with food, family, and fun. Malama pono.
DJ Adams – Po'o Kumu (Director), Alaka'i O Kaua'i Charter School, Koloa, Hawai'i
"Ua ola no i ka pane a ke aloha." There is life in a kindly reply.
Upcoming Events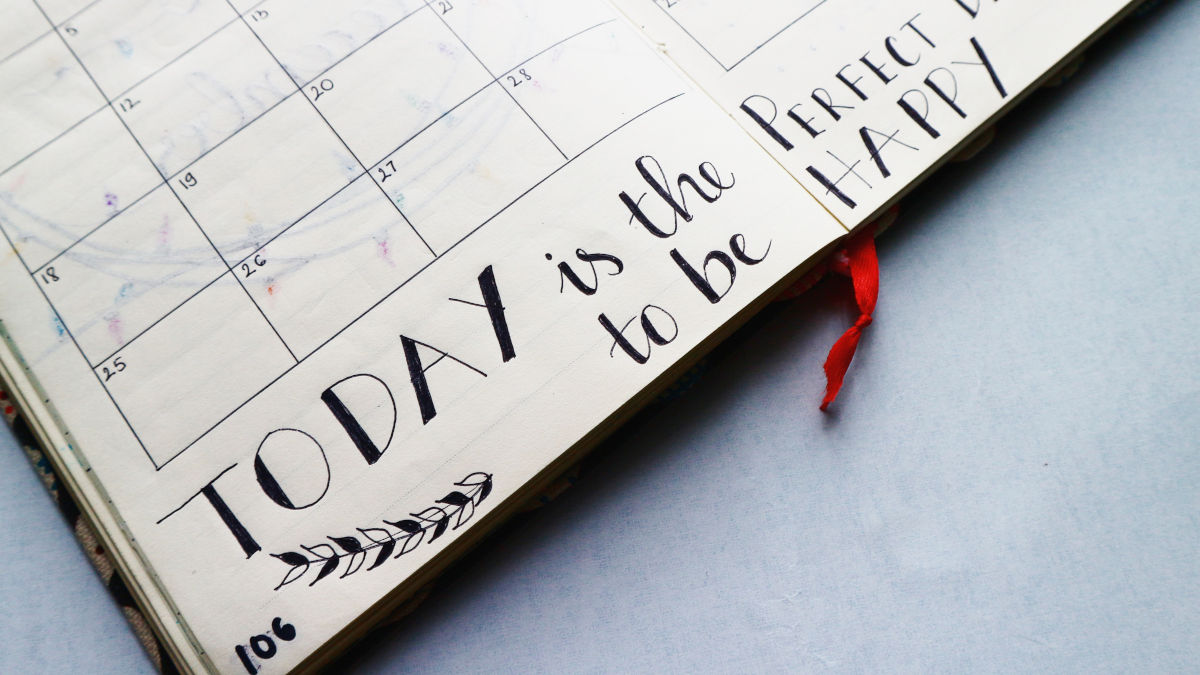 Support
Alakaʻi O Kauaʻi!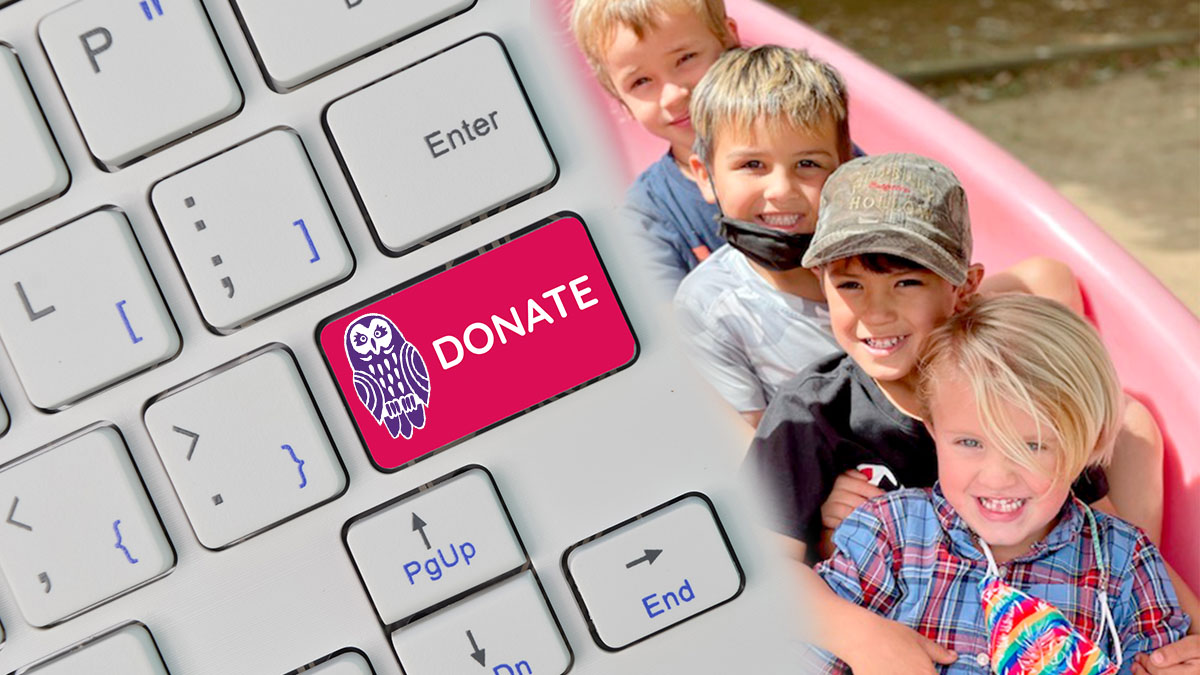 Invest in Kauaʻi's Future
Did you know you can help Alakaʻi O Kauaʻi grow and provide additional resources by making a contribution?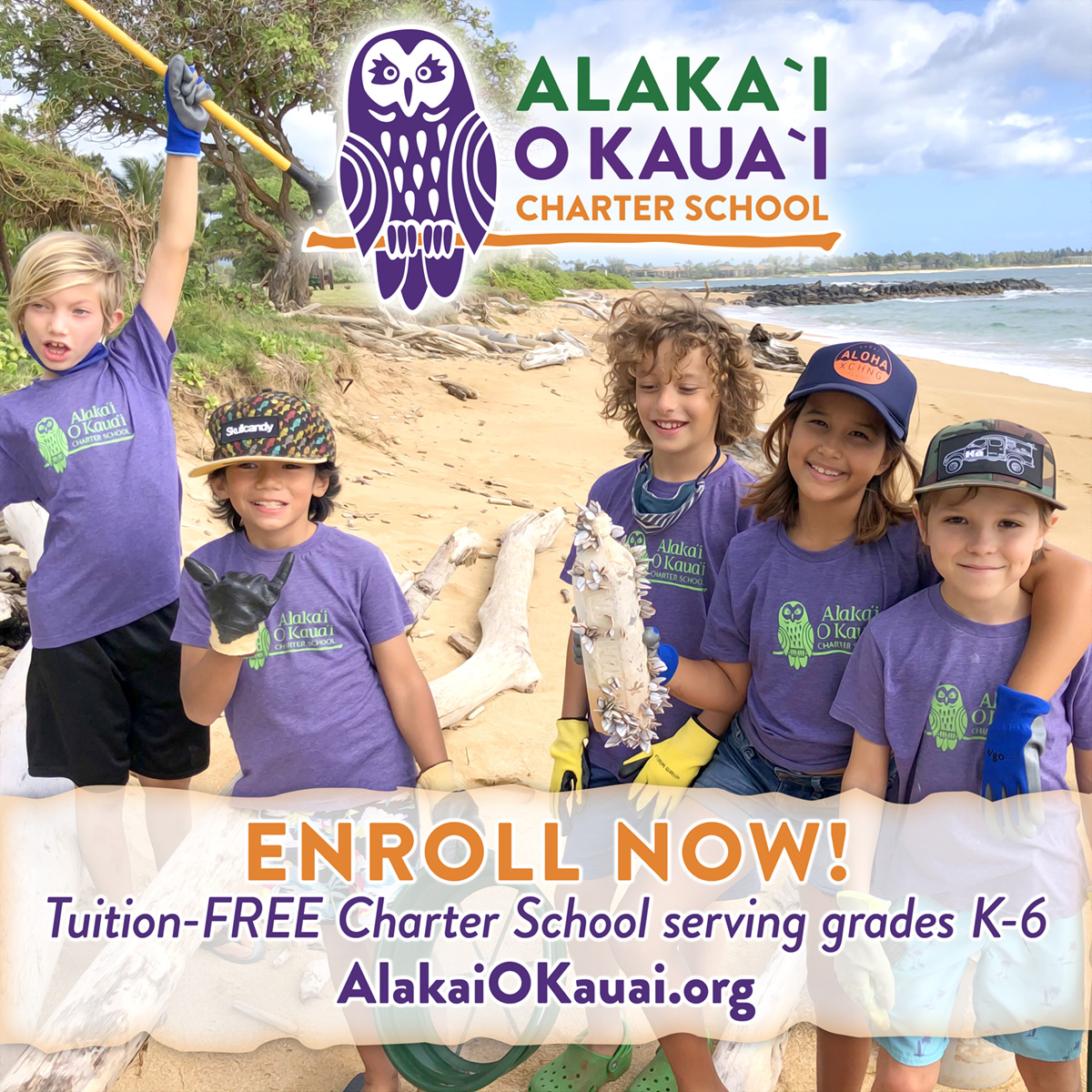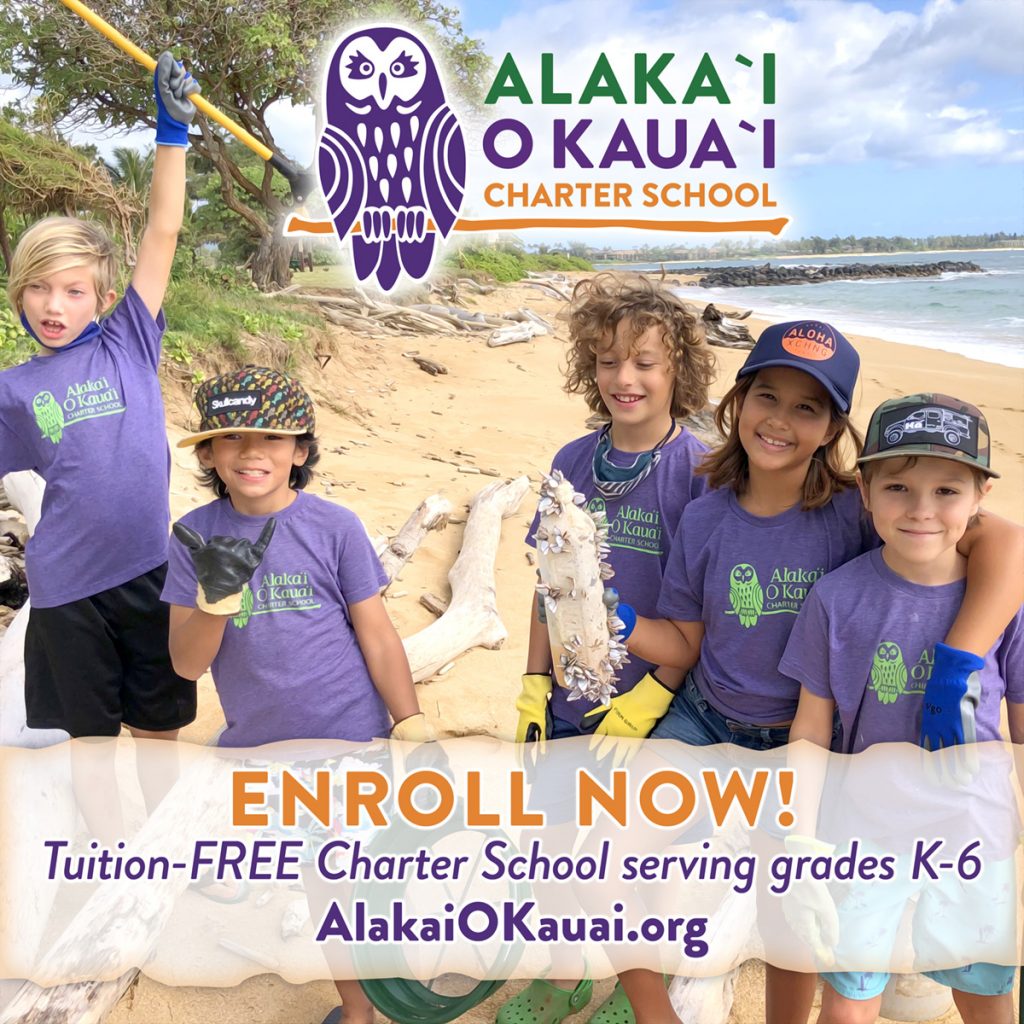 Did you miss something?
Read Last Week's Monday Message Here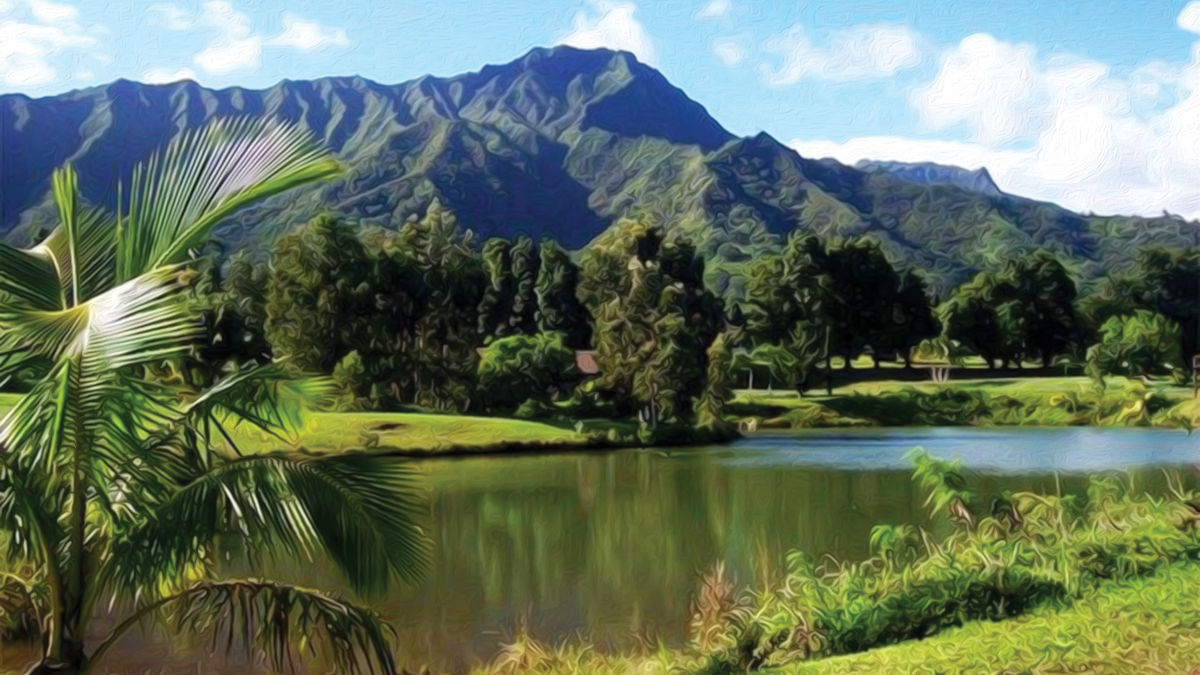 Aloha mai kakou and hope this Monday Message finds everyone in the Alaka'I O Kaua'i Charter School in good health and happiness as we head into the last week on
See what our families are saying about Alaka'i O Kaua'i!