Monday message
05.23.2022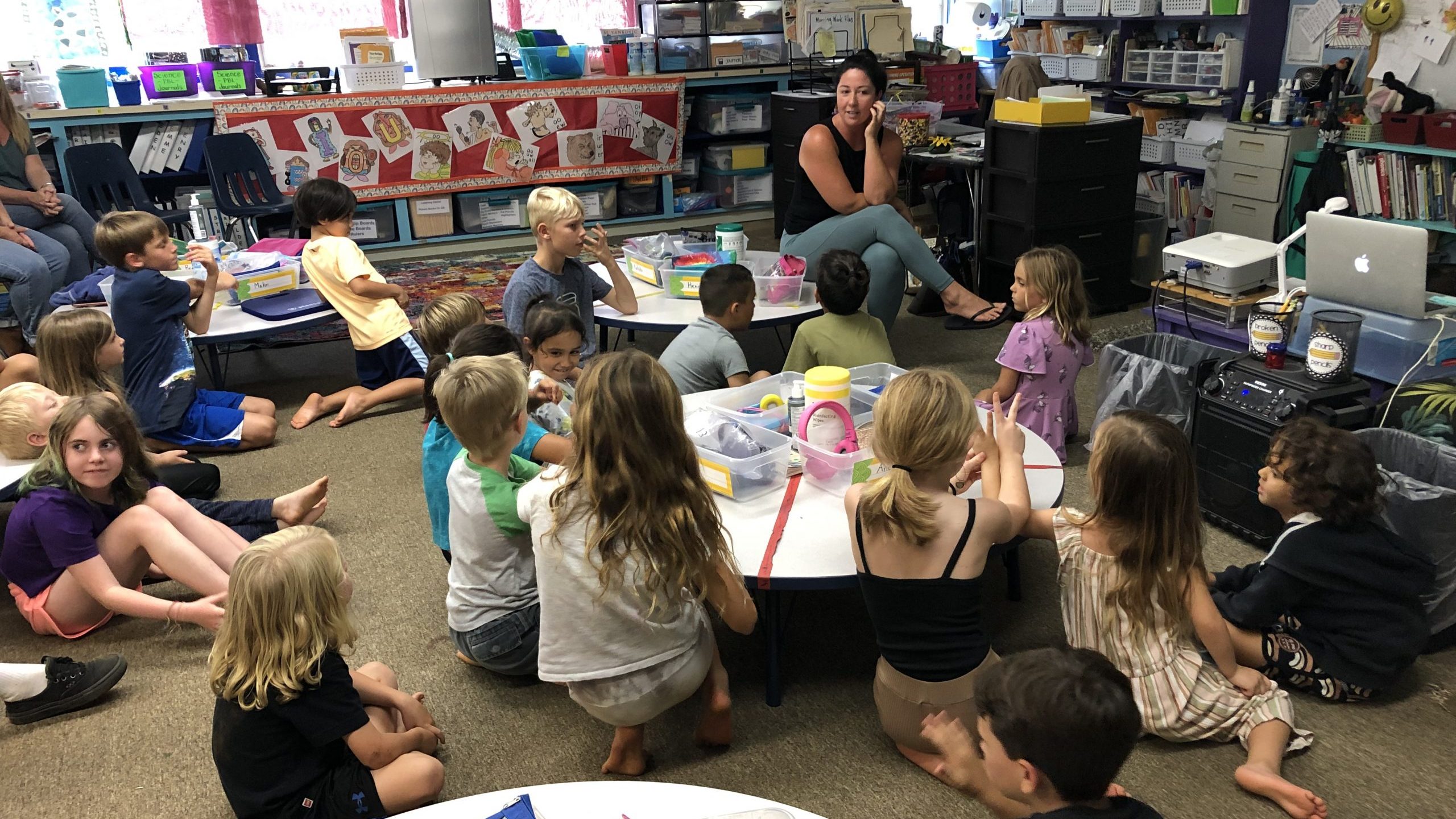 Message from the Director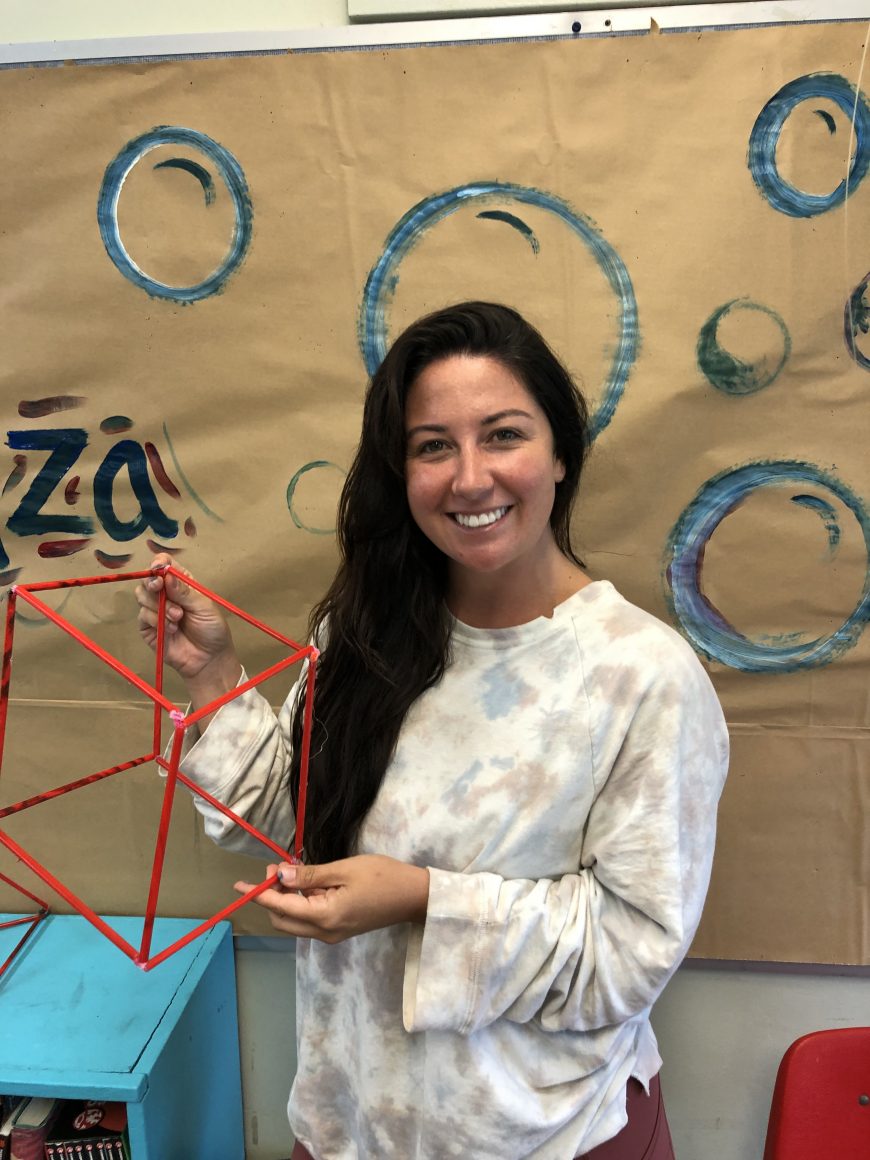 Aloha to the good people in the Alaka'i O Kaua'i Charter School learning community. I hope this message finds you in good health and happiness. It is hard to begin to imagine that this Monday Message is almost the last one for the 2021-22 school year.
This week, we wish to recognize one of our amazing staff members who sadly will be leaving Kaua'i and moving to new adventures on the mainland. Ms. Ashley Guinta has been a pillar of stability ever since Alaka'i O Kaua'i Charter School opened four years ago and we greatly appreciate all of her incredible contributions.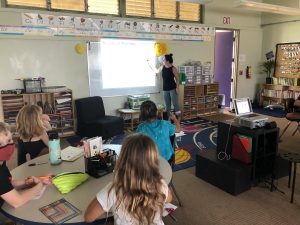 Anyone who has had the good fortune of meeting Ms. Ashley knows immediately that she is a wonderful person with her happy disposition and positive outlook on life. Add in some top notch teaching in her classroom, and we all quickly can see the impact that Ms. Ashley has had on so many in such a short time. As a true testimony to her outstanding work as an educator we can joyfully share that Ms. Ashley has been nominated as a candidate for the state of Hawai'i Teacher of the Year.
Ms. Ashley cares deeply about the success of her learners and for all this people around her. She connects exceedingly well with her learners and has done a terrific job of teaching them over the last four years here.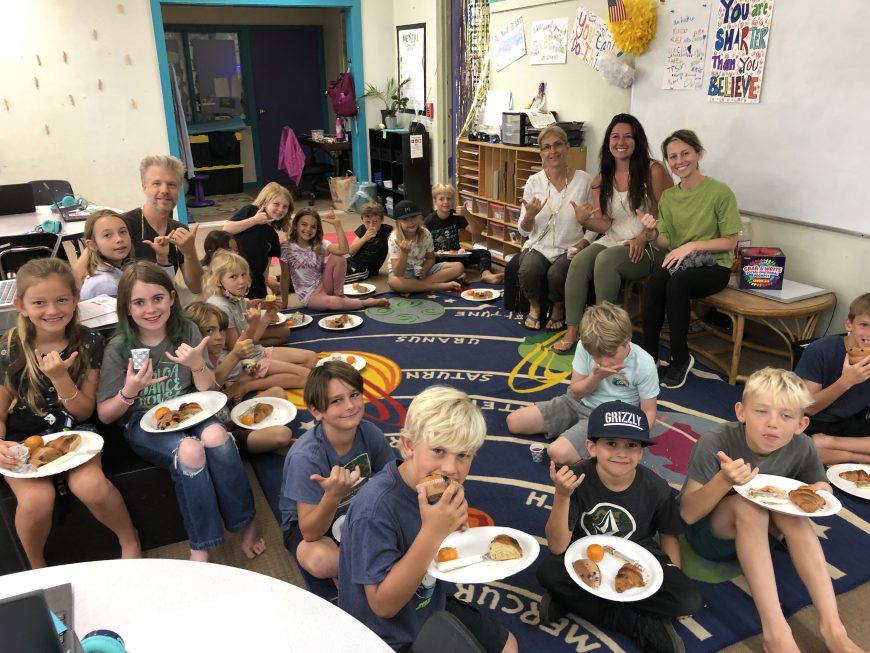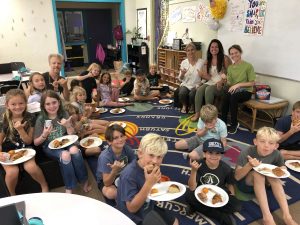 Ms. Ashley is also a supportive teammate and consistently leans in to help others here on our campus. As a fresh school with new colleagues, her sharing of her wealth of knowledge about teaching at Alaka'i O Kaua'i Charter School with others has been greatly beneficial for the positive growth of our school.
Although we are saddened to see such a quality individual plus teacher leave our learning community, my heart is happy for all of the new learners that she will impact in the new adventures in her life.
Mahalo nui loa for all that you have done for our school, Ms. Ashley, and we extend sincere best wishes for continued success to you and your ohana.
Mahalo for your support of our unique charter school and malama pono.
DJ Adams
Po'o Kumu (Director), Alaka'i O Kaua'i Charter School, Koloa, Hawai'i
"Ua ola no i ka pane a ke aloha."
There is life in a kindly reply.
In the Alaka'i O Kaua'i approach to project-based learning, which produces well-rounded kids, social intelligence is a key component of whole-child development.  What do we mean by social intelligence? It's… Read more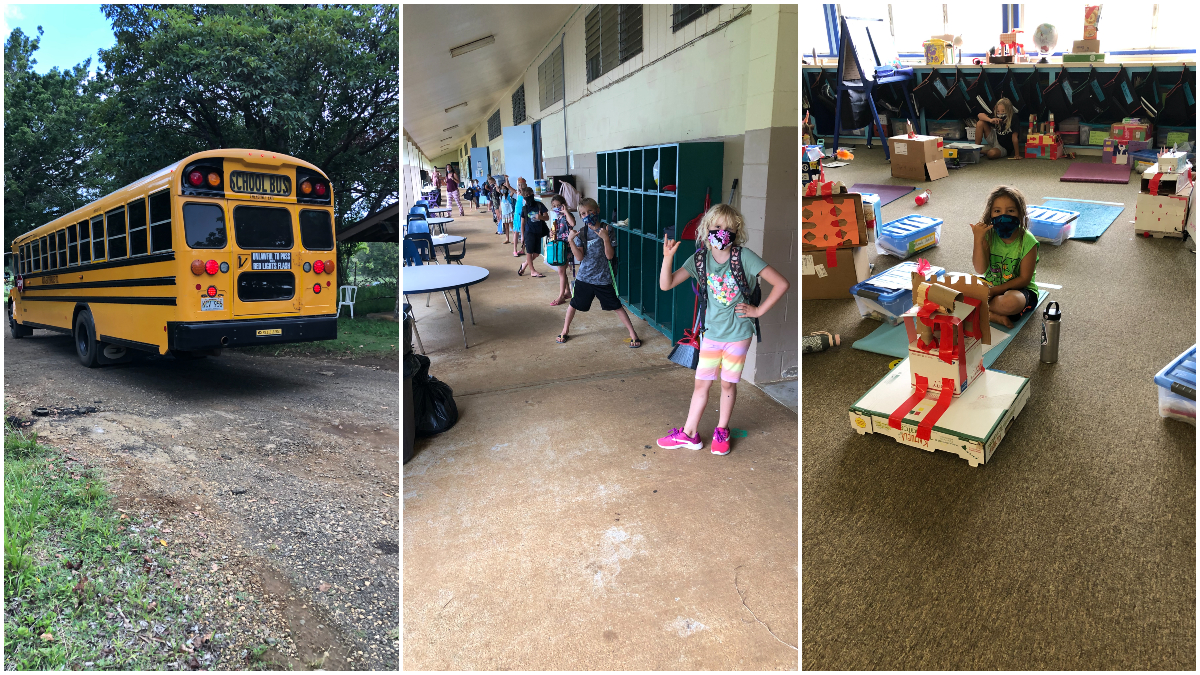 Did you know you can help Alakaʻi O Kauaʻi grow and provide additional resources by just doing the things you're already doing every day? We call this "passive fundraising." Through… Read more