Monday message
05.20.2019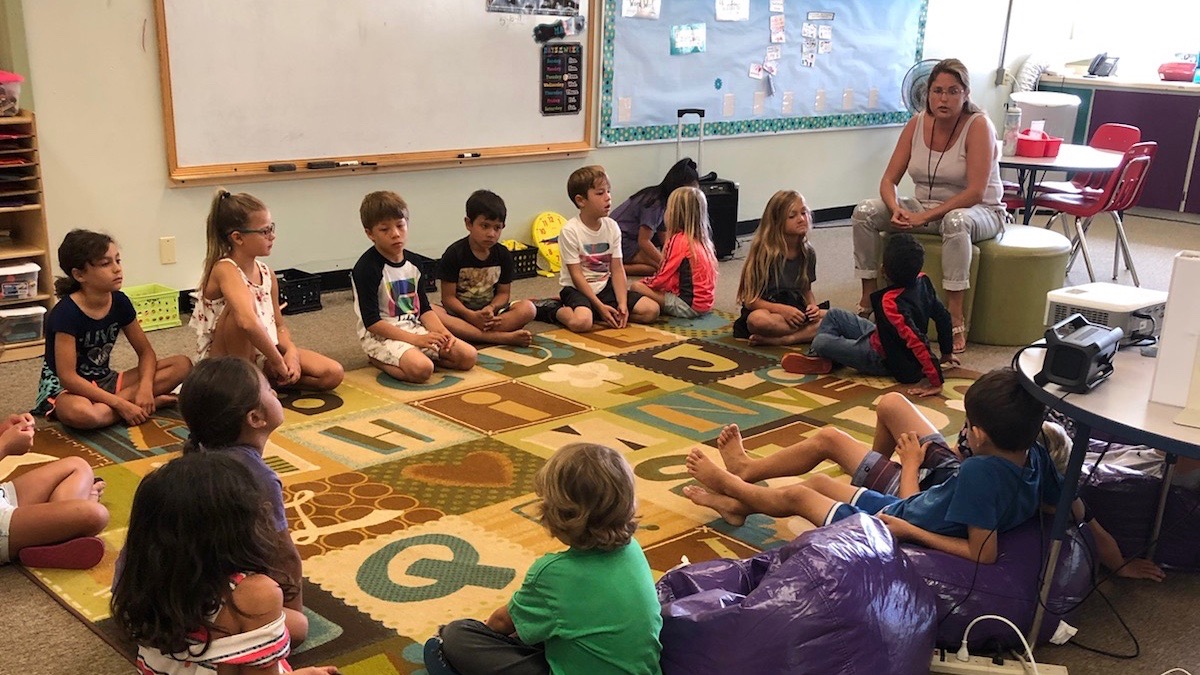 Morning Meeting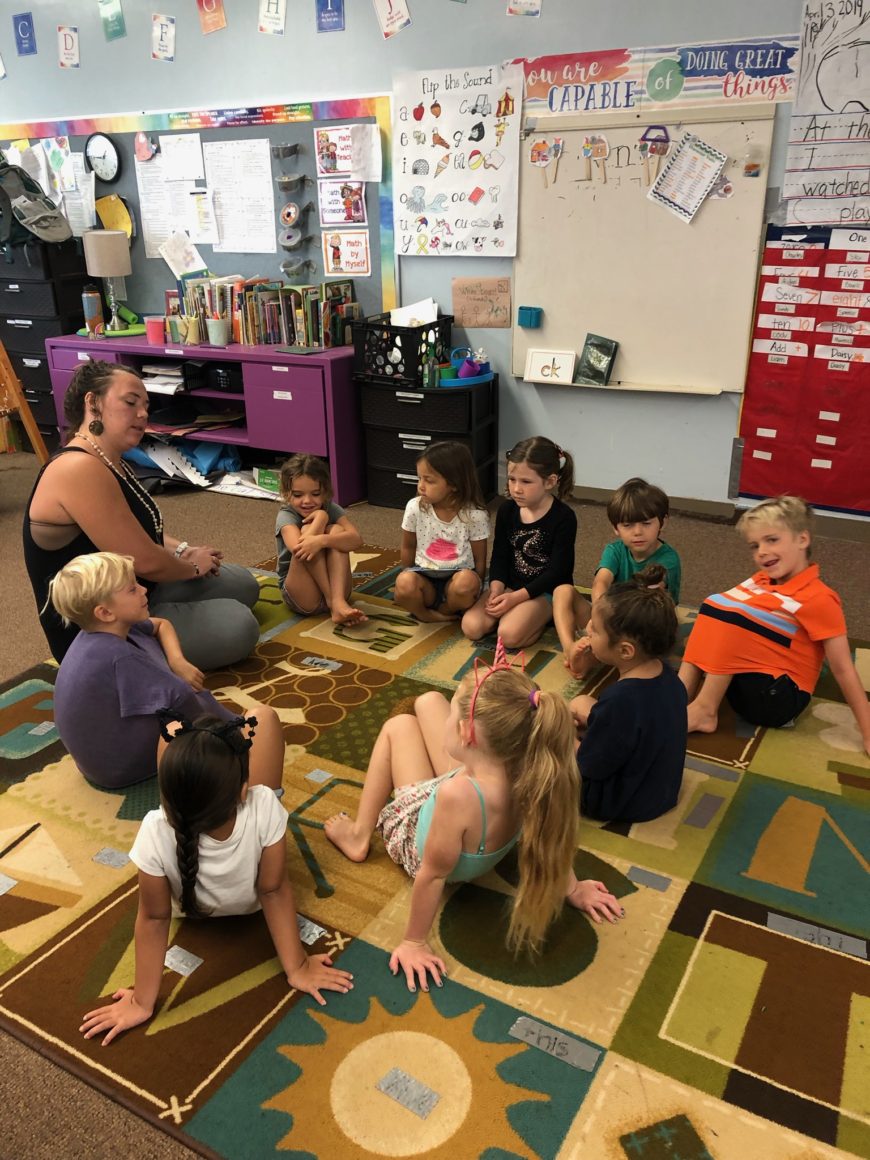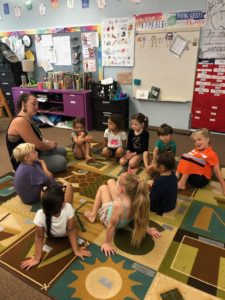 K-12 schools have changed considerably since 2001, when No Child Left Behind (NCLB) was enacted. The whole purpose behind NCLB was to ensure that no child was left behind academically by nationally assessing all students to determine whether or not academic progress was being accomplished in all schools, regardless of the socio-economic status of the community. Consequently, teachers at traditional public schools typically start their day with testing a few minutes after students enter their classrooms.
At Alaka'i O Kaua'i Charter School, facilitators begin our learners' day with what we call "Morning Meeting." A description of "Morning Meeting" is as follows: "In a Morning Meeting, all classroom members — grownups and learners— gather in a circle, greet each other, and listen and respond to each other's news. We take note of who is present and who is absent; whether it is still raining or not; who is smiling and buoyant; who is having a hard time smiling. … Morning Meeting allows us to begin each day as a community of caring and respectful learners."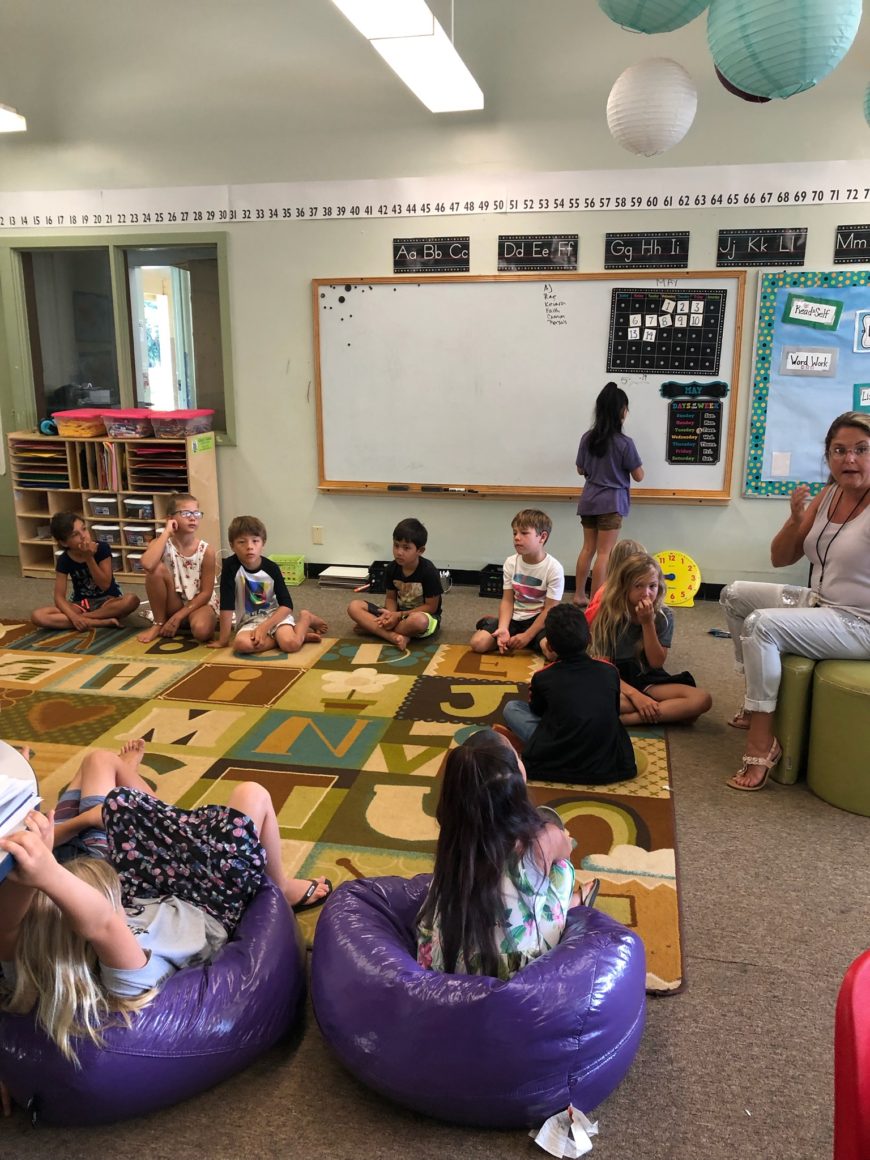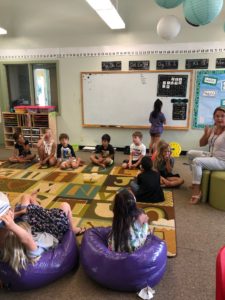 I start my day greeting our learners as they enter our school campus, to begin another day of learning. Although I can easily get bogged down with minor problems and/or complaints that require my attention immediately, I try to make it a point to visit at least one or two classrooms every morning. I do this in order to watch how our learners greet each other and welcome one another to their classroom to start their day.
Although we understand the value of making sure our learners begin their day with an academic focus, we know that unless they feel comfortable and appreciated in their classroom, they cannot become mentally prepared to focus on the learning process.
Here are pictures of different ways the classroom environment is designed for our learners to be motivated to enjoy each other and their day, to make sure the day starts out productive, socially, and academically for everyone.
Thank you,
Frederick A. Birkett, Ed.M
Alaka'i O Kaua'i Charter School Director
A big MAHALO to everyone who contributed to and attended Alaka'i O Kaua'i's first ever Lei Day Celebration. We look forward to growing this wonderful tradition with our school community… Read more