Monday message
05.16.2022
Message from the Director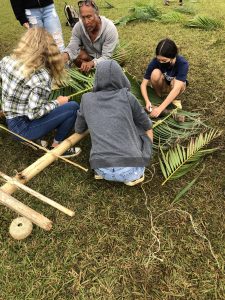 Aloha to the learning community of Alaka'i O Kaua'i Charter School and we hope this Monday Message finds you all in good happiness and health as we enter the last two weeks on campus in the 2021-2022 school year.
We greatly appreciate your involvement and engagement with our school and we look forward to our next opportunity to be together in collaboration. Our annual Na Kupu Lau will be held on Friday, May 20th starting around 10 am on the open field. This event will be held outdoors RAIN OR SHINE so we wish to signal to everyone well in advance to dress accordingly plus consider bringing an umbrella as rain frequently graces our campus.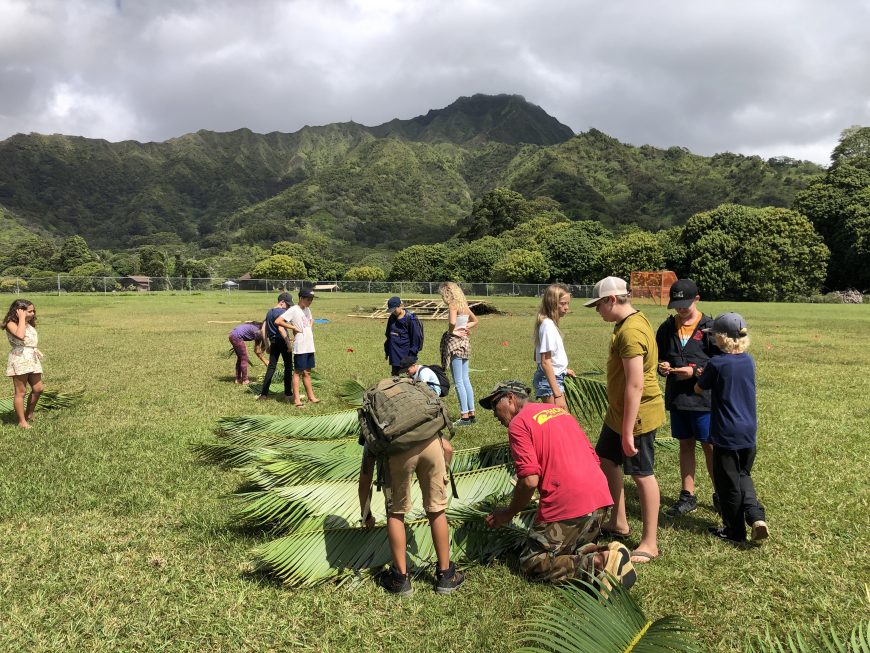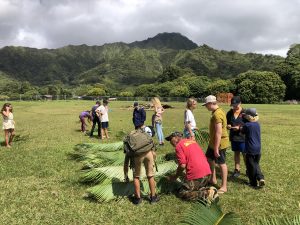 Alaka'i O Kaua'i Charter School has taken a new approach to our Na Kupu Lau this year. Based on some key learnings from last year's event our inquisitive learners are building a hale for use on the special day.
Along the journey towards this event the keiki have learned about making rope, harvesting products from the beauty of nature on campus, and simple construction rules based on the rich heritage of Hawai'ian culture.
More importantly as a socio-emotional school we also see our learners embracing the fundamentals of team building and working together collectively towards a common goal.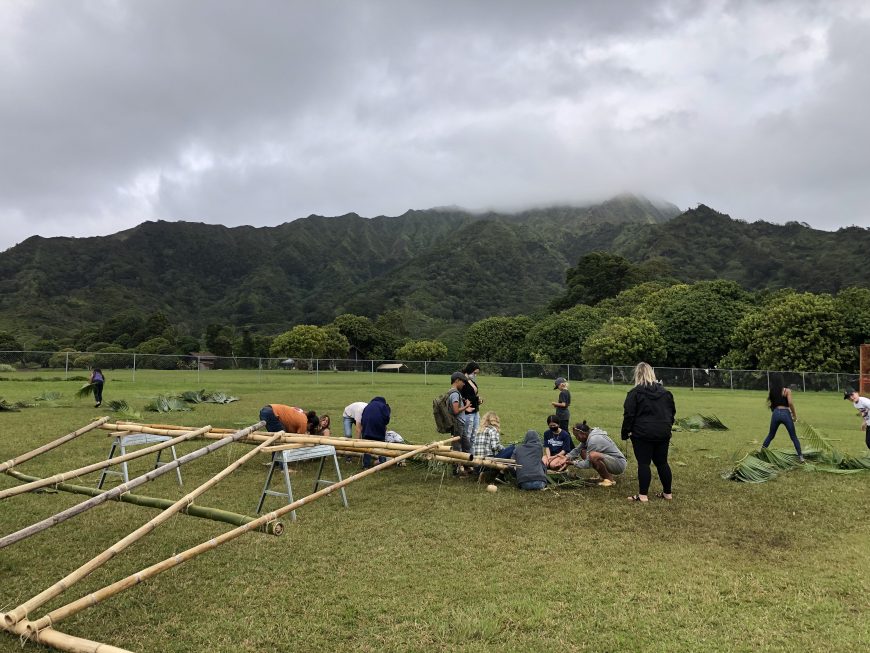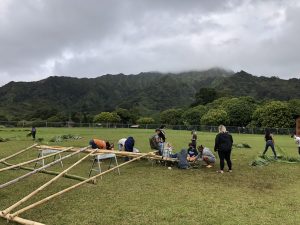 We hope you can find some time out of your busy lives to come and join us in person for this event. Afterwards there will be some refreshments that will be served in the gymnasium for our keiki and learning community.
Alaka'i O Kaua'i Charter School is also extremely proud of our Grade One and Grade Two learners as well as the Garden Club on their efforts to transform the garden beds on campus this year. Mahalo to Mr. Jon and Mr. Adam for their work in building some protection to keep the feral animals out of these plants.
Mahalo for your support of our unique charter school and malama pono.
DJ Adams
Po'o Kumu (Director), Alaka'i O Kaua'i Charter School, Koloa, Hawai'i
"Ua ola no i ka pane a ke aloha."
There is life in a kindly reply.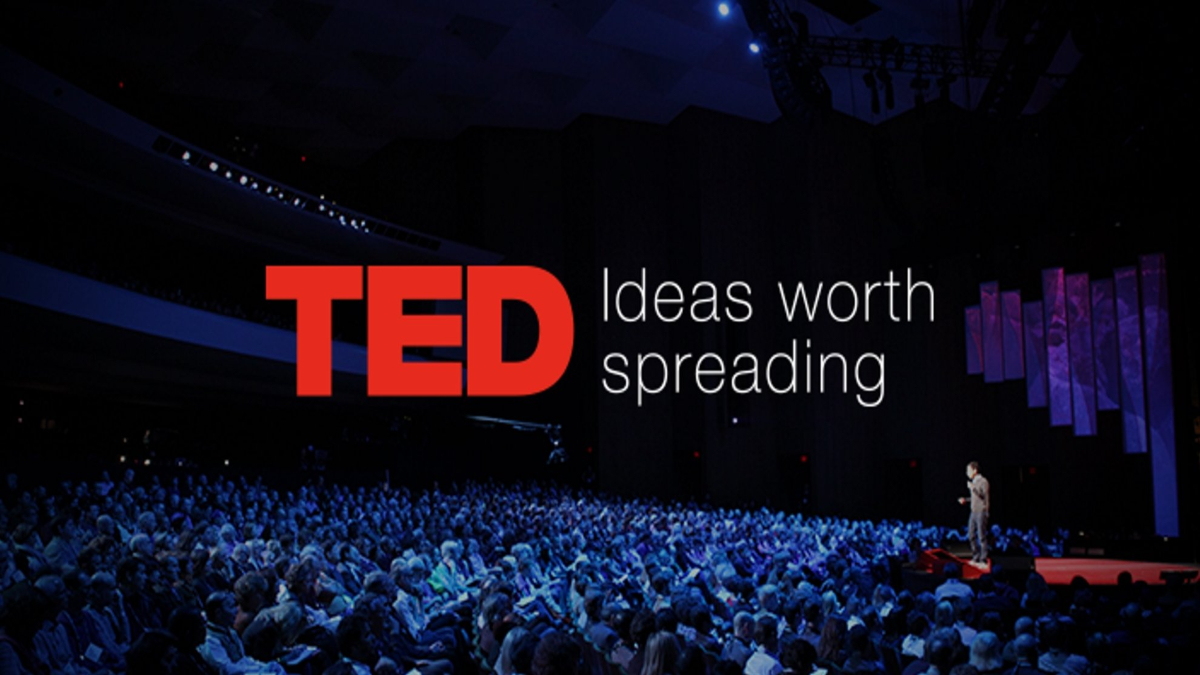 TED Talks are a terrific resource for learning. They are often entertaining, but they also open our minds to new ideas and life experiences. We have compiled a short list… Read more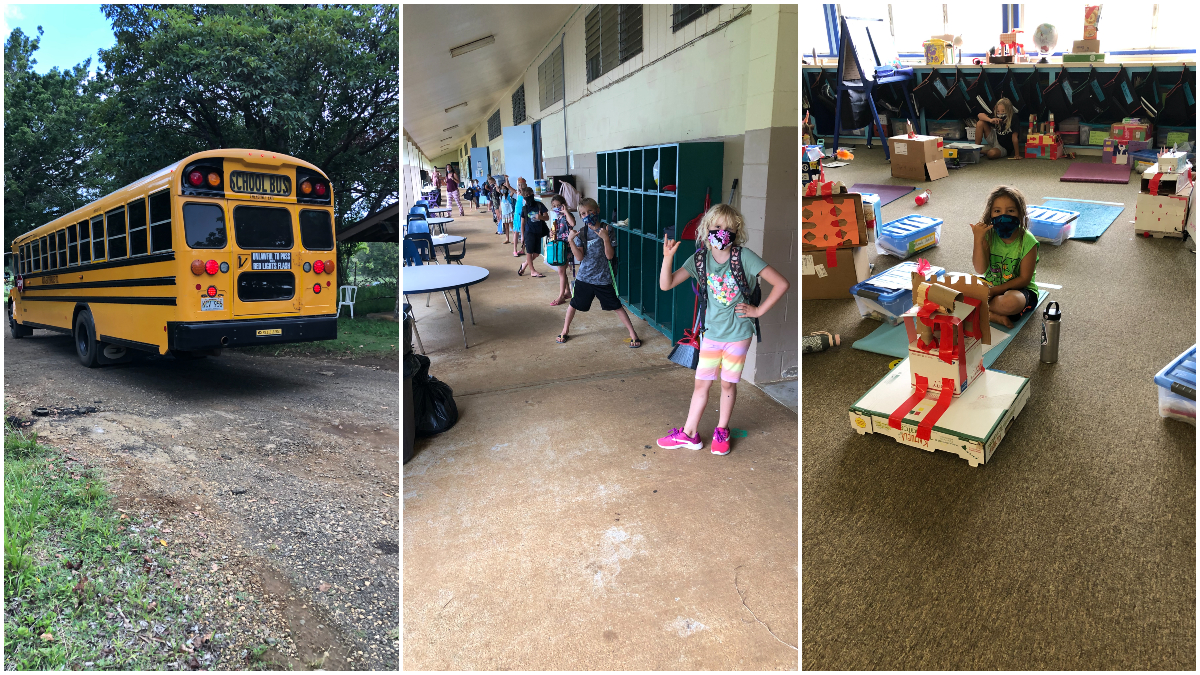 Did you know you can help Alakaʻi O Kauaʻi grow and provide additional resources by just doing the things you're already doing every day? We call this "passive fundraising." Through… Read more