Monday message
05.10.2021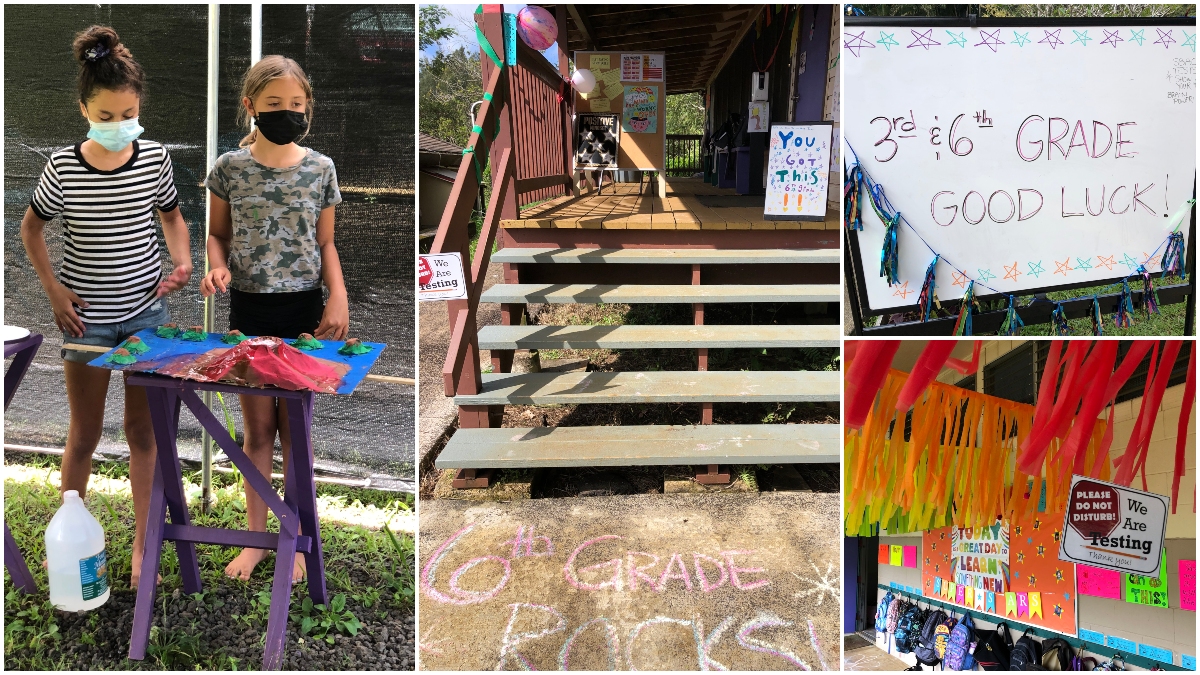 Aloha to the Alaka'i O Kaua'i Charter School learning community, and hope this message finds you in good health and happiness. We sincerely hope that all the mothers in our learning community enjoyed some well-deserved spoiling on Mother's Day for all you do for your keiki, ohana, and our island.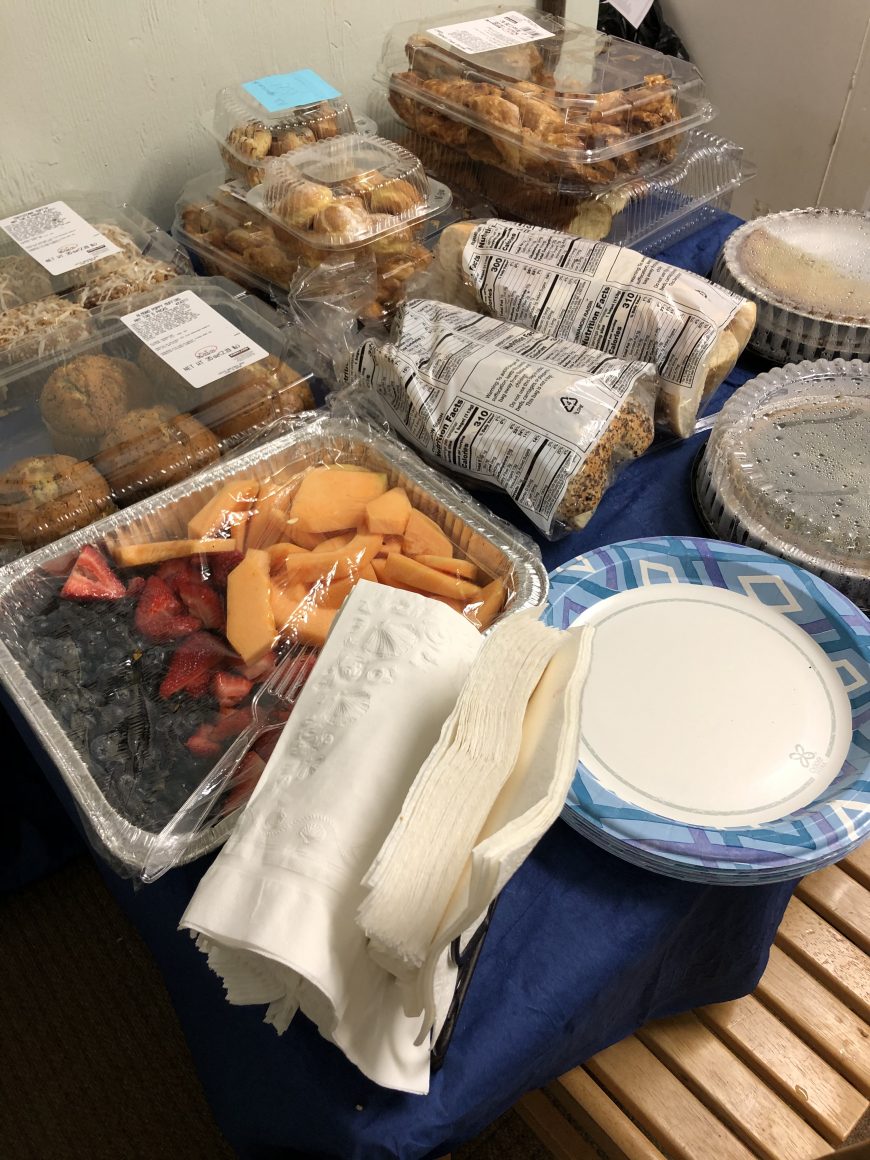 Speaking of spoiling, we greatly appreciate the past week of treats, messages, and gifts on campus during Staff Appreciation Week. We started the week with a delicious feast of goodies in the staff room provided by our supportive PTN, and we wish to share our gratitude for all the kindness that poured into our charter school during the week. We are blessed to work in a learning community that will unconditionally share their kindness and show appreciation for the efforts of the people who work in schools.
Our 3rd and 6th graders completed our week two of Smarter Balanced Assessment Consortium (SBAC) testing for the Hawai'i Department of Education. Alaka'i O Kaua'i Charter School has intentionally worked on creating a positive environment for our learners during these assessments, and we appreciate the support from all members of our learning community to make this happen. You can see from some of the photos this week the effort of building a comfortable and happy place in the classrooms for our learners who are testing. In addition, the encouragement we have seen from the other learners in the school during our virtual morning assemblies has motivated us all to be our best and in particular the learners writing the SBAC assessments. A friendly reminder that these SBAC assessments form a key evaluation tool that the Hawai'i Charter Commission examines when making decisions about charter expansions.
Alaka'i O Kaua'i Charter School also continues to embrace project-based learning here on campus. Check out the beautiful artwork on the bench that the 4th grade class will use in their learner-created outdoor classroom. The 4th grade class also demonstrated their knowledge of volcanos and shared this learning with others in experiments in the outdoor classroom. The 1st grade class celebrated Cinco de Mayo and Boys' Day together with numerous events in the class during the day.
We are optimistically planning for numerous events on campus at the end of May, including Lei Day, Sports Day, talent shows, Kindergarten graduation, and Grade Six Farewell. We had hoped to be able to invite parents to campus to watch while being mindful of the rules in place by the County of Kaua'i, the Hawai'i Department of Health, and our own revised Alaka'i O Kaua'i Charter School Opening Plan. Please be patient as we try to have these events while also being respectful of the importance of keeping everyone safe and healthy.
Mahalo for your support of our school, and best wishes to you all for a terrific week.
DJ Adams
School Director
Mrs. Joeanne Mick's 2nd graders have been deeply invested in project-based learning centered on the 7 Habits. Please enjoy this slide presentation to learn about the habits.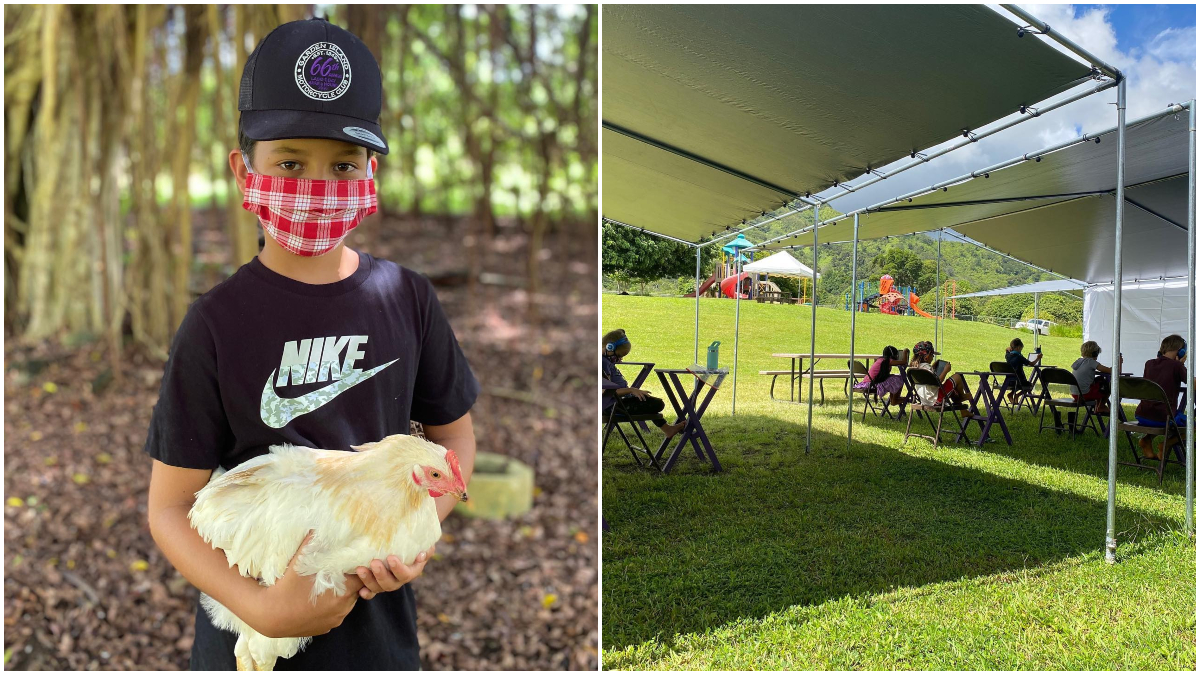 Dear Alaka'i O Kaua'i community, Once a month, we share a new Together Tuesdays video. Click here to submit your photos or short videos for the next edition! Submissions received by… Read more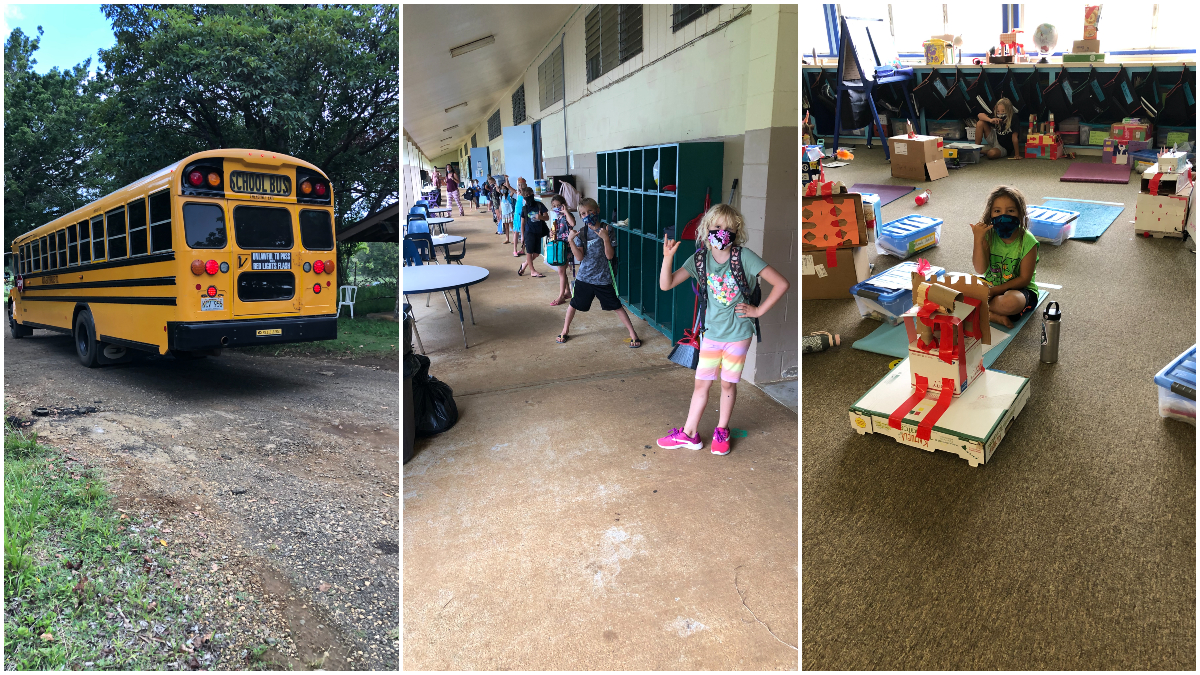 Did you know you can help Alakaʻi O Kauaʻi grow and provide additional resources by just doing the things you're already doing every day? We call this "passive fundraising." Through… Read more