Monday message
03.04.2019
Based on the response I received about last week's Monday Message, I realize that our Monday Message is read by many people outside of small school community. Conversations I've had with some parents indicated that relatives (aunties, uncles, grandparents, etc.) of our learners are reading our Monday Message, as well. Therefore, I would like to thank everyone for taking the time to read and learn about our school.
Morning Meeting
"It is good for students to be noticed, to be seen by their teacher. But it is only a start, not enough by itself. They must notice and be noticed by each other as well."
from The Morning Meeting – Kriete & Davis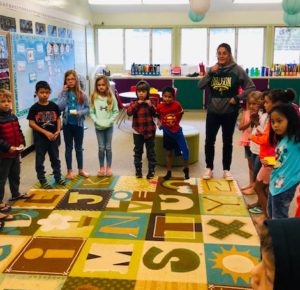 The quotation above is from a book that was written about having morning meetings in classrooms every morning. Having been in this business as a school principal for over 20 years, I can tell the difference between schools where teachers incorporate morning meetings in their classrooms, and those who don't.
Based on my observation, a lot more learning occurs in the classrooms where morning meeting is a daily ritual. Morning Meeting allows learners to begin their day together, with a positive spirit, based on their interactions with each other at the start of the school day.
I had an opportunity to witness this firsthand in Ms. Kim's 1st/2nd grade classroom last Monday. It was nice to see children sitting in a circle with their facilitator, greeting each other as they began the school day. After watching such a great activity take place in the classroom, I asked Ms. Kim to provide me with the backstory that enabled her to incorporate morning meetings into her classroom procedures.
"I started doing Morning Meeting during my student teaching assignment in 2nd grade and was very quickly convinced that I would never run a class without it," she said. "When Alaka`i told me how much they wanted to incorporate Morning Meeting, I thought it would be exciting to see it implemented on a schoolwide level. Morning Meeting civilizes us. It teaches us to listen to others, share with others, we become aware of how our bodies communicate (not just words)."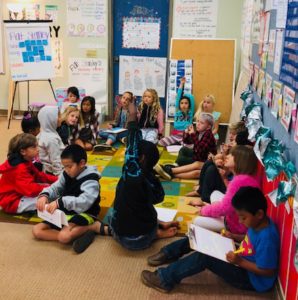 "In the beginning of the year, making eye contact, greeting others, and speaking in full sentences in a proud clear voice is extremely difficult. By the end of the year, kids are so open and articulate. Morning Meeting is a formula of greeting, sharing, and doing a group activity. You would be amazed at the versatility of a morning meeting. If offers a place to set the stage for the day, offers a place for making friends, it offers a place for conflict resolution in a safe place."
The authors of the book Morning Meeting provide insight as to what they believe Morning Meetings should be all about in every classroom: "The time teachers commit to Morning Meeting is an investment that is repaid many times over. The sense of belonging and the skills of attention, listening, expression, and cooperative interaction developed in Morning Meeting are a foundation for every lesson, every transition time, every lining-up, every handling of an upset or conflict, all day and all year long. Morning Meeting is a microcosm of the way we wish our school to be—communities full of learning, safe and respectful and challenging for all."
I hope when you read today's Monday Message, it gives you additional insight into the school where you have decided to place your children. We are a school that is committed to not only help our learners develop academically, but socially as well. I hope that as a parent/guardian you see the same kind of growth and development throughout the school year and beyond.
Frederick A. Birkett, Ed.M
Alaka'i O Kaua'i Charter School Director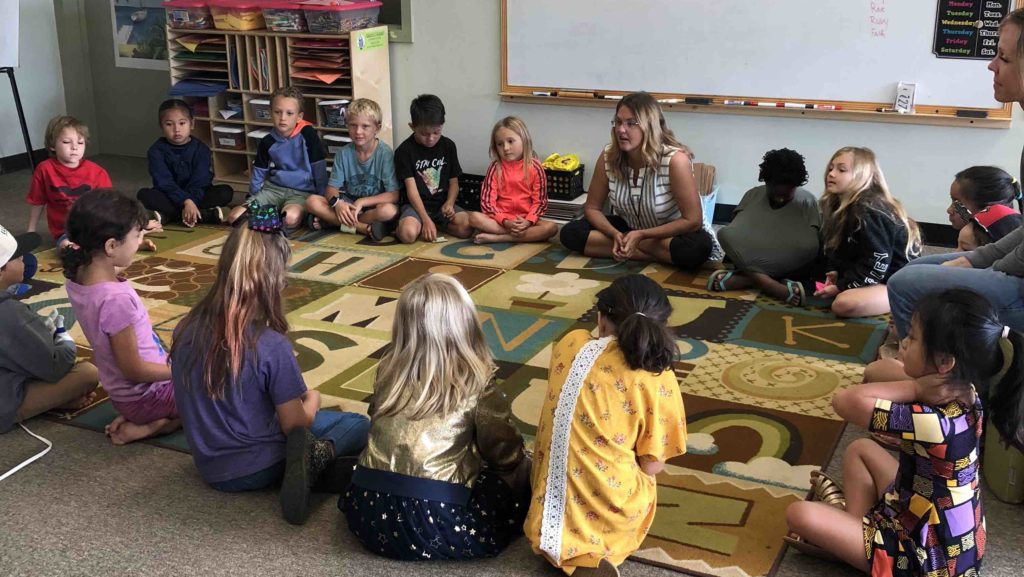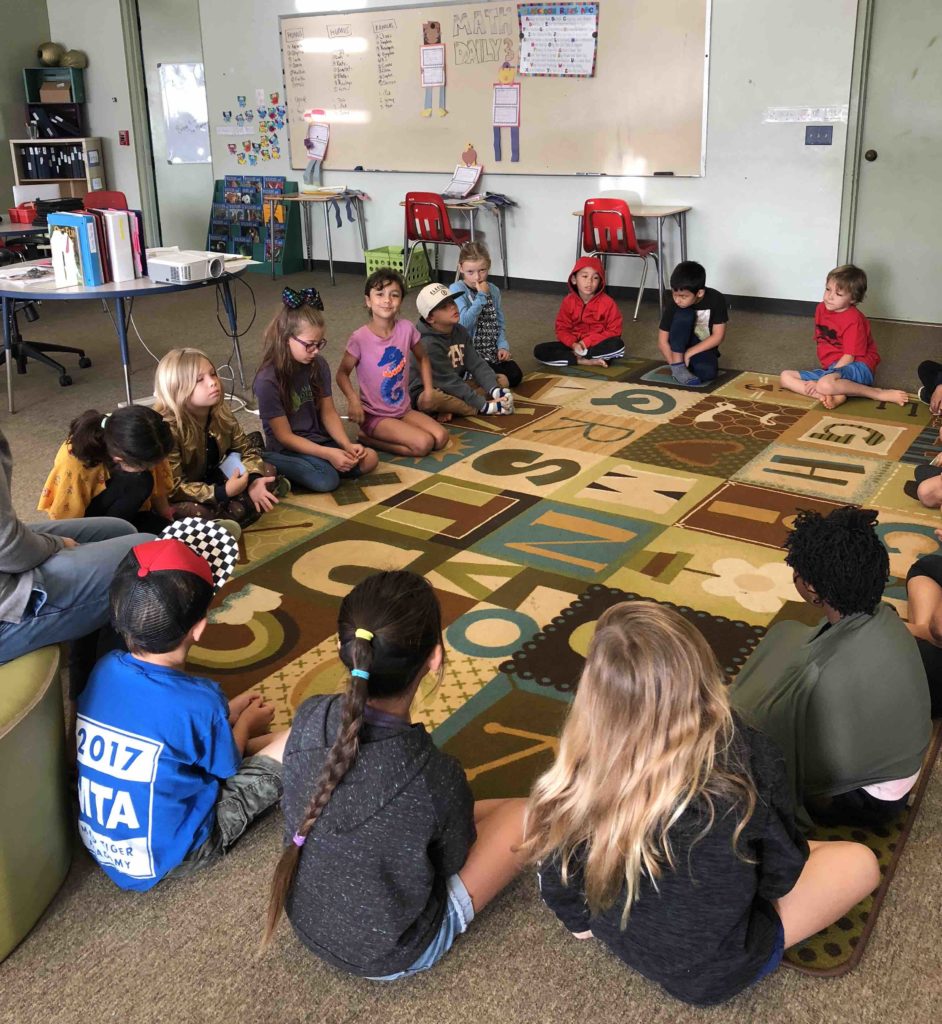 We are looking for several individuals interested in helping in the main office on a weekly basis. Tasks for office volunteers include assisting students, answering phones, cleaning and organizing, and… Read more
Enrollment for school year 2019-2020 is open! Please spread the word that anyone interested in enrolling can obtain an application by clicking here or stopping by the school's main office.… Read more