Monday message
03.29.2021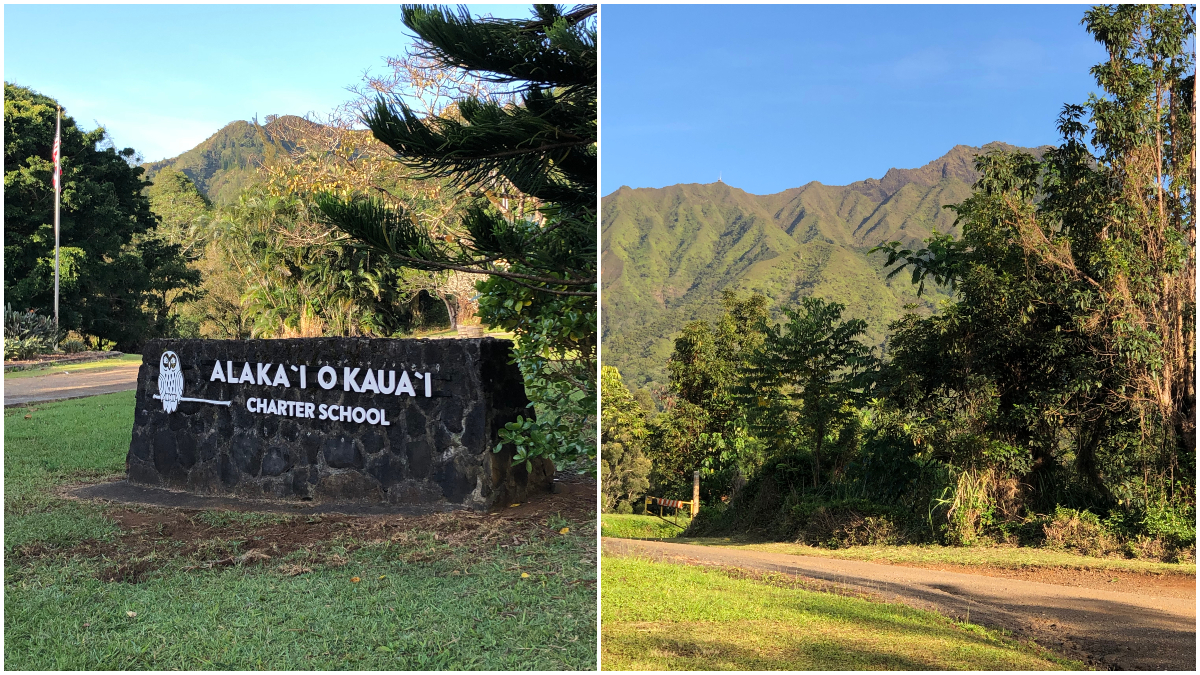 Aloha to the learning community of Alaka'i O Kaua'i Charter School, and hope this Monday Message finds you in good health and happiness. Last week we welcomed back our learners after the annual spring break, and everyone quickly adjusted to life in beautiful Kahili Valley.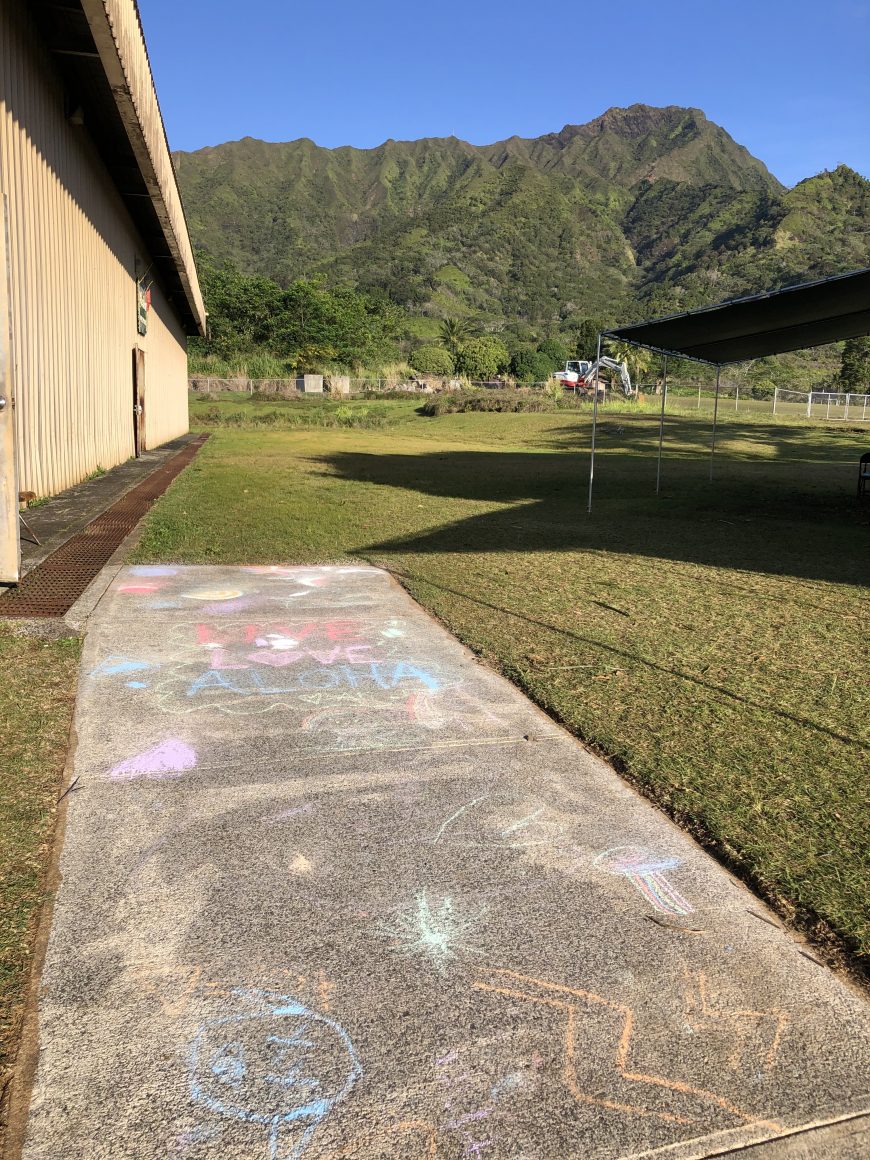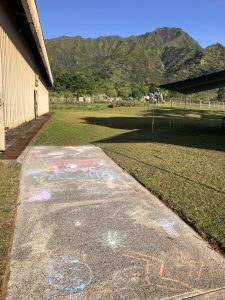 We enjoyed a few days of brilliant bright sunshine on campus, which provided a perfect opportunity for our learners to share some colorful chalk messages near the playground area.
It was fantastic to have our 4th graders enjoy a field trip to visit the Coast Guard, and we love the opportunity we enjoy on Kaua'i to safely travel off campus to learn about our island.
Thanks once again to the steady expertise of our talented Jon, the school improved with the installation of rolling casters to the donated seating. Mahalo to Gabi and Clay Sasil, who donated the seating to the school and Jon skillfully added the casters, which make the seating portable. We now have the ability to seat our entire school population together at the same time, and we look forward to safely doing so when health guidelines allow. We are optimistically starting the planning for an Alaka'i O Kaua'i Charter School Talent Show during the week of May 24-28 and also intend to celebrate our 6th graders with a farewell celebration tentatively planned for May 28.
One topic of discussion in our learning community is the private road we all use to travel to Alaka'i O Kaua'i Charter School. Our school leases our facilities from Maker Learning Network, who in turn lease our campus and a greater amount of land from Knudsen Trust. Mahalo to our Board of Directors, who continue to advocate for improvements to the road, as we all understand the challenges it can create for people. As the road to campus is a private road owned by Knudsen Trust, it is not a public road, so maintenance does not come to the County of Kaua'i or the state of Hawai'i. We will continue to work to expand our bussing opportunities in the 2021-2022 school year to address this issue for all.
Mahalo for your support of our unique charter school, and best wishes to all for a terrific week.
DJ Adams
Alaka'i O Kaua'i School Director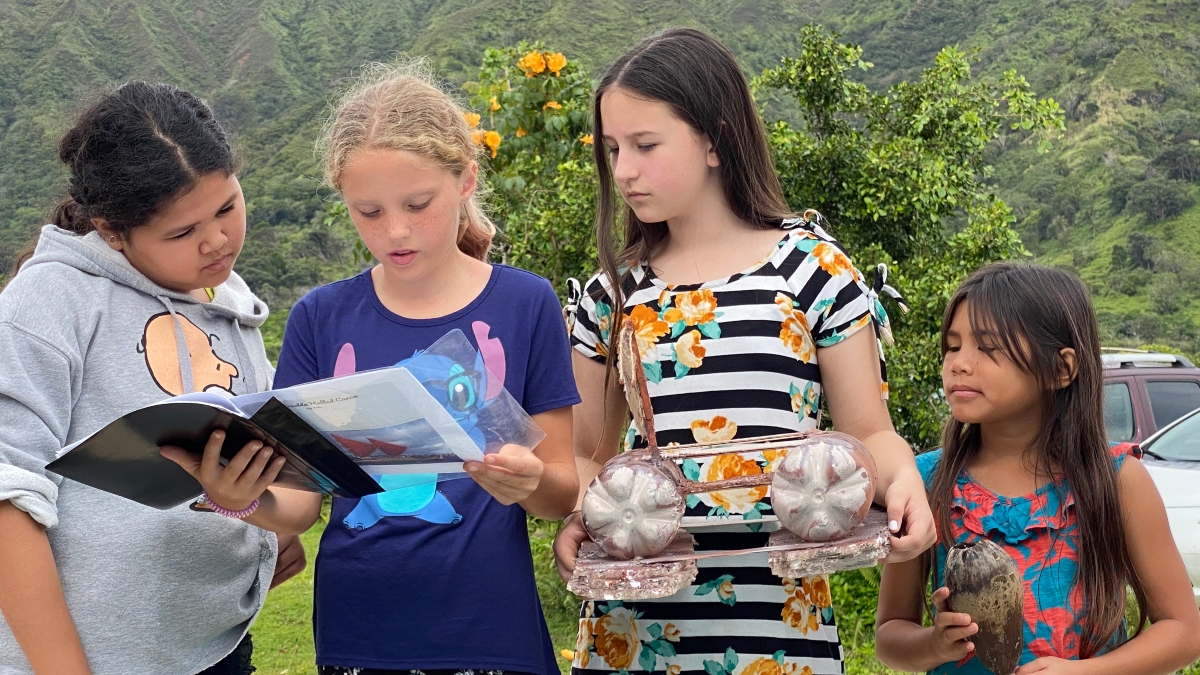 Spend even just a few moments inquiring about the Alakaʻi O Kauaʻi approach to education, and one of the first things you'll hear about is project-based learning, or PBL. It's… Read more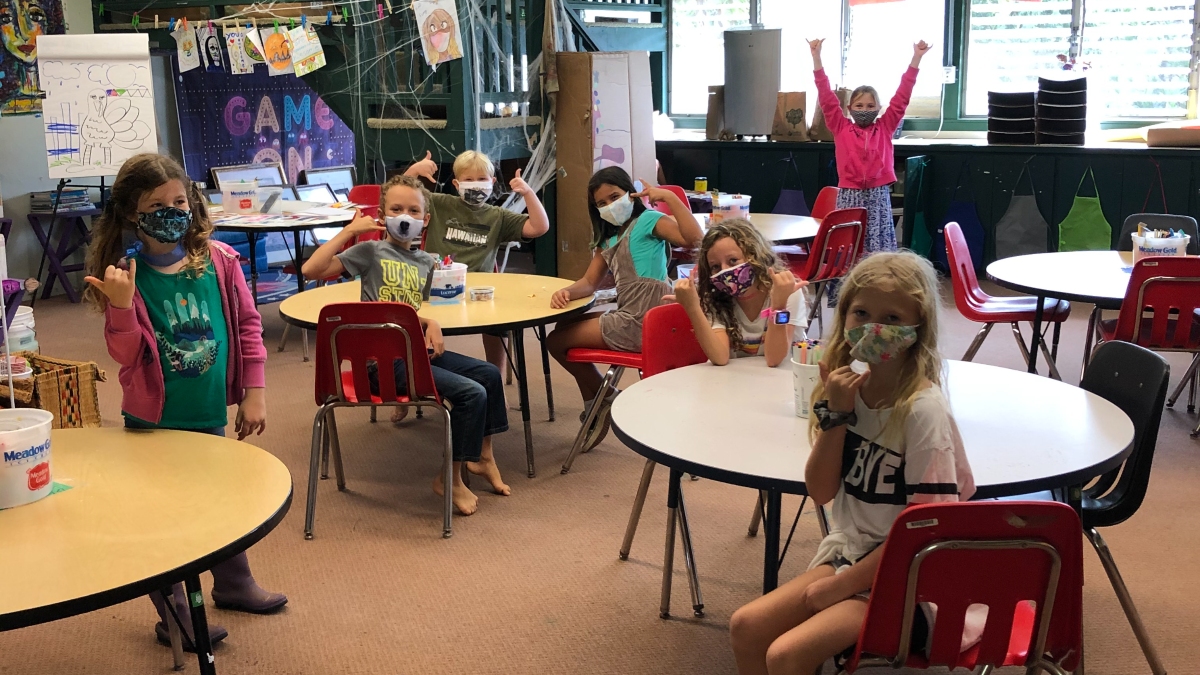 Did you know you can help Alakaʻi O Kauaʻi grow and provide additional resources by just doing the things you're already doing every day? We call this "passive fundraising." Through… Read more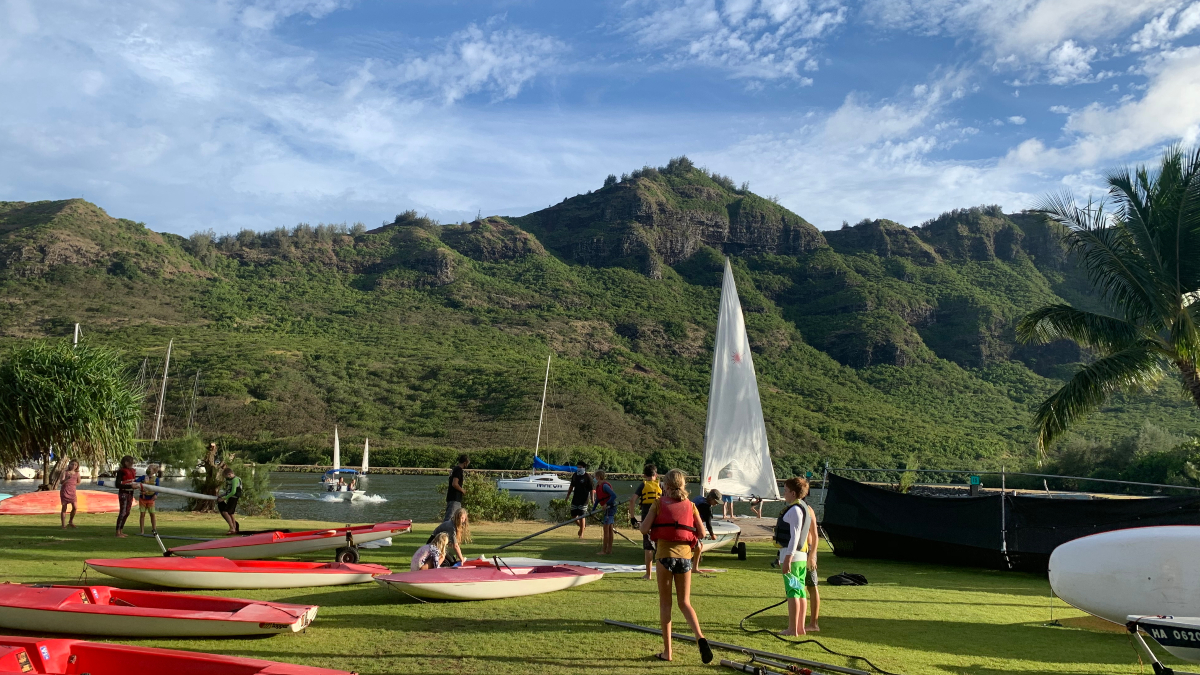 Dear Alaka'i O Kaua'i community, Once a month, we share a new Together Tuesdays video. Click here to submit your photos or short videos for the next edition! Submissions received by… Read more