Monday message
03.22.2021
Aloha to the learning community of Alaka'i O Kaua'i Charter School, and hope everyone enjoyed a restful Spring Break last week. We now move ourselves into the fourth quarter of the 2020-2021 school year with a multitude of exciting events coming up.
As our unique charter school continues to positively evolve, it might be a good time to spend a reflective moment and assess our past, present, and bright future. For any organization, business, agency, team, or school to grow, it is essential to have a firm understanding of its roots.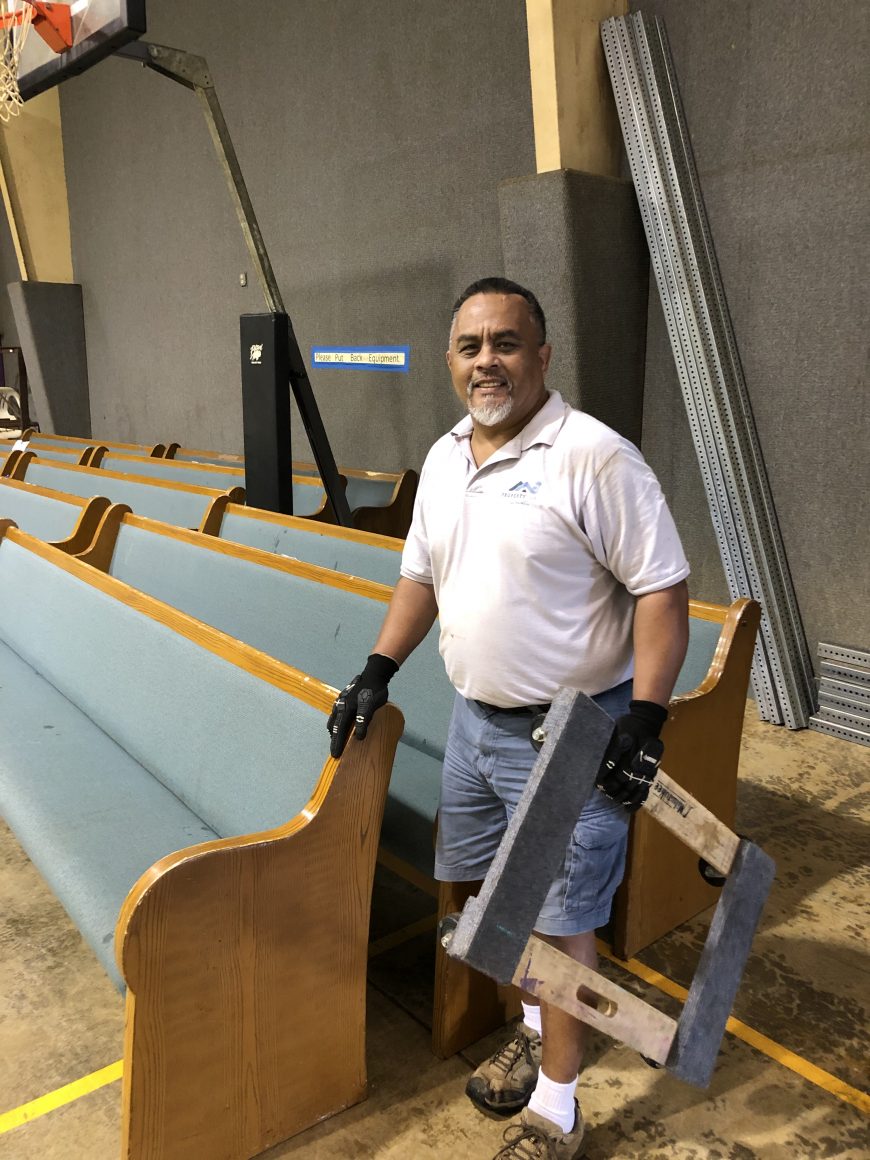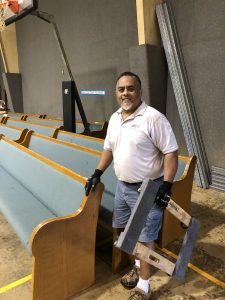 A perfect example of this reflection can be found in the picture captured during the last week before Spring Break, when our talented 3rd graders shared their honu artwork created from beach clean-up with Dr. Kani Blackwell ("Dr. B"), who has spent over fifty years in education and was one of the driving forces that helped open Alaka'i O Kaua'i Charter School. Dr. B is a strong advocate for our school and still visits to share ideas, thoughts, and wisdom. Connecting Dr. B with our current learners is a cornerstone of cultural significance, as it helps our current keiki appreciate where the school came from.
Alaka'i O Kaua'i Charter School also continues to expand in the present. Mahalo to the Sasil family for the generous donation of pews to our school. Under the expertise of our very own Jon, these pews will become portable seating for our gymnasium. We look forward to the day when we can hold our morning assemblies together in person in the gym in this seating and not virtually, as is the current practice.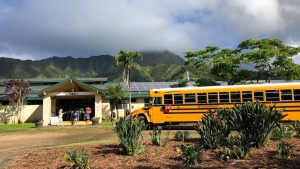 This year we were pleased to create the reality of the bus service to campus, and in the future we hope to expand service south and potentially west. Alaka'i O Kaua'i Charter School is currently working with transportation companies in the hopes that we could have a higher bus-use ratio and eliminate the bumpy ride to campus in private vehicles. More information will follow as we gather more information from the companies and then from our learning community.
We are extremely proud of the growth in the quality of our project-based learning activities on campus this year. Mahalo to everyone who has supported the PTN fundraising events, as these funds go directly to funding project-based learning materials. We also wish to acknowledge the dedication of the parents who faithfully serve on our PTN for the betterment of the school.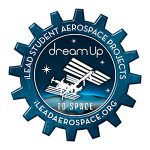 Looking to the future, we hope to start the 2021-2022 school year with a school-wide project-based learning activity of DreamUp to Space. Alaka'i O Kaua'i Charter School's goal in this activity is to engage, challenge and inspire our learners and facilitators as they explore the opportunities and issues that are part of space exploration. Our learners will develop and use the engineering design process to design, test, and submit their very own proposal for an experiment that can be run on the International Space Station! This project seeks to engage our learners in many real-life situations and activities that will help them develop, refine, and further social-emotional learning, academic rigor, and professional lifelong skills and habits.
We greatly appreciate your support of our charter school, and best wishes to all for a terrific week.
DJ Adams
Alaka'i O Kaua'i Director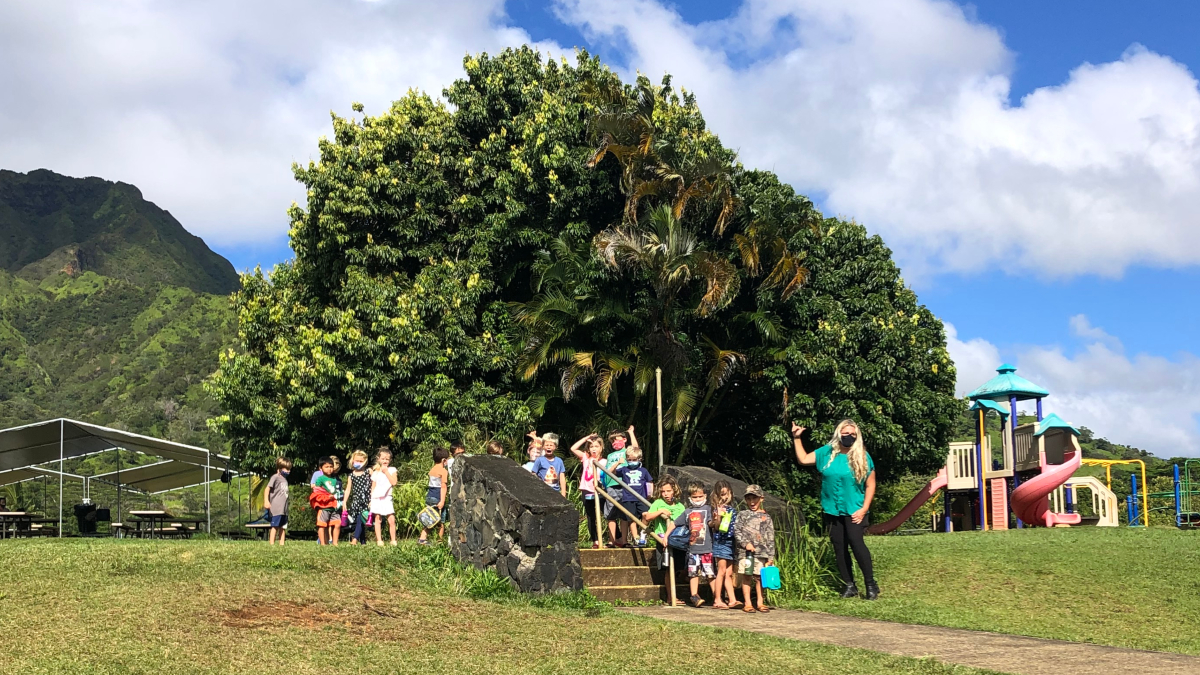 So here we are. We've explored six of the seven habits and why they're important to us and our learners at Alaka`i O Kaua`i Charter School, and hopefully by this… Read more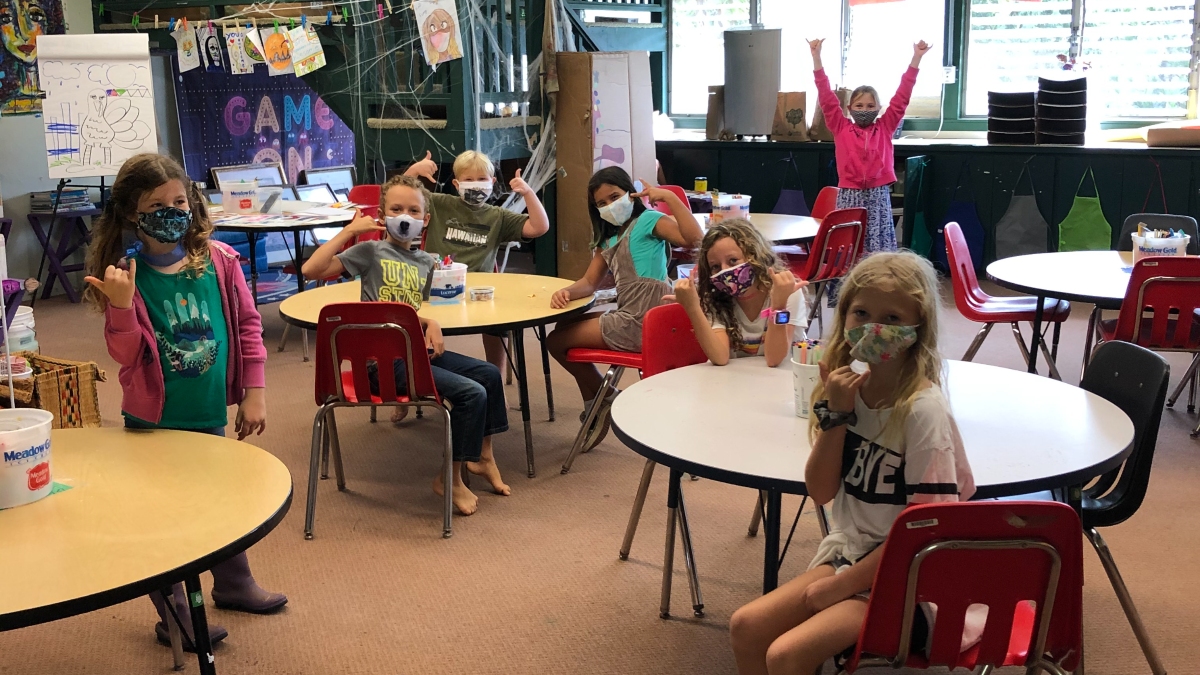 Did you know you can help Alakaʻi O Kauaʻi grow and provide additional resources by just doing the things you're already doing every day? We call this "passive fundraising." Through… Read more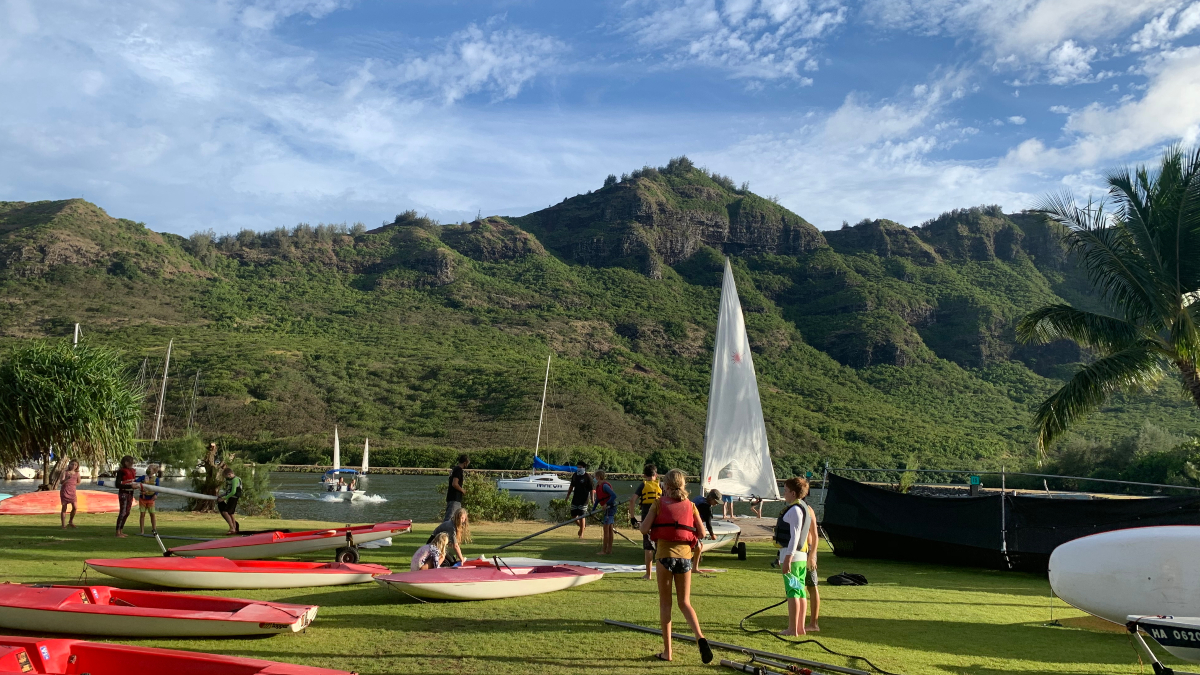 Dear Alaka'i O Kaua'i community, Once a month, we share a new Together Tuesdays video. Click here to submit your photos or short videos for the next edition! Submissions received by… Read more