Monday message
03.21.2022
Aloha to the good people in the Alaka'i O Kaua'i Charter School learning community. I hope this message finds everyone in good spirits after the Spring Break. We look forward to welcoming back our learners on Monday, March 21st, to commence the last quarter of the 2021-2022 school year.
Our next public Alaka'i O Kaua'i School Board of Directors Meeting is Monday, March 21st, and everyone is warmly invited to attend. The meeting is held virtually at 5 p.m. Click here to join on Zoom.
In the last Monday Message, we shared about social-emotional learning and the importance it plays in our daily lives at our school. Another area that makes Alaka'i O Kaua'i Charter School unique is that project-based learning (PBL) forms part of our charter mandate. You have probably seen or heard much about our first schoolwide DreamUp to Space PBL activity, but after that endeavor the classes branched out into their specific areas of interest.
In this week's photos you can see the project-based learning work of our Grade One and Grade Two classes, who came together to work on the outside gardens at the school. The project has been so successful that an after-school Gardening Club has planted some roots and is projected to get started after Spring Break.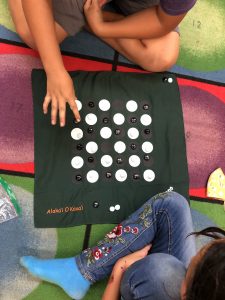 One of the Grade Three classes have been curious about Makahiki Games, and you can see that they are already learning about one of the activities. Konane is a Hawai'ian board game somewhat similar to checkers, but significantly more complex and strategic. Konane is one of seven different activities that form part of the Makahiki Games and we hope to introduce them at our revised Field Day this year. We plan to change the traditional idea of Field Day to a Makahiki Games Day and introduce much more Hawai'i culture to our learning community.
Mahalo for your support of our unique charter school, and best wishes to you all for a terrific week.
DJ Adams
Po'o Kumu (Director), Alaka'i O Kaua'i Charter School, Koloa, Hawai'i
"Ua ola no i ka pane a ke aloha."
There is life in a kindly reply.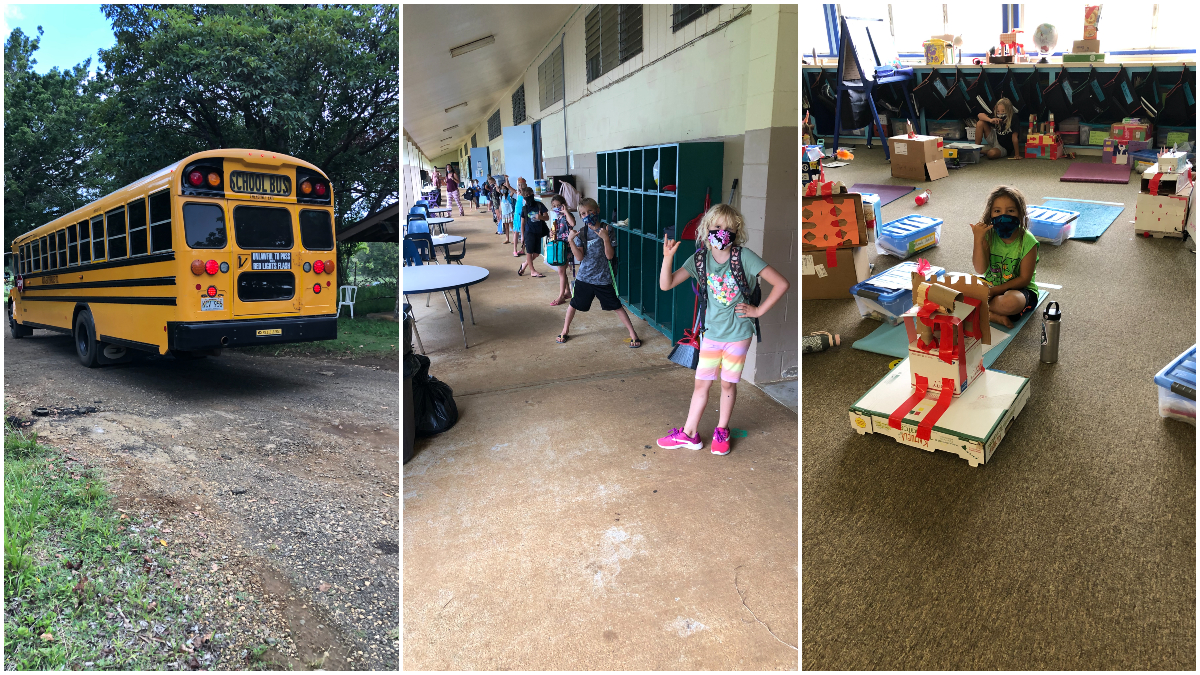 Did you know you can help Alakaʻi O Kauaʻi grow and provide additional resources by just doing the things you're already doing every day? We call this "passive fundraising." Through… Read more