Monday message
03.11.2019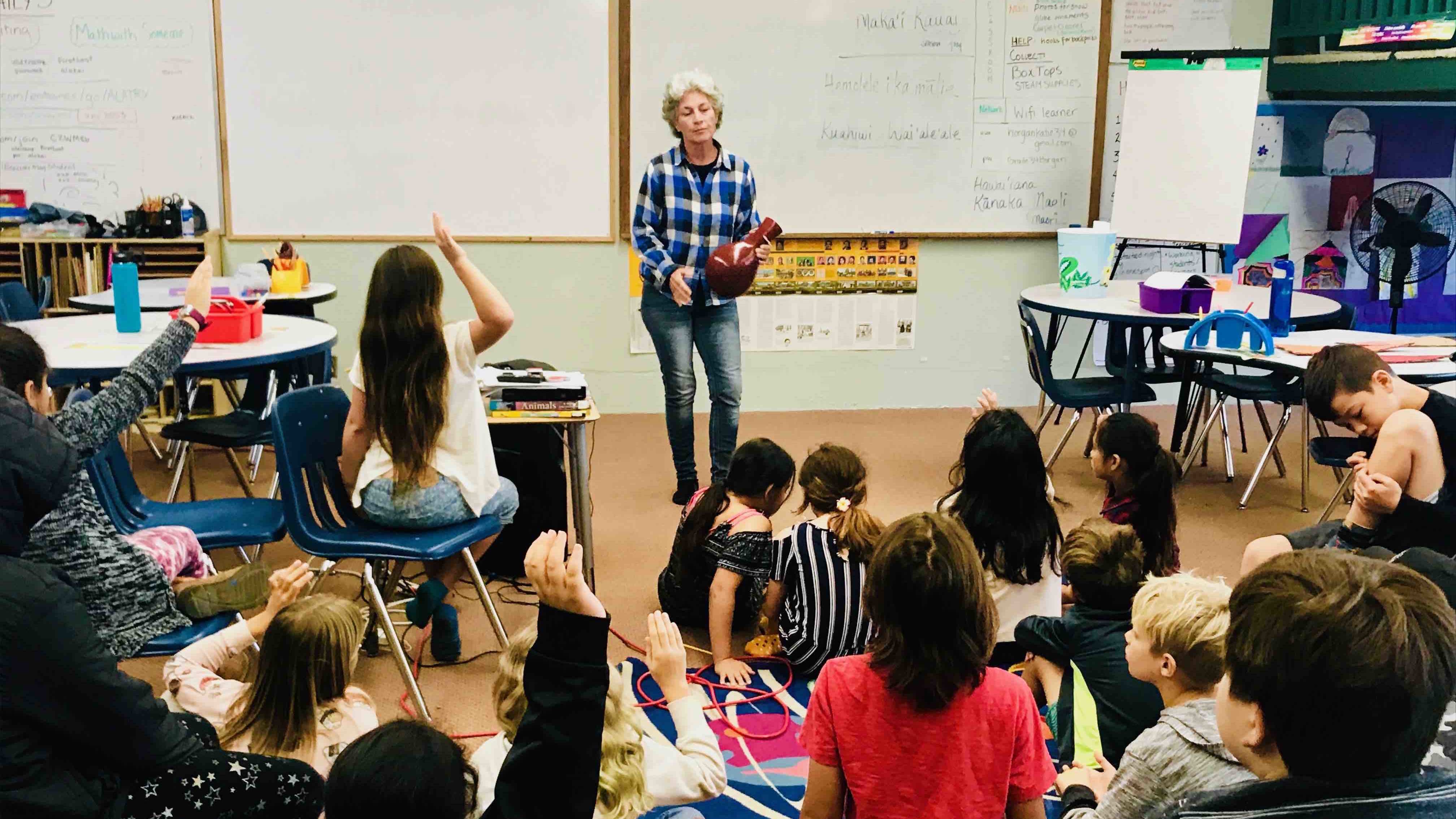 I moved to Hawaii (Oahu) more than 20 years ago. There was a phrase I would often hear on our local radio and television stations: "Lucky we live Hawaii." I always felt good when I heard that phrase, because I knew how fortunate it was to be provided the opportunity to move to Hawaii, via the U.S. Air Force.
I had that same feeling, when I stepped into a classroom last week to observe our 4th graders learning about the Native Hawaiian culture from one of our parents, who I consider to be a kupuna to our school. According to the Pukui and Elbert Hawaiian-English dictionary, "the word kupuna refers to a grandparent, ancestor, relative, or close friend of a grandparent's generation, a grand-aunt or grand-uncle." Although we don't have a kupuna assigned to our school, I really appreciate the fact that one of our Alaka`i school parents (Auntie Tai Tai), with Hawaiian ancestry, volunteers her time to speak to our learners and facilitators about the Native Hawaiian culture.
Our learners can truly say "Lucky we live Hawaii" based on where they live, and where they go to school. In speaking to their facilitator, Ms. Katie, she told me that "Auntie TaiTai graciously offered to share her knowledge of Olelo Hawaii (to speak Hawaii)". We are fortunate to have Auntie TaiTai, who is actually a grandparent to one of our learners in kindergarten (TaiDan). She describes herself as Kanaka Maoli. Also, she graduated from Kamehameha School, class of '75, and had a professional and academic career in music and dance in Hawaii."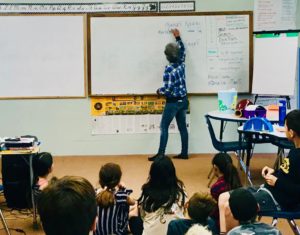 Ms. Katie also told me her learners "learned how history is often passed down orally through many generations and the different ways in which this is done through stories, chants, and hula." Ms. Katie went on to say, "learners are asking their own families about the history of passed down by word of mouth."
It is clear to me, based on my classroom observation, as well as my conversation with Ms. Katie, that Alaka`I O Kauai Charter School learners are having some great project-based, hands-on experiences at our school, which is the foundation of everything we do here.
I encourage all parents/guardians to discuss with your children what they learned at school. You would be surprised to hear their depth of knowledge and understanding about a content area or subject matter. I end this Monday Message by saying… Lucky your children attend Alaka`i O Kaua`i Charter School.
Thank you,
Frederick A. Birkett, Ed.M
Alaka'i O Kaua'i Charter School Director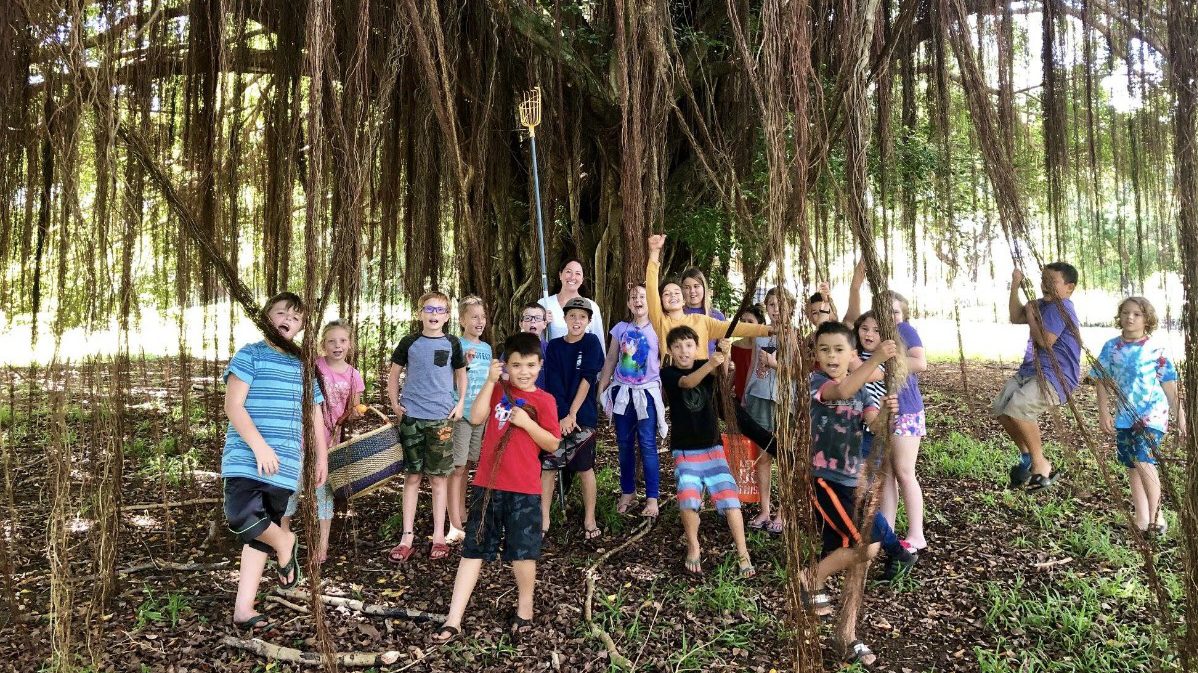 Alaka'i O Kaua'i is celebrating its inaugural SPIRIT WEEK, starting tomorrow, Monday, March 11. Families are encouraged to send learners to school dressed up throughout the week in order to… Read more
Our Ohana Network meets every third Thursday of the month at 2:45 p.m. The next meeting is Thursday, March 28th, at 2:45 p.m., to begin some exciting new projects in… Read more
Here are two great options for Spring Break programs that have been shared with us by community organizations offering camps for children: Reef Guardians Hawaii is offering a Coral Reef… Read more